Dressing up as Marie Antoinette and her executioner for our annual famous couples costume was not only fun but delicious too!  Let them eat cake!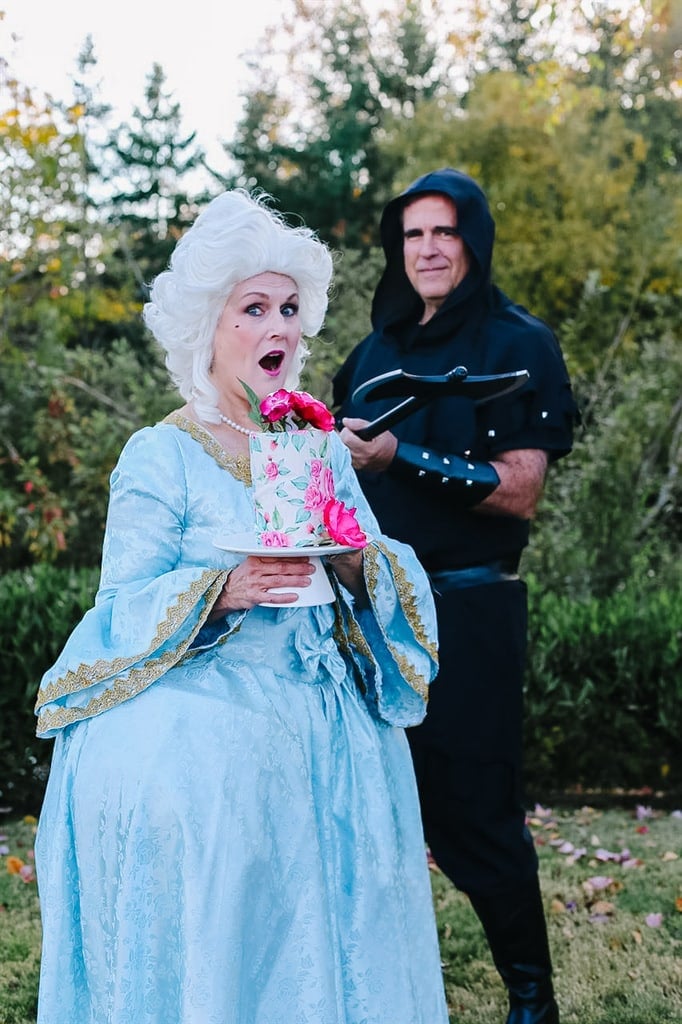 Marie Antoinette Costume
My vision for this year's Halloween costume began this summer.  Not only did I have an idea for the costume but I dreamed of a beautiful display of cakes.  Now, I know that historically Marie Antoinette probably didn't say "Let them eat cake!" but the saying is traditionally attributed to her so I went with it.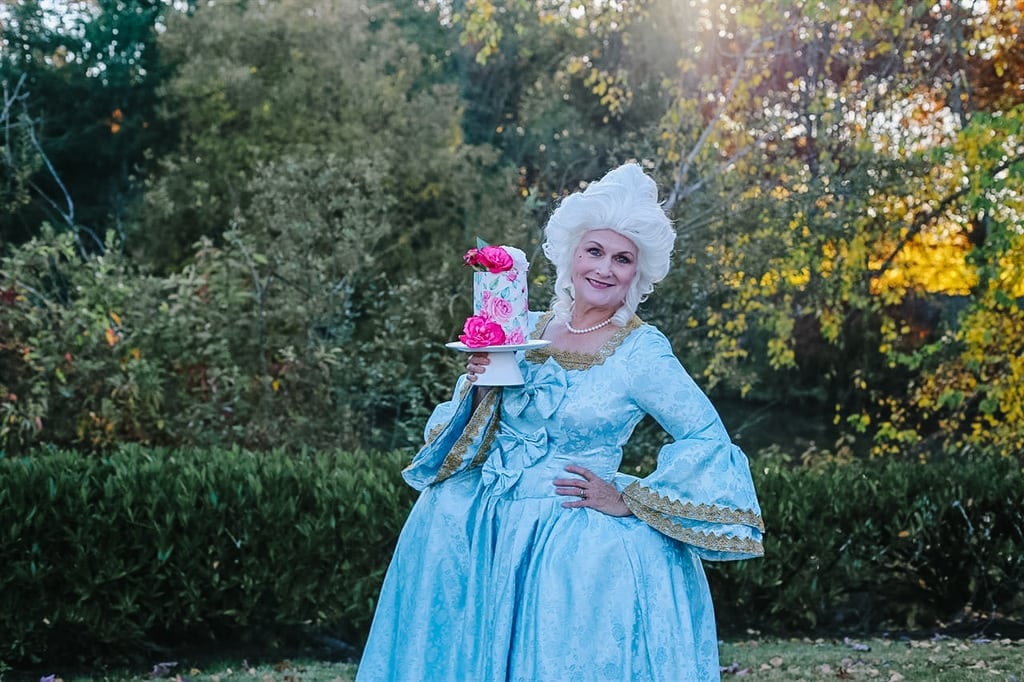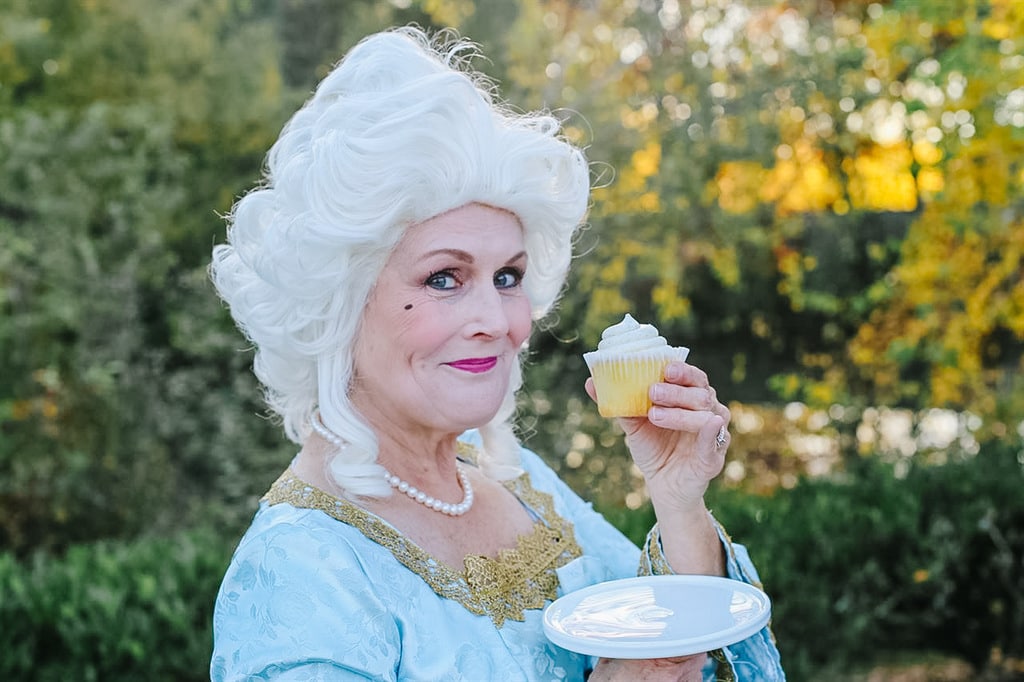 Each year we host a couple's Halloween party (see past years here, 2016, 2017, 2018) and I was excited to tie in the theme of my costume into the menu for the party. I'll be sharing this year's dinner party tomorrow so come back tomorrow to see all the details.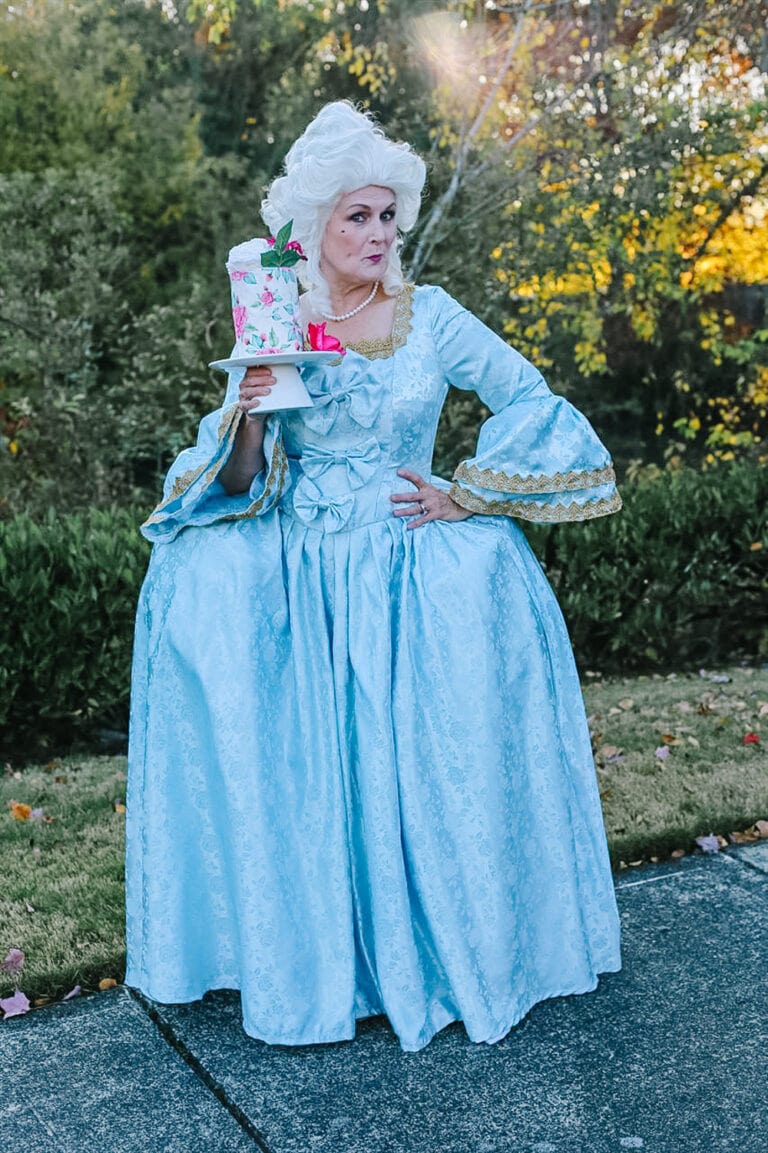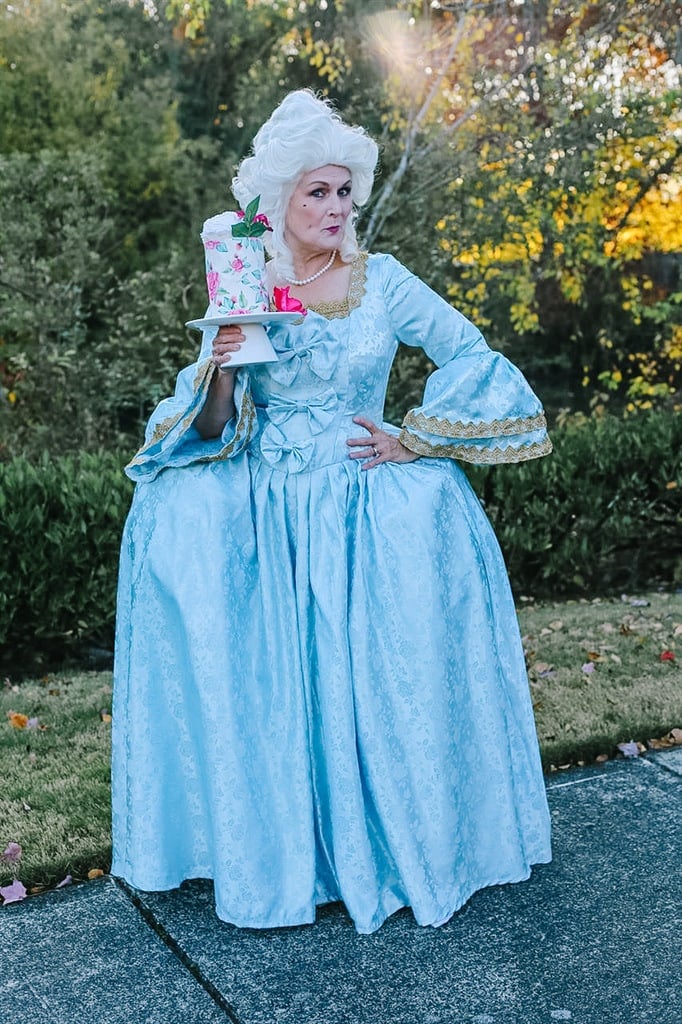 I briefly entertained the idea of sewing my own costume, but after a little search on Amazon I found just what I wanted. And all I had to do was click a button! I purchased the dress, the wig and the double panier (the piece that goes under the dress to give me those big hips!). Honestly I was surprised how well the dress fit and the wig looked great right out of the package. After just a few alterations it fit perfectly.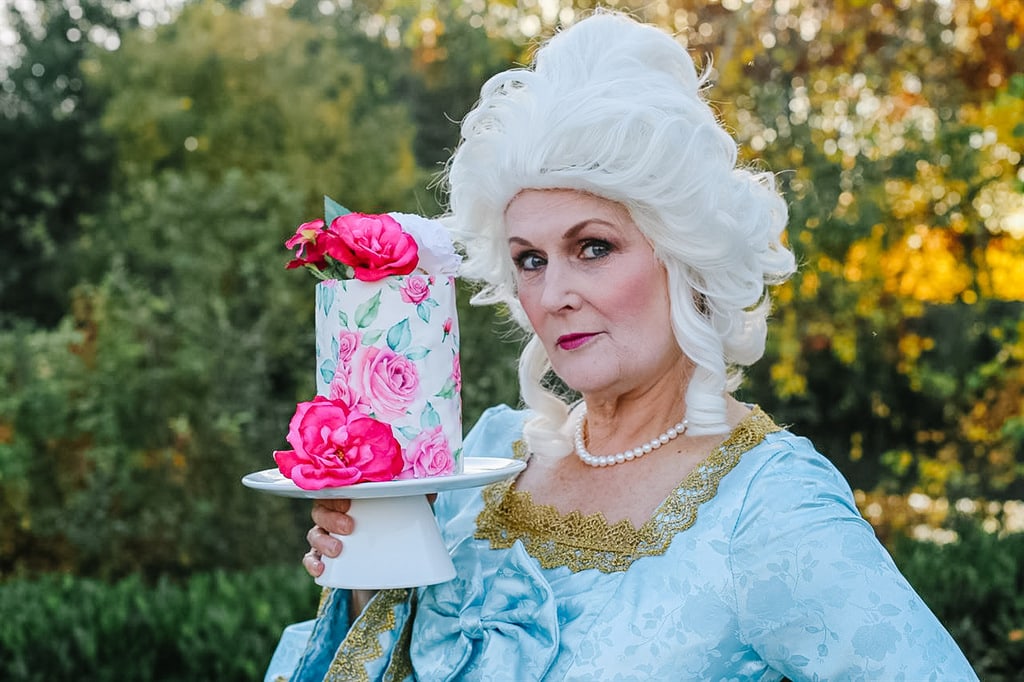 I debated whether Jim should be a French nobleman or the executioner. I decided it was a lot more fun for him to be the executioner. And yes, I found an executioner costume on Amazon! We borrowed his boots from a friend.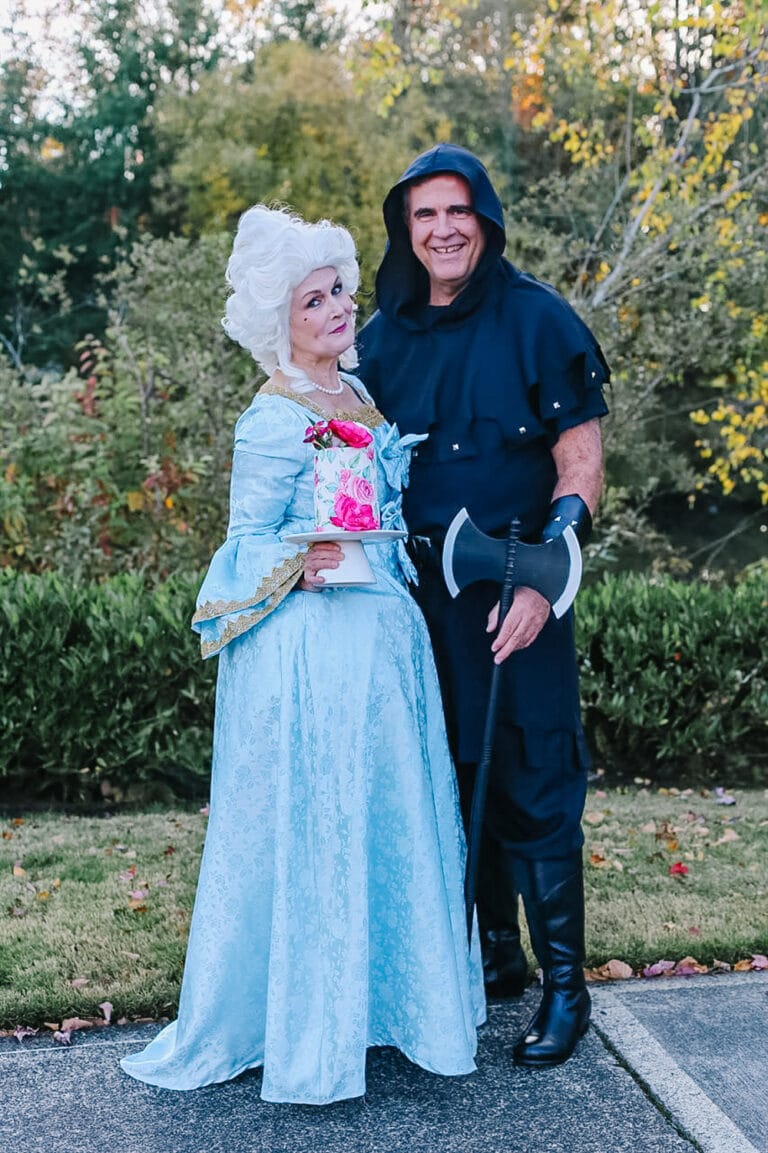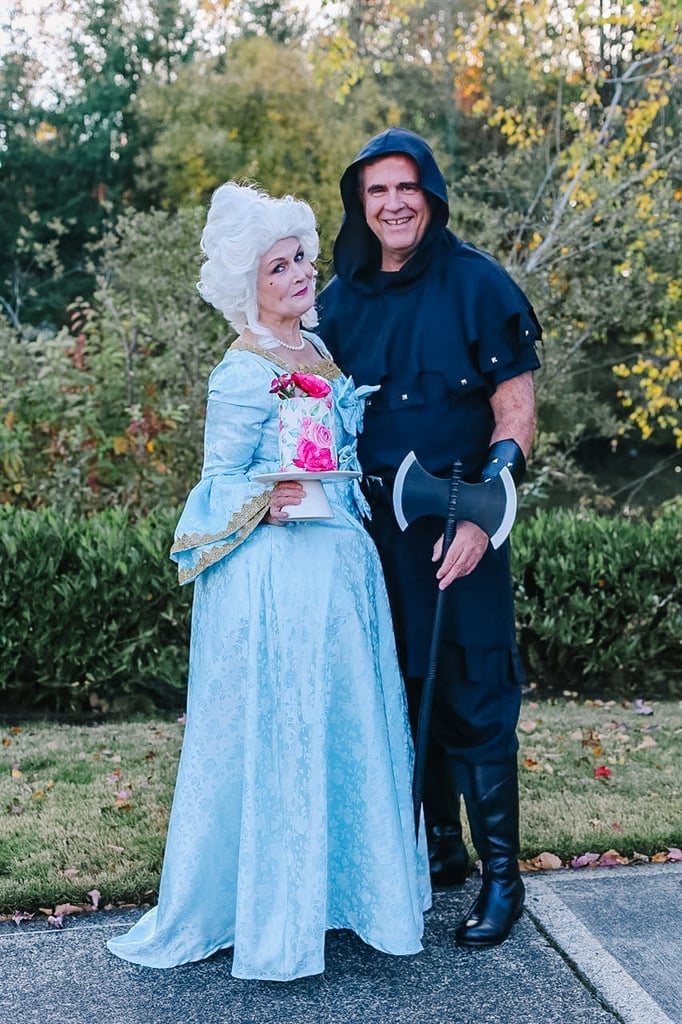 He may have had a little too much fun with his role as executioner!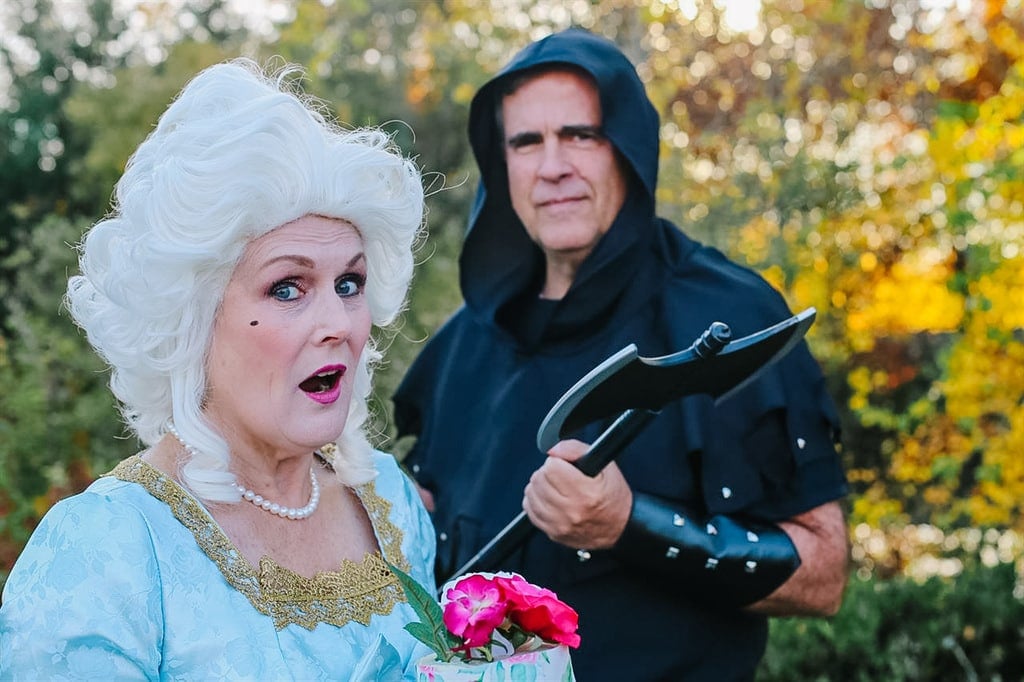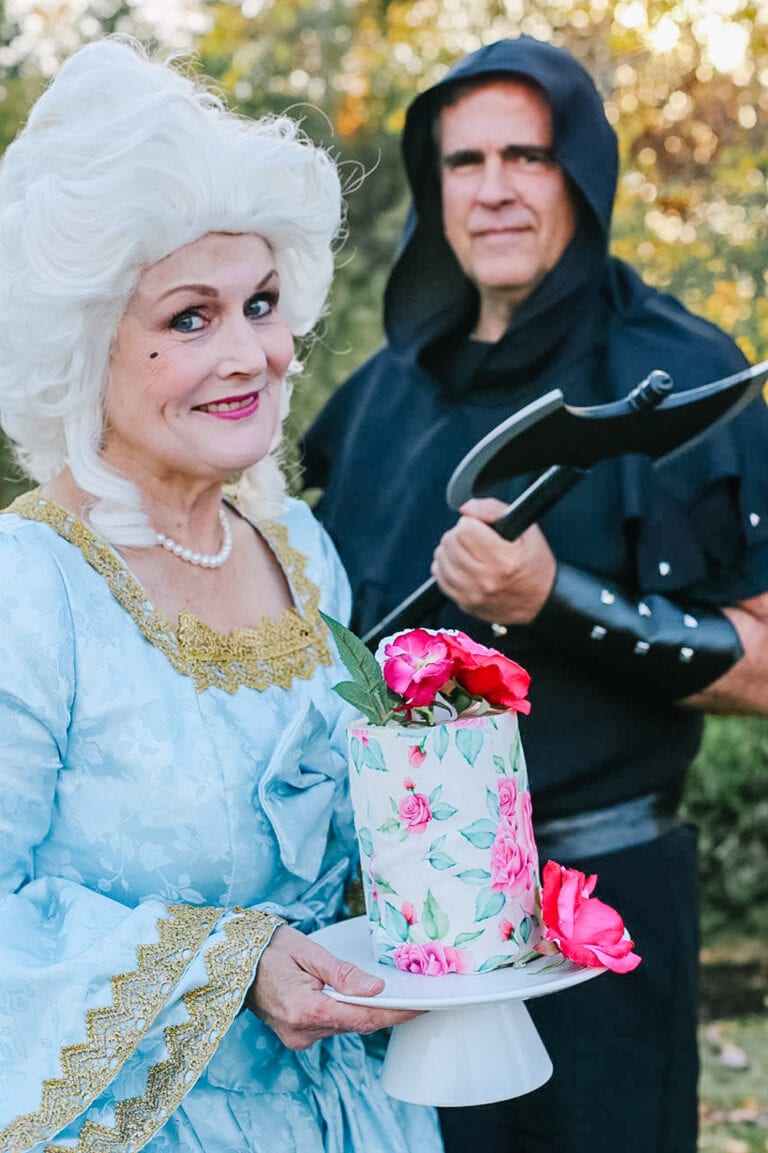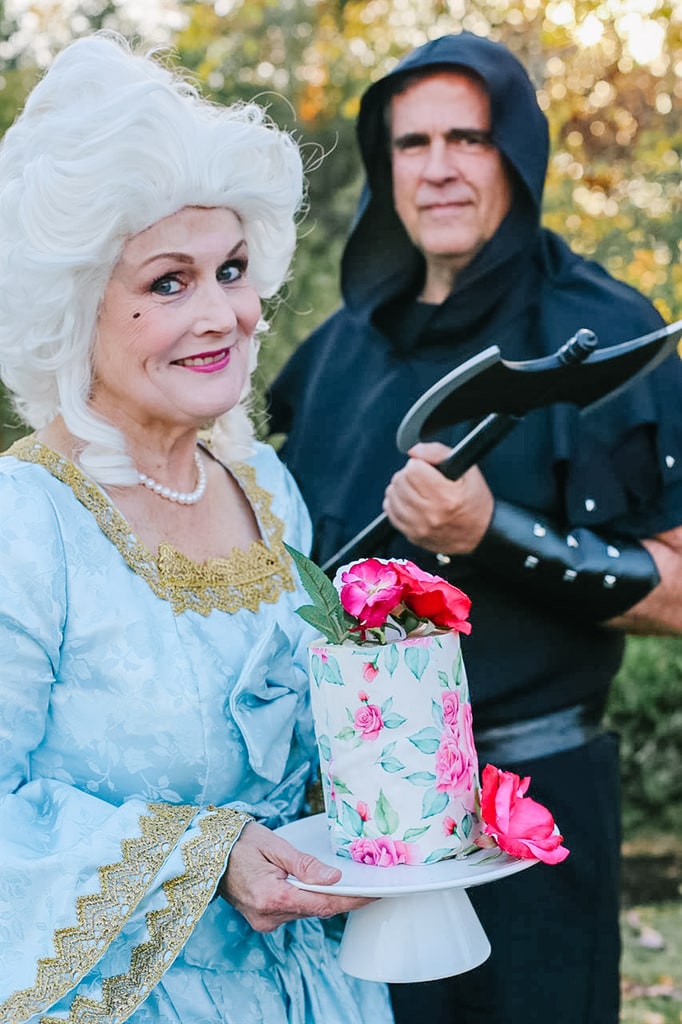 Let them Eat Cake!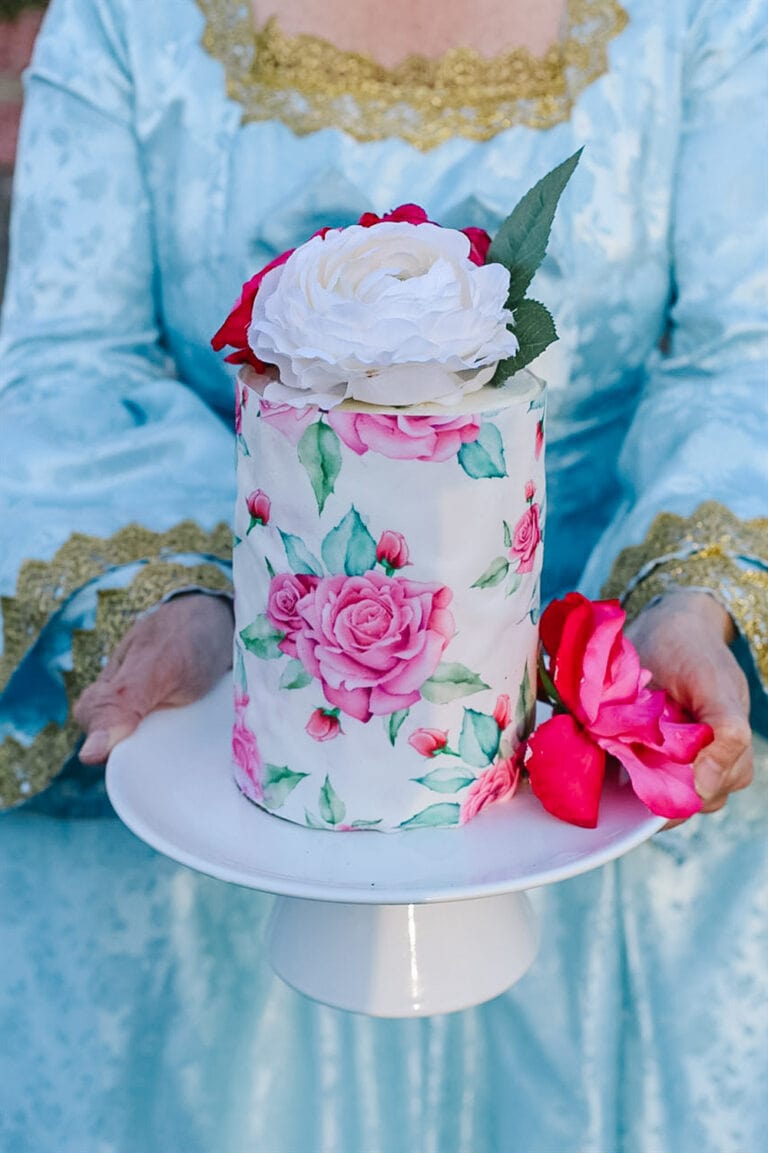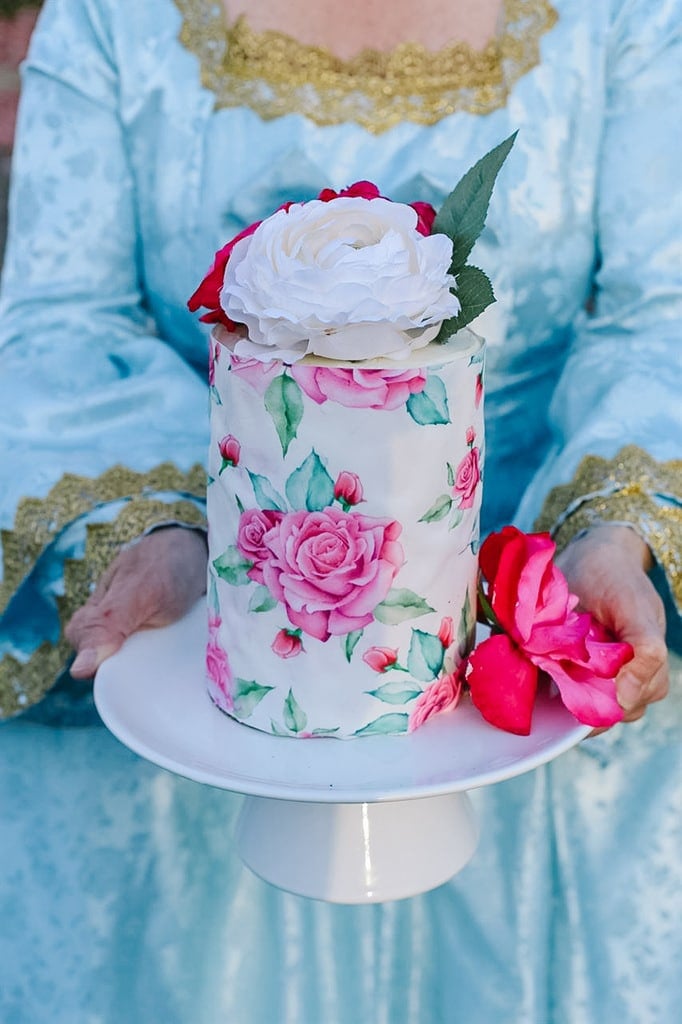 Couples Costumes
Dressing up as a famous couple has become a fun empty nester tradition for us. You can see our past year's costumes here:
2019 – Marie Antoinette and her Executioner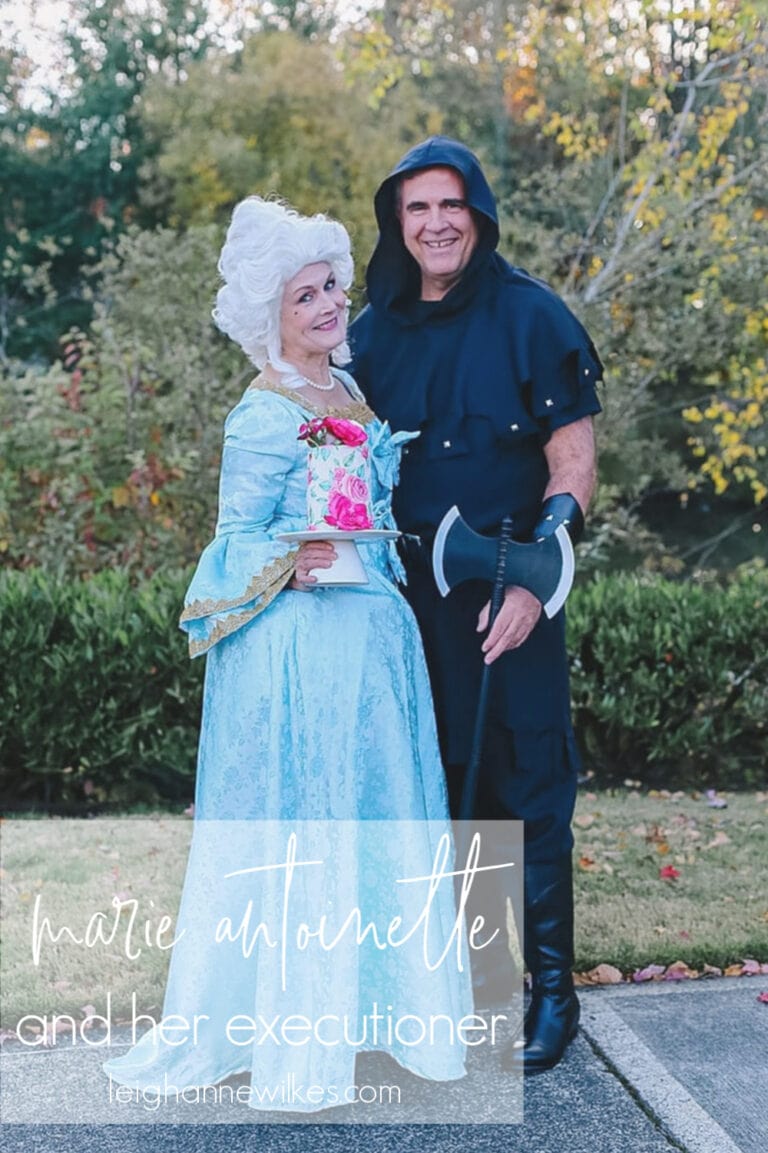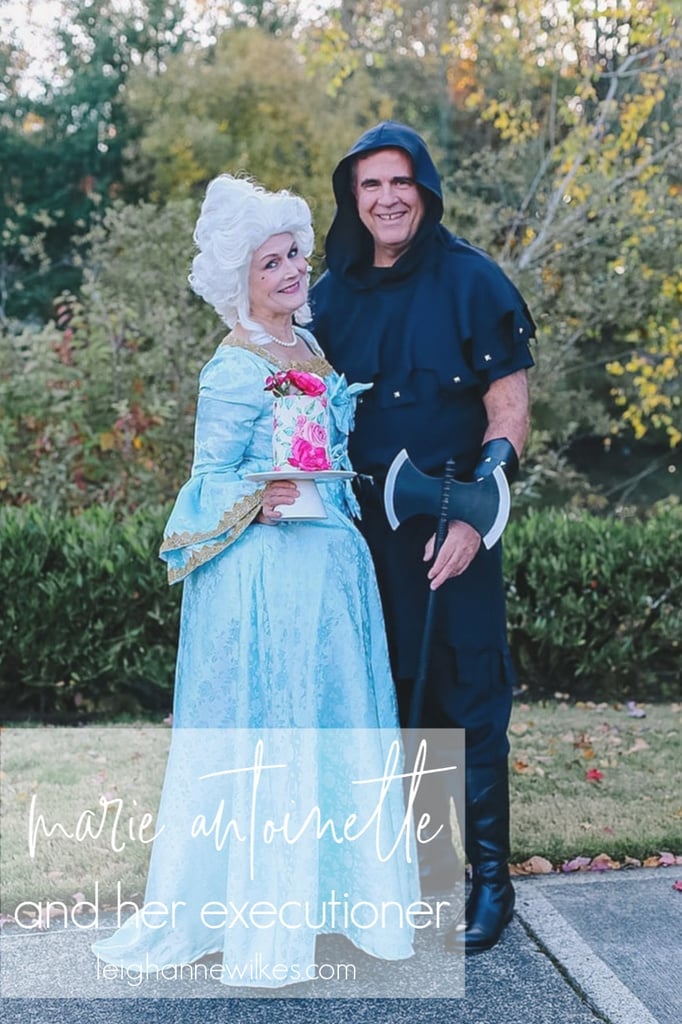 2018 – Mary Poppins Returns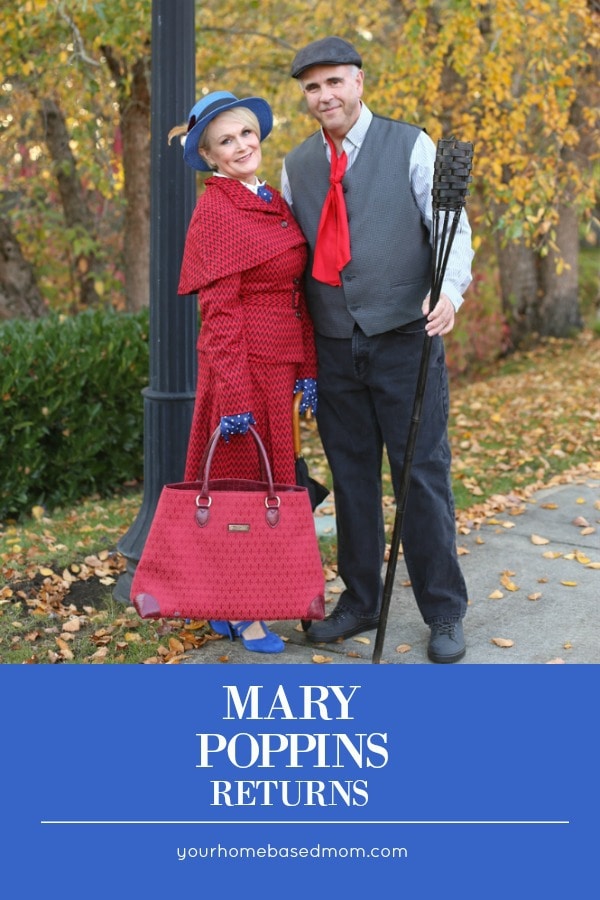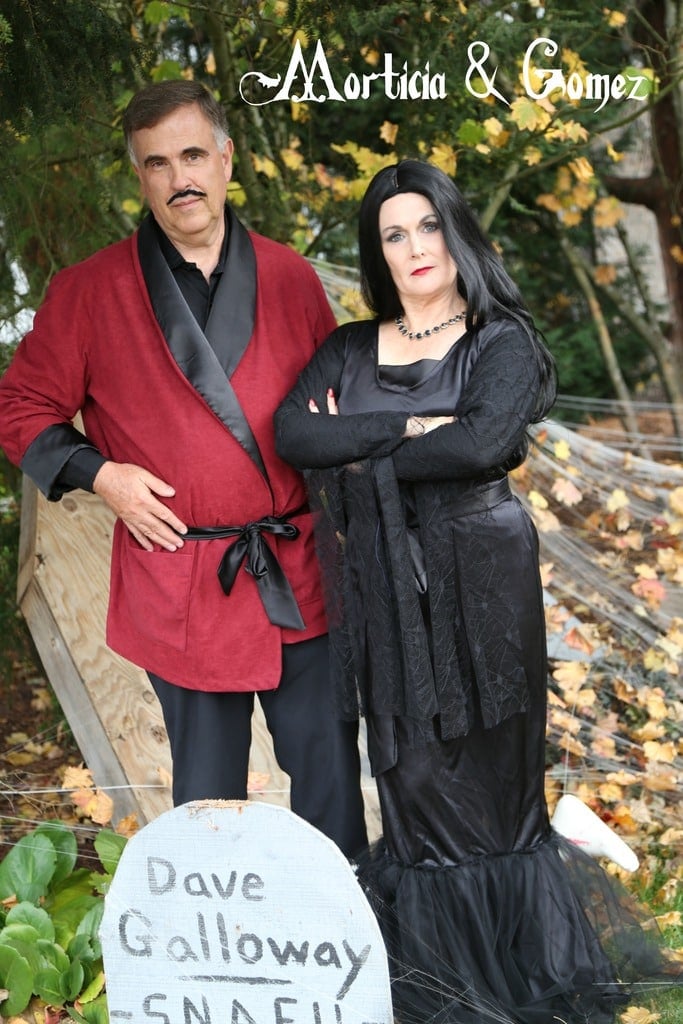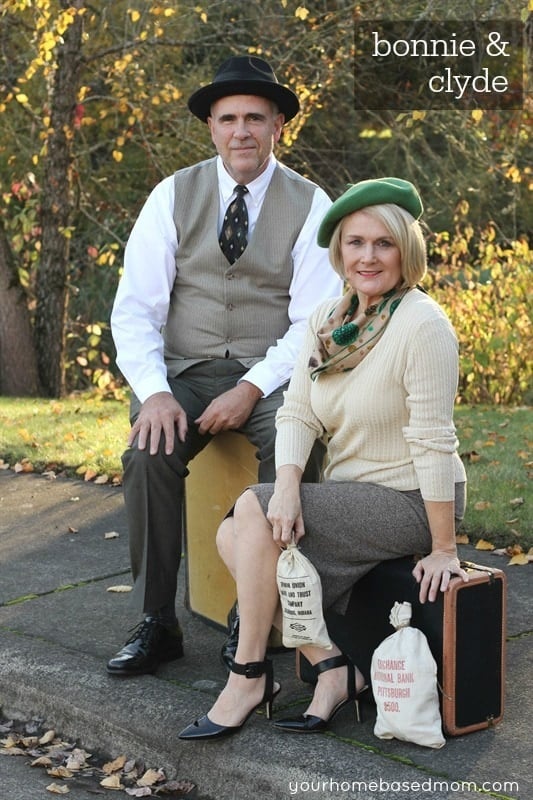 2015 – Clark Kent and Lois Lane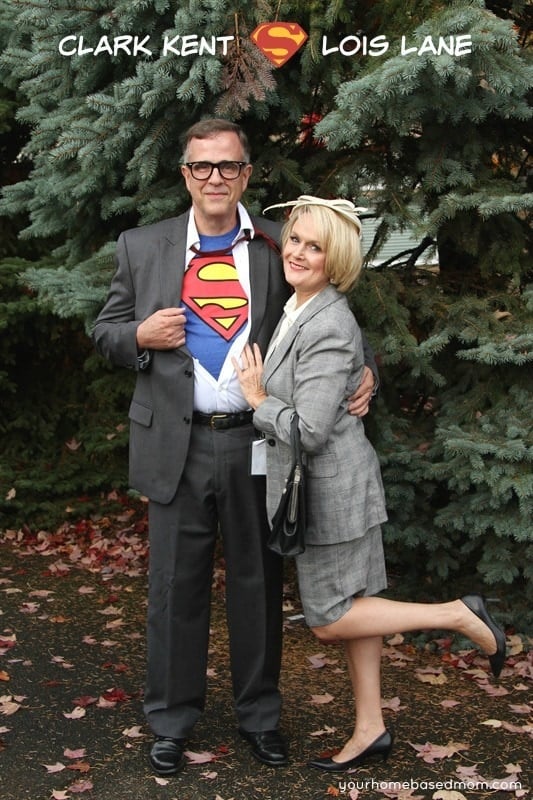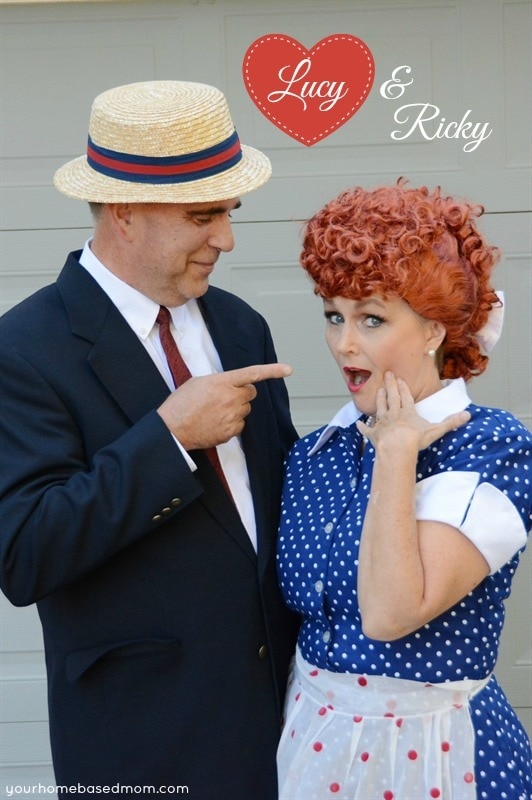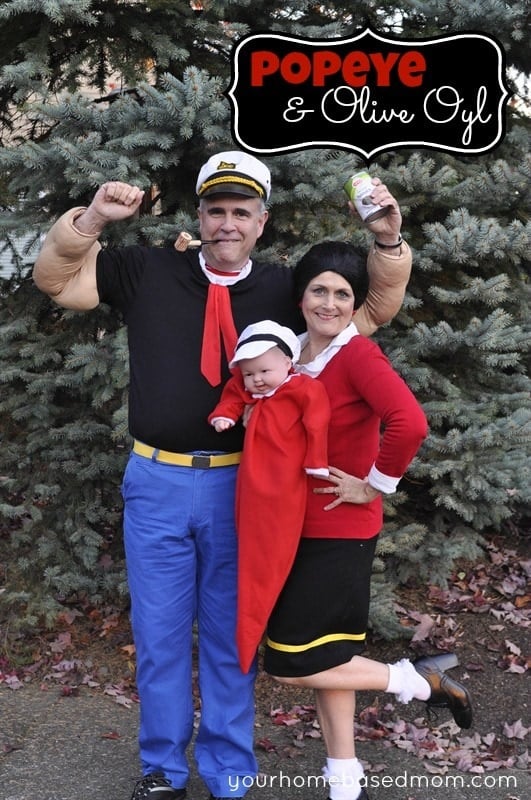 2012 – Cruella deVil and Horace