The Holiday Slow Cooker Cookbook is available to order!
Click one of the retailers below to order your copy today!
AMAZON BARNES & NOBLE INDIEBOUND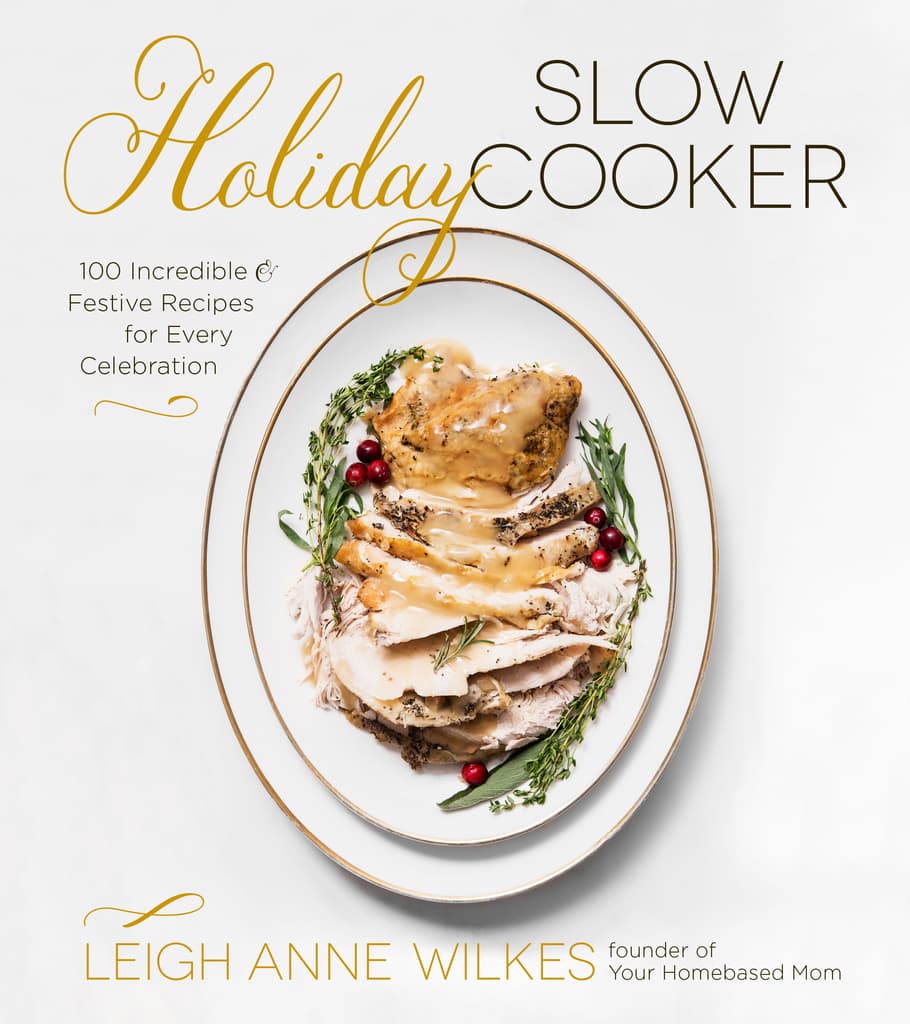 Here's a fun sneak peak inside the book!
Make your holiday meals Merry, Memorable and Easy! Create fantastic feasts, entrees, side dishes and desserts while freeing up room in your oven, and take the stress out of holiday cooking with your kitchen's secret weapon; the slow cooker. Covering all the major holidays of the year from Thanksgiving and Christmas to the 4th of July and Cinco de Mayo, you'll make parties and entertaining a breeze while impressing your family and guests with 100 traditional recipes.
With recipes also included for appetizers and breakfast, you'll enjoy these festive dishes so much, you want to make every meal a celebration.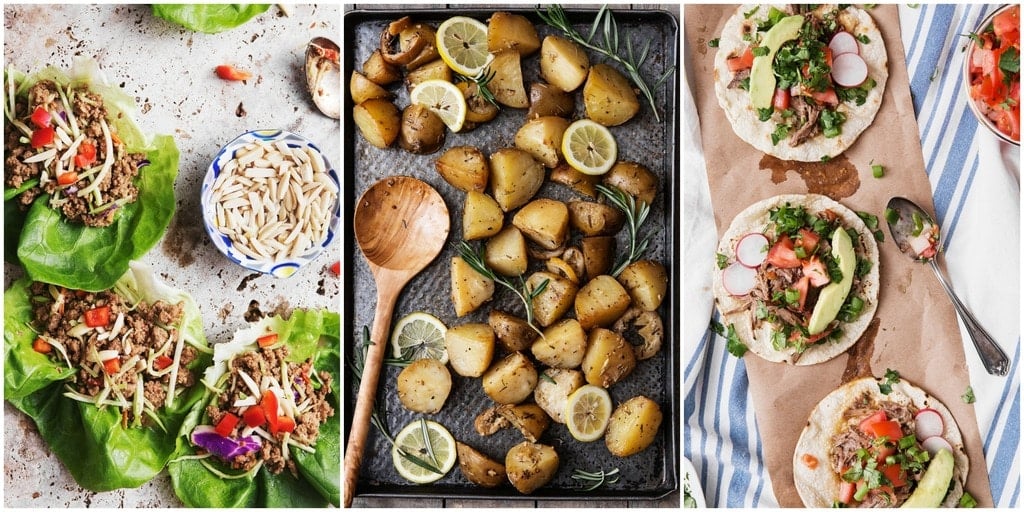 Use the hashtag #holidayslowcooker on Instagram to share your photos with us!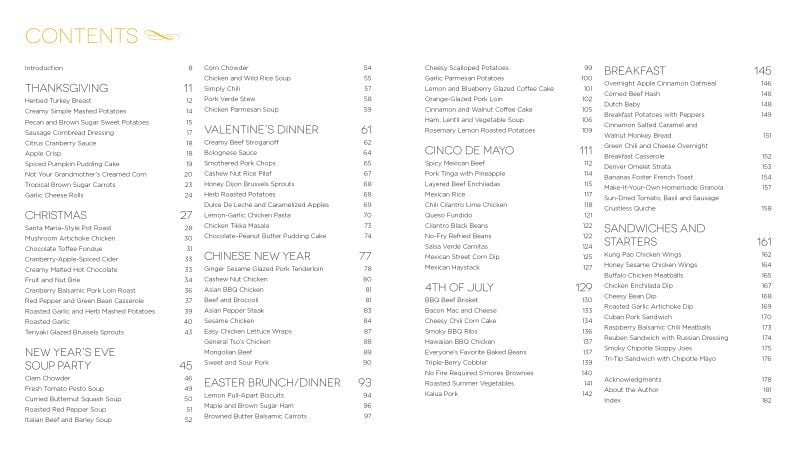 ORDER NOW!
AMAZON BARNES & NOBLE INDIEBOUND