Welcome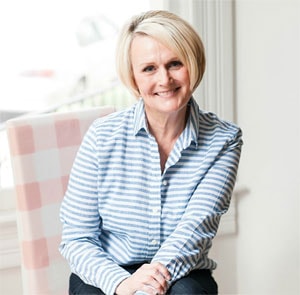 Food, family and friends are three of Leigh Anne's favorite things. . Leigh Anne welcomes you into her kitchen and her life on a daily basis through her personable, down to earth, style and her readers often think of her as their neighbor next door.
Receive my 5 Instant Pot Recipes in 5 Minutes E Course FREE!
Receive my FREE 5 Instant Pot Meals in 5 Minutes E-Course,
This e-course includes my most popular Instant Pot recipes and my FREE weekly Meal Plan.