Welcome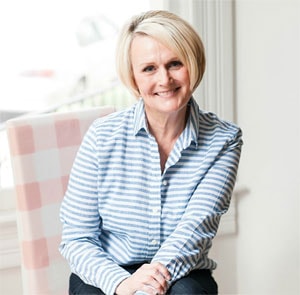 Food, family and friends are three of Leigh Anne's favorite things. . Leigh Anne welcomes you into her kitchen and her life on a daily basis through her personable, down to earth, style and her readers often think of her as their neighbor next door.
Receive my Weekly Meal Plan for FREE!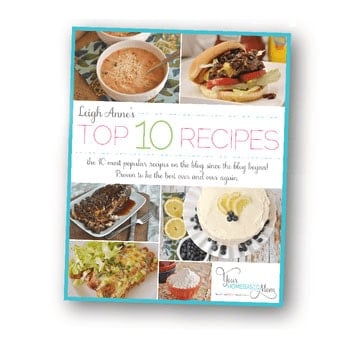 Receive my "What's for Dinner?" Meal Planning Course, a copy of my FREE ebook that includes my most popular recipes and my weekly Meal Plan. Sign up here:
Most Recent Posts
Butterscotch brownies are an ooey, gooey dessert that originated in the Nordstrom's Cafe and was
Easter Menu Ideas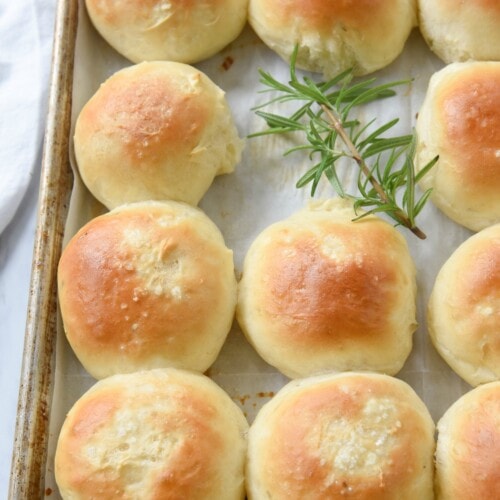 Rosemary Dinner Rolls are the perfect guest to your upcoming holiday table!  They have great flavor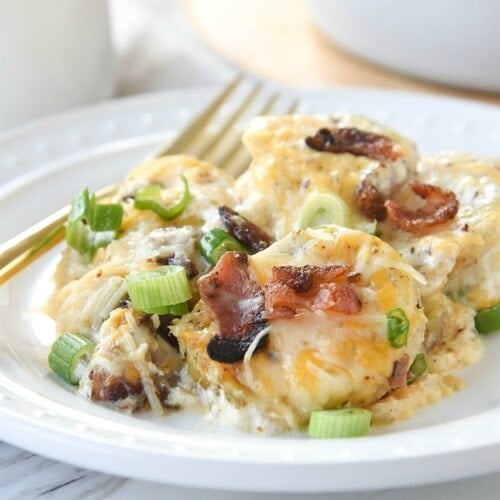 It's an Instant Pot Easter Recipes Blog Hop. I'm sharing my recipe for some delicious Instant Pot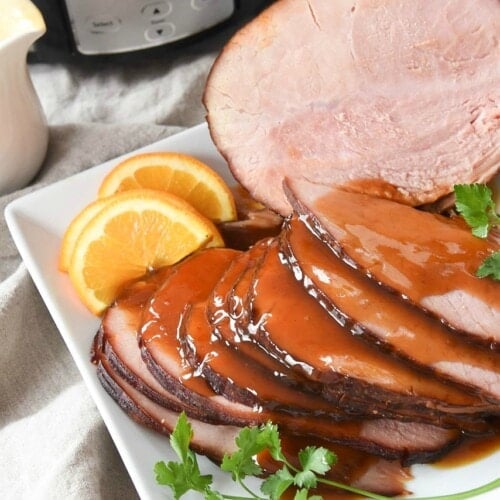 Slow Cooker Ham with brown sugar and maple syrup is not only perfect for Easter dinner or brunch but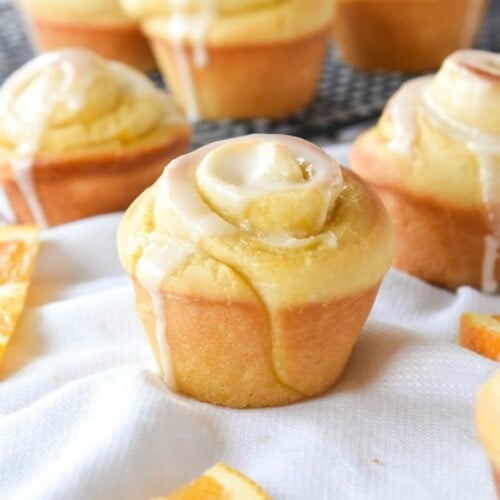 Orange rolls are a a definite family favorite at our house and it wouldn't be a holiday dinner
Menu Planning Favorites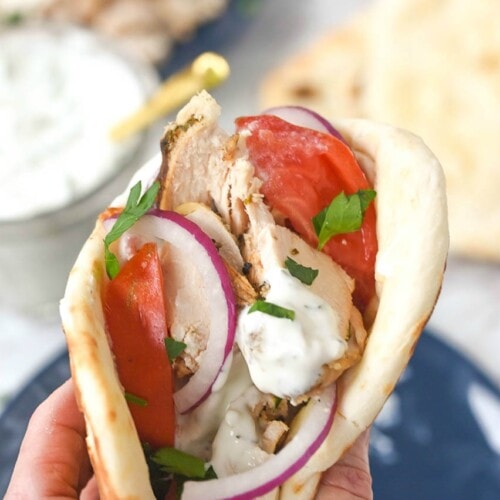 Creating a homemade version of a delicious chicken gyro is easier than you think. The chicken is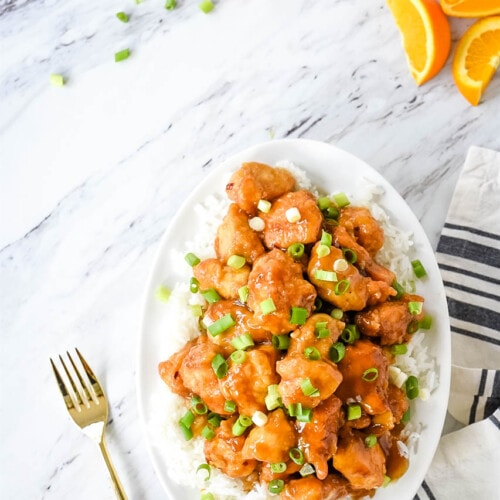 This orange chicken is just as tangy and delicious as your favorite take out dish and so easy to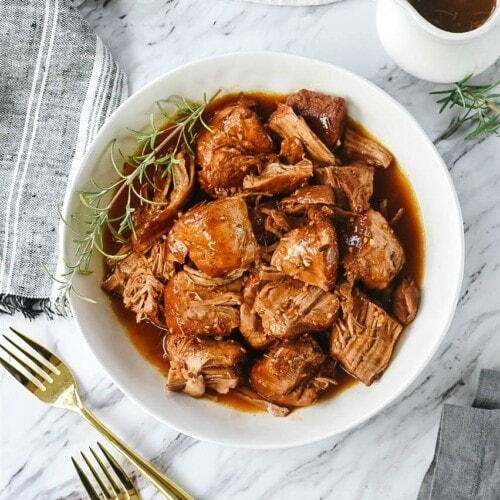 This Instant Pot Balsamic Pork Tenderloin  has great flavor thanks to a balsamic glaze made with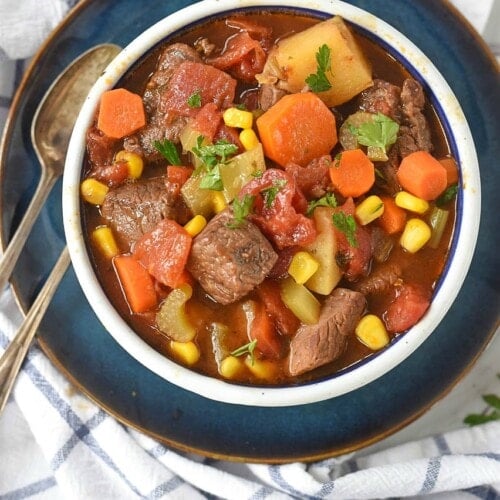 Quick and easy Steak Soup is a delicious, complete and hearty meal that the whole family will
Readers' Favorite Recipes
Easy Crock Pot Ribs aren't just easy - they are delicious!  Make a quick and delicious dinner with
Do you think you know how to make a Rice Krispie Treats?  Today I'm sharing a few secrets on how to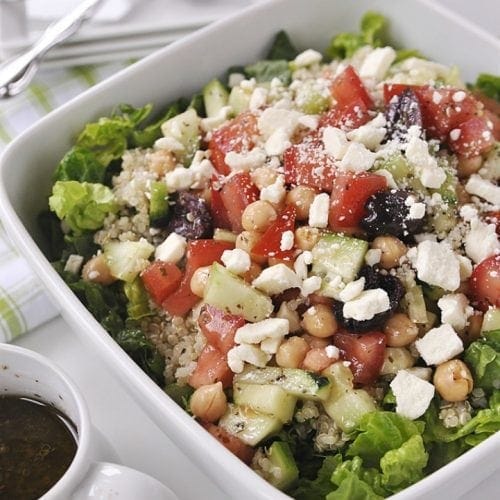 This Greek Quinoa Salad combines all my favorite flavors and ingredients with the extra bonus of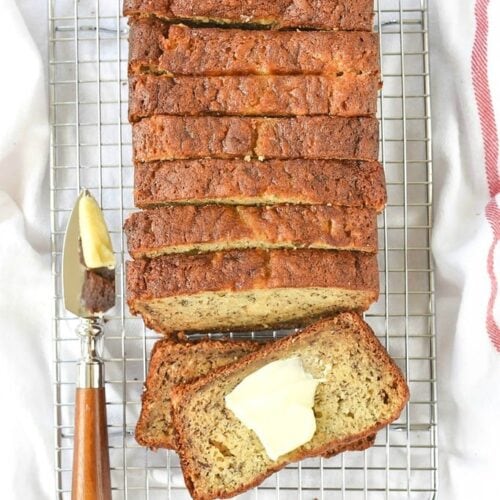 I have been using this banana bread recipe for thirty years.  It has amazing texture and flavor.