Welcome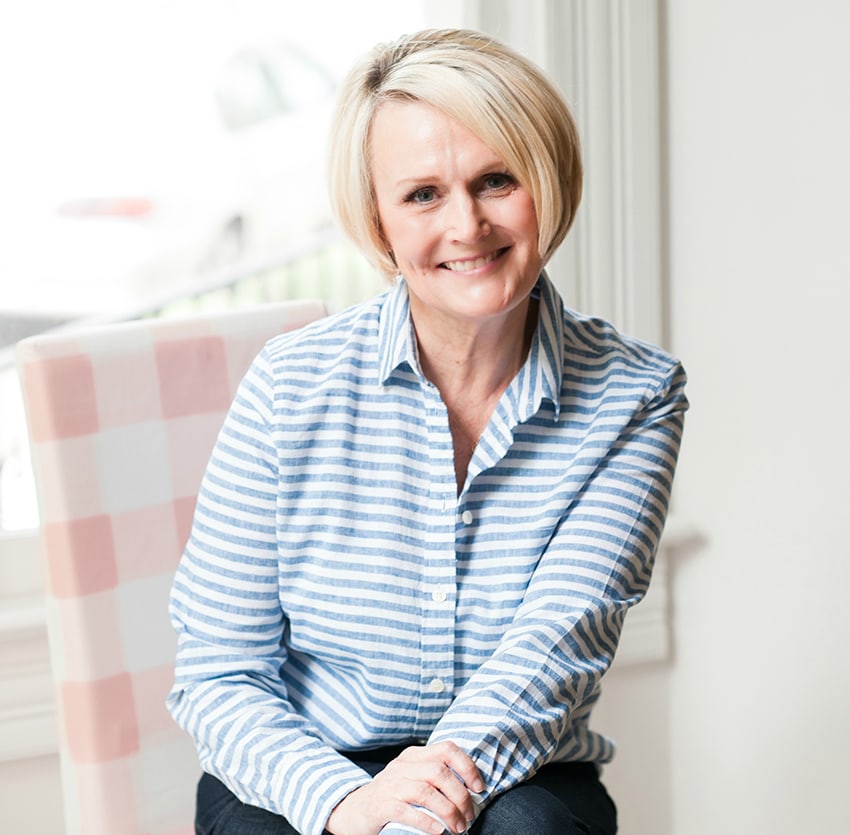 Food, family and friends are three of Leigh Anne's favorite things. . Leigh Anne welcomes you into her kitchen and her life on a daily basis through her personable, down to earth, style and her readers often think of her as their neighbor next door.
Receive my Weekly Meal Plan for FREE!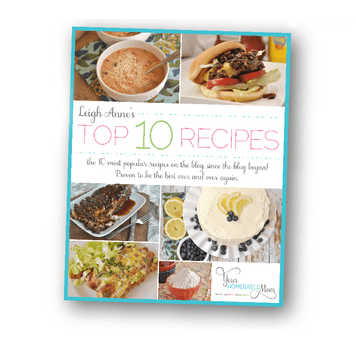 Receive my "What's for Dinner?" Meal Planning Course, a copy of my FREE ebook that includes my most popular recipes and my weekly Meal Plan. Sign up here:
Most Recent Posts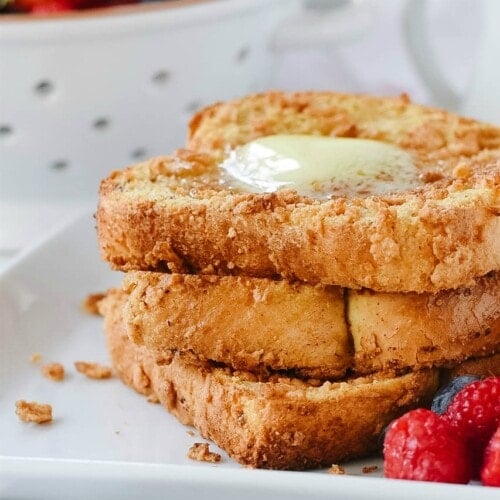 Baked French Toast is a holiday favorite at our house and the perfect Christmas morning breakfast. 
Menu Planning Favorites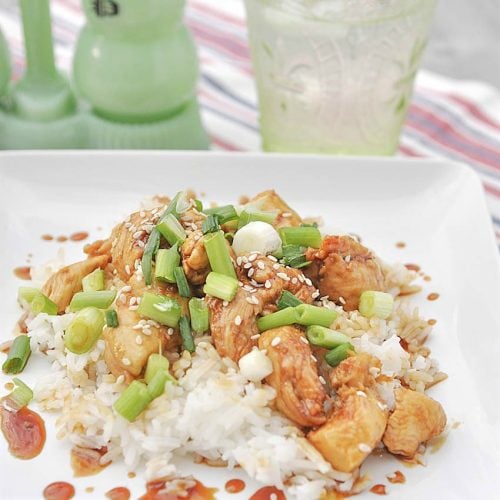 Sesame Chicken is delicious, quick and only requires a few ingredients.  You will have a delicious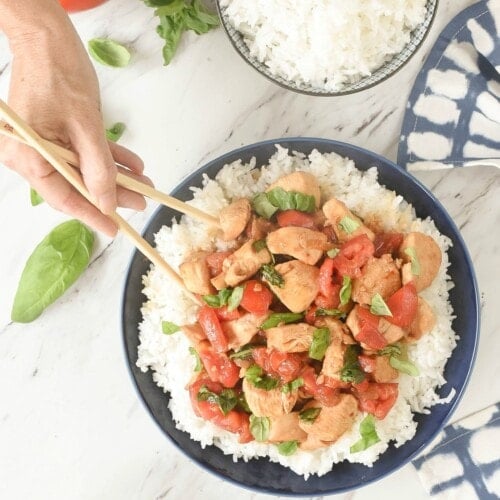 Thai Basil Chicken is a recipe your family will love.  And you will love how quick and easy it is to
Cashew Chicken just like they serve at your favorite Chinese restaurant. I've mentioned before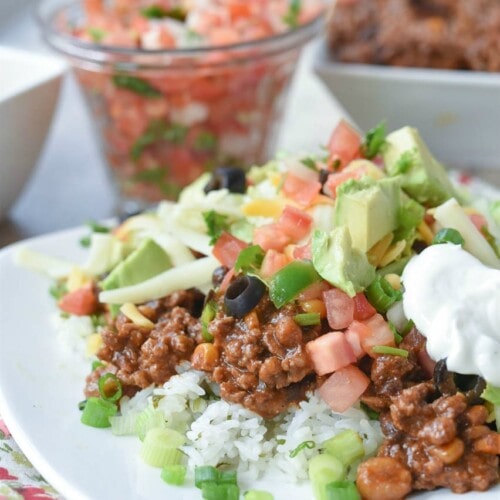 Mexican Haystacks is a family friendly meal and allows everyone to customize their plate to their
Readers' Favorite Recipes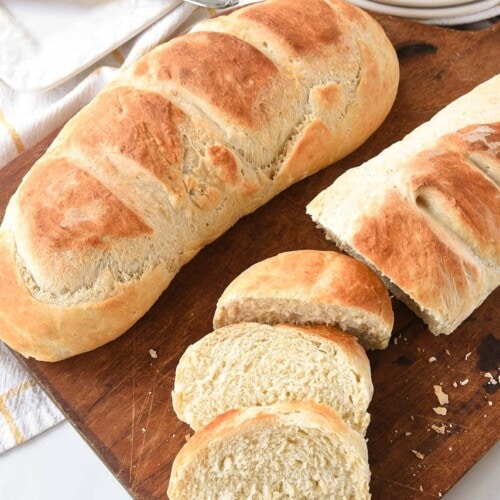 I love a nice warm, fresh out of the oven loaf of bread.  And I love it even more when it is easy to
Blondies are one of my favorite desserts.  And so is cheesecake.  And so are blondies.  So why not
   I have fallen in love with these Parmesan Roasted Carrots.  They are a sure fire way to get the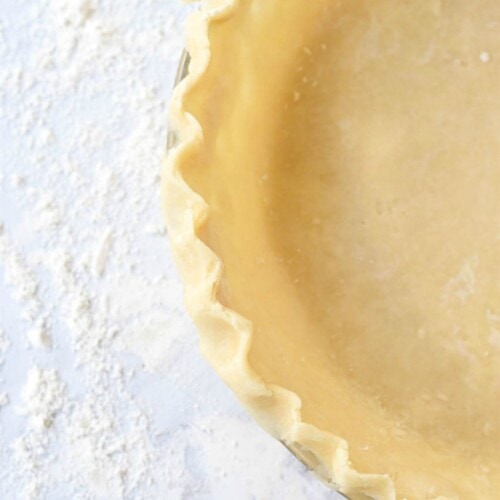 Making the Perfect Pie Crust is easy with this step by step tutorial.  The results are a perfect
Christmas Treats
This Holiday Marshmallow Popcorn makes for a great treat or gift for the holidays. Put it in some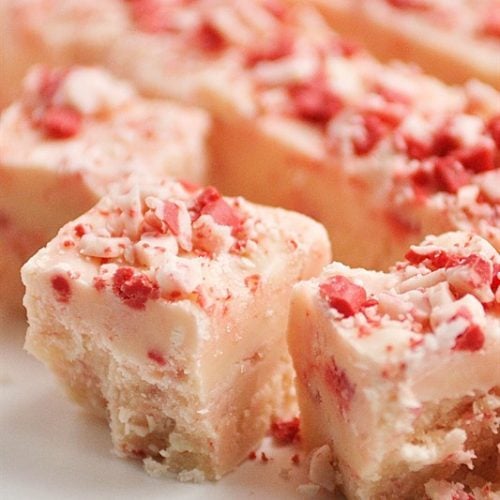 This White Chocolate Peppermint Fudge is one of my favorite treats I make every holiday season.  I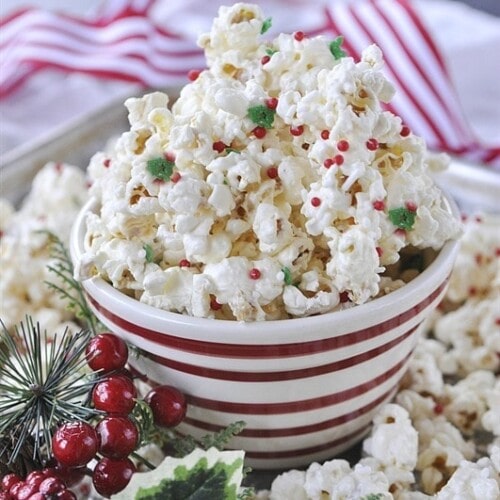 If you still need an easy, delicious treat to giveaway to family and friends this holiday, Sugar
Eggnog Donuts are so easy to make and every eggnog lover will enjoy them! I am excited to have