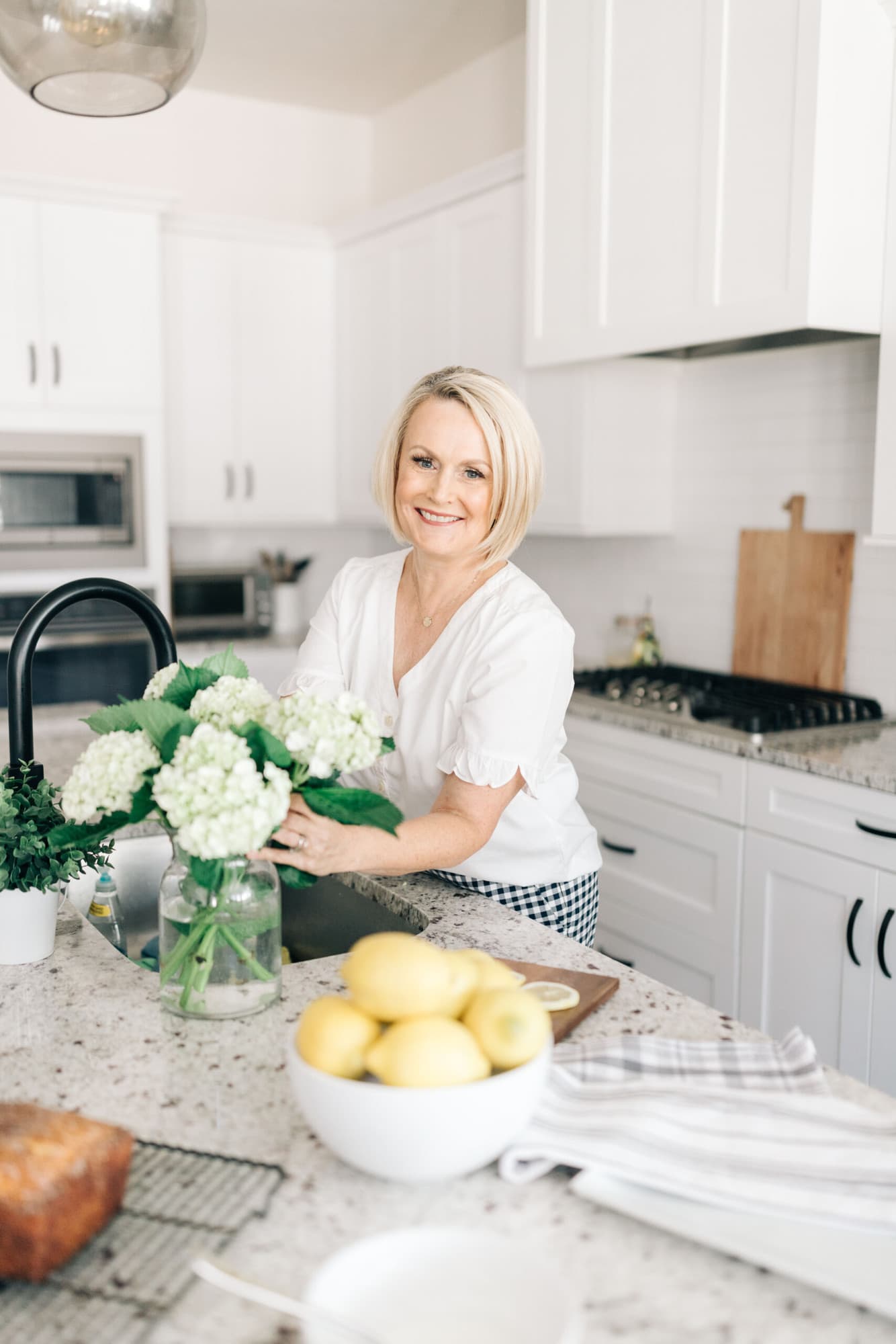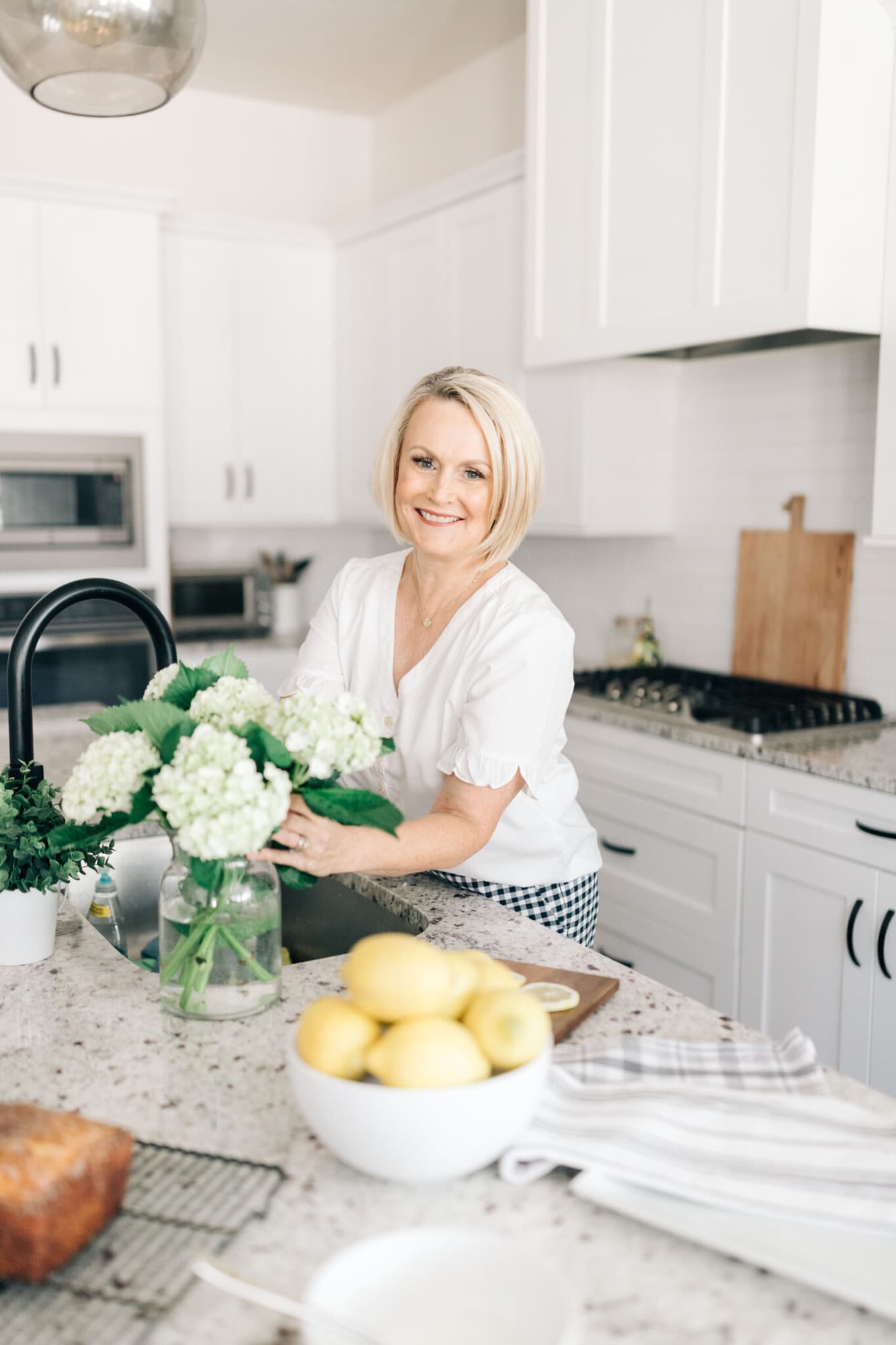 Welcome to the blog!
Leigh Anne is that neighbor you love. You know the one – they throw amazing parties, they bring you freshly-baked cookies, they treat you like family, and they're the one you hope is in charge of bringing the main dish to the potluck. After nearly a decade in the blogosphere, Leigh Anne is now veritably the "favorite neighbor" to thousands who come to her site daily to search the more than 2,400 delicious, easy recipes and Pinterest-worthy ideas for entertaining.
She firmly believes in eating dinner together as a family, having done so as a child and when raising children of her own. She's cultivated an online space for parents to find and make simple, straightforward, and picky-eater-proof recipes. She recently published her first cookbook – The Holiday Slow Cooker Cookbook which has 100 recipes to enjoy throughout the year and every night!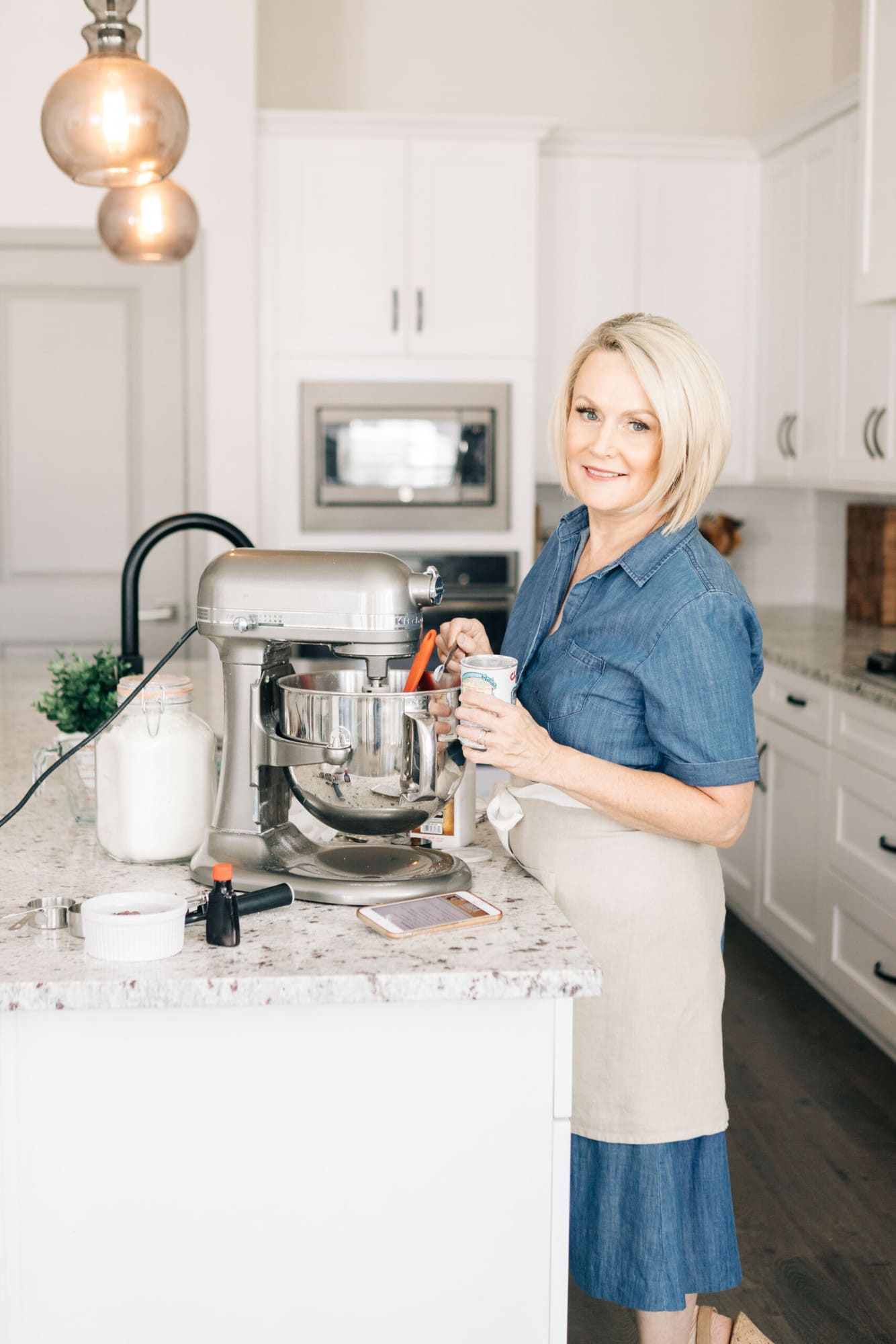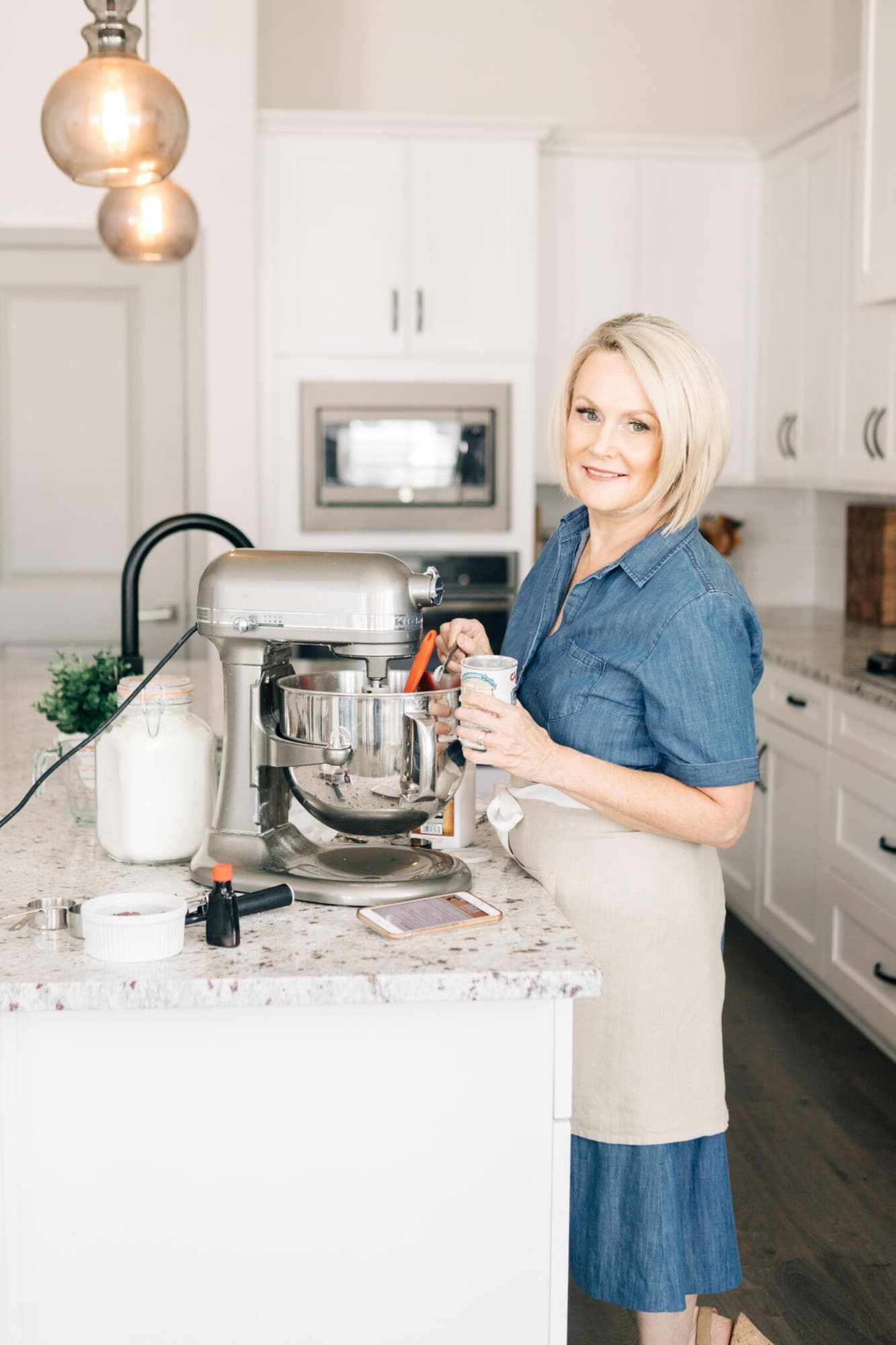 Leigh Anne is also a mother of four amazing, grown children and a mother-in-law to two beautiful daughter-in-laws and a Mimi to four darling littles. She and her husband, Jim, live in Portland, Oregon. They've been married for almost 40 years and are still adjusting to life as empty nesters.
She loves feeding people, throwing parties, burying her head in a book and digging in the dirt in her garden. Her husband would tell you she loves making messes and finding junk (treasures) at Goodwill. She lives by the mantra taped to her fridge – "love people, and make them good food." She's designed this blog to help you do the same.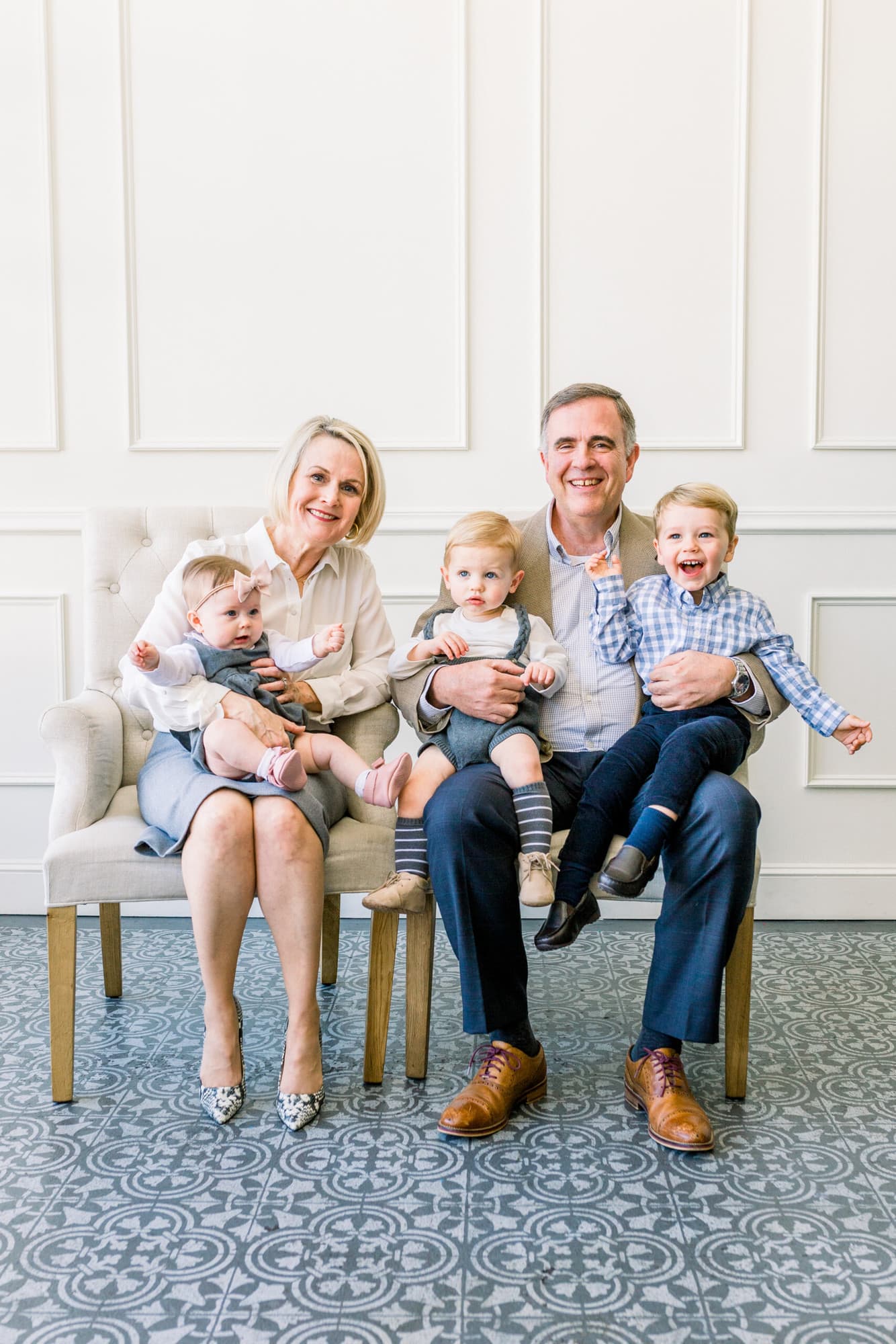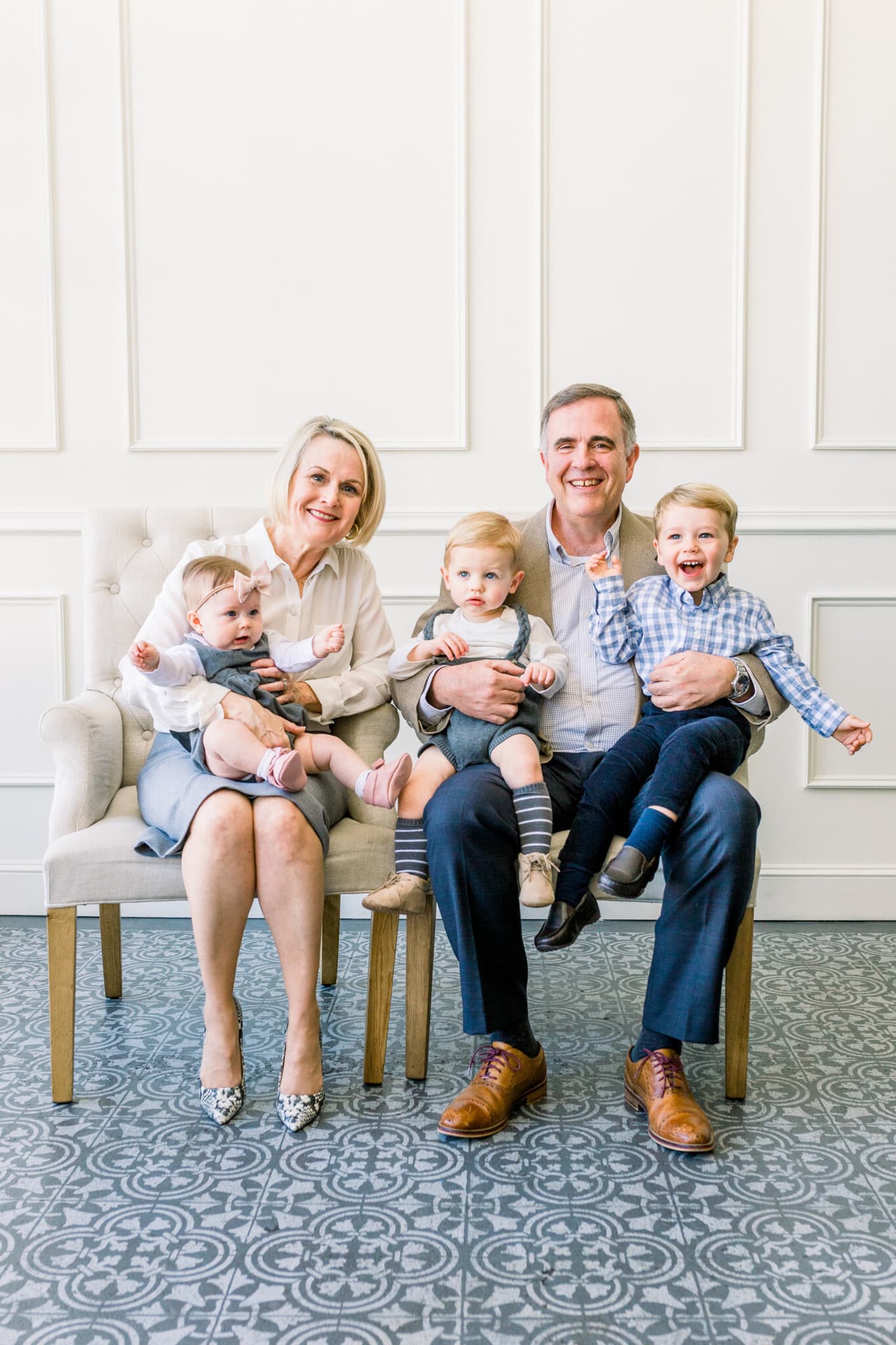 Email me.
"Like" me.
Tweet me.
Pin with me.
Instagram with me.
Thanks for following along – I look forward to getting to know you!