Check out the most recent Weekly Meal Plan.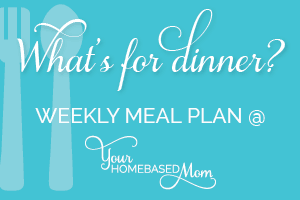 I think I am finally back into a routine of cooking after the holidays and birthday festivities!  This week's menu has a nice combination of salad, meatless, slow cooker and a little ethic flavor.  I Facetimed with some of my kids today and they had gotten together for Sunday dinner.  It was fun to hear that they had made one of the recipes from last week's meal plan!  Happy Cooking!!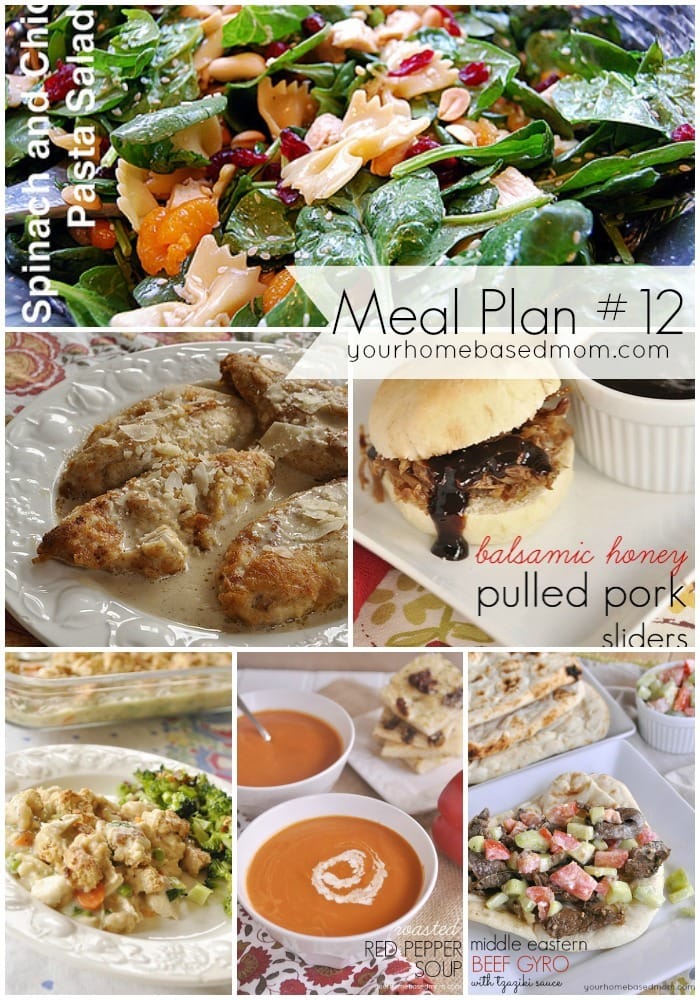 Monday:
Middle Eastern Beef Gyros – Serve with store bought pita or soft wrap bread and some cilantro lime rice would be good too.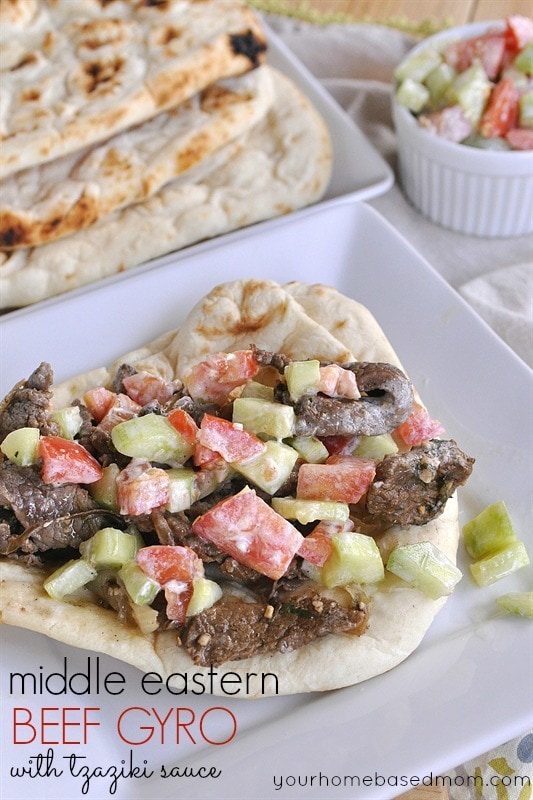 Tuesday:
Chicken Pot Pie with Crumble Topping – I love this variation of chicken pot pie – pure comfort food and the crumble topping is easy.  Serve with a green veggie and Crunchy Broccoli Salad.
Wednesday:
Roasted Red Pepper Soup (meatless) – I love this soup for two reasons.  It is delicious and it is SO EASY!!!  Serve with a salad or some Magleby's Rolls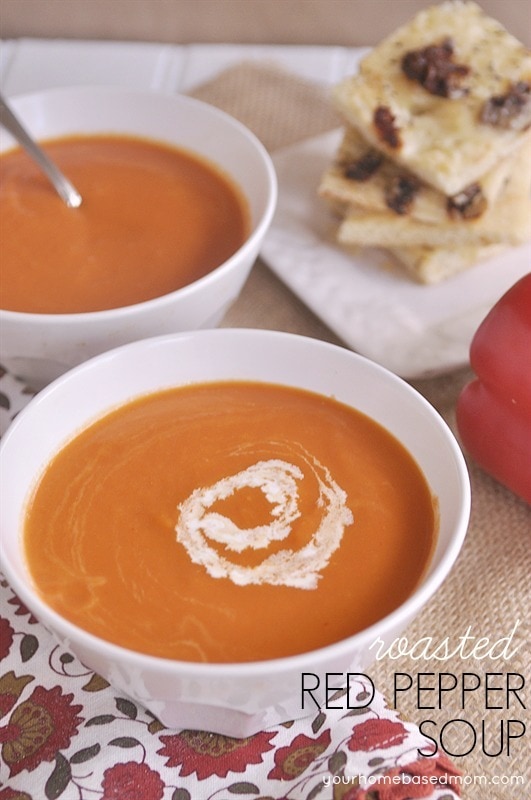 Thursday:
Lemon Cream Chicken – This is a delicious and creamy recipe but not heavy.  Serve with some rice or butter noodles  to help soak up the yummy sauce.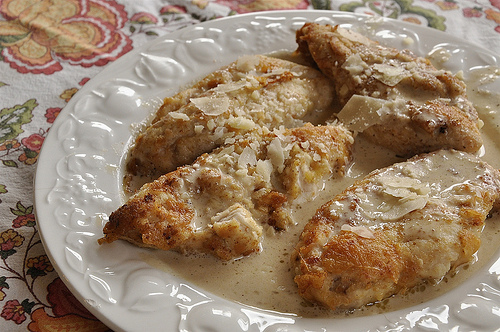 Friday:  
Spinach & Chicken Pasta Salad – this just might be my all time favorite main dish salad.  I love it!!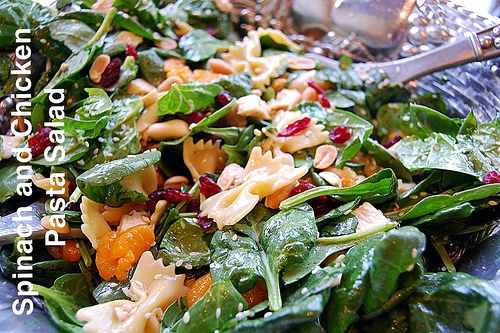 Saturday:
Eat out or leftovers
Sunday: 
Crock Pot Balsamic Honey Pulled Pork Sliders – Serve on a french roll or hamburger bun with  Creamy Cole Slaw.
For a sweet treat this week try:
The BEST Peanut Butter Chocolate Chip Cookies – because they really are the best.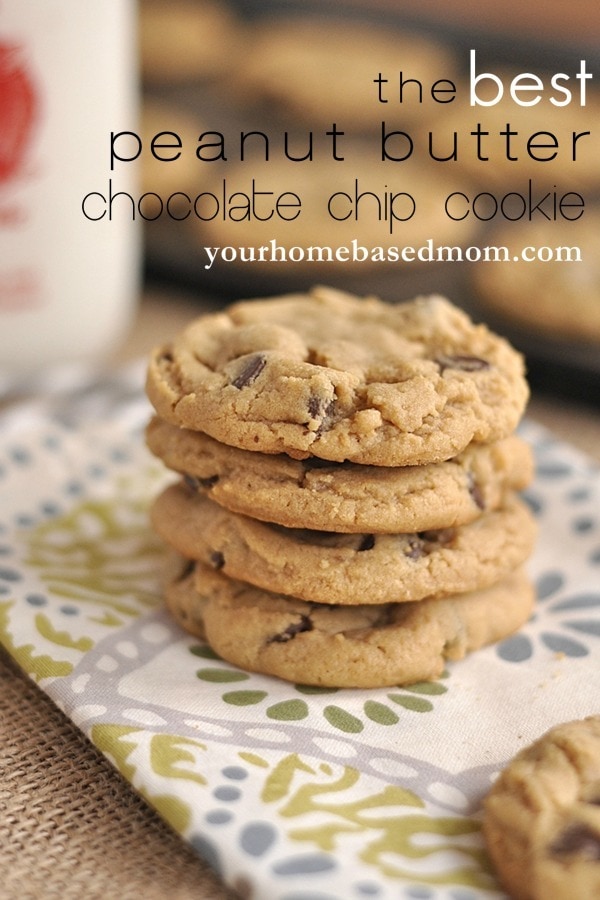 Get my Weekly Menu Plan for FREE!
Receive my FREE "What's for Dinner?" Meal Planning Course, a copy of my FREE ebook that includes my most popular recipes and my FREE weekly Meal Plan.