A list of our family's favorite Christmas cookies – enjoy!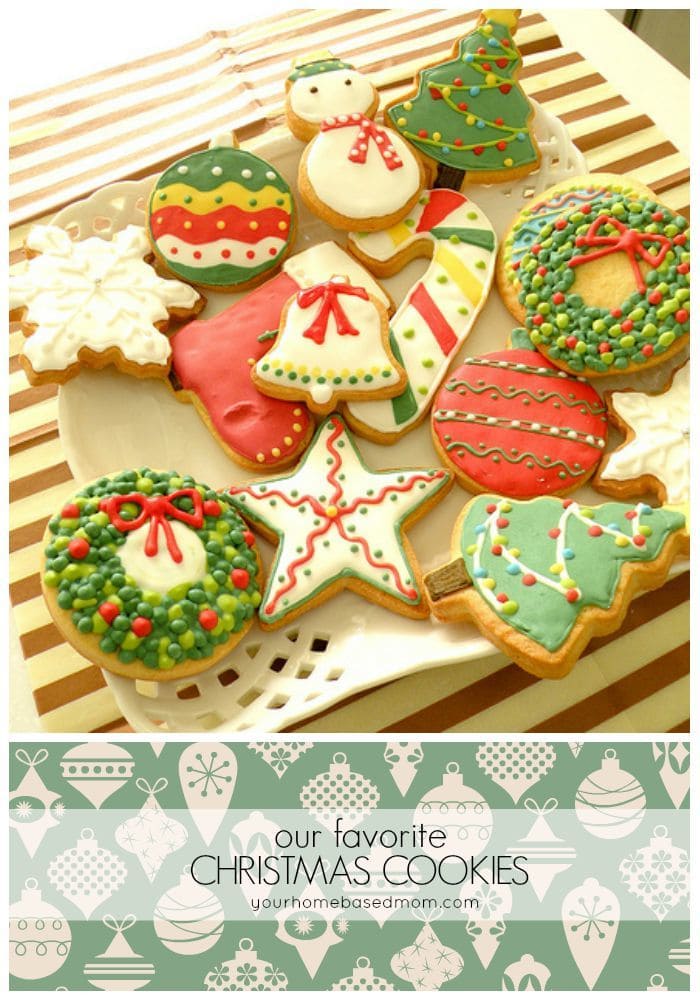 photo by cakegirl
If your holiday baking is still on your holiday "To Do" list I hope you will find this list of cookies helpful. I have compiled a list of cookie recipes that I have shared over the last year or so.
Many of these will be appearing on my holiday cookie plate. Enjoy!
Lemon Drops – my personal favorite
Raspberry Almond Shortbread Cookies
Pumpkin Cookies with Maple Frosting
Happy Cookie Baking!!
Stay Updated!
Need more recipes and creative ideas? Sign up and get a FREE copy of my ebook! Do you think your friends would love this too? Please share my blog with them. Thanks!