For this year's Couples Halloween Costume we channeled our inner heroic outlaw with this Couples Robin Hood costume and Maid Marian costume out in Sherwood Forest.
Be sure and check out all of our previous year couples costumes here.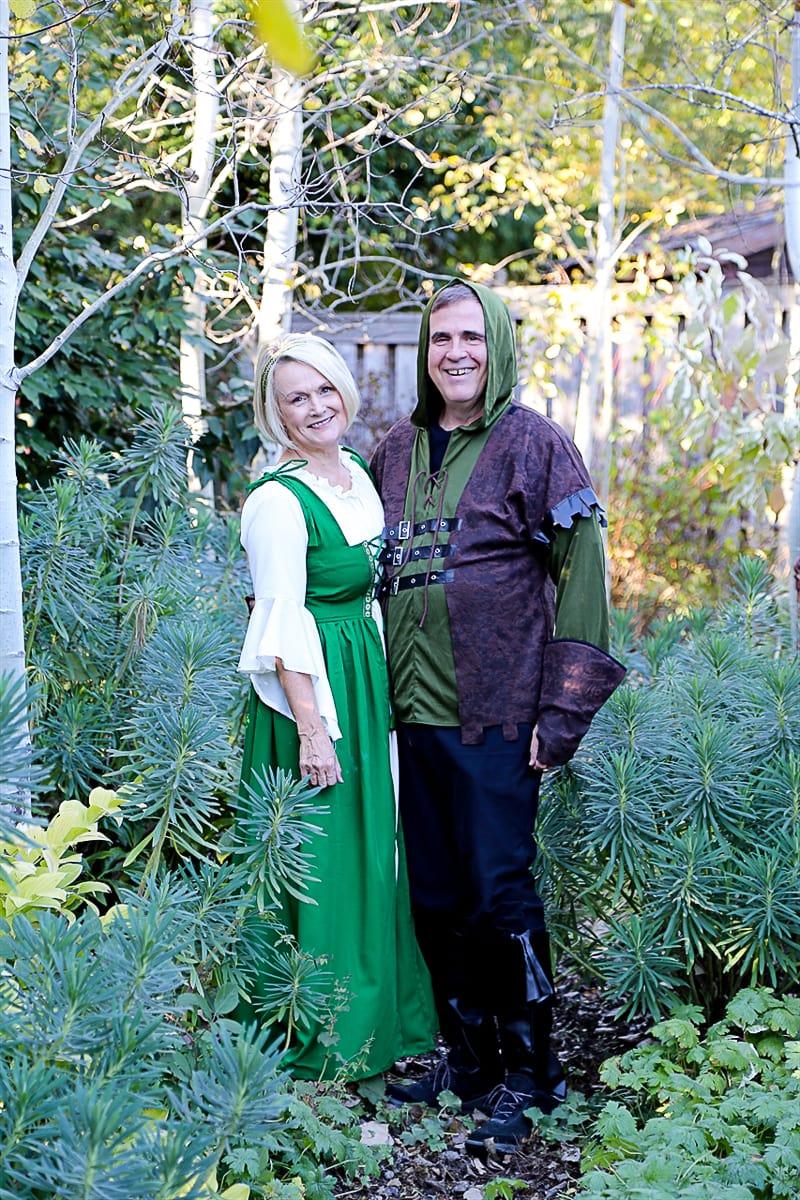 Robin Hood and Maid Marian Costume
It's hard to believe this is our tenth year of dressing up as a famous couple. I guess that means we've been empty nesters for ten years too! When our last child left home and I no longer had to worry about Halloween costumes for kids I decided it was our turn!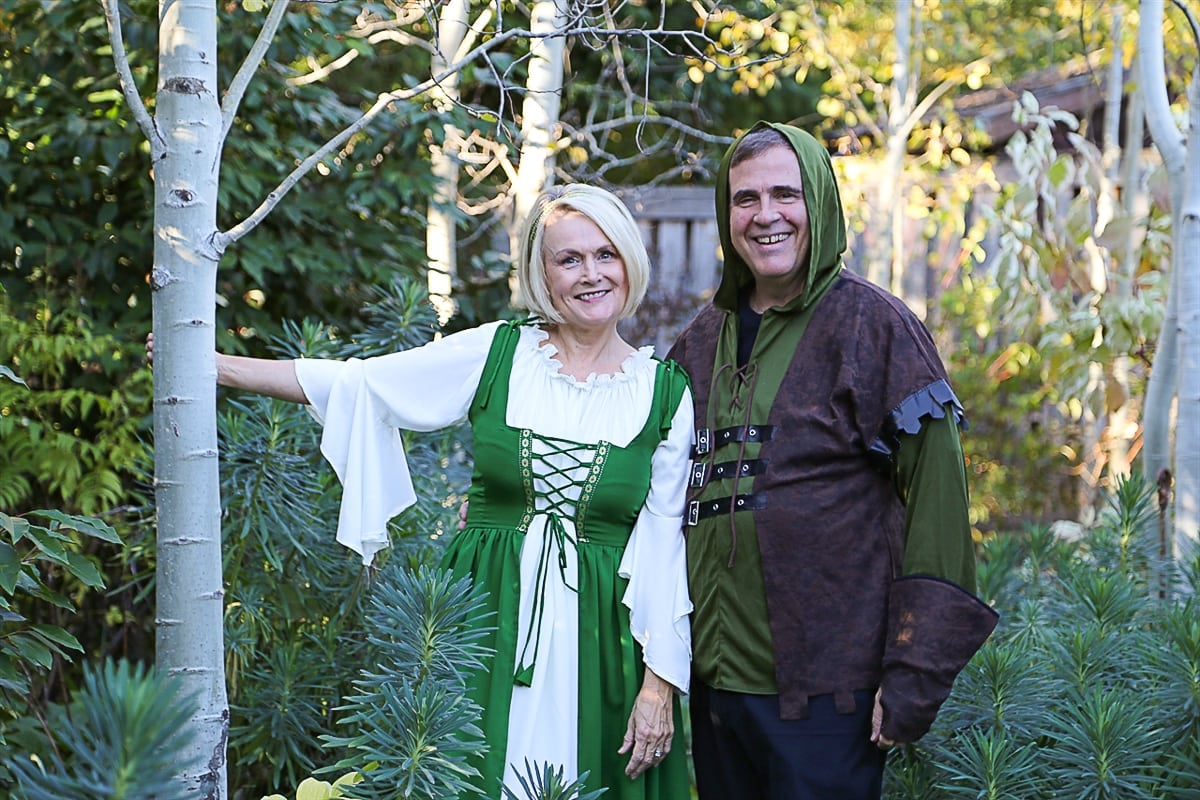 I have to admit it is getting a little harder to come up with a famous couple to dress up with after ten years, so this may be our last year, but we'll see!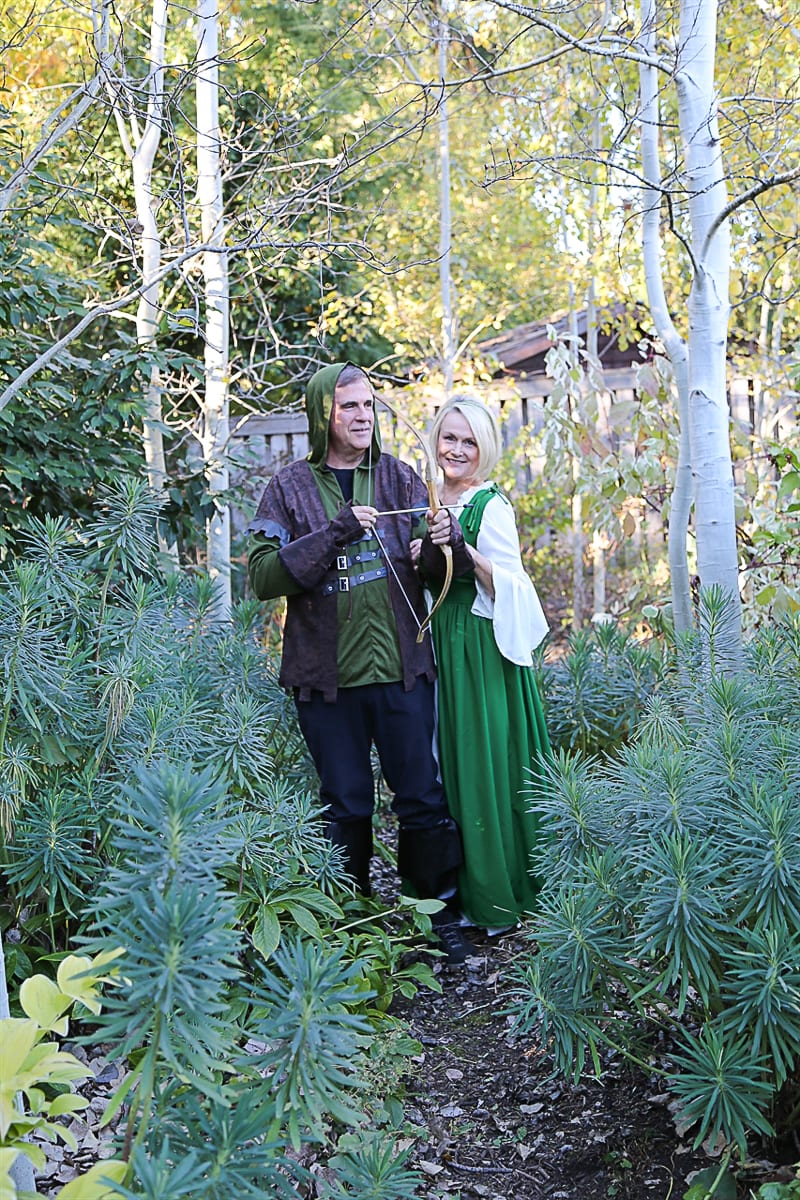 Fortunately we have our own mini Sherwood Forest out in our backyard where we could practice our bow and arrow skills.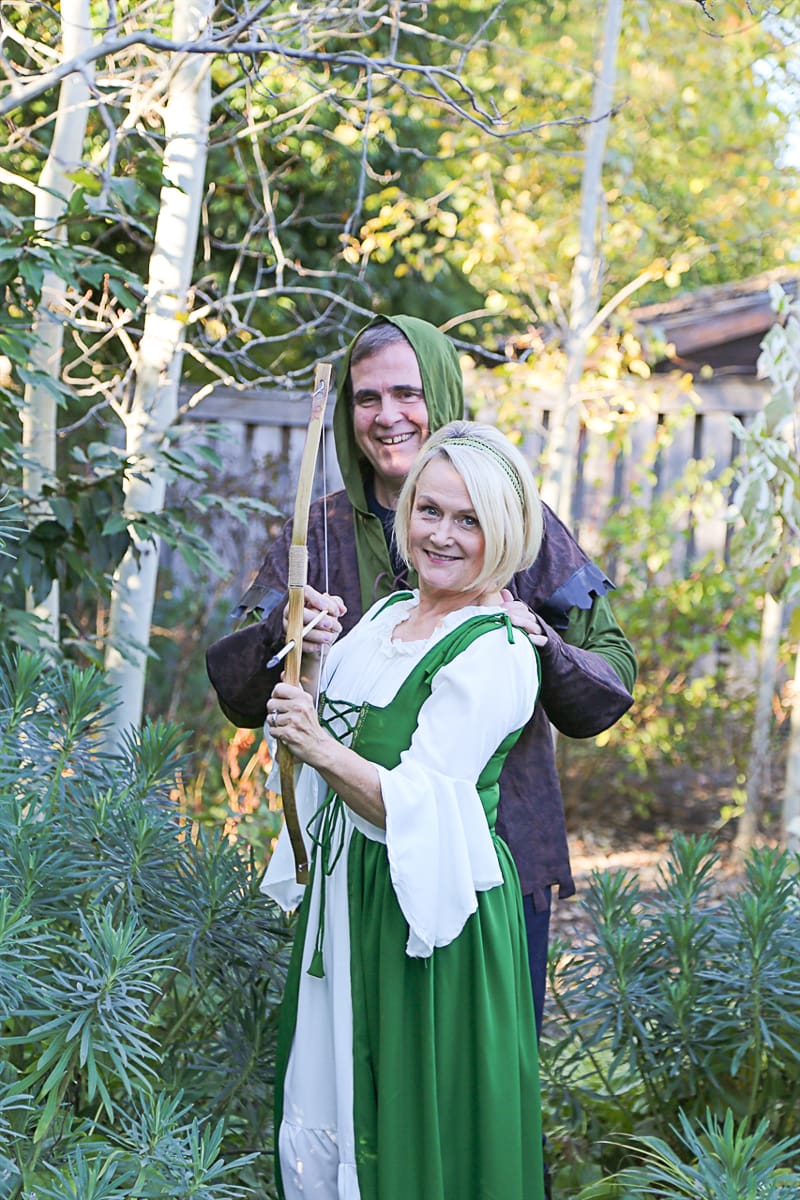 Robin Hood Couples Costume
Amazon came through for me again this year for our couples costume. I purchased both my Maid Marian dress and Jim's Robin Hood costume from Amazon along with the bow and arrows.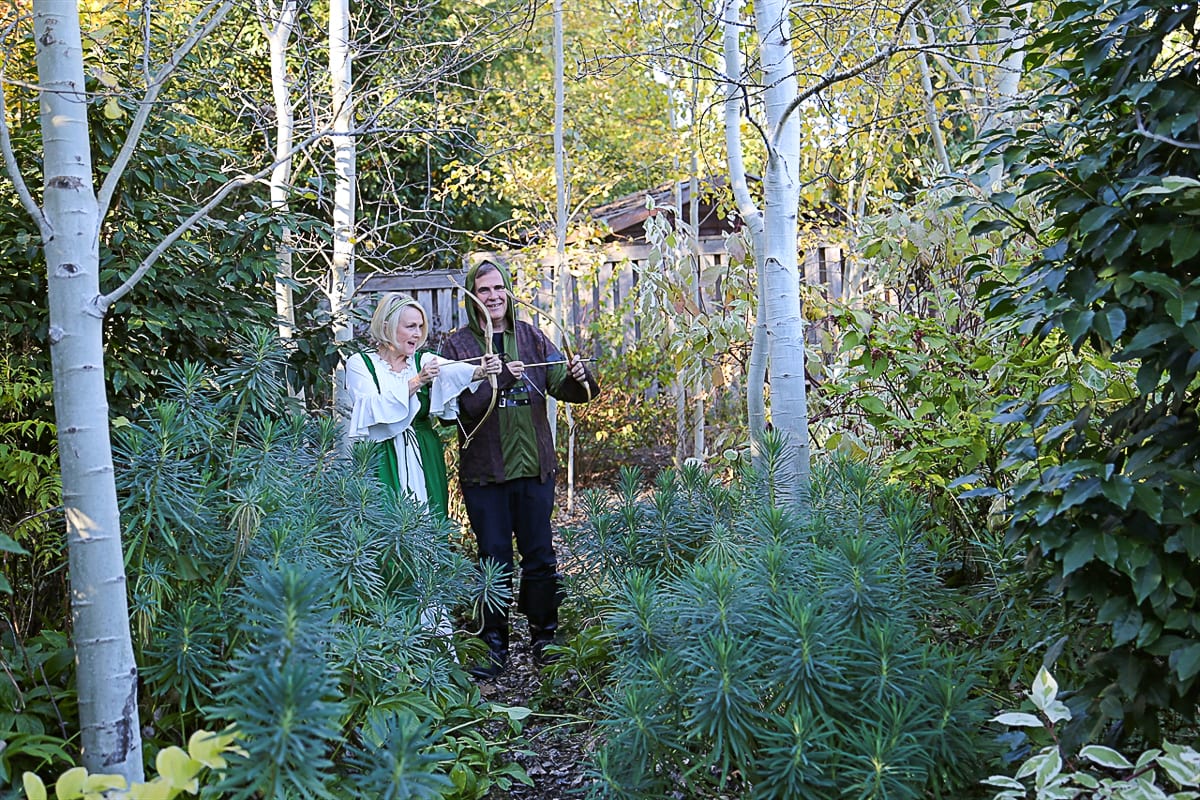 So who should we be next year??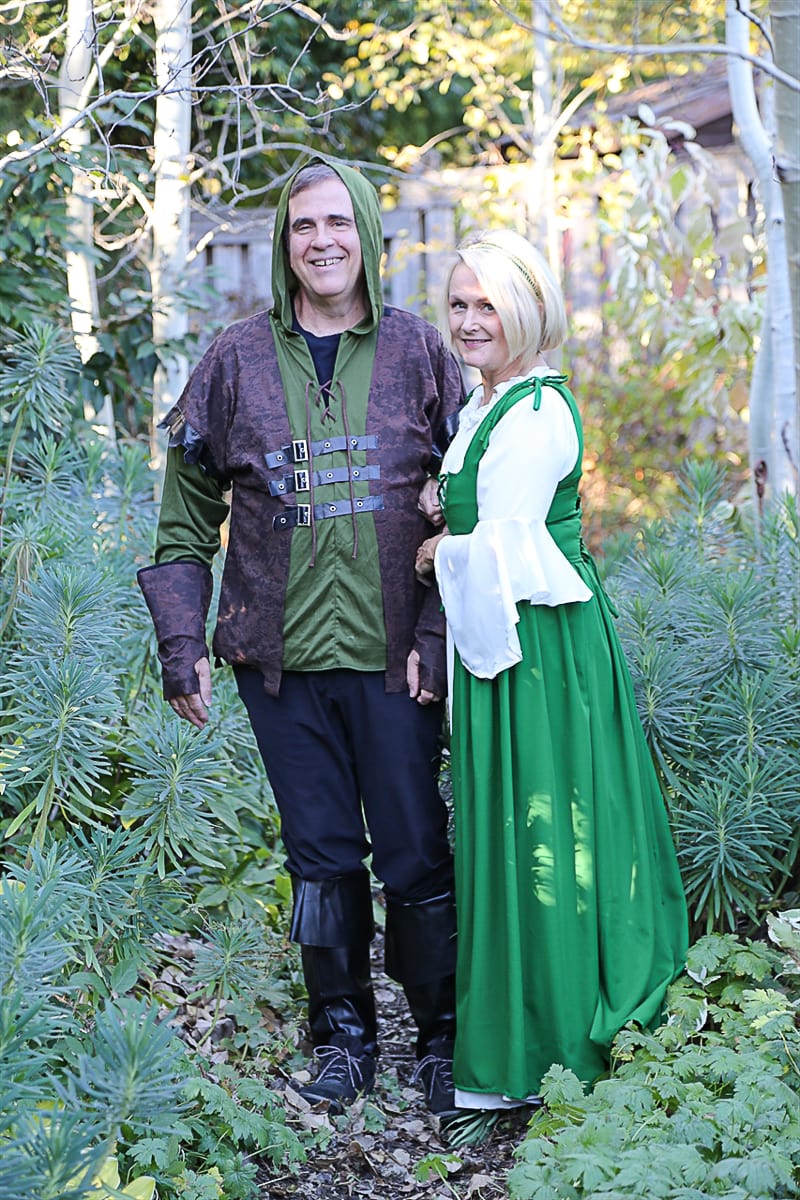 It's always fun to look back over the past years and all the famous couples we have dressed up as. Any ideas for me for next year?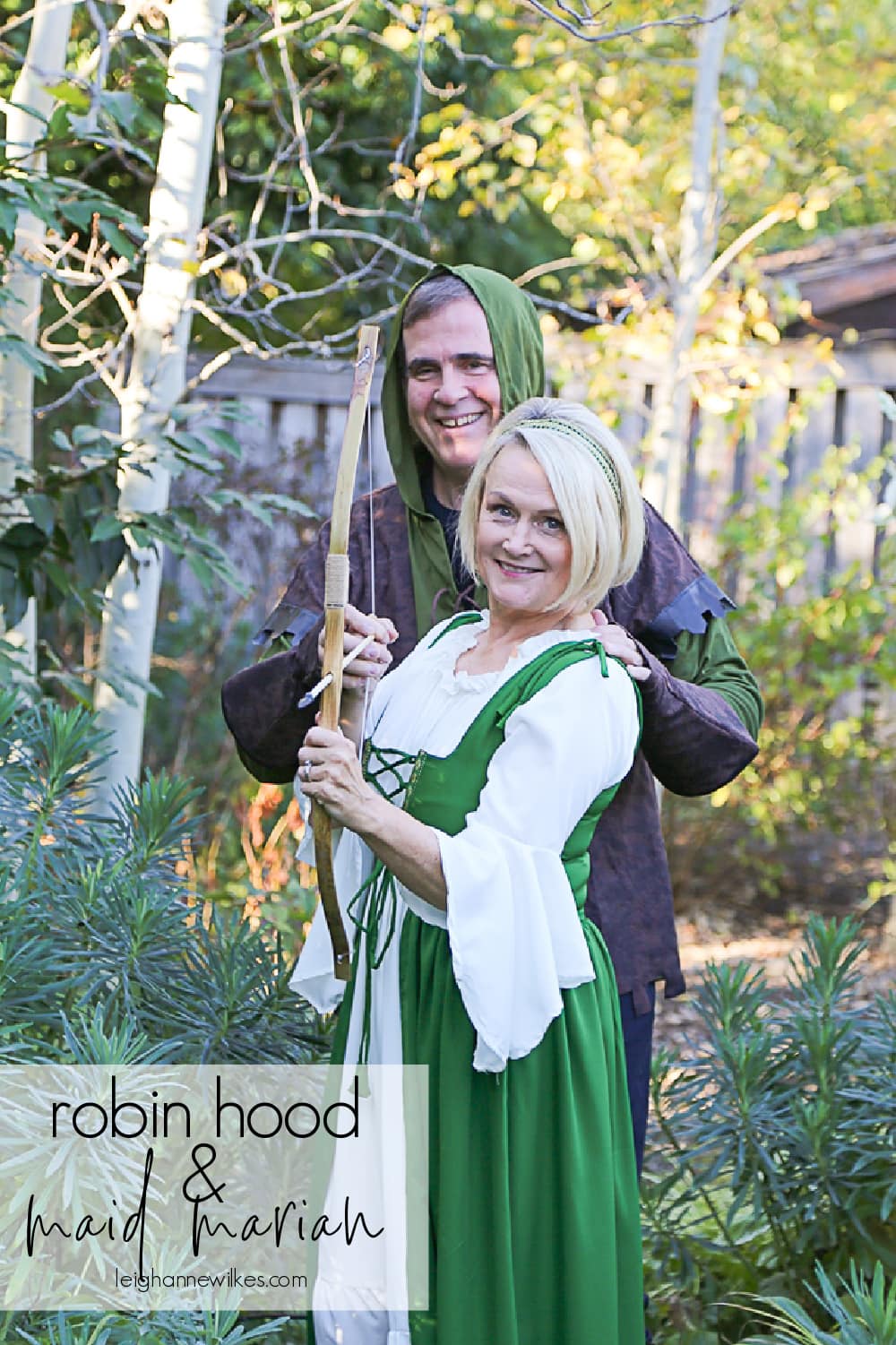 Couples Costume Ideas
Dressing up as a famous couple has become a fun empty nester tradition for us. You can see our past year's costumes here:
2019 – Marie Antoinette and her Executioner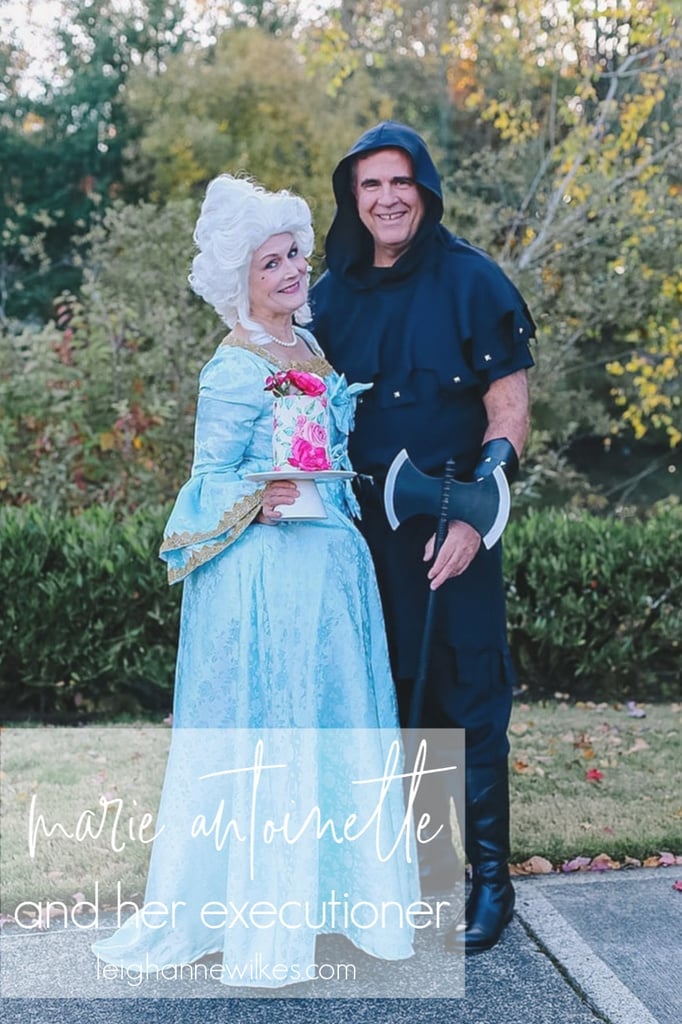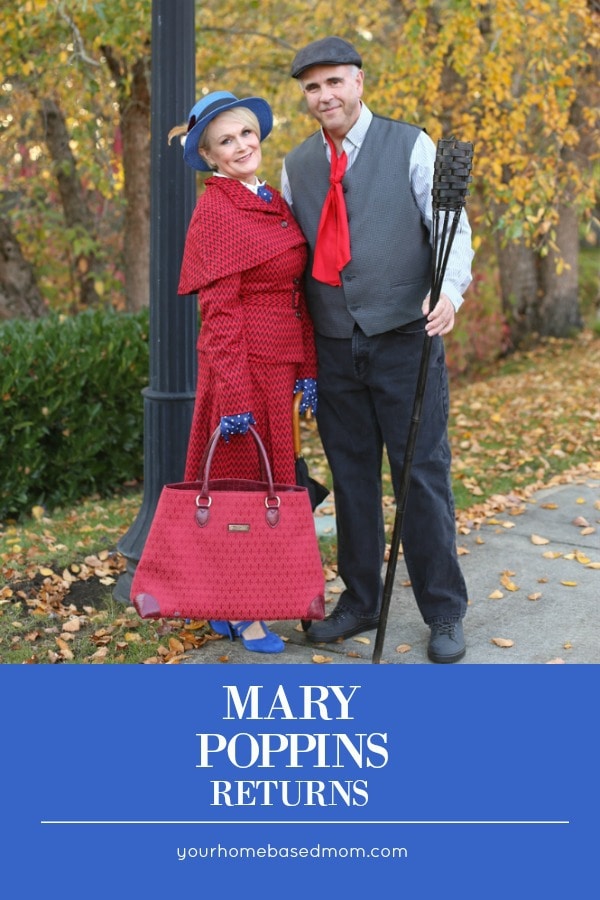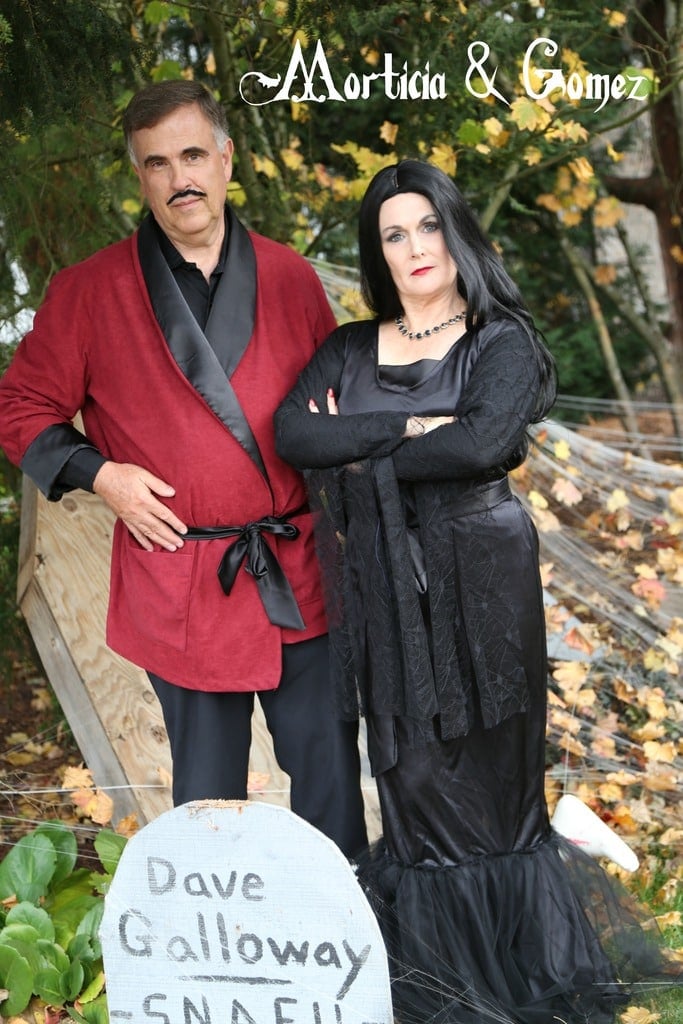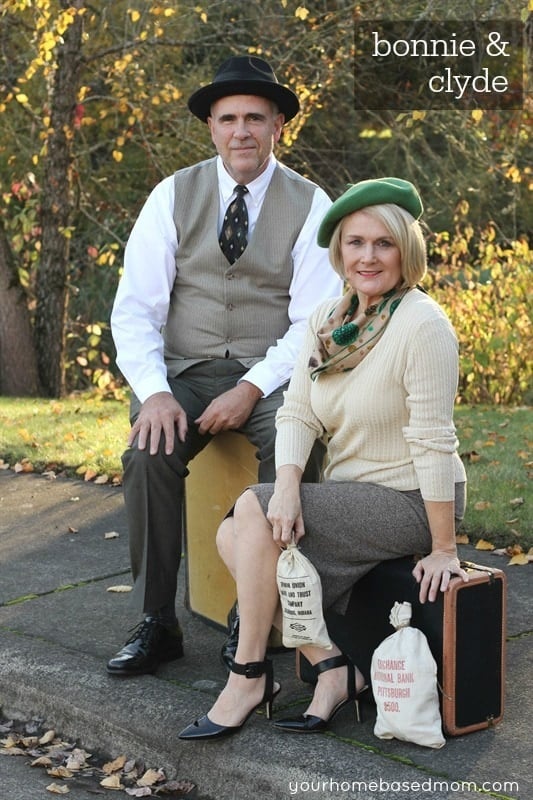 2015 – Clark Kent and Lois Lane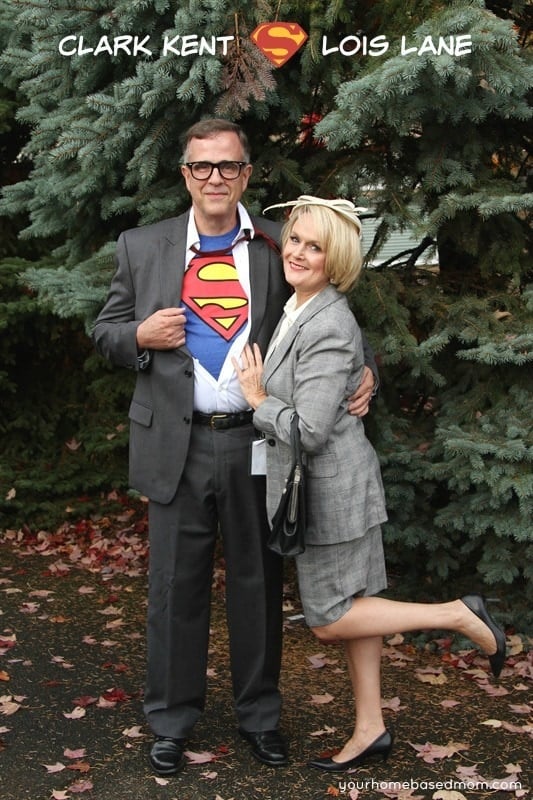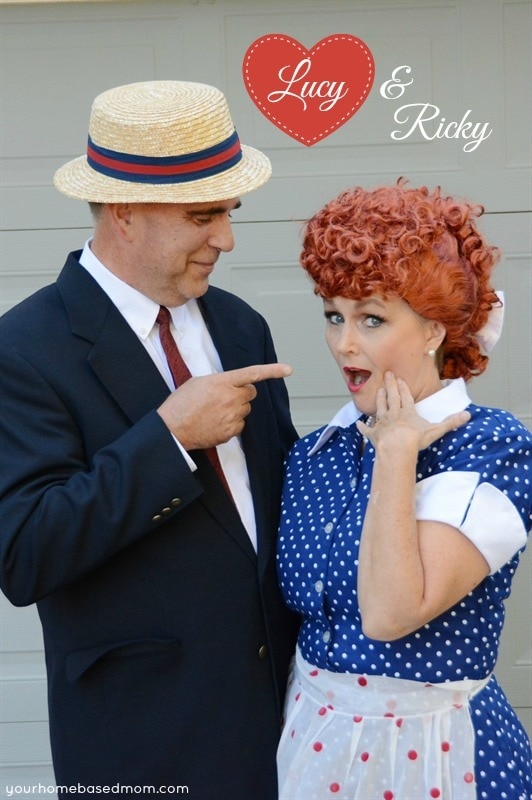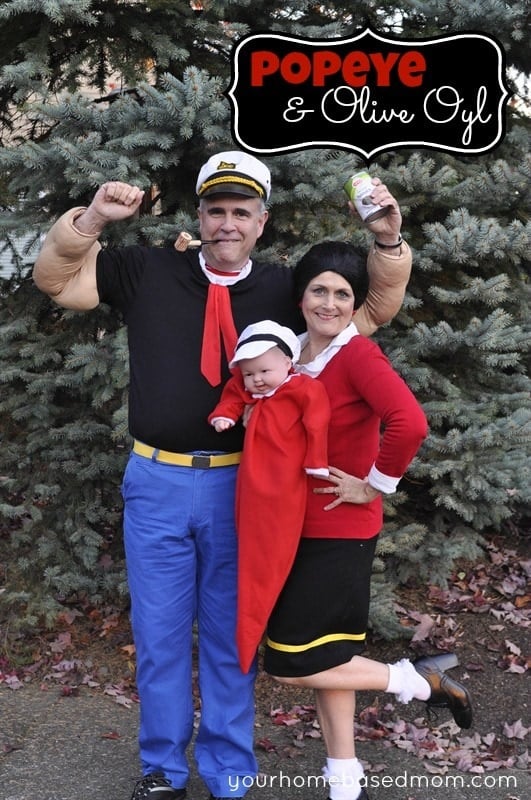 2012 – Cruella deVil and Horace