{Giveaway Closed}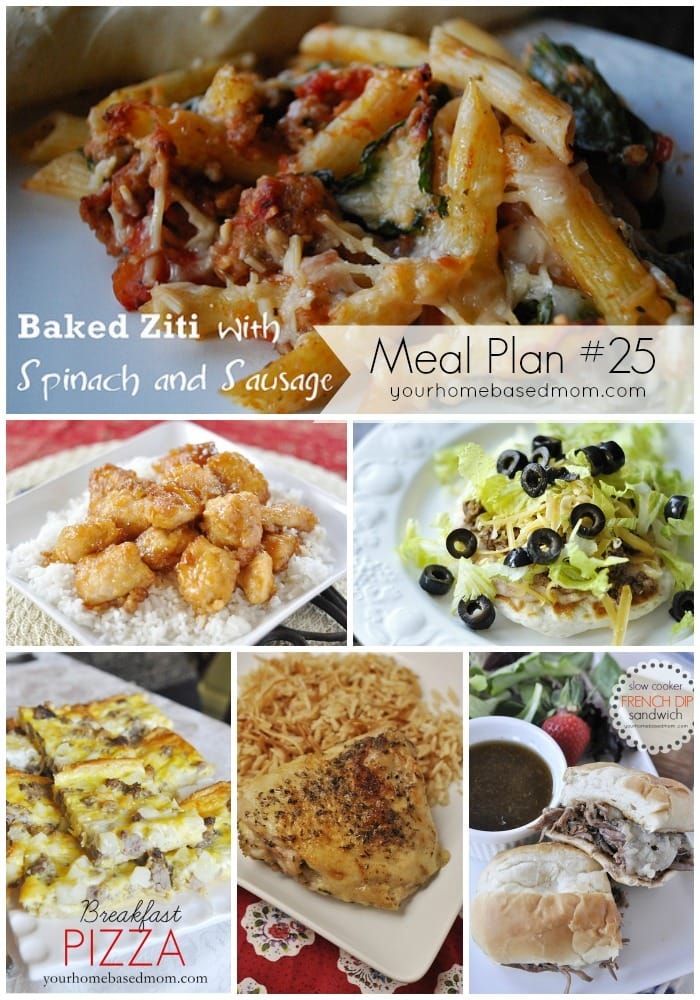 What Leigh Anne's Loving:
Many of you know I spent 20 years helping people organize, preserve their photos and record their memories.  I watched the industry move from paper scrapbooking to digital during t hose 20 years.  And with it came a big problem.  People stopped printing their photos.  They left them on their computer, their memory cards and their jump drives.  There is a problem with this.  Computers crash! I lost count of how many people I knew that lost priceless, irreplaceable photos as a result of not backing up their photos.
Today I am excited to share with you a great way to make sure that doesn't happen to you.  Picture Keeper is the easiest way to make a backup copy of your pictures. There is embedded software on the Picture Keeper drives that does all of the work for you. No software to install, no wires to connect, and no passwords to remember.
The PK 4 Holds up to 4,000* photos and costs $29.99.   The Picture Keeper also  comes in bigger sizes with the largest size holding 250,000 photos!  
The best part is how easy it is to use! Once the device is plugged in, a pop up will show up on your screen.   It works well with your Mac and PC.  Once you connect the device to your computer, an icon will appear in your desk top. When you click the icon, you will see the Picture Keeper logo. Once there, click on the start backup.  It's that easy!
The Picture Keeper Difference
No software to install, wires to connect, passwords to remember, or monthly fees.
Use on multiple computers; both PC and Mac compatible.
Once one Picture Keeper fills, just use another and the second will continue where the first left off.  Amazing!
Can backup videos too!
Works well with all photo organizing softwares like Kodak Easy Share, Picasa, etc.  
Easily use with your digital photo frame, favorite print kiosk or keep in a fire proof safe.
Today I've got one to giveaway too!  Just scroll down to the bottom of the post to enter.
 "Picture Keeper has agreed to giveaway the PK4 device. I was not paid in cash for this posting. I was sent a product for review and all opinions are my own." 
Now for this week's meal plan.
Monday:
Breakfast Pizza is in order after all the cooking you probably did this weekend with Easter.  This has been a family favorite at our house for years!
Tuesday:
Oregano Chicken is a quick and easy dinner to fix.  It uses chicken thighs which I love but can be made with a chicken breast too. Serve with rice pilaf  or lemon herb roasted potatoes.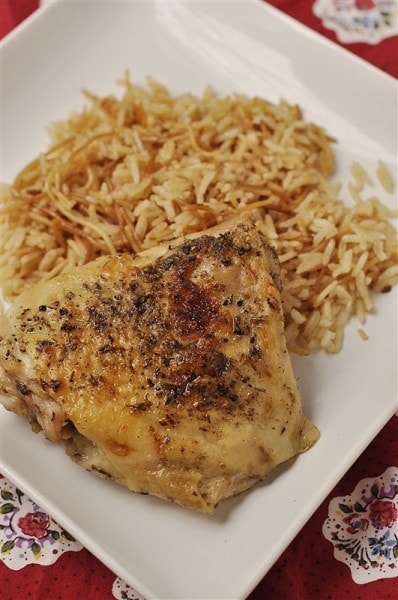 Wednesday:
Flat Bread Tacos is another easy dinner.  Quick & easy to make with store bought biscuits and so yummy!  Serve with some Cafe Rio Black Beans.
Thursday:
Slow Cooker French Dip Sandwiches are the way to go on a busy night.  I love to serve them with a crunchy creamy cole slaw.
Friday:
Baked Zitu with Spinach and Sausage . I made this last week to take to two new moms and I forgot how yummy it is.  It makes a lot which is nice!  I served it with some store bought french bread and roasted brocooli.
Sunday:
Sweet & Sour Chicken is a favorite at our house.  Serve it with basmati rice and some chinese style green beans.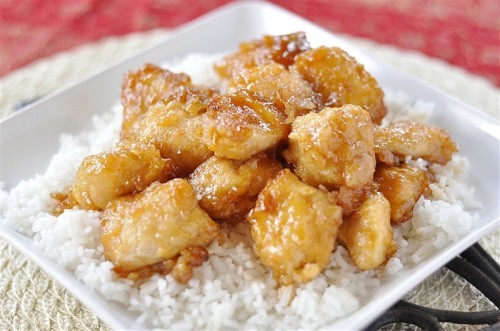 And for a sweet treat this week how about some lemon bars!  The Best lemon bars ever!!
You can see last week's Meal Plan here.  My friend Kristen also posts a weekly meal plan.  Check her's out here.
Giveaway!
Up for grabs: A Picture Keeper PK4 (a $29.99 value!).
How to enter: We'll be using Rafflecopter for this one, so there are multiple ways to enter…pick one or pick them all!
This giveaway ends on Friday, April 25, 2014 at midnight PST.
Enjoy!
Leigh Anne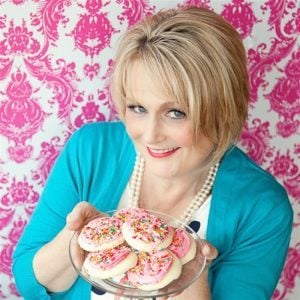 You can also visit me on Facebook, Pinterest, Twitter or Instagram.
Get my Weekly Menu Plan for FREE!
Receive my FREE "What's for Dinner?" Meal Planning Course, a copy of my FREE ebook that includes my most popular recipes and my FREE weekly Meal Plan.