You are going to make extra food for Thanksgiving just so you can have Thanksgiving leftovers and be able to use these yummy recipes.
If you are lucky enough to have any leftovers at your house on Friday, I thought I'd give you a list of some great Thanksgiving leftover recipes.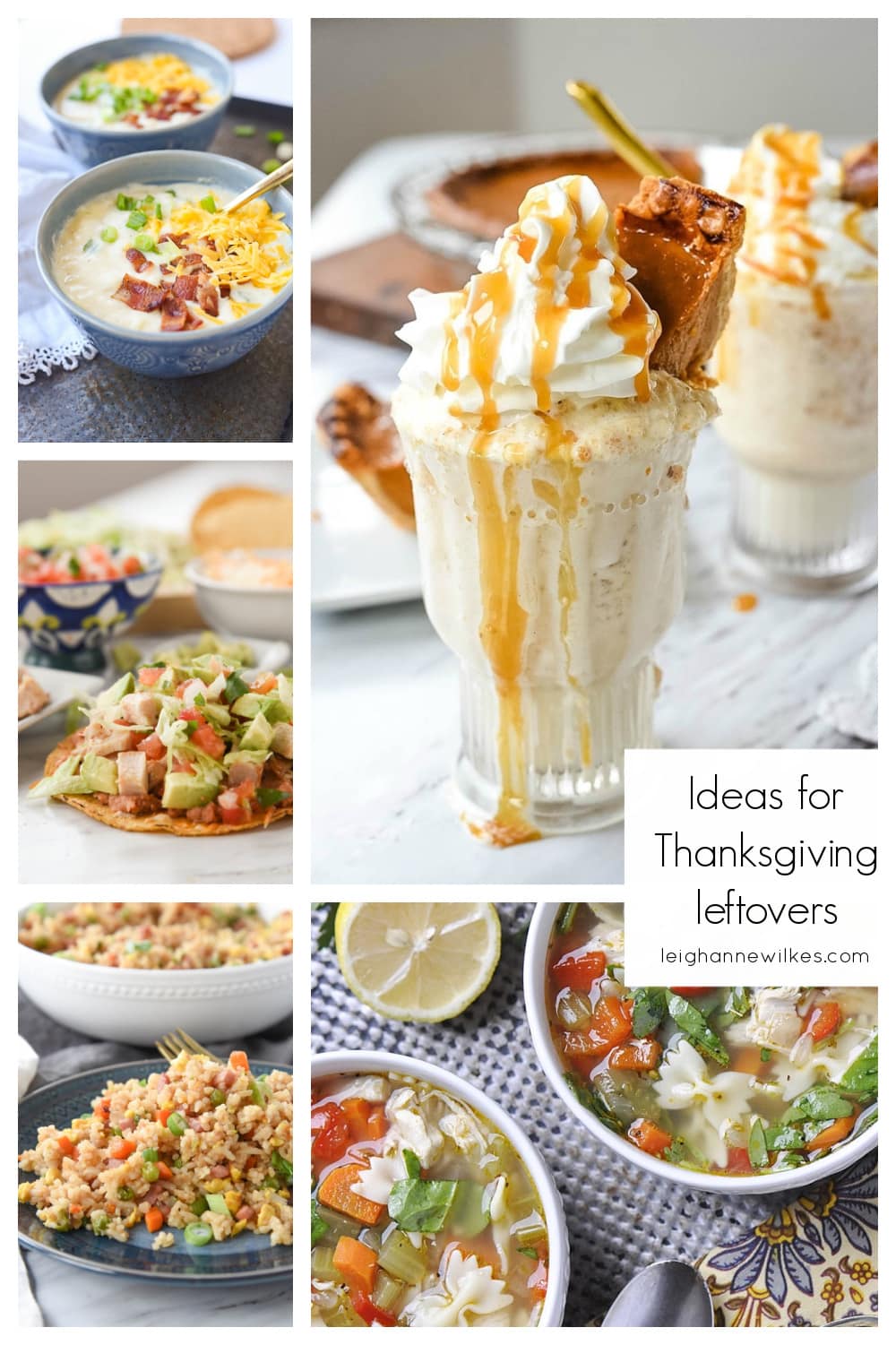 Thanksgiving Leftover Ideas
If you have leftover mashed potatoes a pot of Baked Potato Soup will definitely take the chill off!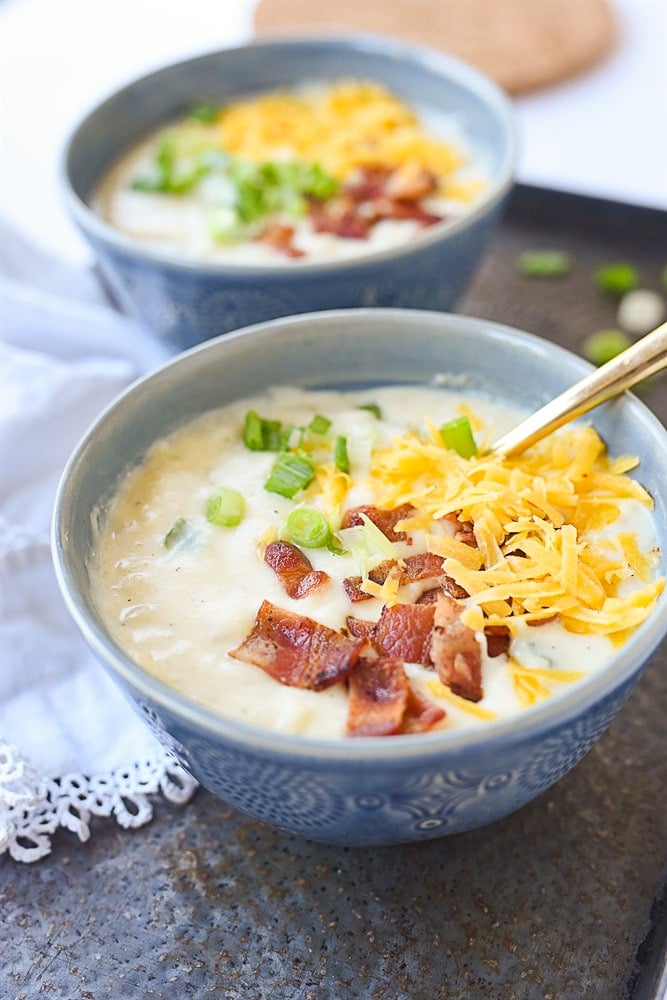 Leftover turkey works great in soups too, just make it turkey and wild rice soup instead of chicken!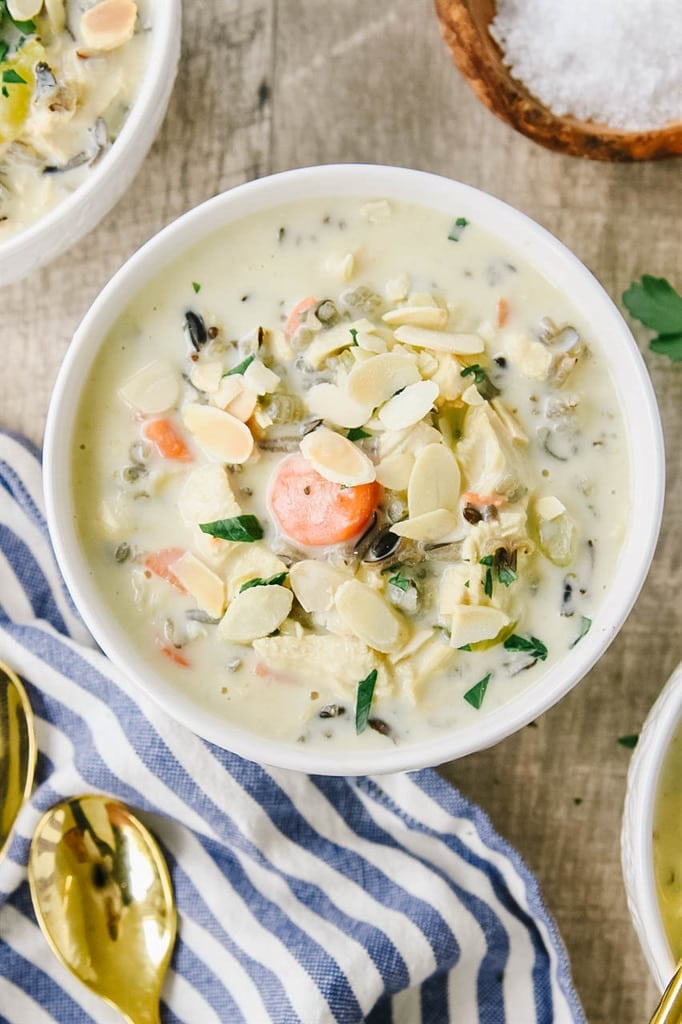 This Italian Turkey Soup is another great option for leftover turkey.
Roast a bigger turkey so you have plenty of leftovers for this Turkey Bisque Soup
Lemon Turkey Soup is a complete meal with a light lemon flavor!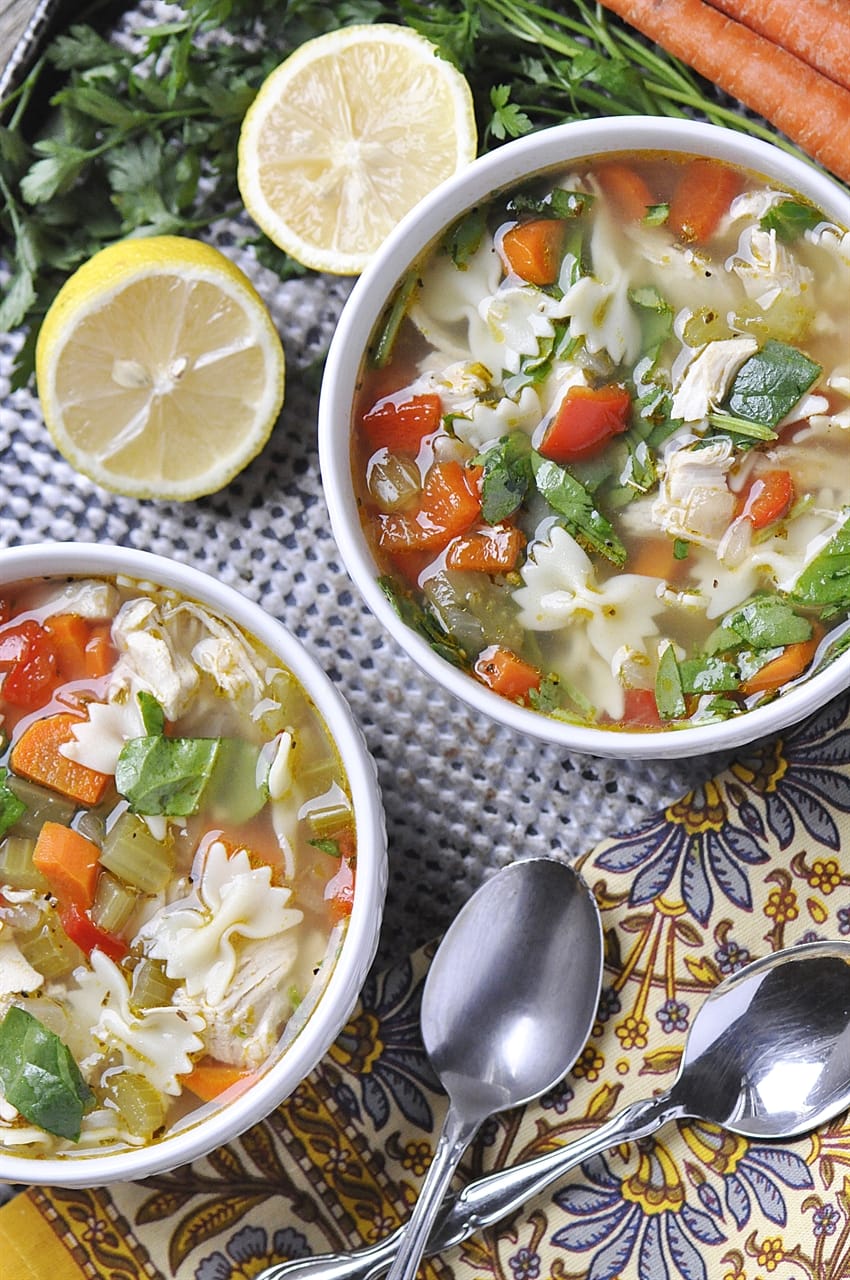 Fiesta Turkey Soup adds a little spice to your leftovers.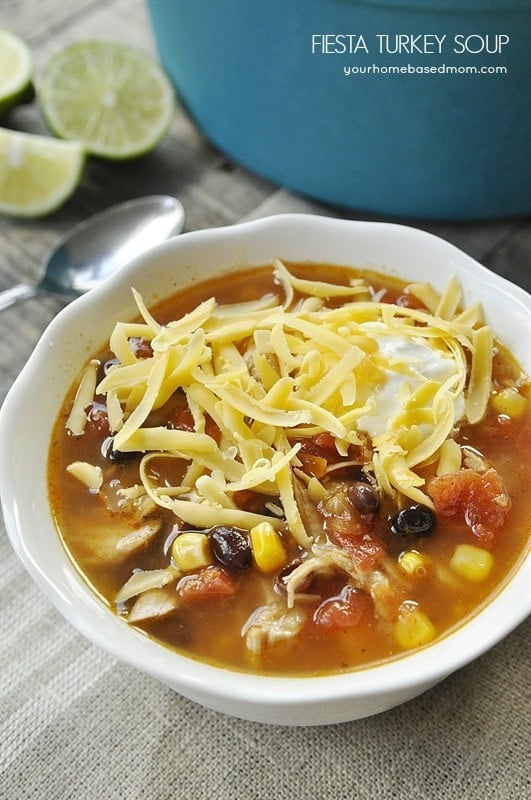 How about a turkey and cheese enchilada – yum!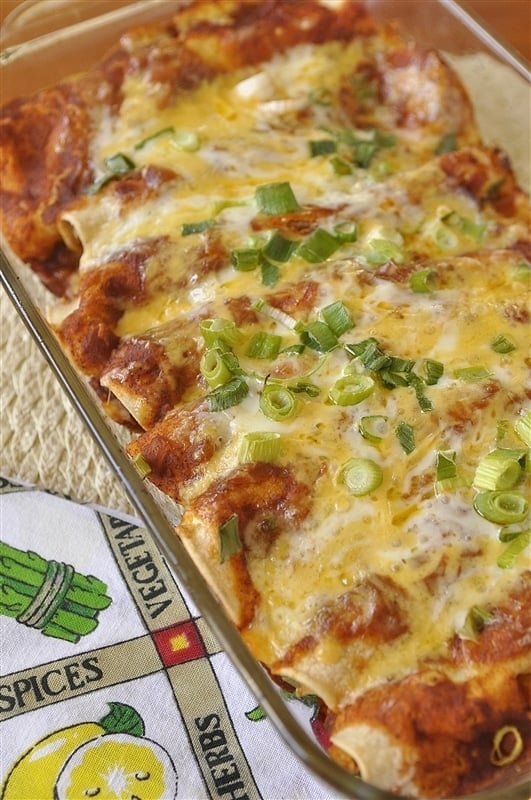 Mexican food works great with turkey – you can make this chicken tostada recipe with diced turkey for a fun way to use up those leftovers.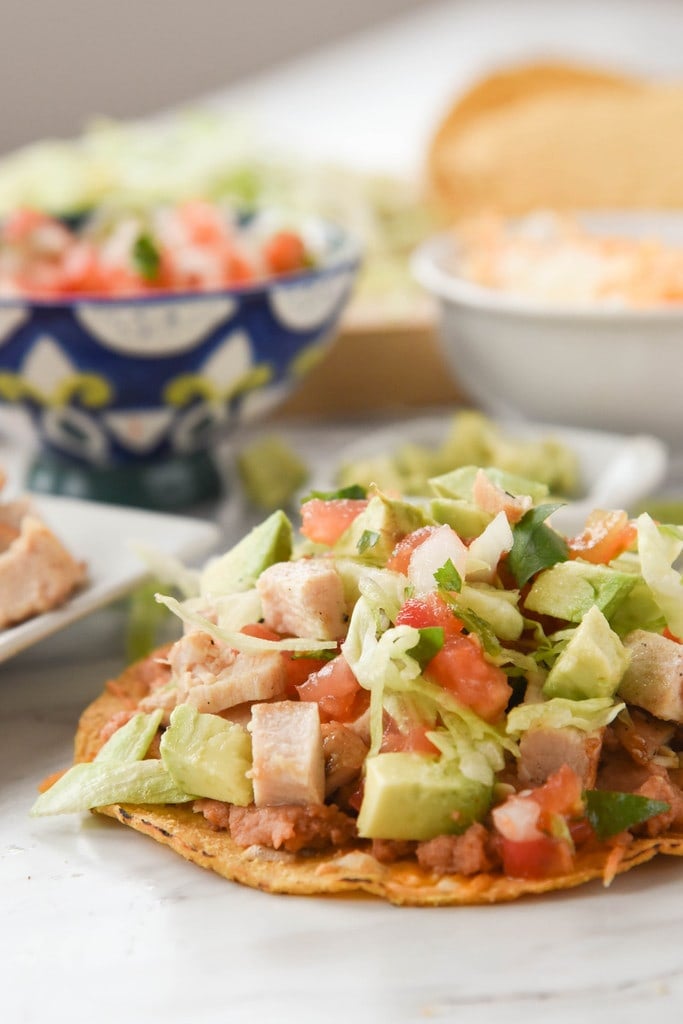 Or how about a Yum Yum Bowl?! This is one of our most favorite ways to use up leftover chicken or turkey.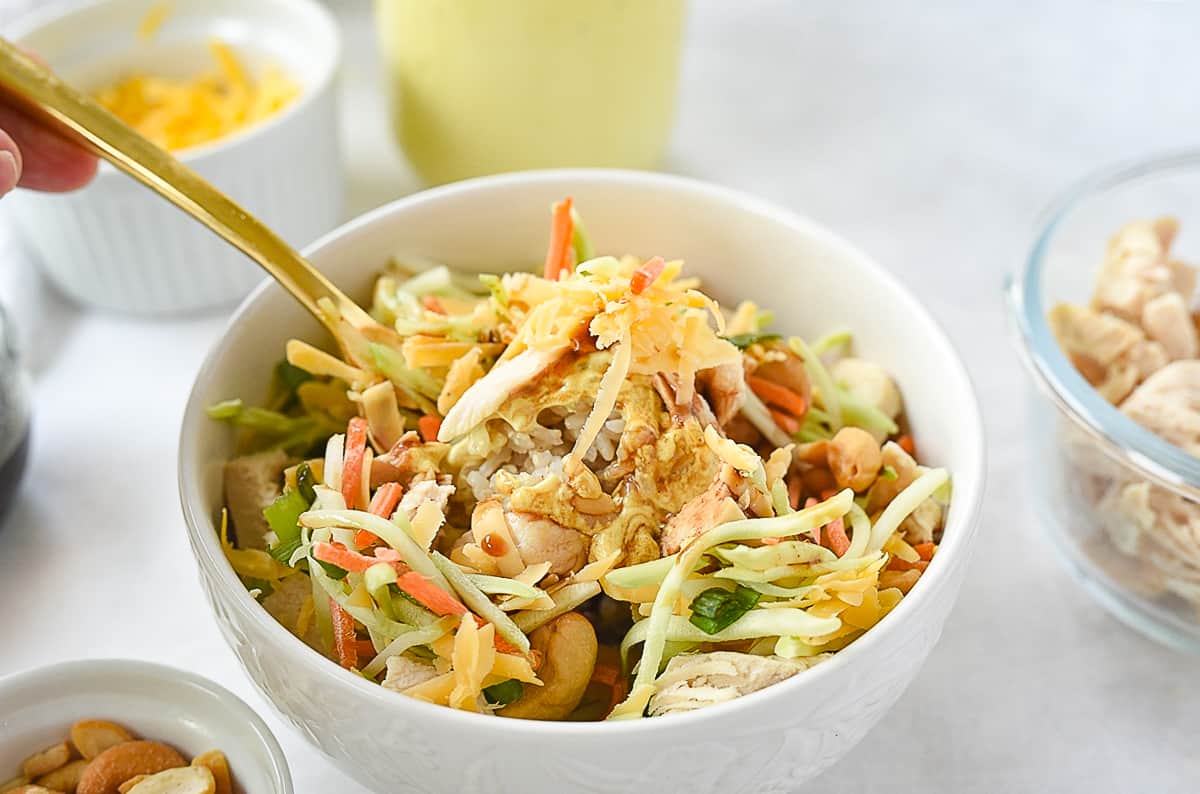 We're also having a ham and I love having leftover ham to make fried rice.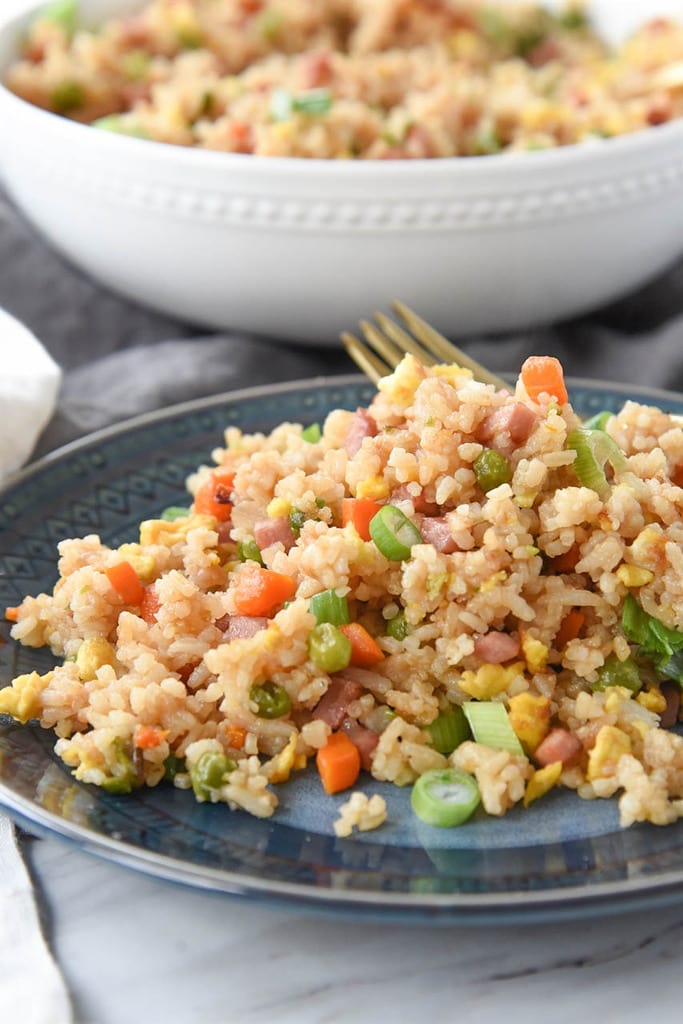 Thanksgiving Leftover Pie Idea
And if by chance you have any leftover pumpkin pie left you MUST make a pumpkin pie shake. Believe me you will be glad you did!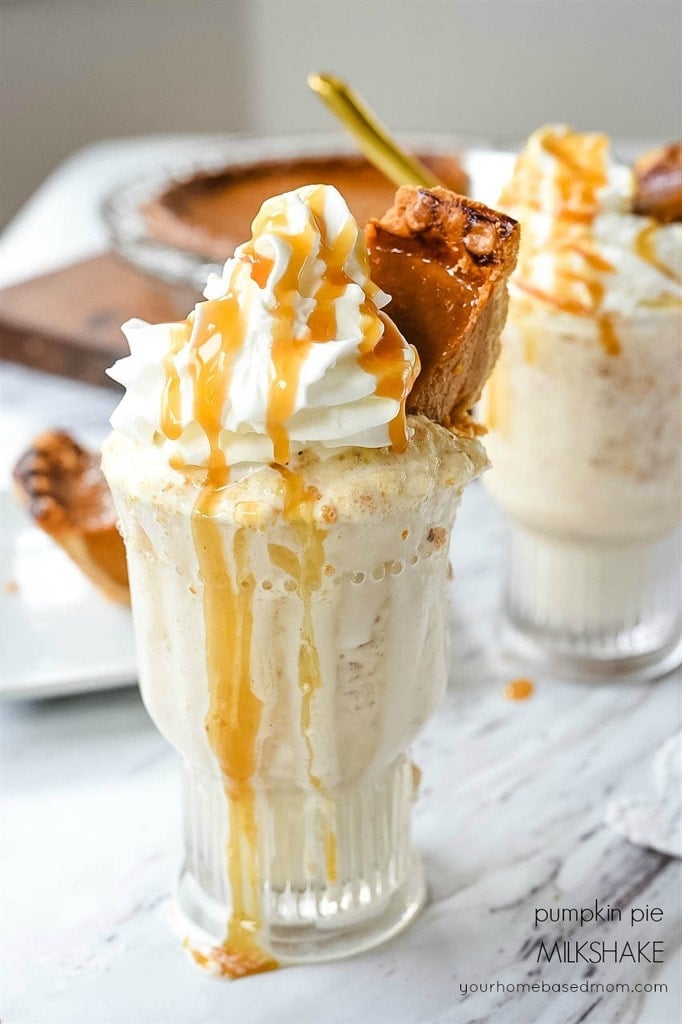 What's your favorite thing to make with Thanksgiving leftovers!?
For all of my other favorite kitchen products and tools visit my Amazon Store.
Did you know I wrote a cookbook? Check out the Holiday Slow Cooker Cookbook for 100 delicious recipes.