The second Sunday in January is the start of National pizza week. For seven days we get to celebrate all things pizza. And what better way to celebrate than with a different pizza every night of the week. All homemade of course! So here are some of the delicious pizza recipes that I have on my site.
If I am being honest, it is pizza week at our house every week. We love pizza. And because of that, I have some great pizza recipes to share with you. National Pizza Week or not, I hope you give them a try and find one that you love!
Celebrate National Pizza Week
All pizzas have to start off with a great pizza crust. My pizza dough recipe is just what you need.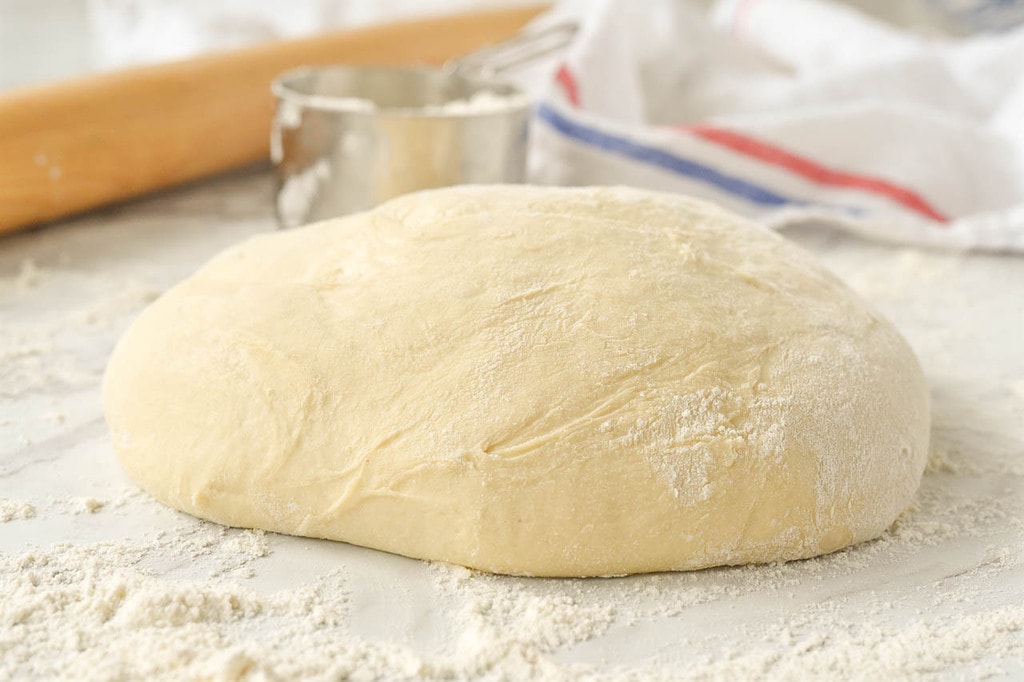 Next you will need a good pizza sauce recipe. My homemade pizza sauce is full of flavor and the perfect compliment to any of your pizza toppings.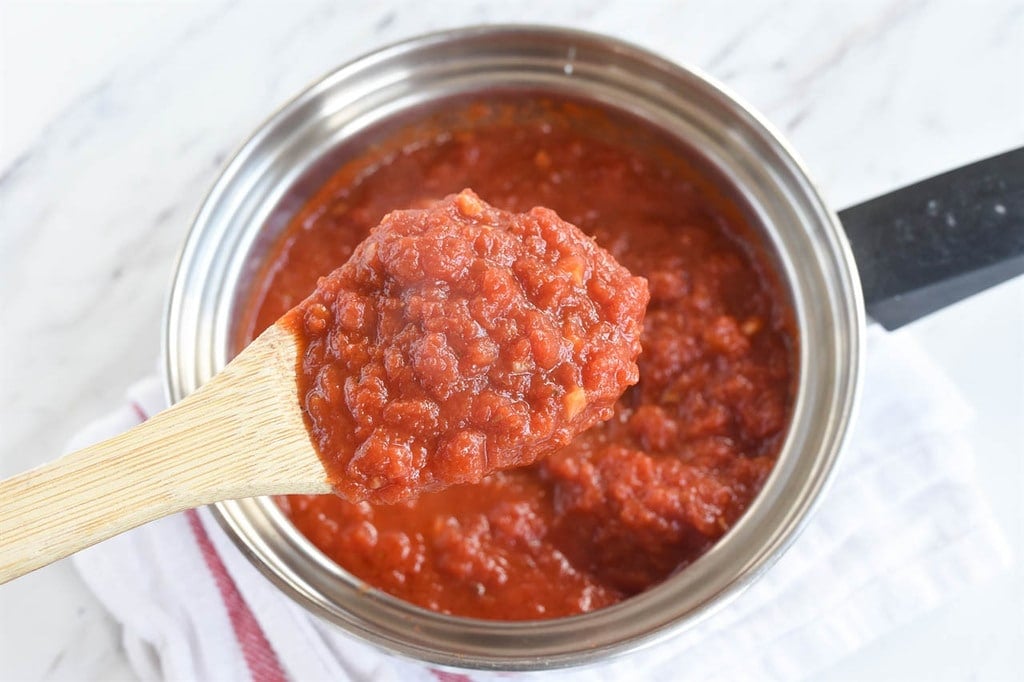 If deep dish pizza is your thing, I have you covered.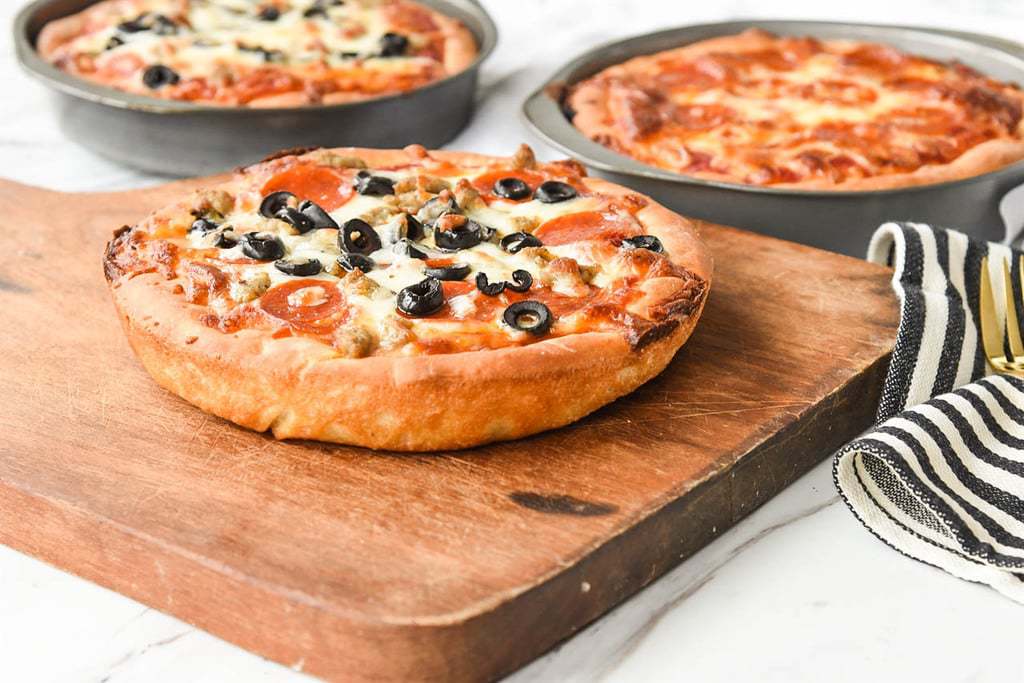 And if you love ham and pineapple than my Hawaiian Pizza is for you.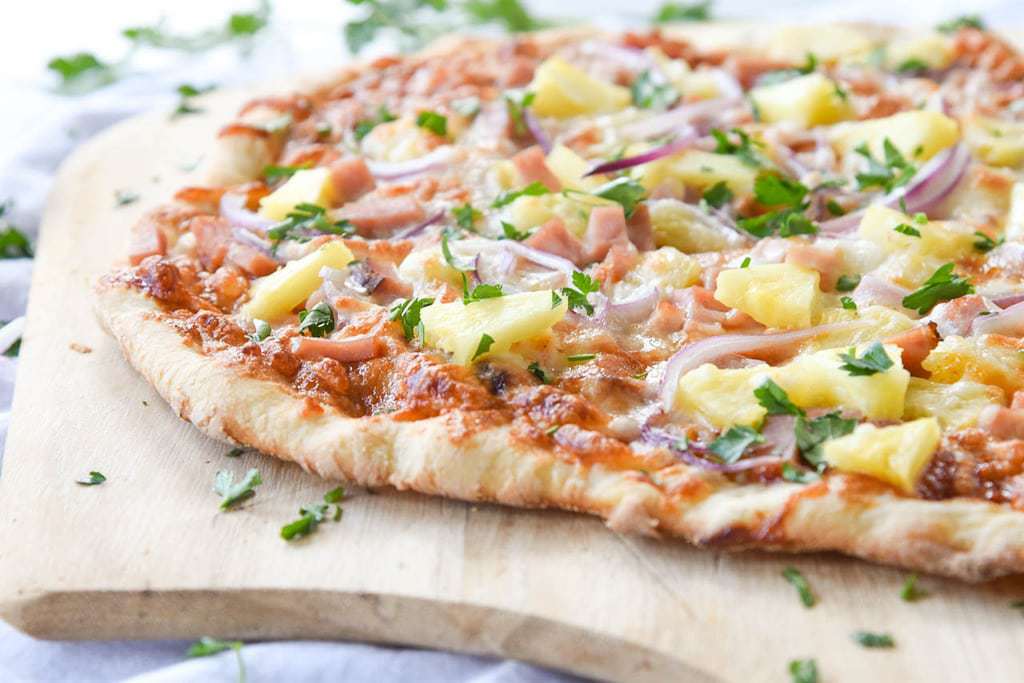 A thin crust fan? Try my Margherita pizza.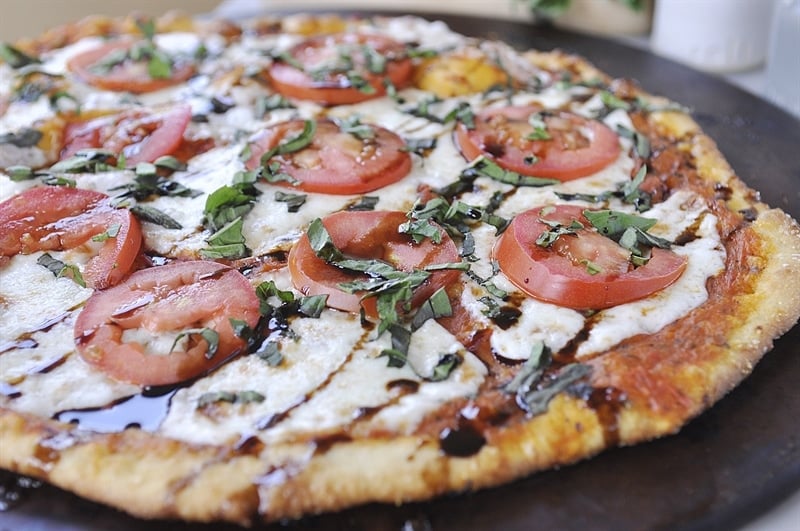 Want something different than traditional pizza sauce, try my chicken pesto pizza. A delicious combination of my basil pesto sauce and pesto chicken.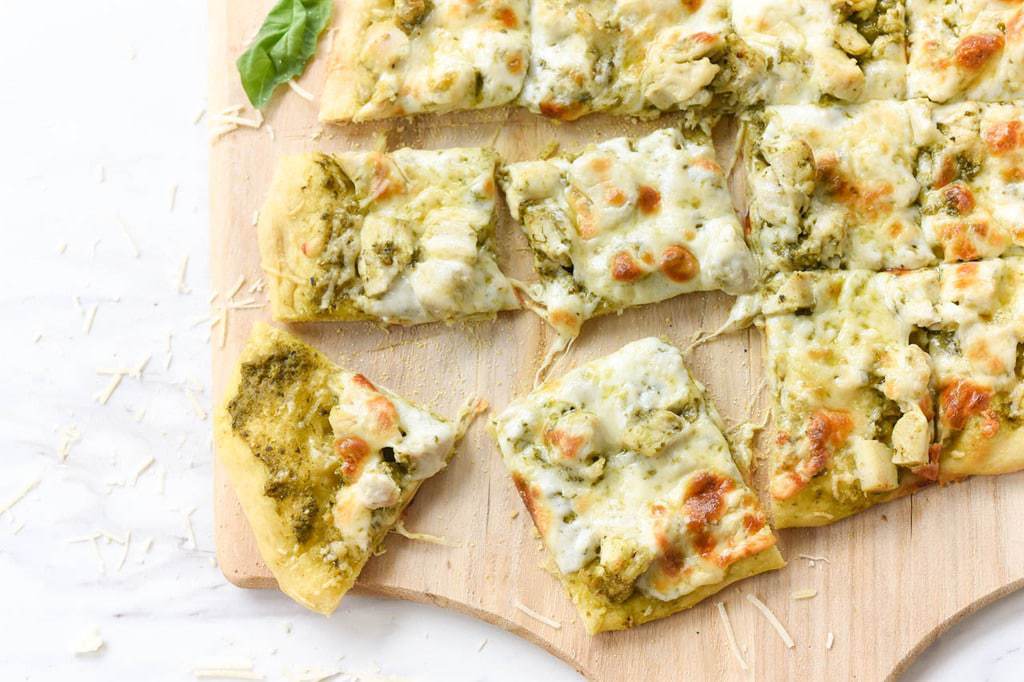 And what about a pizza appetizer? This mini prosciutto, blackberry, and basil pizza is always a crowd pleaser.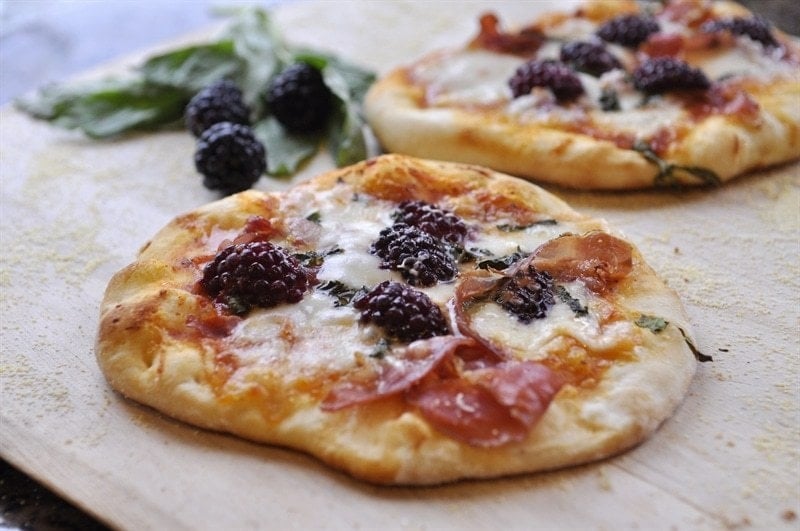 So is this cranberry brie pizza!
And one last tip! If you have never tried arugula on pizza, you are missing out. Trying something new is a great way to celebrate National Pizza week. Check out this arugula pizza, or really just toss some arugula on any of your favorite pizzas.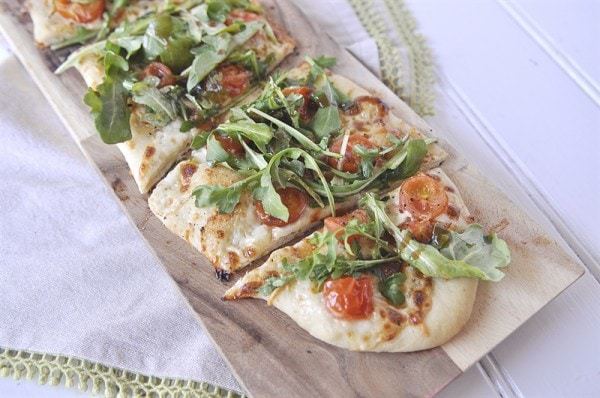 No matter what your preference, I hope you find a pizza recipe you love to celebrate National Pizza Week!