A collection of my favorite family friendly romantic movies that the family can enjoy together for Valentine's Day.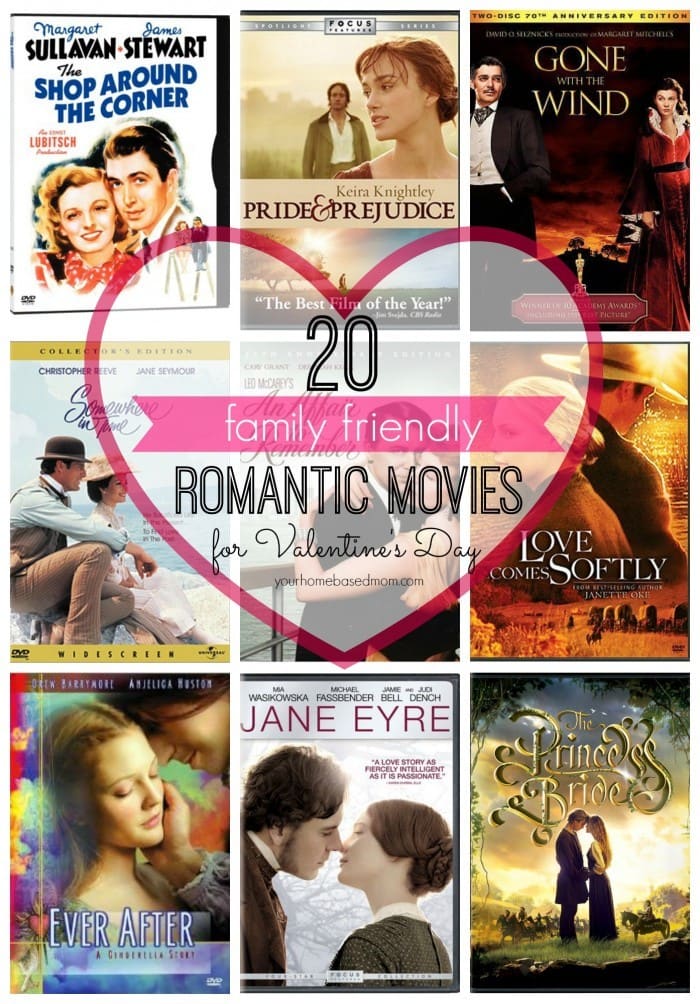 Although my husband will indulge me with a good chick flick once in a while, the majority of our movie watching tends to be more of the drama, action and adventure genre. One night last week Jim was gone to a meeting and I was in the mood for a good romantic movie so I decided to rewatch You've Got Mail. I hadn't seen it in years. I had forgotten how much I love a good, clean, romantic movie. And then there is Tom Hanks too. I'm a fan.
After watching You've Got Mail I remembered how much I loved the original movie that it was a remake of, Shop Around the Corner with Jimmy Stewart. I immediately got online and ordered a copy from the library since it wasn't available on Netflix or Hulu. If you have never watched the original, you must! It is simply delightful.
That got my mind thinking about all the other good, clean romantic movies I love and haven't watched in a while so I decided to put a list together for myself and for you.
With Valentine's Day right around the corner aren't you in the mood for a good romance film!? I can't wait to rewatch some of my favorites. All of these are appropriate to watch with the kiddos too.
Disclaimer: When it comes to selecting movies, as always, you are the best judge of what is right for you and your family.
Here are my Top Picks in no particular order of preference.
1. Gone with the Wind – so this is one of my favorite movies of all times. I remember going to see it for the first time as a teenager. The movie is long and there was actually an intermission at the movie theater. Disclaimer: there is that one swear word but Rhett is so handsome you can totally forgive him.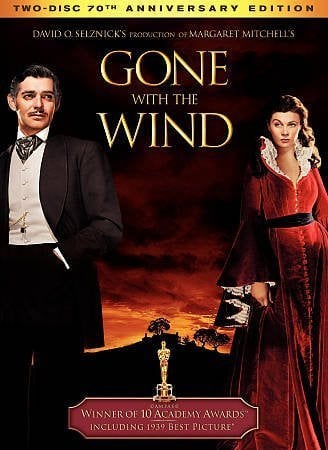 2. Sabrina – another oldie but goodie. I love both the original version with Humphrey Bogart and Audrey Hepburn and the remake with Harrison Ford and Julia Ormond. Watch both!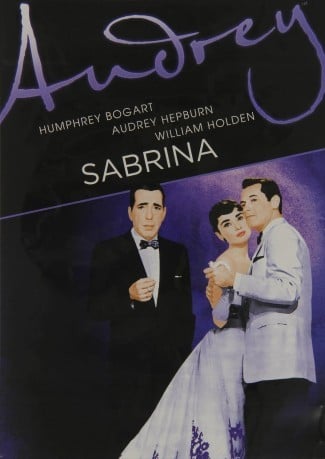 3. Pride and Prejudice – my favorite book and another of my all time favorite movies. I am a big fan of the 6 hour BBC version but that may be a bit much for the rest of the family. The 2 hour Pride & Prejudice movie with Kiera Knightly is great too!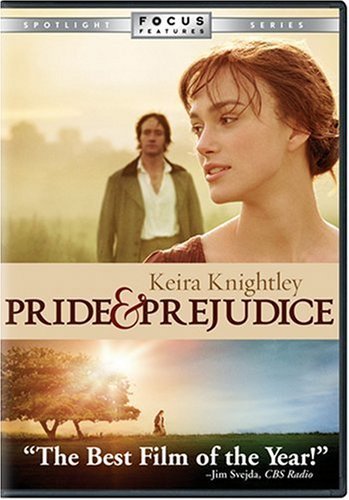 4. You've Got Mail – delightful, simply delightful and it was fun it remember back to those days when the internet was new and we had to log onto the internet through our telephone line!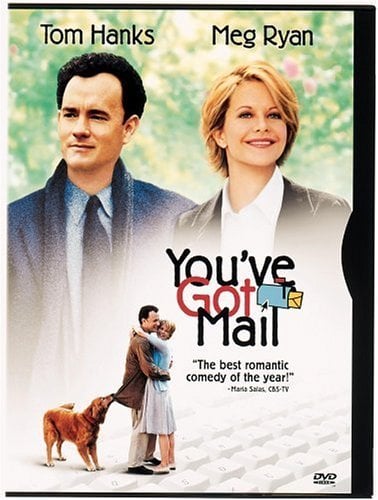 5. The Shop Around the Corner – after or before you watch You've Got Mail you must watch the original starring Jimmy Stewart and Margaret Sullivan.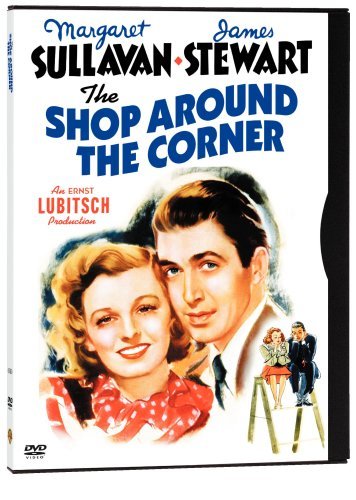 6. Sleepless in Seattle – another nice love story starring Tom Hanks. A slight takeoff of the classic romantic movie, An Affair to Remember.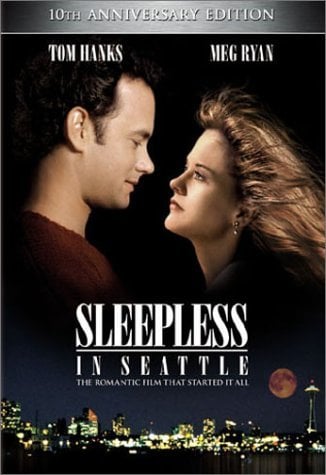 7. An Affair to Remember – of course if you are going to watch Sleepless in Seattle you must watch An Affair to Remember too starring Cary Grant (simply dreamy) and Deborah Kerr. The movie takes place in New York. This one is a bit of a tear jerker.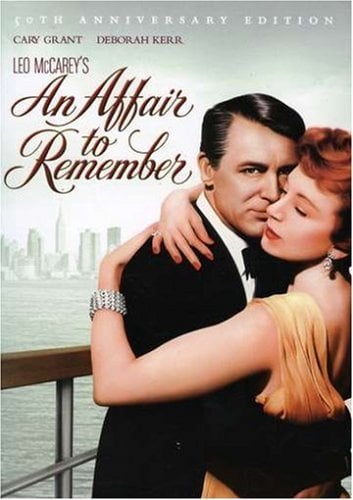 8. Somewhere in Time – I haven't watched this movie in years but I remember falling in love with it as I was a teenager or maybe I was falling in love with Christopher Reeve. It takes place at a beautiful old hotel on Mackinac Island which I have been to so that made it even more intriguing to me. I loved the costuming too. Starring Christopher Reeve and Jane Seymour.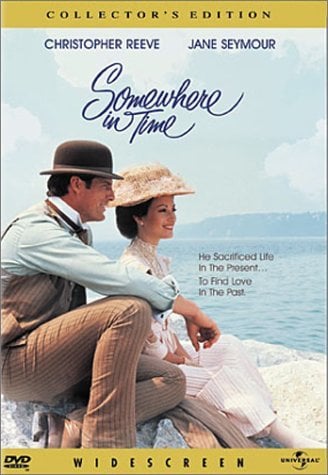 9. Sound of Music – What is not to love about Sound of Music. Sing along and cheer for Maria!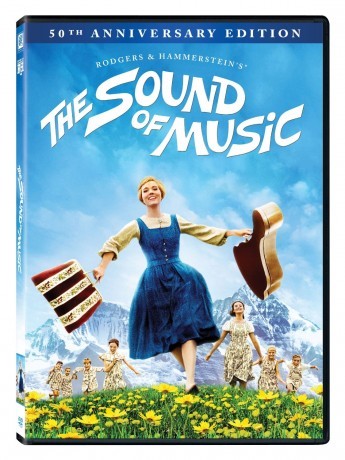 10. Ever After – Inspired by the story of Cinderella this romantic/comedy/drama stars Drew Barrymore and is a fun twist on the story.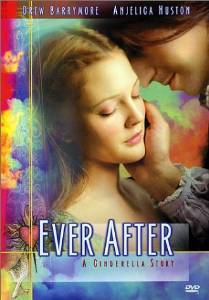 11. Love Comes Softly – This movie originally aired on the Hallmark Channel and is a sweet love story of an arranged marriage that turns into love.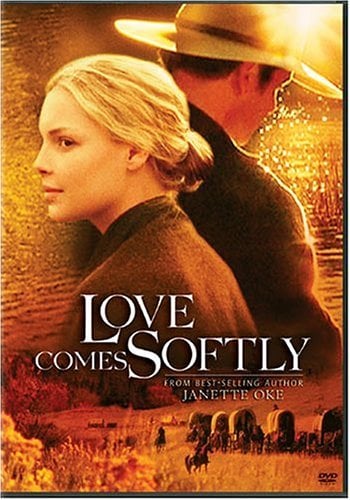 12. Magic of Ordinary Days – Another Hallmark Channel movie. A story of learning to love despite differences.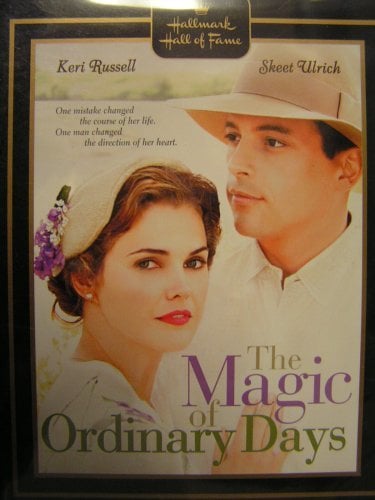 13. Jane Eyre – Another classic and a favorite novel of mine. Love a good gothic romance and Mr. Rochester. There are a lot of different versions and I have watched them all.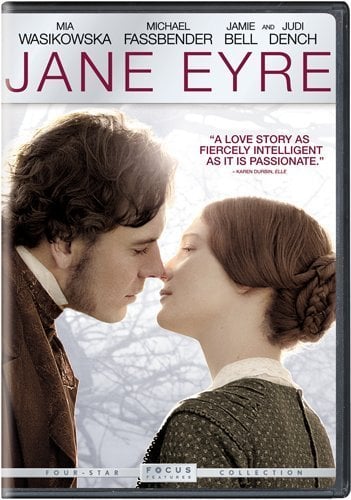 14. Casablanca – I'm a Humphrey Bogart fan and simply love this movie that takes place during WWII. "Here's looking at you kid!"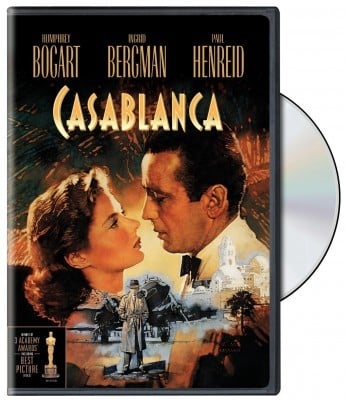 15. The Princess Bride – What's not to love about this fun and quirky romance between Buttercup and Westley. So many great characters and lines in this movie.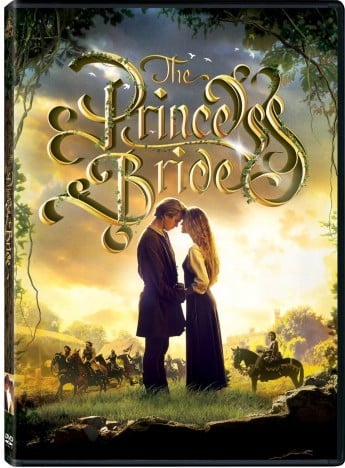 16. The Philadelphia Story – Doesn't get much better than Gary Grant, Katherine Hepburn and Jimmy Stewart! A 1940 romantic comedy.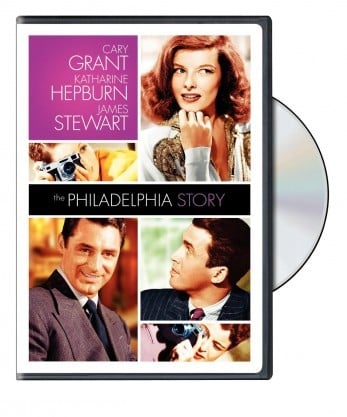 17. While You Were Sleeping – A fun romance involving a little miscommunication, a coma and falling in love. Stars Sandra Bullock, another favorite of mine.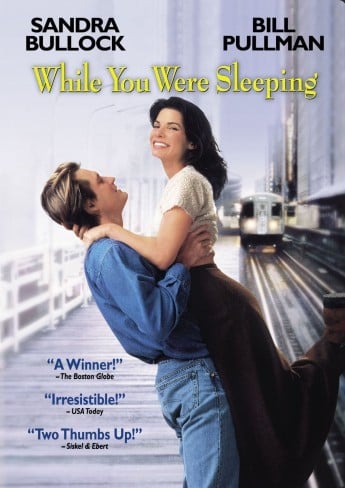 18. My Fair Lady – So many things to love about this movie including good music and amazing costumes (love those race day costumes most) Another old classic that is a must see. Some consider this the "perfect musical." What's not perfectly wonderful about Audrey Hepburn??!!
19. Sense & Sensibility – Another Jane Austin favorite. A comedy of errors. You get to decide, Sense or Sensibility? Several versions available but I really like the newest one with Emma Thompson and Kate Winslet. And then there is Hugh Grant too!
20. Man from Snowy River – remember this one? Made in 1982 in Australia, the film stars Kirk Douglas.
Bonus Movie: I'm going to throw in a bonus movie because I recently saw it and adored it. I am a big Helen Mirren fan. I want to age as well as gracefully as she has and she is delightful in The Hundred Foot Journey.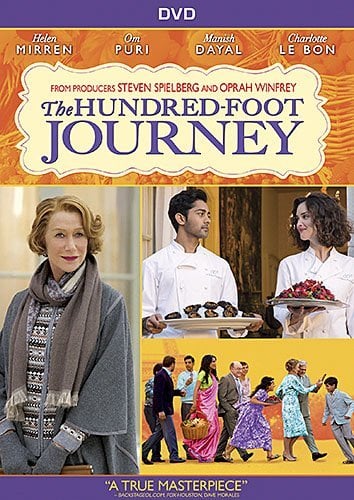 There you have it. So what family friendly romantic movies are favorites of yours?? I'd love to hear.