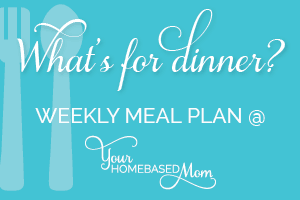 What Leigh Anne's Loving:
I can tell you one thing I don't love – facial hair.  Specifically facial hair on women.  Facial hair on men is o.k. having been married to man who had a mustache the first 25 years of our marriage!  I have discovered as I have gotten older that I have more facial hair.  Fortunately for me my facial hair is light but that is not the case for all women.  A few years ago, right before my son's wedding I had my face waxed.  Yes, it hurt but I loved the results.  My face felt so soft and smooth and my makeup went on so much nicer.  I have had it done a couple of times since until I discovered Tinkle Eyebrow Shapers.  They are actually meant for your eyebrows but they also work great as a facial razor.  Yes,I now shave the hair off my face.  The hair does not grow back in heavier or rougher.  I love these little things. Use them at about a 45 degree angle on your face.  This is the video where I first learned about facial razors.  It is pretty entertaining and will show you how to use it.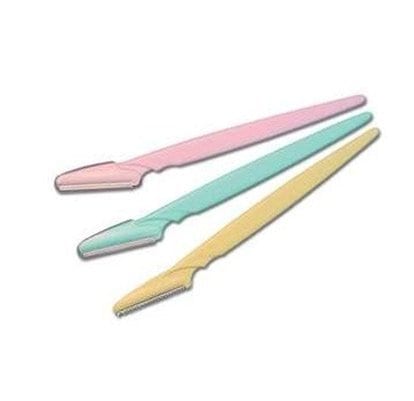 The best part is they are super cheap!! They are just slightly over a dollar a piece.  I use them all over my cheek area, my upper lip  and under my chin area.  I only have to do it about once every 3-4 weeks.  To purchase you can use my Amazon Affiliate link if you'd like!  Let me know what you think if you try it.
This Week's Meal Plan: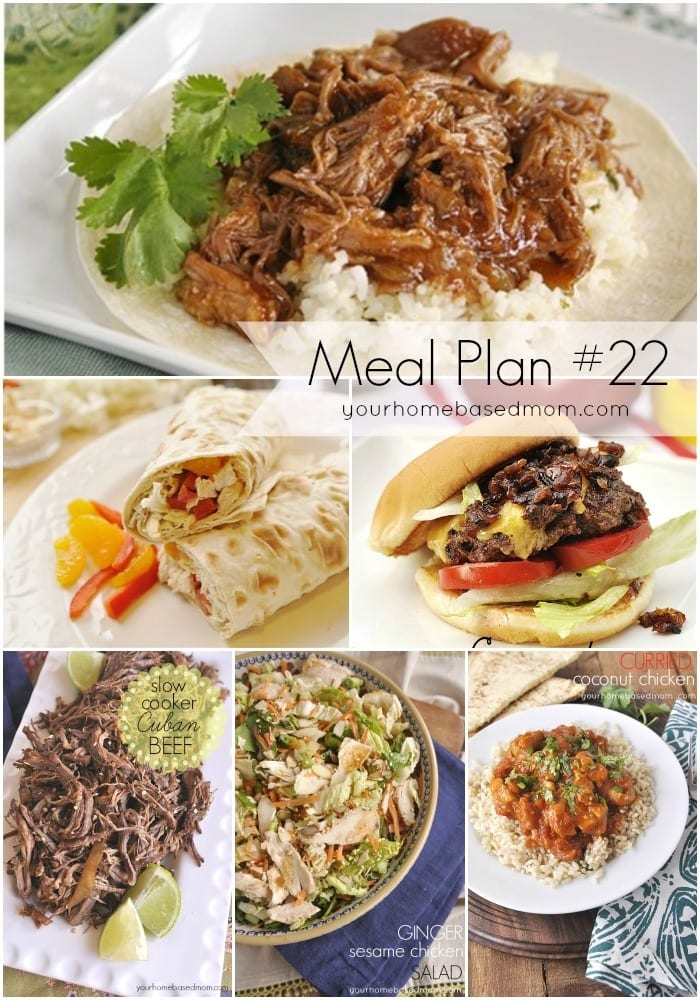 Monday:
Curried Coconut Chicken  is full of wonderful flavor.  I served it over brown rice with some Naan bread I purchased at the store.
Tuesday:
Cafe Rio Sweet Pork Salad.  We love to serve this with lime cilantro rice and black beans.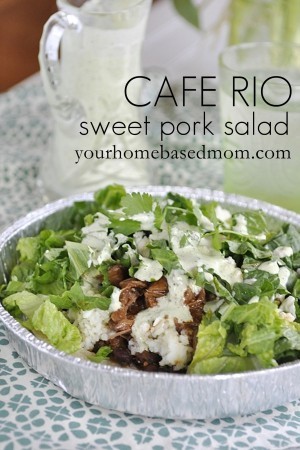 Wednesday:
Slow Cooker Cuban Beef is delicious and works great with rice or potatoes.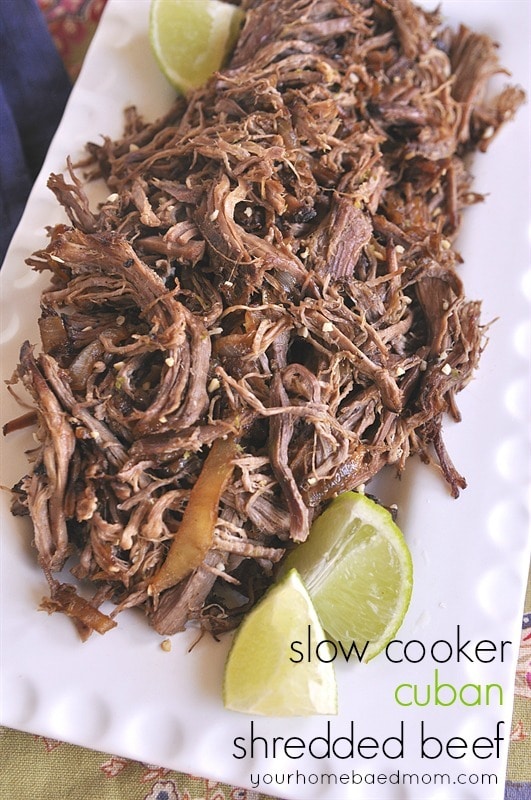 Thursday:
Asian Chicken Wraps is pretty much a meal in and of itself but a bowl of fresh fruit would be delicious with it.
Friday:  
In 'N Out Burgers are better than the real thing according to my husband.  Why go out for a burger when you can make a delicious one at home! Serve with garlic fries.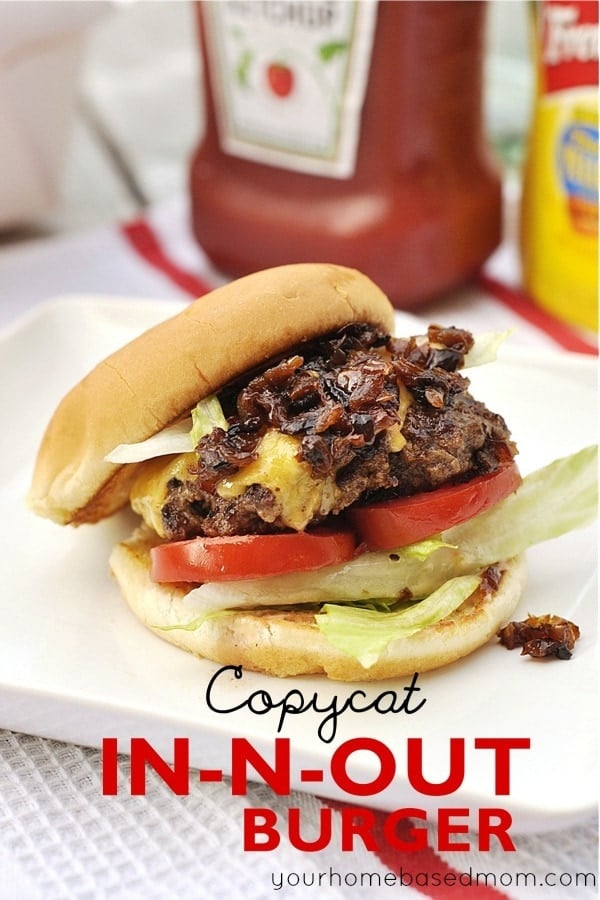 Sunday:
Ginger Sesame Salad is a nice lighter change for dinner.  Full of flavor and texture.  Serve with a yummy Artisan No Knead Bread.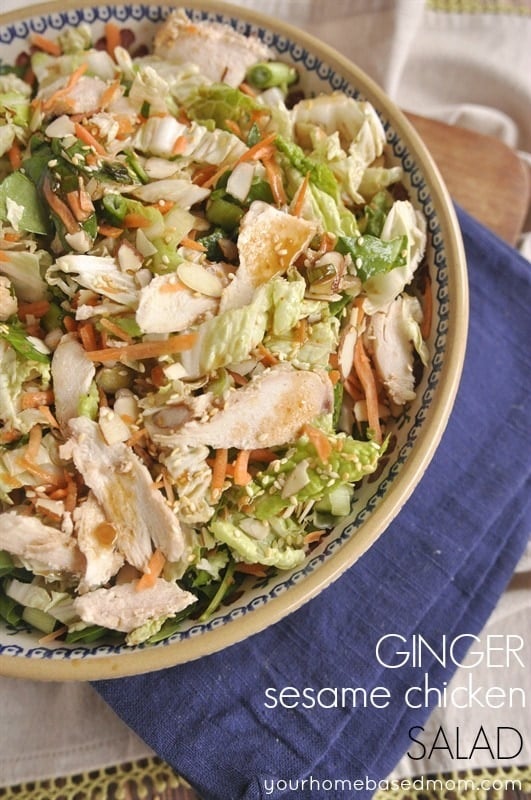 For Meal Plan #21 go here.  For even more dinner ideas check out my friend Kristen's weekly meal plan too.
 Enjoy!
Leigh Anne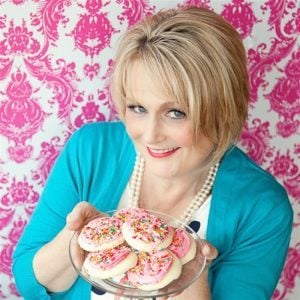 You can also visit me on Facebook, Pinterest, Twitter or Instagram