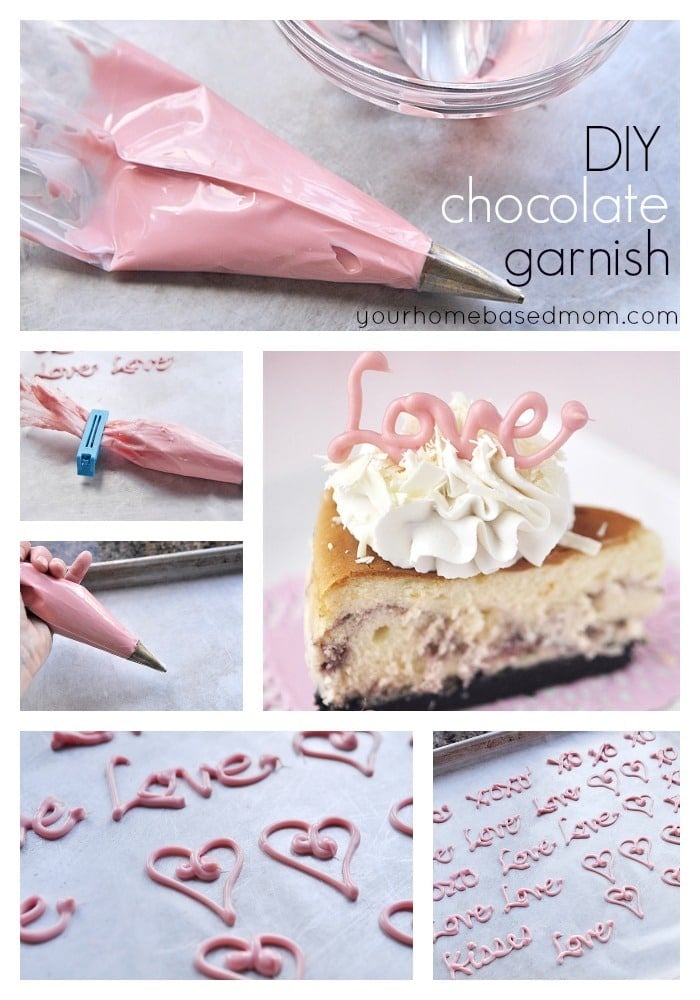 Making your own chocolate garnish for cakes and cupcakes just like you see in the fancy bakeries is easier than you think!  Today I'm going to show you how to use it for Valentines with hearts and the word Love but you can use it for so much more!  Once you have the technique the possibilities are endless!  Here are a few ways that I have used them in the past:
 DIY Chocolate Garnish
Melt chocolate or chocolate melts in the microwave and spoon into a piping bag with a small round tip. I like using the Wilton Melts but you can use chocolate chips.  If they are not smooth enough when they melt you can add a little vegetable oil to thin out the chocolate.  It needs to be smooth enough to pipe.  I use plastic cake decorating bags and a small round tip.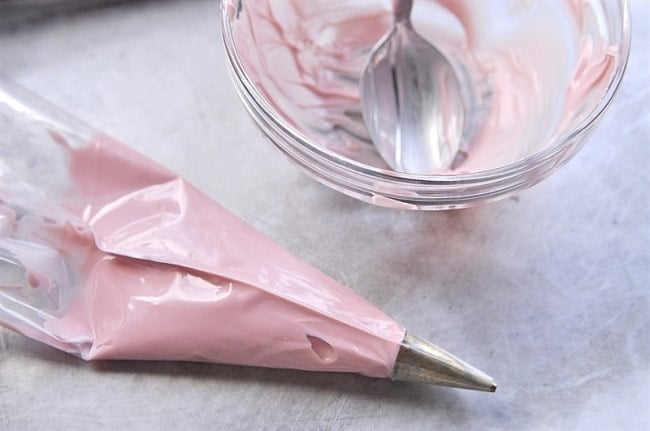 Don't forget to close off the end or you will end up with a mess like I did because I forgot to close off the end!!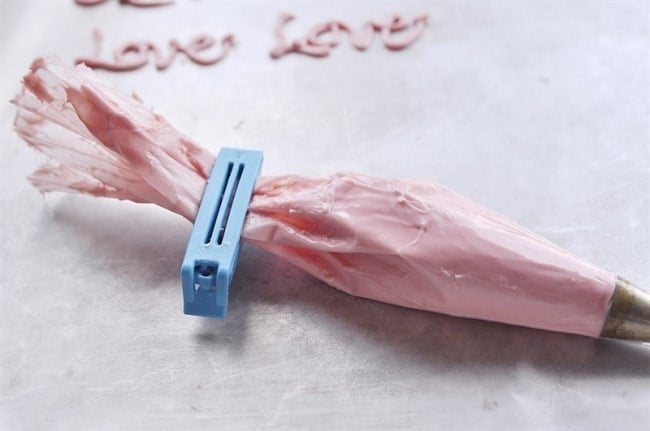 Line a cookie sheet with parchment paper or wax paper.
Hold the bag upright and at a slight angle and write.  Use a nice even pressure on the bag as you write.  Be sure that all of your letters are connected so they dry as one piece.  Write words or make shapes.  Use your imagination!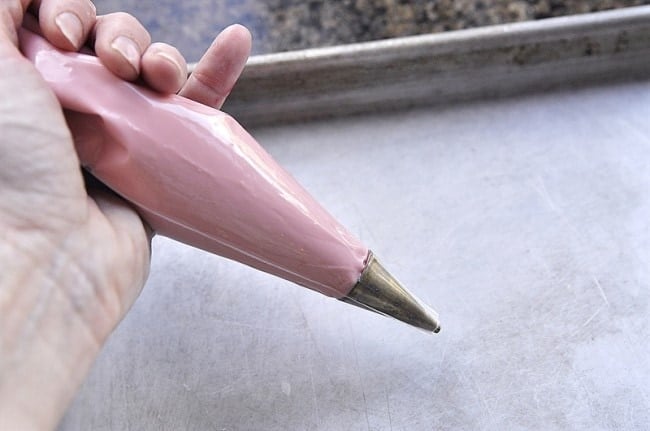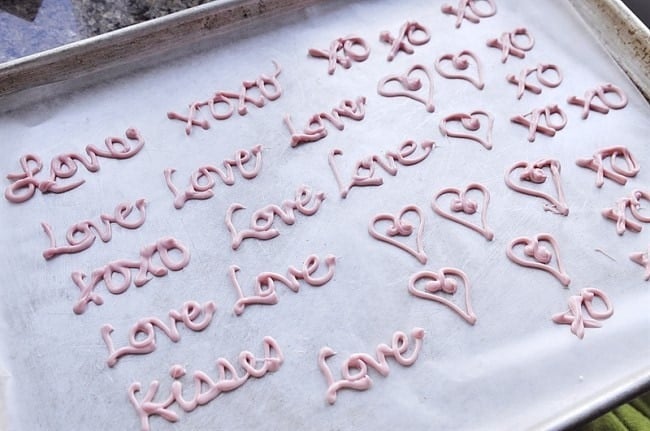 After you are done put them in the refrigerator to harden up and then remove from the wax paper and store in an airtight container.  I keep mine in the refrigerator until I am ready to use them.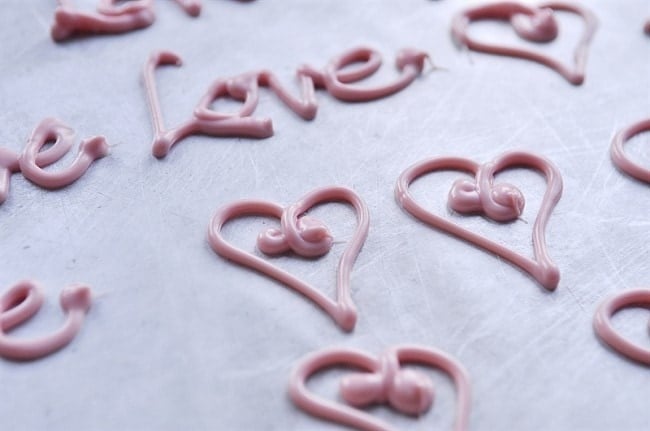 Just think of all the fun things you can make!
Here are a few ways I used the chocolate garnish.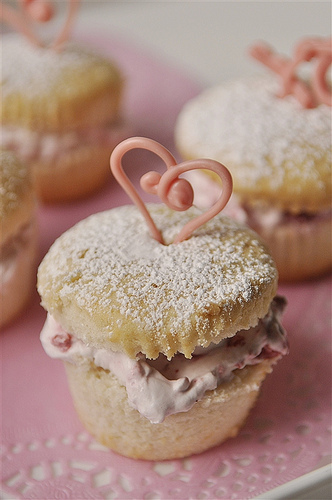 White Chocolate Raspberry Cheesecake