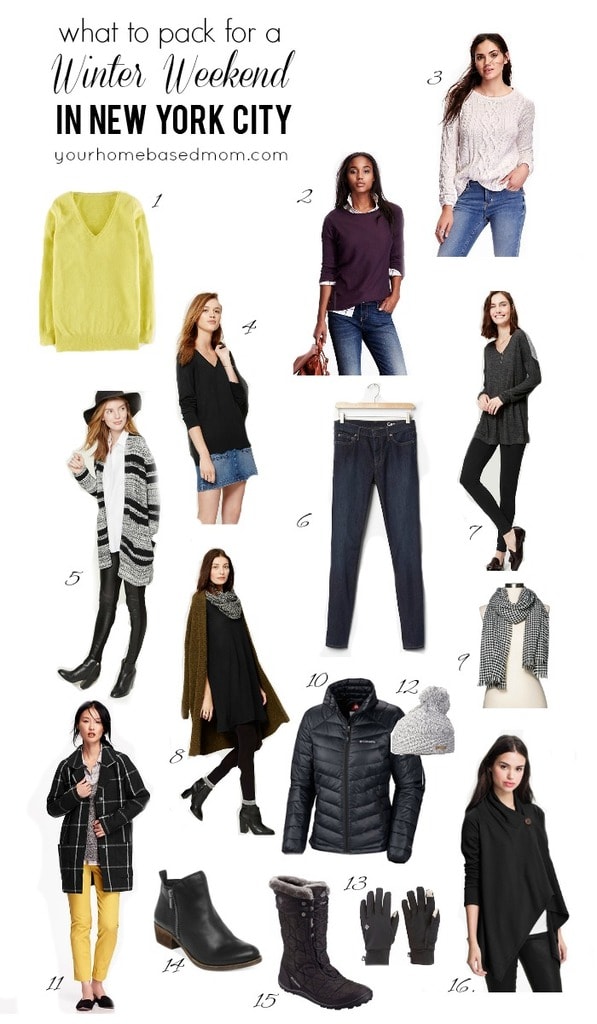 What to pack for a winter weekend in New York City.
1/2/3/4/5/6/7/8/9/10/11/12/13/14/15/16
Last week I posted about my Top Ten Things to see in NYC in December and my Places to eat in NYC after long weekend with my girls in NYC a few weeks ago.  I also got some requests for a post on what I packed and wore while in NYC.
Since I was only going to be there for four days I just took a carry on. This is always a bit of a challenge for me because I am not a light packer by nature. But I did it! Lucky for me it was an unseasonably warm weekend in NYC, in the 50's so I didn't end up taking the winter boots, hat or gloves I had planned on taking so that saved a little room in the suit case.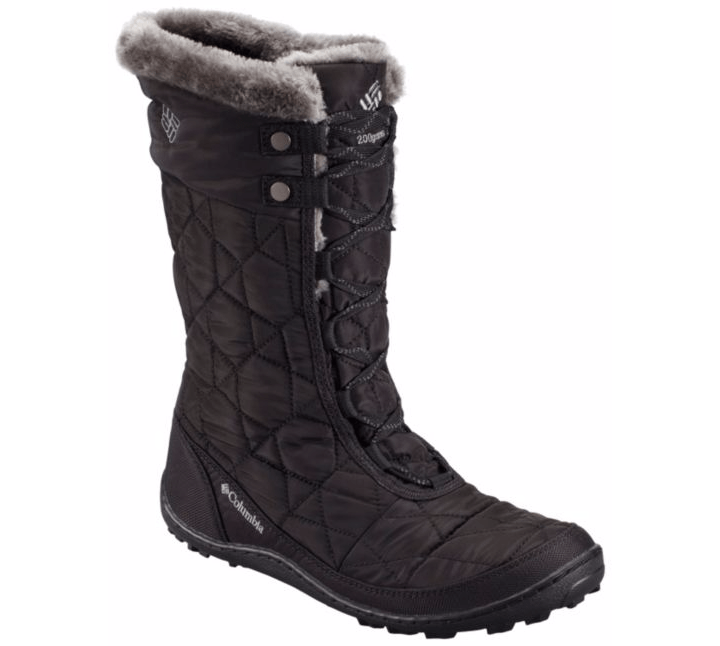 But if you are looking for a new pair of warm winter boots I love the ones I got at Columbia. Super comfy and nice and warm!
My hat and gloves also came from Columbia. The great thing about the gloves is not only are they warm but you can text and use your phone while wearing tyhem!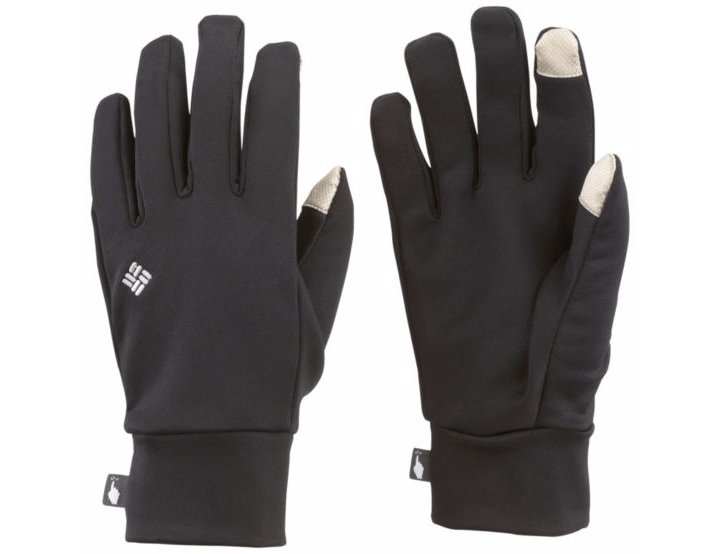 I could have probably gotten away with just one coat but I took two. I wore the wool car coat from Old Navy on the plane and the Columbia jacket scrunches up really small in my suitcase.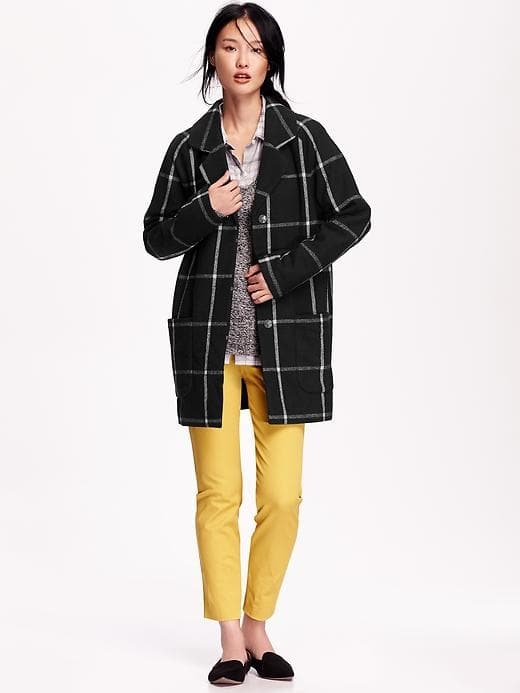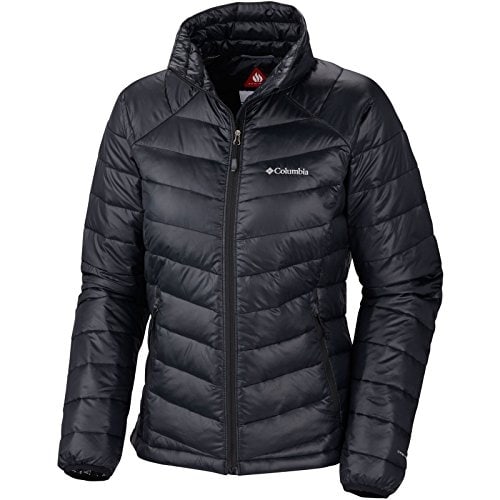 I always travel with a Bobeau One Buttom fleece wrap cardigan. It's like wearing a blanket and I always get cold on a plane. This goes in my carry on along with a pair of fuzzy socks, especially if I'm taking a red eye like I did to NYC. This fleece wrap comes in all kinds of fun colors too.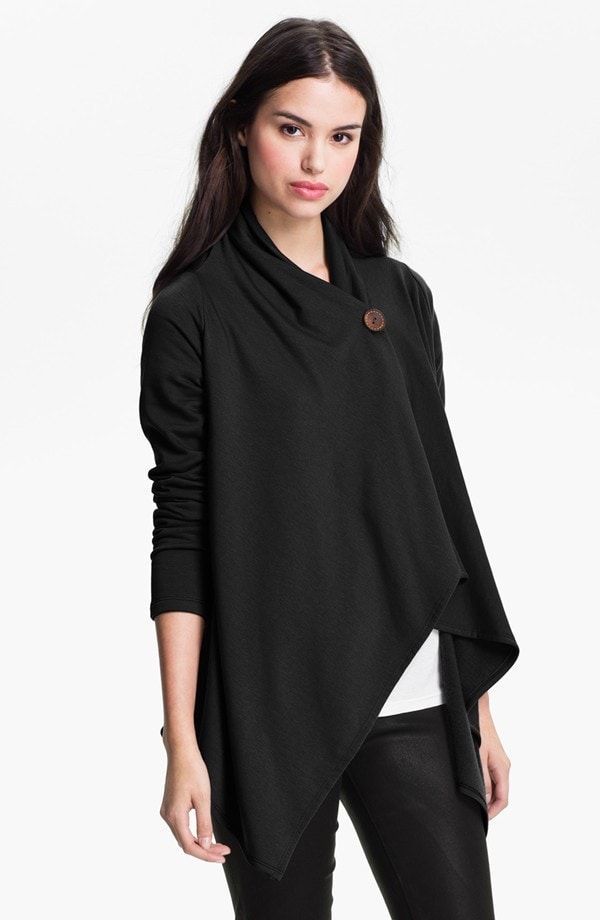 I took four tops, two pants, one dress and a sweater coat. All my tops went with both bottoms and my sweater coat too.

For bottoms I took a pair of legging jeans and a pair of black leggings. The seamed ponte pants from The Loft are awesome. I wear them all the time and they are super comfortable. They are a nice heavy legging and really more of a pant than a legging. They are available in several colors too. My legging jeans came from The Gap and they too are nice and comfy! Both pants work great tucked into a boot or with a flat or heel.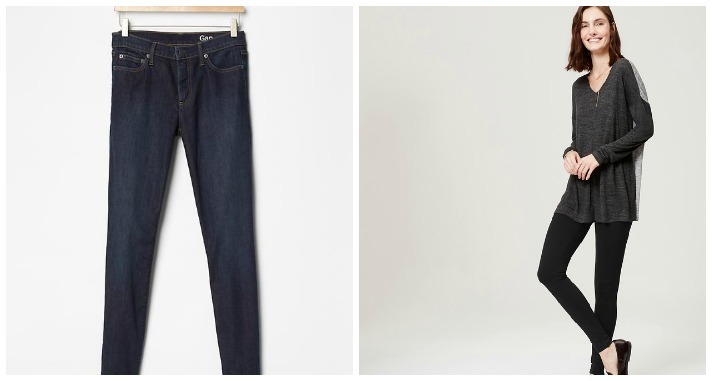 Because we would be going to church while there I took a dress with me but a dress is also great for a night out, a Broadway show or because this dress is so comfy I could wear it 24/7! This is not the exact dress I have as mine is from last season but it is similar. The dress is from The Loft and made out of fleece and is super warm and comfy. It is part of their Lou and Grey Collection. It looked great with my boots too.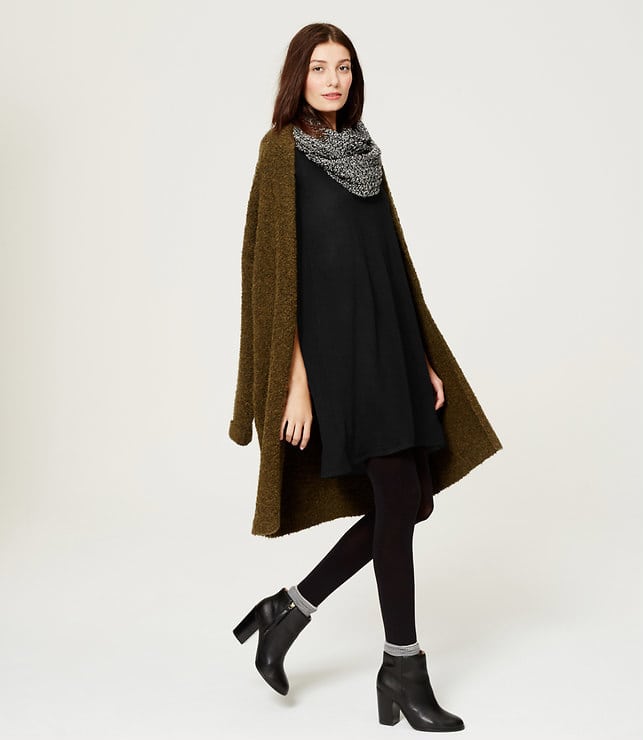 I took a sweater coat with me that could be worn with everything, over the sweaters, with the pants and over the dress. And because the weather was so mild it could also be worn as a coat when I didn't need a big heavy coat. This is not the exact sweater coat I took but I think I need this one and it will work just like the one I actually took.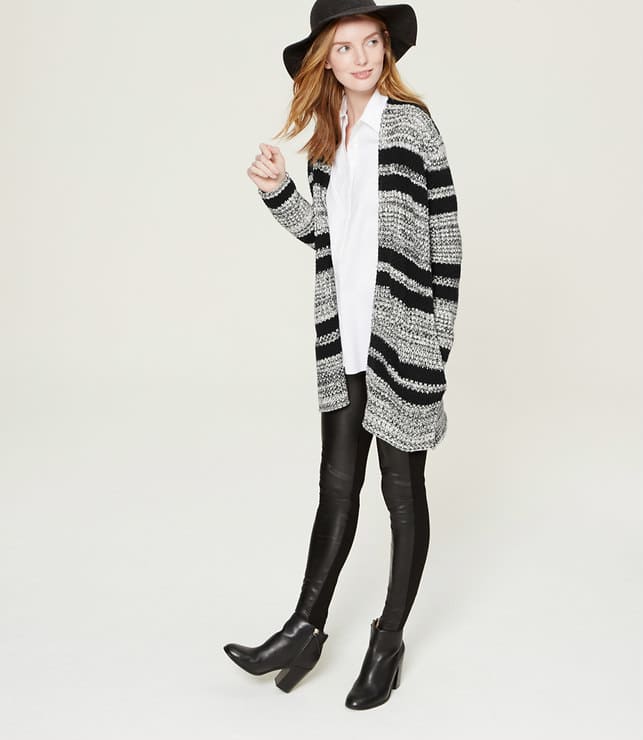 I took to scarves with me that both went with everything and worked with both coats. The houndstooth one from Target and it is my favorite scarf this season! I also, not pictured had a cream, pashmini scarf I took.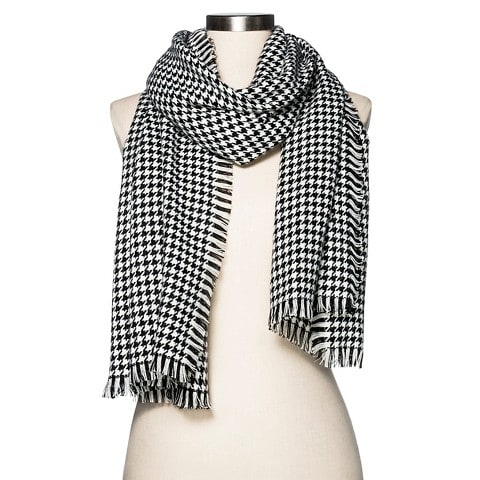 I only took one pair of shoes with me since I didn't take the winter boots. These black booties are my absolute favorite shoe right now. I wear them ALL the time. I love them so much I also bought them in brown. We walked almost 90,000 steps in our four days in NYC and these booties did great! No blisters! If you follow me on Instagram you have seen these booties a few times. I wear them so much people are going to think they are the only shoes I own!!