The flavor in these Brown Sugar Cookies is amazing and the texture is perfection!
Traditionally, sugar cookies are made with white sugar but today we are switching things up and using dark brown sugar.  And let me tell you, the change is amazing.  In addition to the brown sugar there is also browned butter in these cookies and that is another WOW in my book.  Remember those Browned Butter Chocolate Chip Cookies I shared a few weeks ago.  Browned butter can make a huge difference in a cookie!!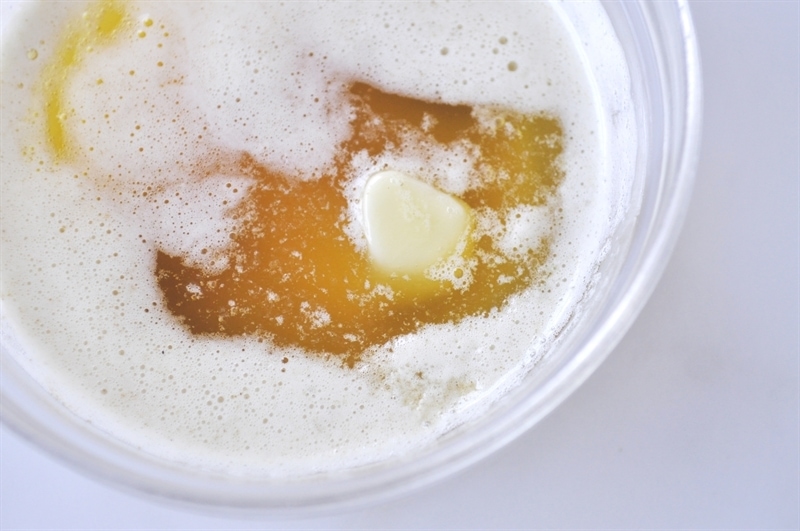 If you are a cookie dough eater, this dough is out of this world.  I'm surprised that I actually baked any of the cookies because I couldn't stop eating the dough!  But I'm glad I did bake some of it because the cookies are amazing.  My perfect texture combination in a cookie is a crispy edge and a soft middle and this cookie has it!  Melting the butter helps with the chewiness factor.  The brown butter keeps the flavor more depth and a slight nutty flavor.  After the dough is made form it into a ball and then roll in a combo of granulated sugar and more dark sugar.
Then bake – don't overbake.  With the darker color of the dough it can happen easily.  You want the cookies set around the edges but still puffy in the middle, may even look a little raw between the cracks.
These cookies were so good I almost didn't share but I decided I needed to fit into that mother of the groom dress I bought so I better share some of them!

I saved two cookies in a bag for later, one for me and one for my husband.  But guess what?!  He ate them both.  Bad, bad boy!!

Now go bake these cookies!  You can thank me later.
For some of my other favorite sugar cookies check out these:
Copycat Lofthouse Sugar Cookies
Print
Brown Sugar Cookies
Ingredients
1 3/4

sticks butter

14 Tbsp

1/4

C

granulated sugar

2

C

dark brown sugar

packed

2

C

all purpose flour plus 2 Tbsp

1/2

tsp

baking soda

1/4

tsp

baking powder

1/2

tsp

sea salt

1

large egg

1

large egg yolk

1

Tbsp

vanilla extract
Instructions
Melt 10 Tbsp of butter in a pan. Continue to cook, stirring constantly until butter is dark golden brown, 2-3 minutes

Remove from heat and stir in remaining butter. Set aside for 15 minutes to cool.

Preheat oven to 350 degrees F. Line baking sheets with parchment paper.

Combine granulated sugar and 1/4 cup brown sugar in a bowl or pie tin. Mix to combine

Put cooled butter, remaining brown sugar and salt into mixer and stir until there are no lumps.

Add in egg, yolk and vanilla and mix until well incorporated.

Add in flour, baking soda, baking powder, salt. Mix just until combined.

Roll dough into 24 balls, about 2 Tbsp each.

Roll into sugar mixture and place on baking sheet, 12 balls per sheet.

Bake until cookies are browned around edges and puffy in center, just beginning to set. 12 - 14 minutes.

Cool cookies for 5 minutes and then transfer to cooling rack.