Hi! Mique from Thirty Handmade Days here and I'm excited to be back here on YHM to share some of my favorite Christmas quotes. So far I've put together inspirational quotes, Thanksgiving tags and now these Christmas quotes. As I mentioned before, if I could design all day long, I would! I'd love to hear from you what you'd like to see me create. Leave me a comment and let me know. On to today's quotes: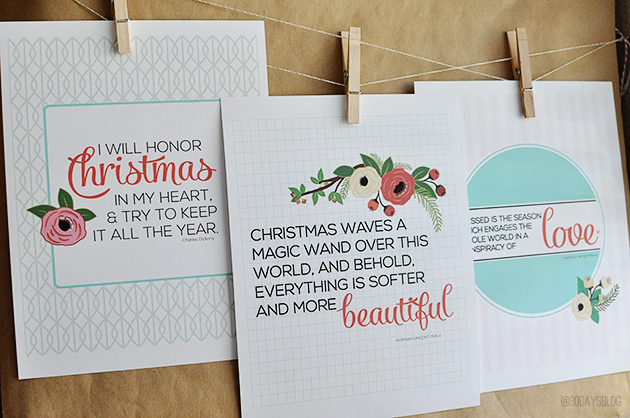 I am surrounded by quotes in my home, on my Instagram, everywhere I go I'm drawn to them. There are so many wonderful, uplifting words that make me want to do better and be better. These Christmas quotes stood out to me amongst the hundreds of them.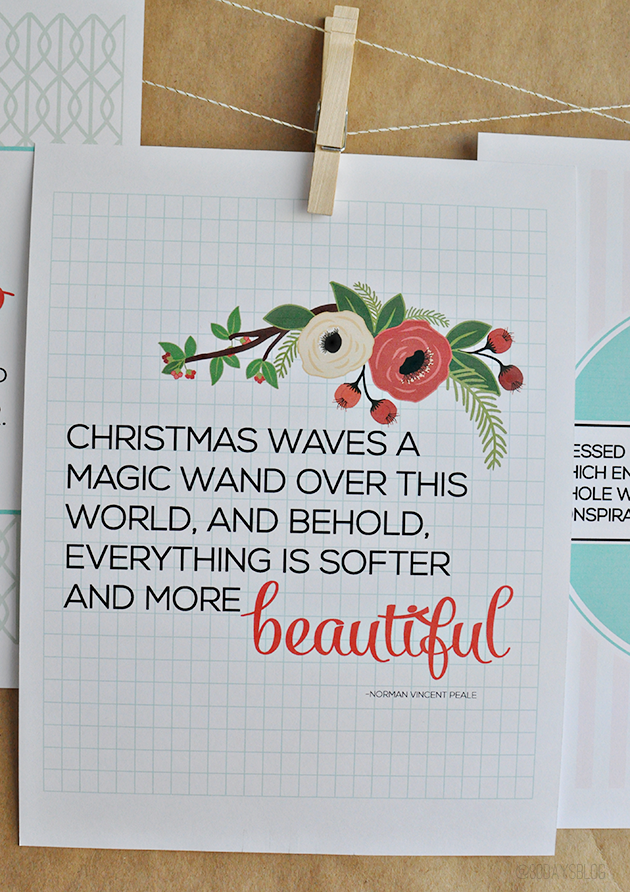 What about you?  What are some of your favorite quotes for the season?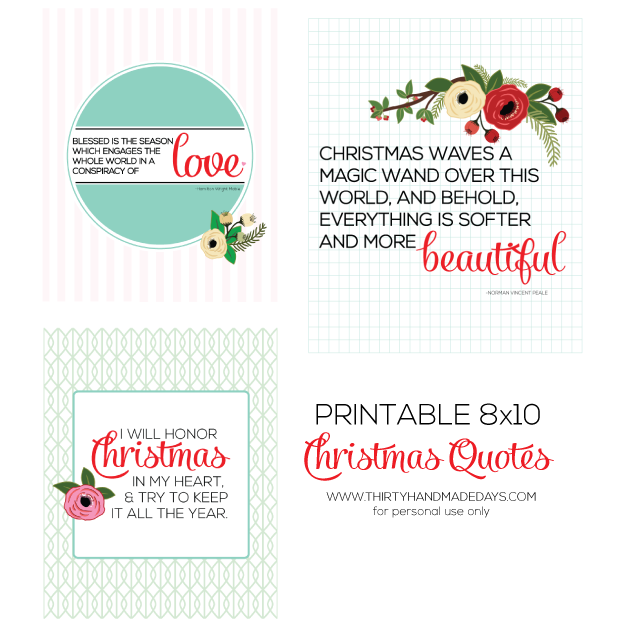 Download these 8×10 Christmas quotes.
For personal use only. Thank you!
*Some elements from the designs were purchased at Kelly Jane Creative.

I hope you have a fabulous holiday season.  Merry Christmas!
Make sure to check out my other printables, recipes and lots of gift ideas.

You can catch me on Pinterest, Facebook, Instagram, Twitter & Google+ too.