Teaching kids to cook is a great way to spend quality time together. Here are a list of my favorite fun recipes for kids. They will love spending time with you in the kitchen.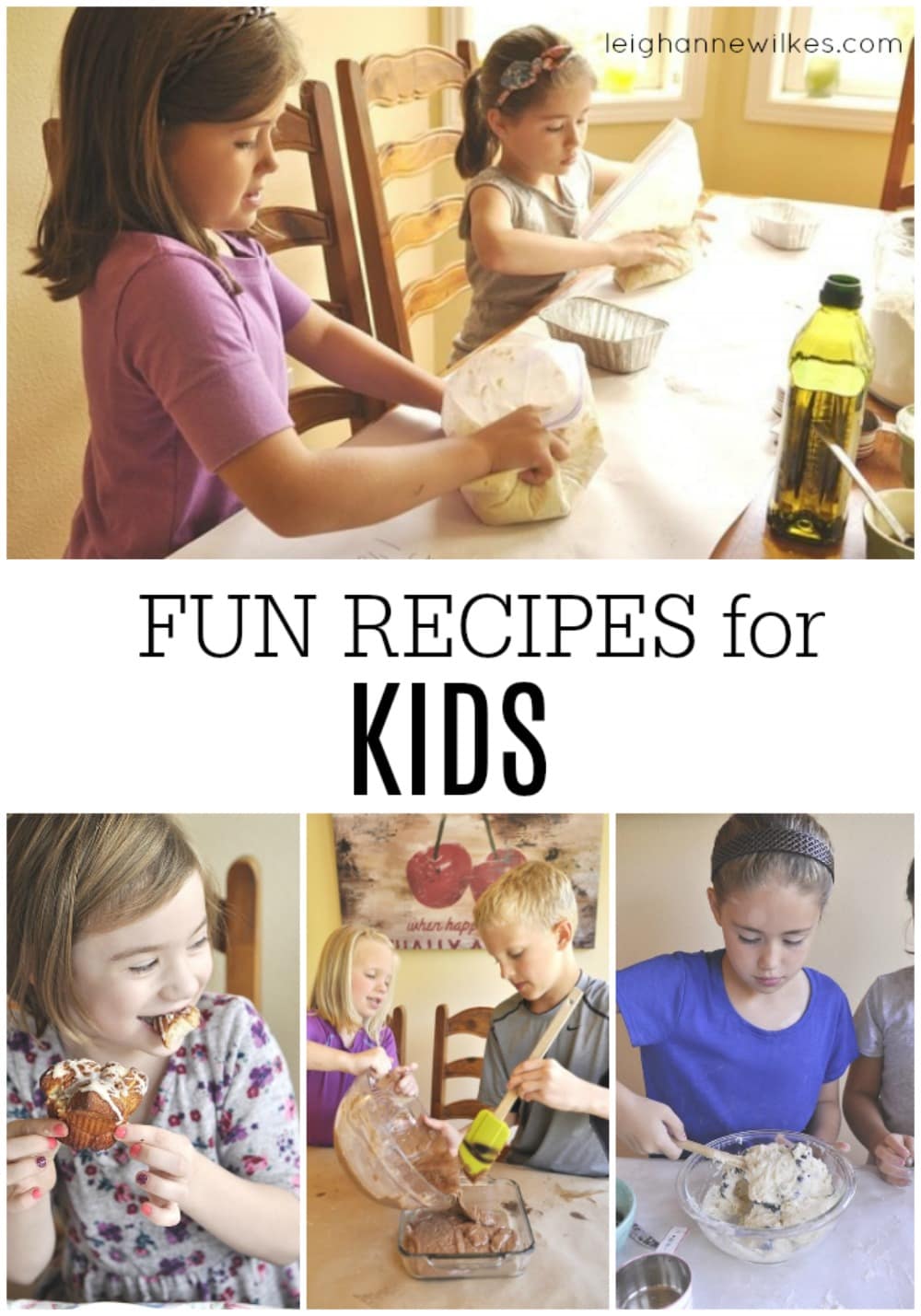 Fun Recipes
Start your day of with some fun breakfast that your kids can help make. Individual Monkey Bread is always a huge hit. Easy to make and fun to eat.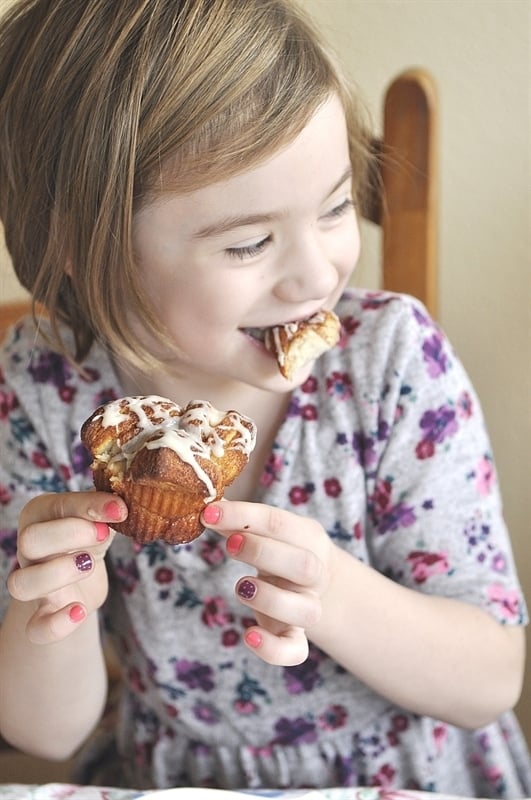 And these Make Ahead Muffins are a great way to make breakfast for today and for the rest of the week. Just pull the frozen muffin dough out and pop it in the freezer for hot from the oven muffins any day of the week!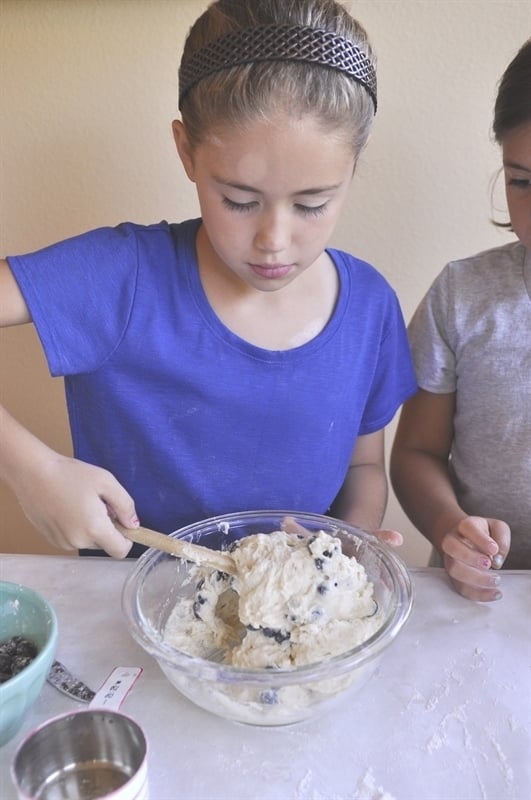 Once they have mastered breakfast, the can move on to making lunch! This Bread in a Bag recipe is one of the most popular on my site. Fun for kids of all age, make bread in a bag and then enjoy a sandwich on fresh baked bread for lunch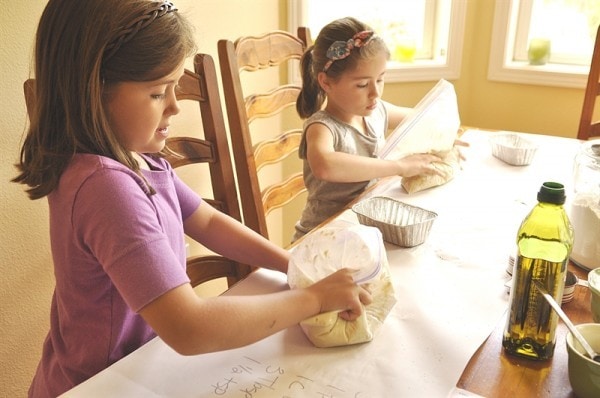 What kid doesn't love mac and cheese? Now even your youngest kids can make it themselves without needing to use the stove with my Rice Cooker Mac & Cheese recipe.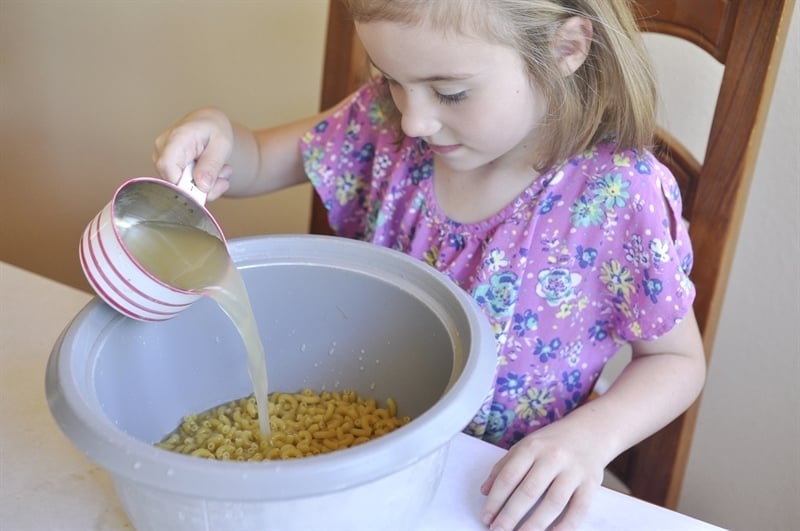 Dessert Recipes for Kids
If you are having a hard time getting kids excited about being in the kitchen, it is always a great idea to start with dessert!!  A recipe like Chocolate Snack Cake is a great choice to start with.  Delicious chocolate cake that is easy to make but has enough ingredients to measure to keep all the little hands busy.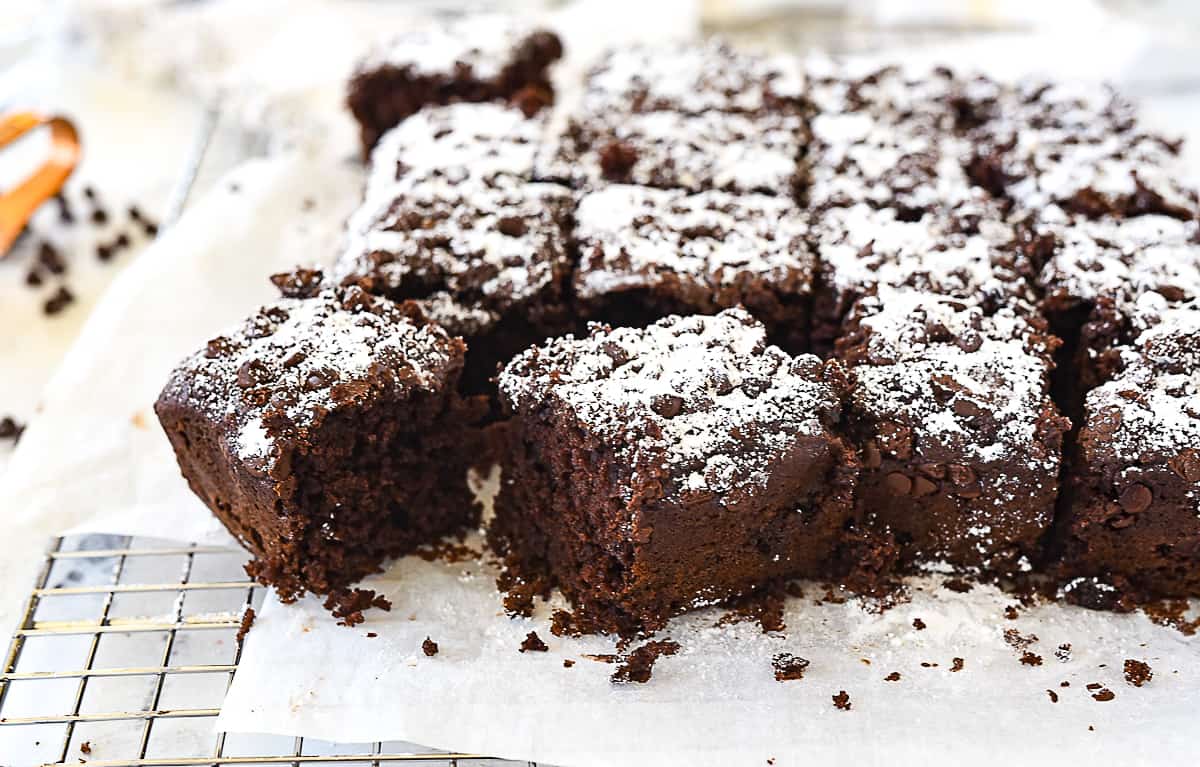 Ice Cream in a Bag is a lot of fun to make. And even helps get some energy out!! Seal all of the ingredients inside a bag, then shake toss it until it freezes into a fun cold treat.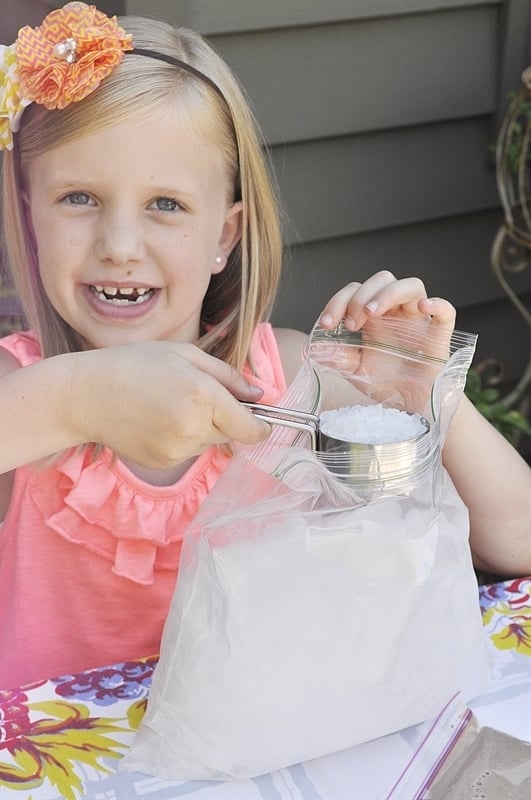 Another fun ice cream dessert that is easy for kids is No Fry Fried Ice Cream. Mix and match lots of fun ice cream and cereal flavors to make a personalized treat they will love.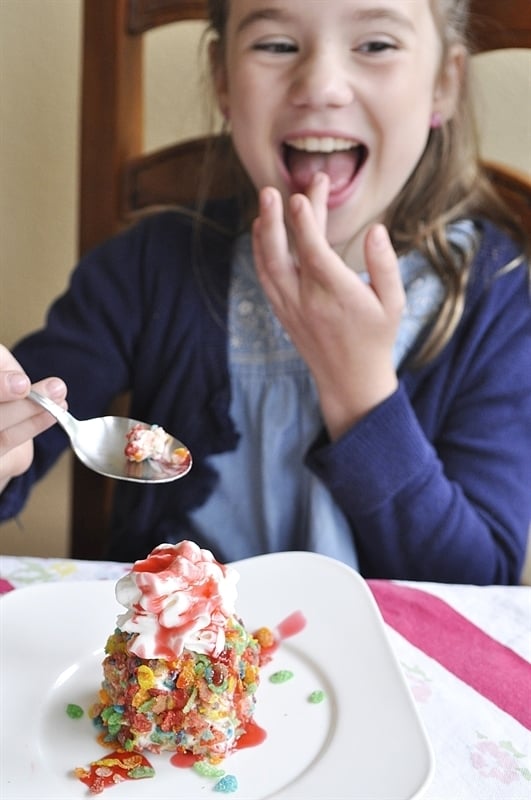 Microwave Caramel Popcorn is perfect for a family movie night. Let the kids pick the movie and make the movie treat! No stove top required!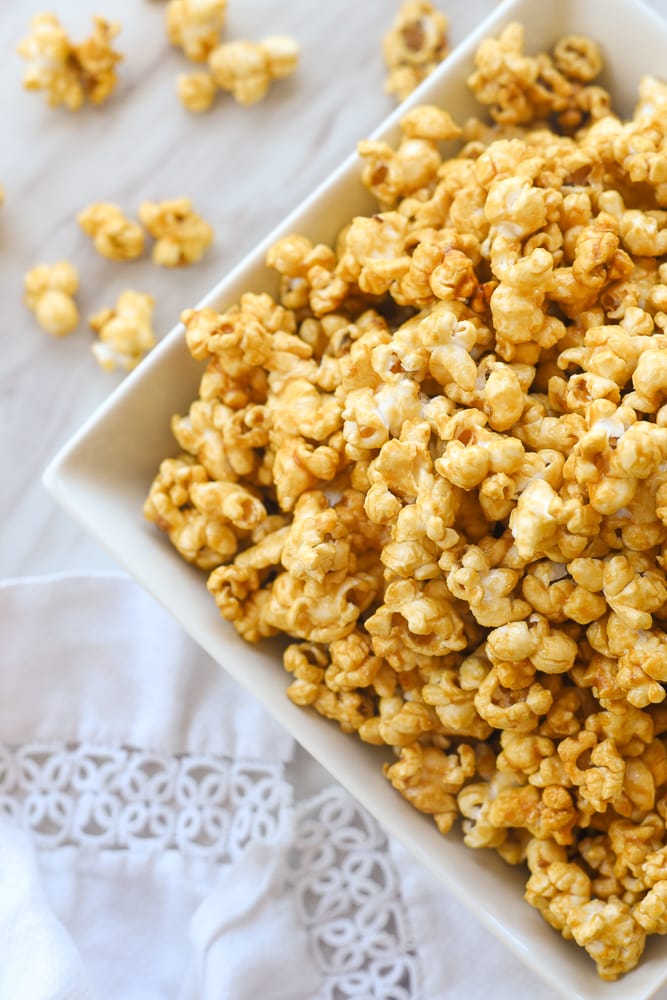 These fun recipes for kids are a great way to keep them busy and teach them some great life skills. And you get some delicious food made while you are at it!
For all of my other favorite kitchen products and tools visit my Amazon Store.
Did you know I wrote a cookbook? Check out the Holiday Slow Cooker Cookbook for 100 delicious recipes.