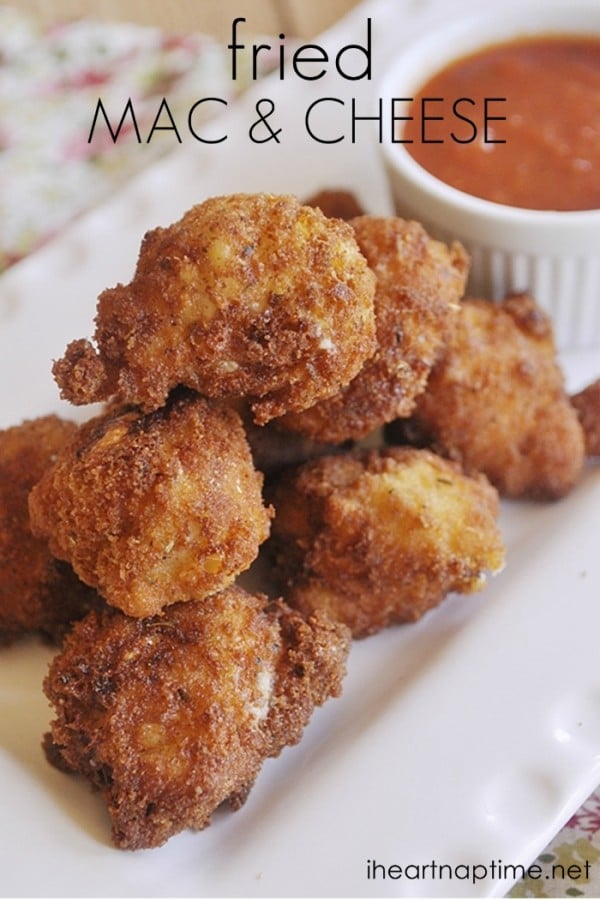 Any weight or excessive calorie intake that may occur from today's post can be blamed on a couple of my friends.  They are the ones responsible for introducing me to Cheesecake Factory's Fried Mac and Cheese.  Have you tried it?
Yes, it is all their fault!  Don't blame me but be sure and head over to I Heart Naptime to check out the recipe.  It's amazing and I don't really even like mac & cheese!!!
Stay Updated!
Need more recipes and creative ideas? Sign up and get a FREE copy of my ebook! Do you think your friends would love this too? Please share my blog with them. Thanks!