Enjoy over 30 easy, delicious, family friendly slow cooker meals.  There is something for everyone!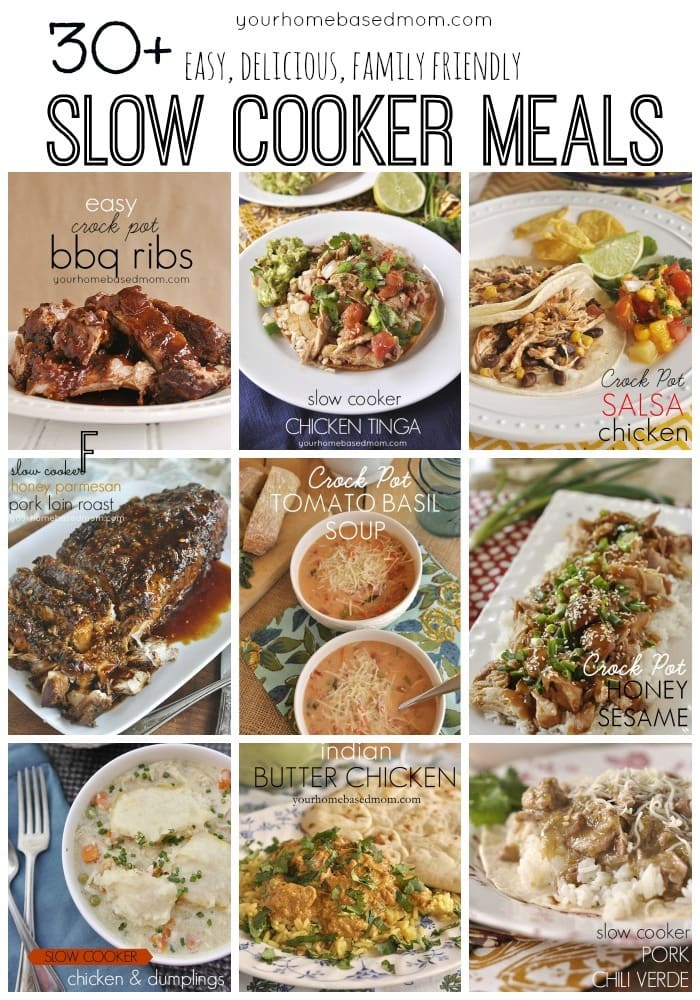 ***If you love EASY and DELICIOUS meals that you can make for your family in your slow cooker, please join me over on Instgram where I share ALL slow cooker recipes!  Hope to see you there!  Find me on Instagram at @slowcookerrecipelove ***
One of my goals for 2015 is to be better about meal planning and to use my slow cooker more.  I love using my slow cooker.  There is nothing better than coming home from a busy, crazy day and walking into the house and smelling dinner cooking away in the slow cooker!  All I have to do is dish it up!  Every time I use my slow cooker my first thoughts are, "why don't I do this more?"  Well, this year I'm going to do it more and to help me out I put all of my slow cooker recipes, all 33 of them, into one post.  Now I just have to go one place and grab a recipe. You've got over a months worth of  recipes that are easy , delicious and family friendly. So many of them are our family's favorite dinner ideas. My young adult children make many of them.  They are great for college students too who have little time to cook.  My girls will do up a slow cooker full of something at the beginning of the week and then they have something to eat for most of the rest of the week.
I often get asked what crockpot/slow cooker I use.  This slow cooker is similar to the one I use but mine is older and the exact model is no longer available.  I like that my slow cooker  has a timer on it.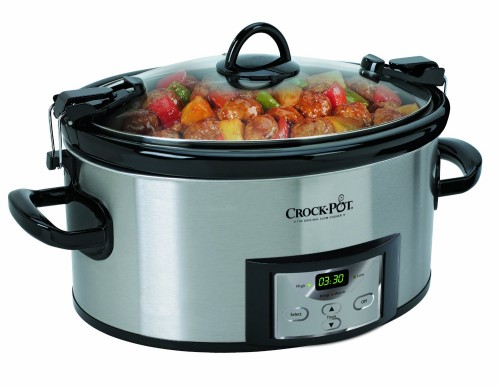 I hope you will enjoy this roundup of slow cooker recipes as much as I do!
Slow Cooker Chipotle Copycat Barbacoa Beef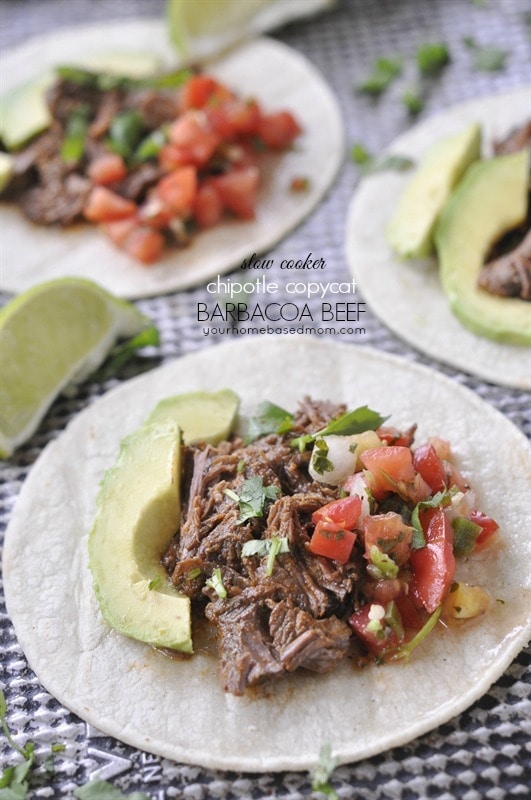 Slow Cooker Chicken Tinga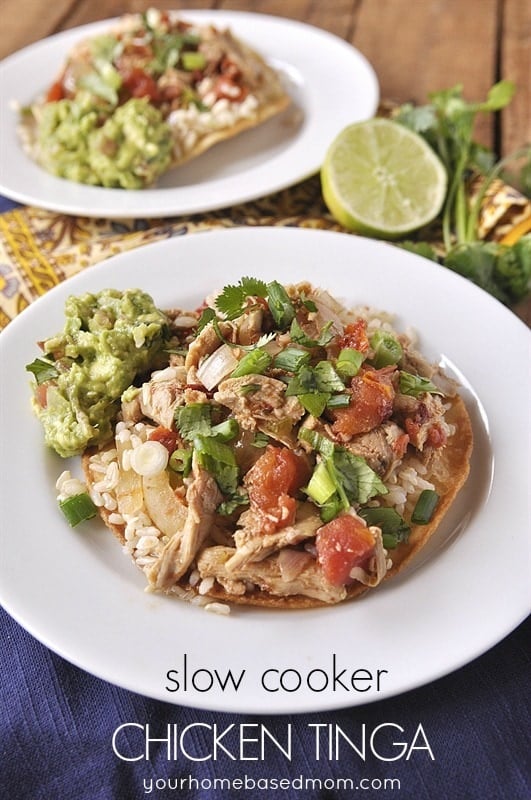 Slow Cooker French Dip Sandwiches
Slow Cooker Honey Parmesan Pork Roast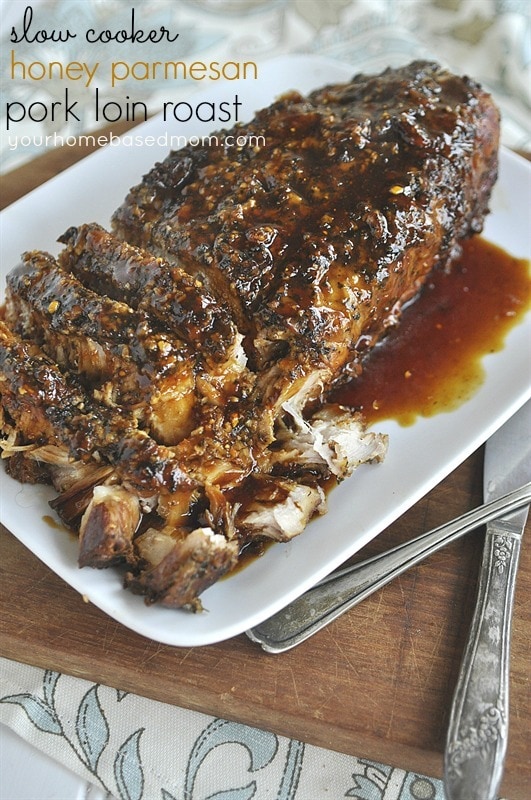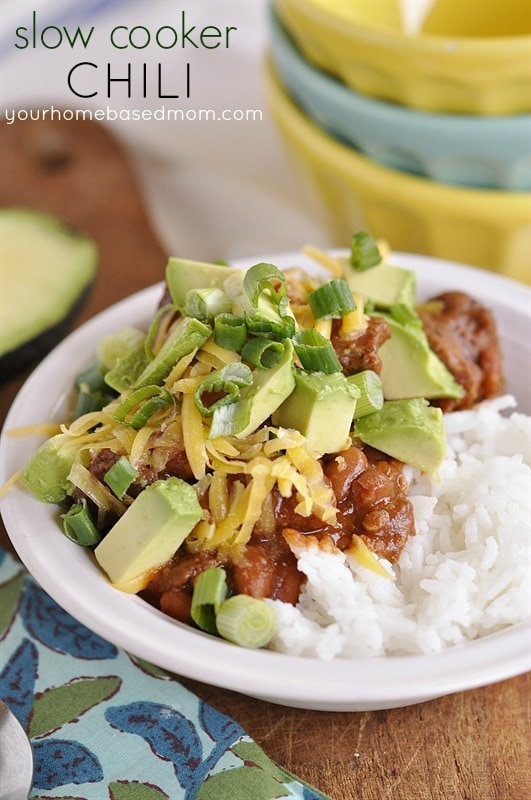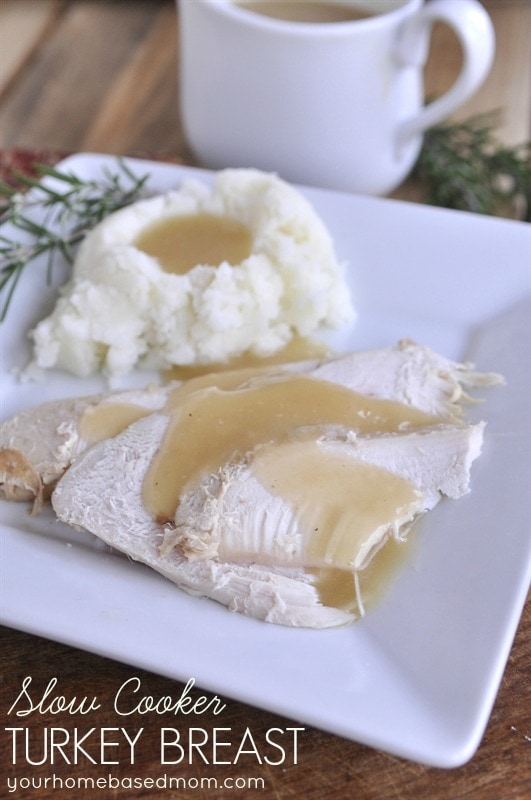 Slow Cooker Beef and Barley Soup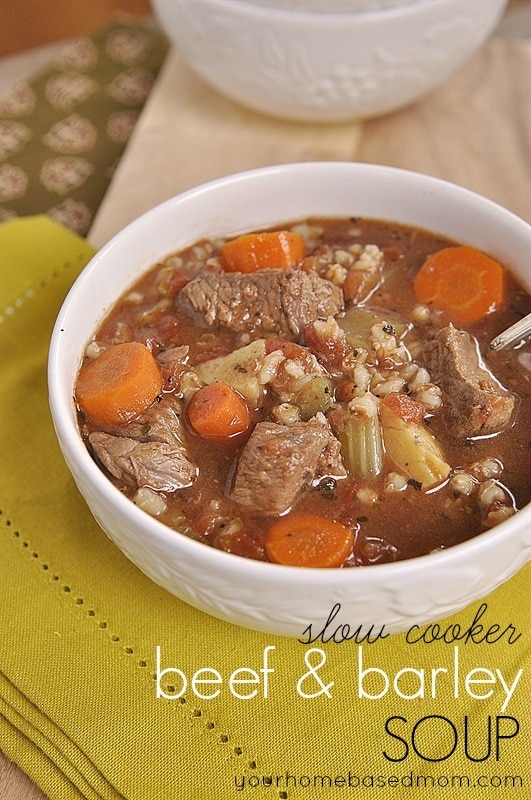 which makes an amazing French Onion Soup!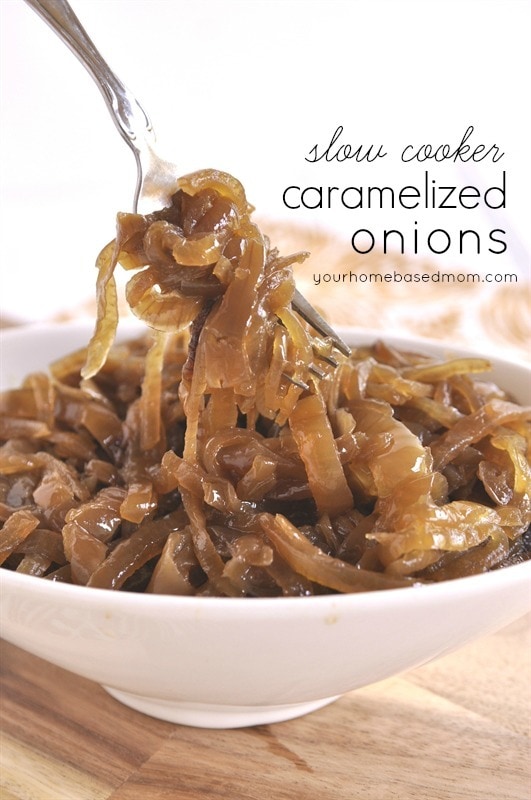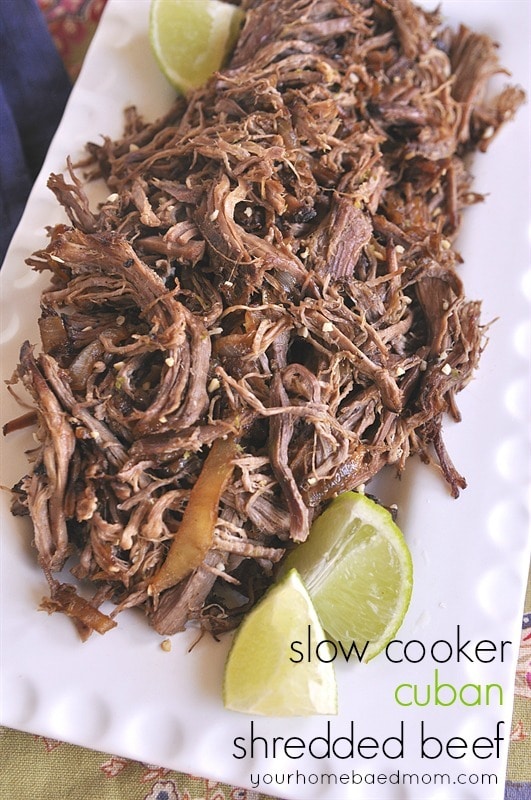 Slow Cooker Chicken and Dumplings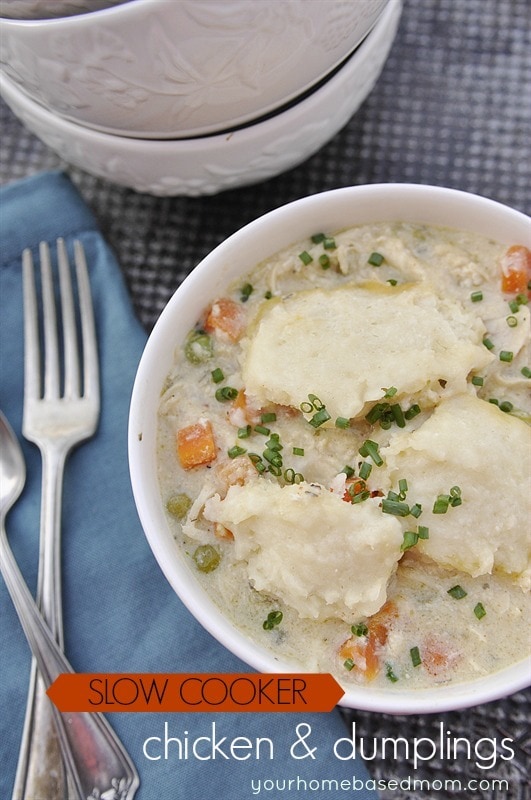 Easy Crockpot BBQ Ribs – one of the most popular recipes on my site!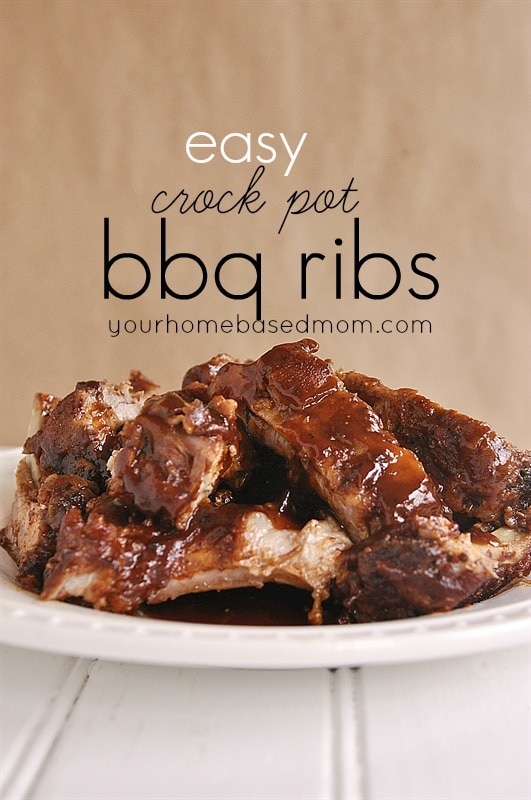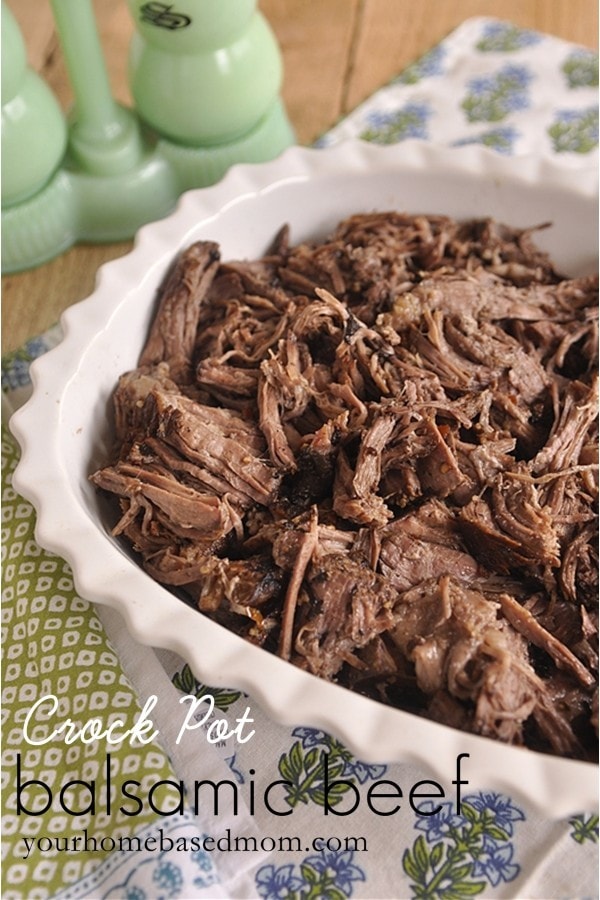 Crockpot Indian Butter Chicken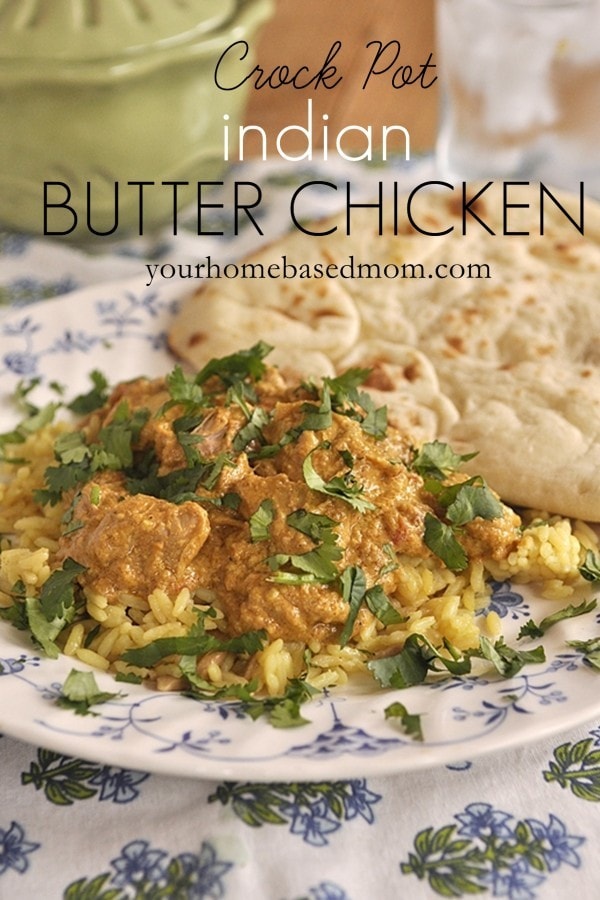 Crockpot Roasted Red Pepper, Chicken and Pesto Sandwich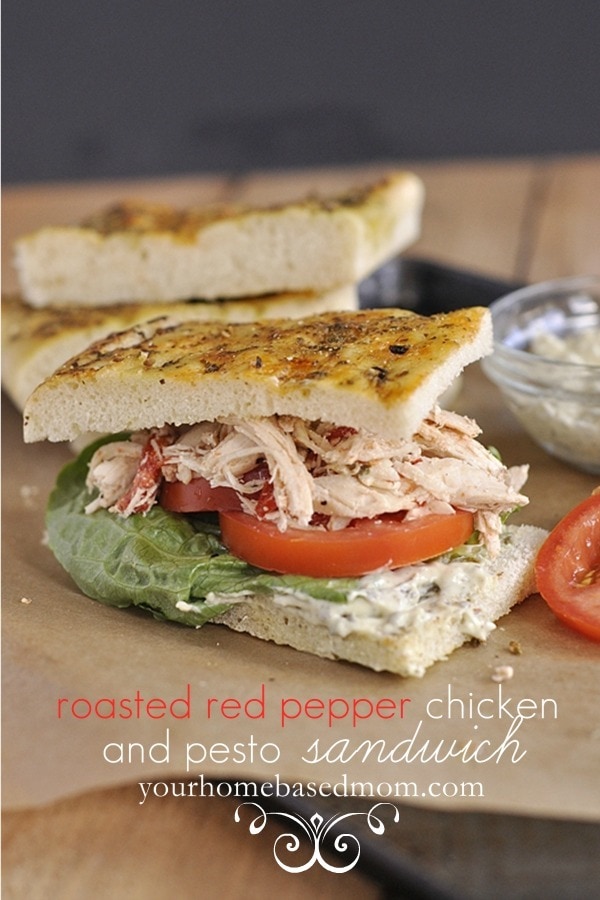 Crockpot  Brown and Maple Sugar Pork Tenderloin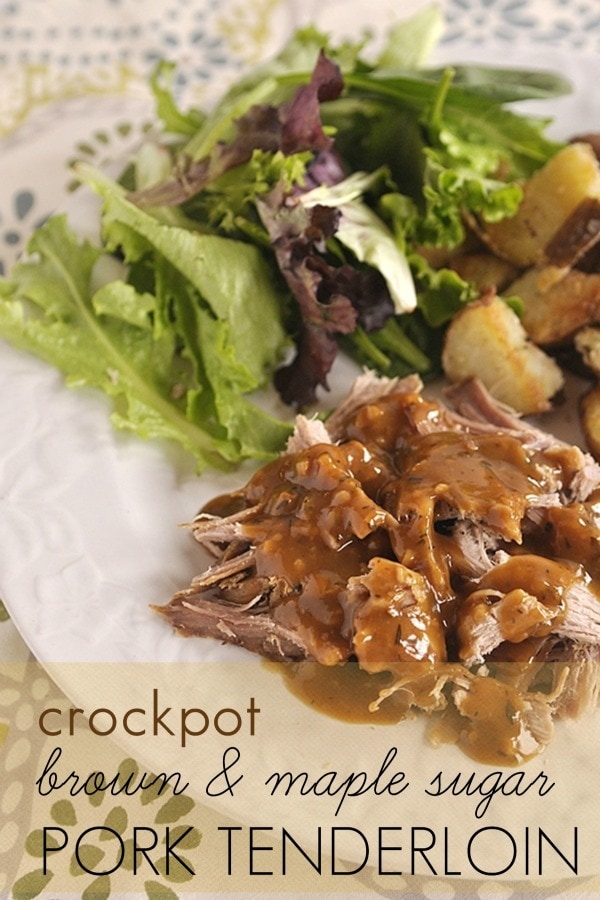 Sausage and Pepper Crockpot Chili
Balsamic Honey Pulled Pork Sliders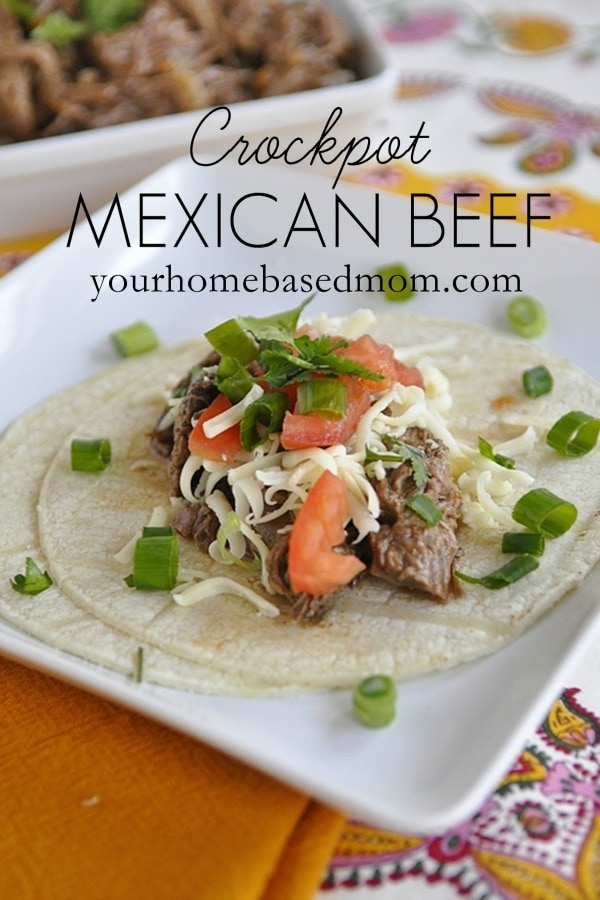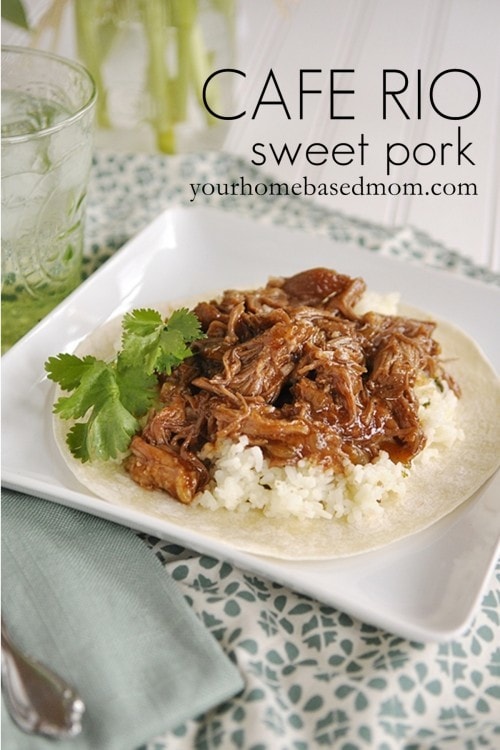 Crockpot Brisket Tacos with Mango BBQ Sauce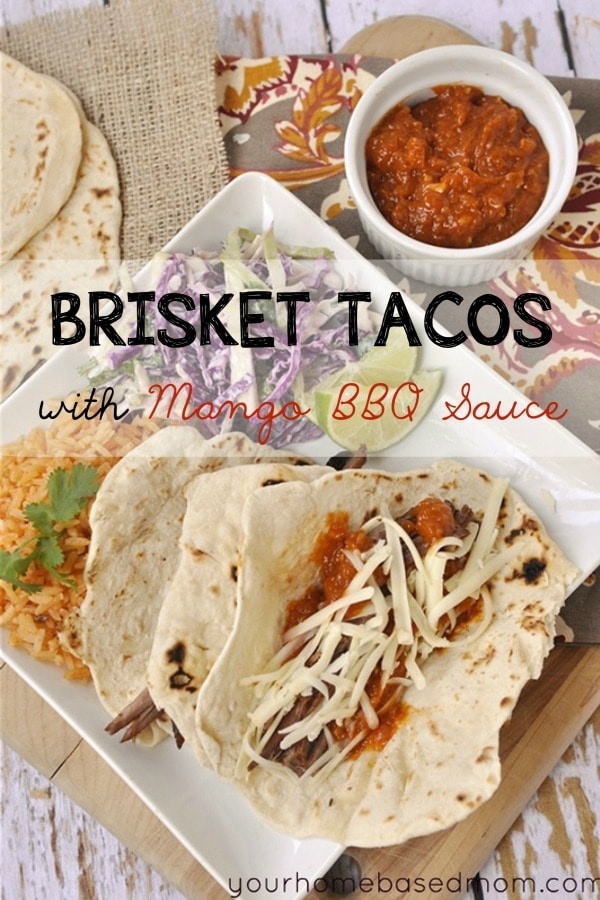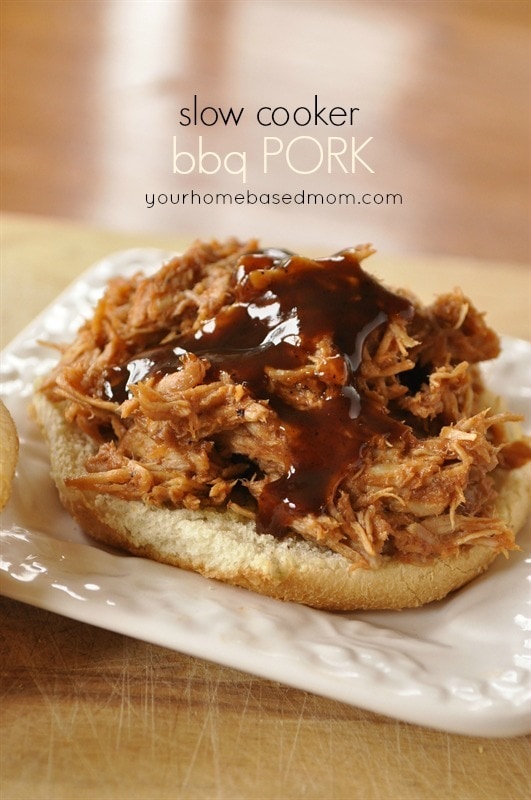 Crockpot Chicken Tortilla Soup
 Teriyaki Chicken in the Crock Pot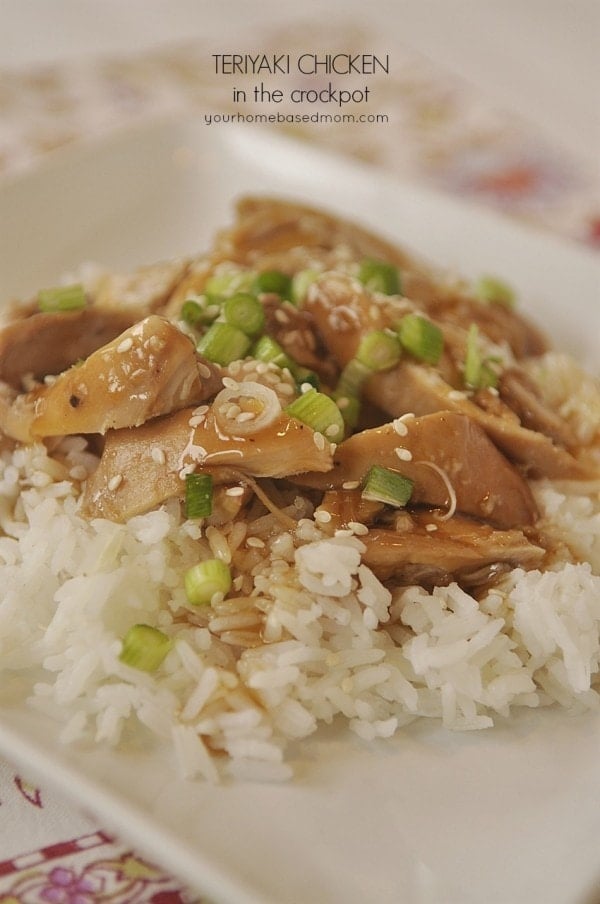 Kalua Pork