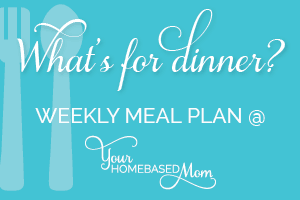 What Leigh Anne's Loving!
So I live in the Pacific Northwest and I love it.  The only downside is sometimes the sun can be a little scarce.  Which isn't necessarily a bad thing when it comes to your skin! But if you're looking for a nice tan that can be a bit of an issue.  Especially in the fall, winter and spring!  I had a trip to Arizona last week and I realized my legs may actually be exposed.  Wearing tights and boots when it is 80 degrees just doesn't work.  I realized my legs were in no shape to be "exposed."  A year and a half ago when my son got married in Arizona I was facing the same situation – white legs!  I am not a big fan of tanning beds so I set out to find a sunless tanning product.  If you have ever looked for one before you know what a challenge that can be to find one that doesn't leave you orange and streaky!
Before the wedding I bought some Tan Towels that I had heard good reports on and they worked great.  No streaks, no orange and so easy to apply.  I bought some more before my trip to Phoenix and they worked great again .  I didn't blind anyone with my white legs and I didn't look like a streaky orange mess either.  My daughter in law also discovered them this spring before a tropical trip and they worked great for her too!  It is a towelette that you just use to rub all over your arms, legs, wherever you want some color.  Just be sure and exfoliate before using them!
So that's what I'm loving this week – Tan Towels.  No more white legs!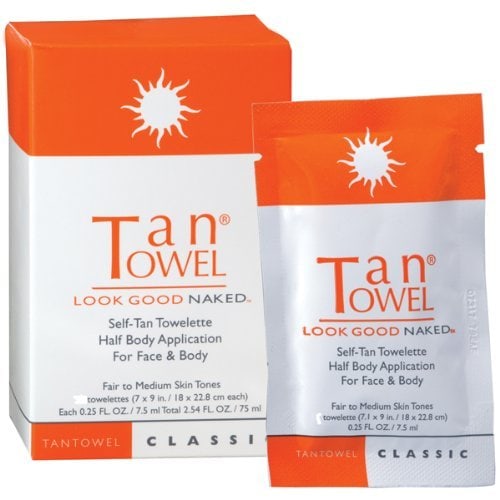 This Week's Meal Plan: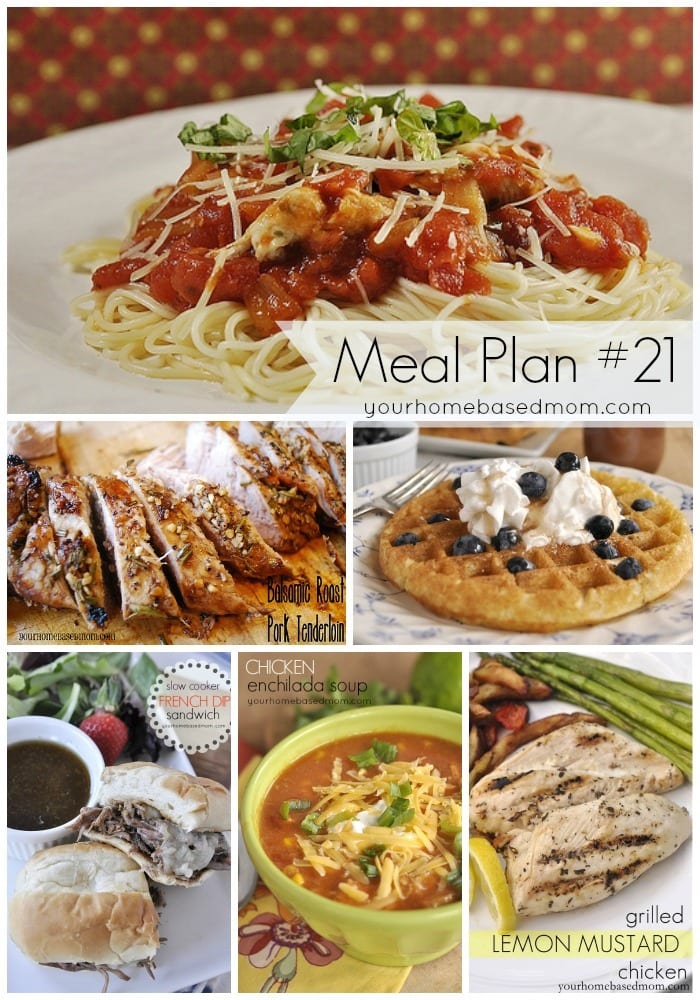 Monday:
Overnight Waffles – we love breakfast for dinner at our house.  Serve these with some yummy cinnamon syrup and fresh berries on top!
Tuesday:
Grilled Lemon Mustard Chicken – Spring is officially here so grilling season can begin!  Serve this with nutty brown rice and a nice green salad.
Wednesday:
Pasta ala Leigh Anne – this is a yummy concoction I came up with one night for dinner.  Serve a green salad and some cheesy garlic bread.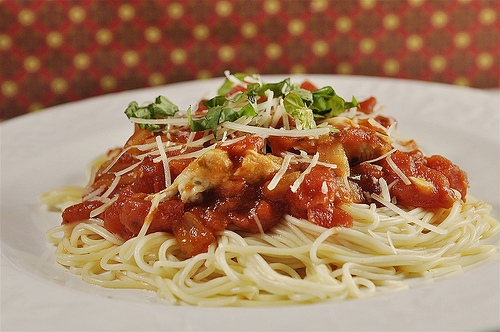 Thursday:
Chicken Enchilada Soup – the flavor of an enchilada in soup form.  So yummy!  Serve with bread and/or/ Lemon Fruit & Spinach Salad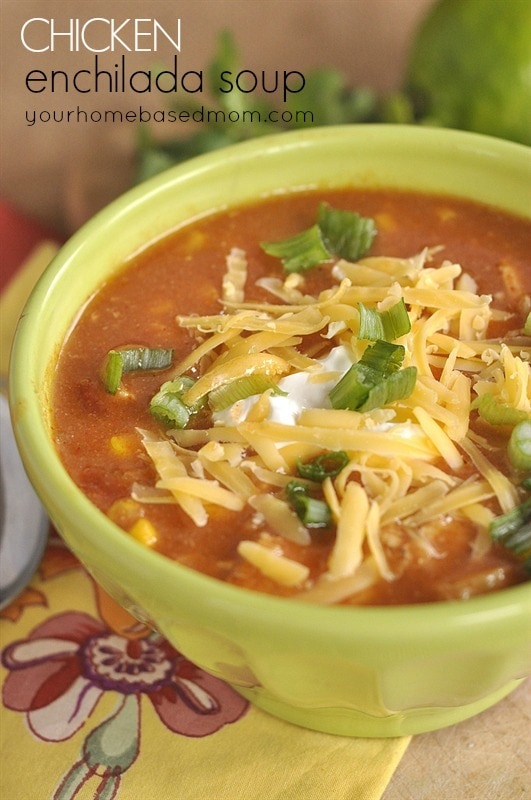 Friday:
Slow Cooker French Dip – enjoy this easy and yummy sandwich on a nice crusty roll.  Serve with some fruit and some garlic fries.
Sunday:
 Balsamic Pork Tenderloin – this is so delicious and easy!  Everyone will love it.  I promise.  Serve with Patrice's Potatoes.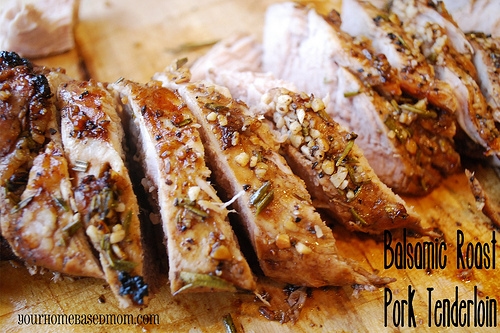 For a fun sweet treat this week try: