A fun collection of some yummy and easy Valentines Day treats for your sweet heart.
Valentine's Day is just around the corner. If you like to celebrate with homemade goodies, we have some great recipes for you.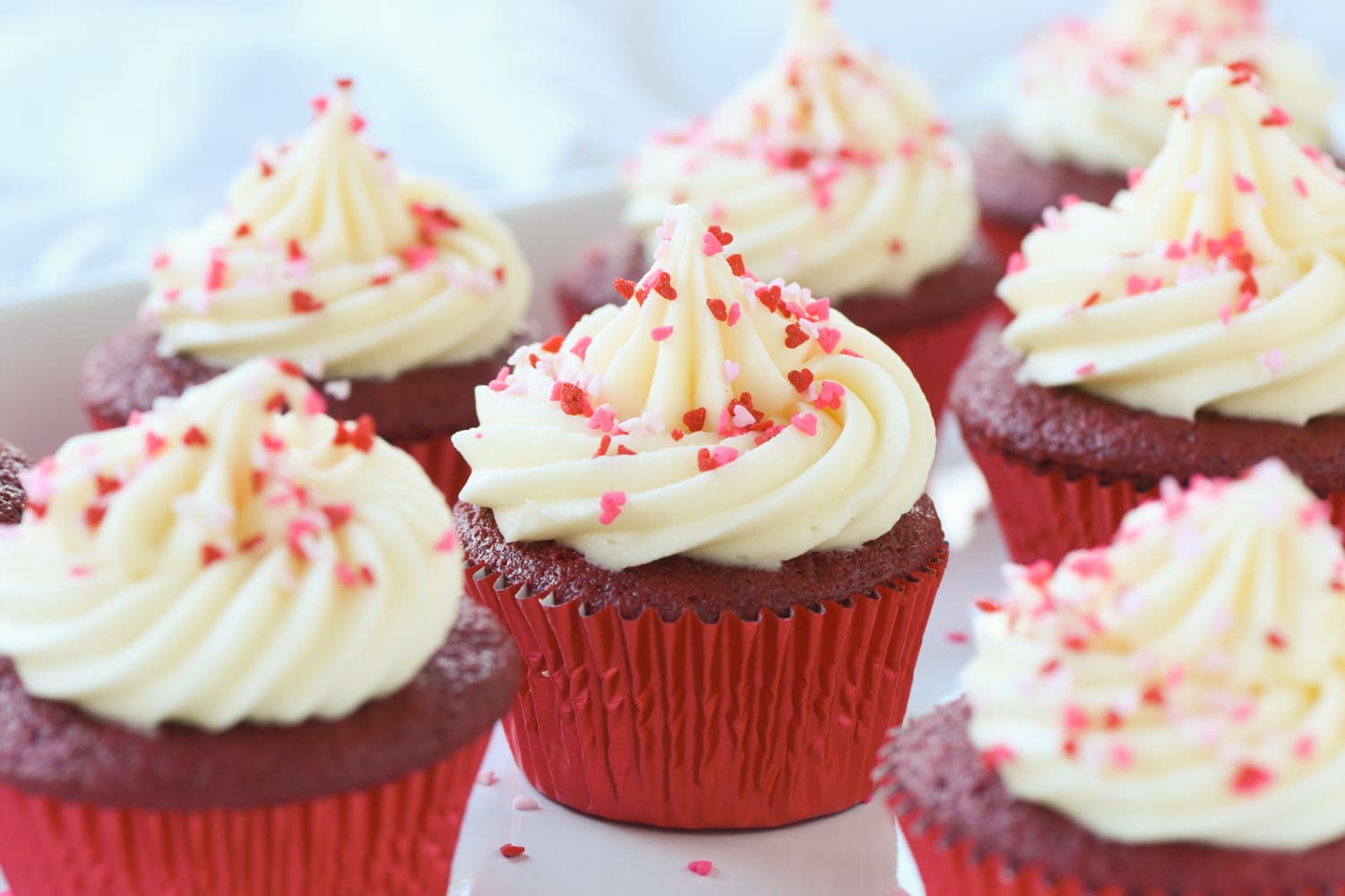 One of my personal favorites are these delicious homemade red velvet cupcakes.  Red cupcakes and white cream cheese frosting is the perfect combination for a Valentine's Day dessert.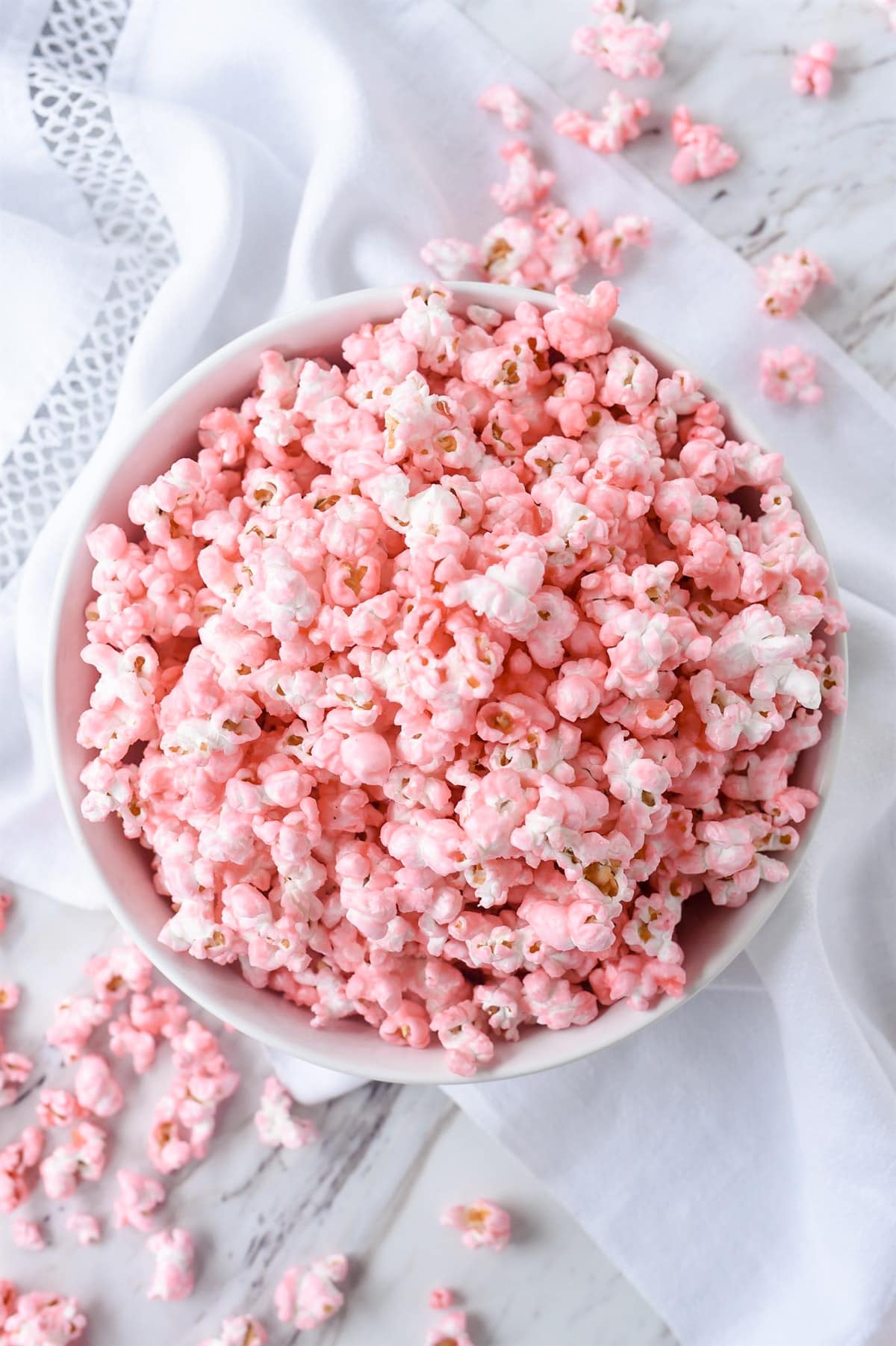 If you are looking for an easy Valentines Day treat for the kids in your life, they will love Pink Popcorn.  This popcorn is delicious and festively pink!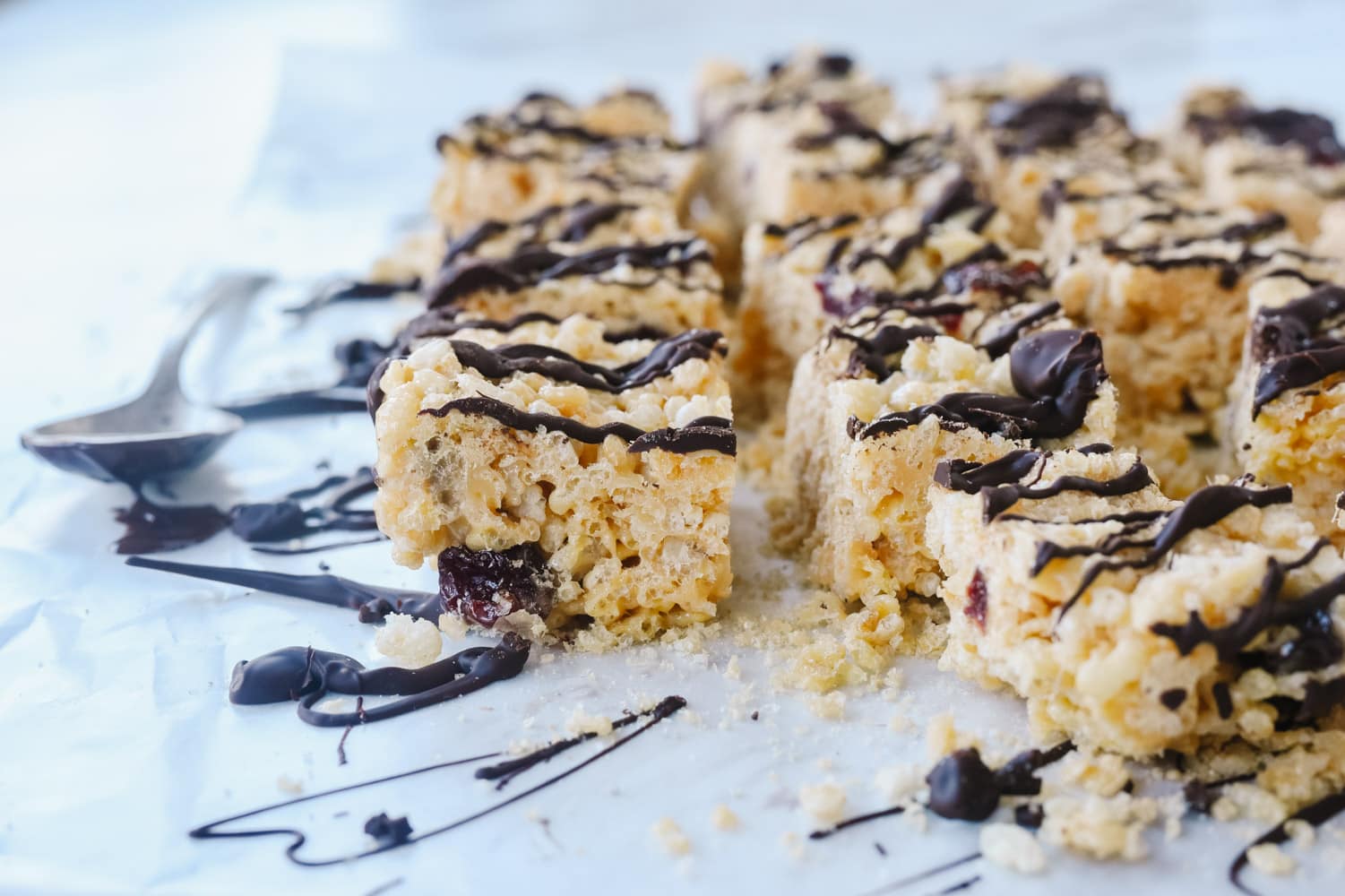 Or for a fun flavor that is a little different than the norm, try these Cherry Chocolate Rice Krispie Treats. These are a great way to dress up your favorite krispie treats for the holiday!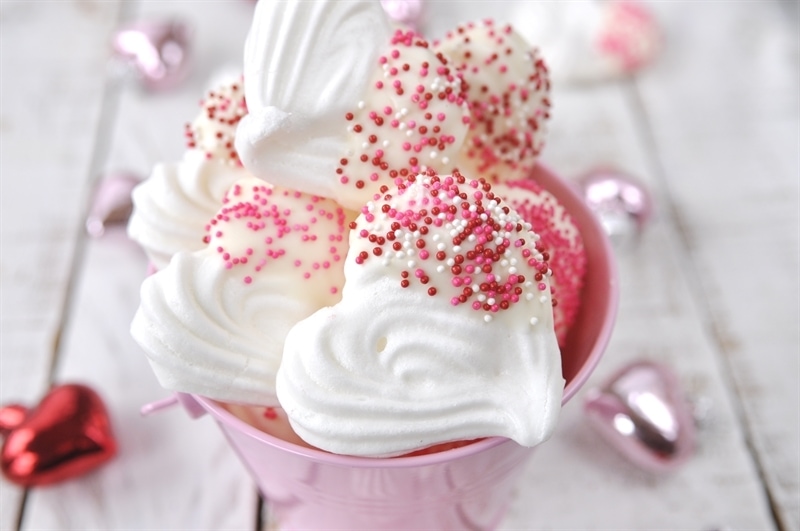 I love meringue cookies, and these heart shaped meringues, dipped in white chocolate, are the perfect treat for your Valentine.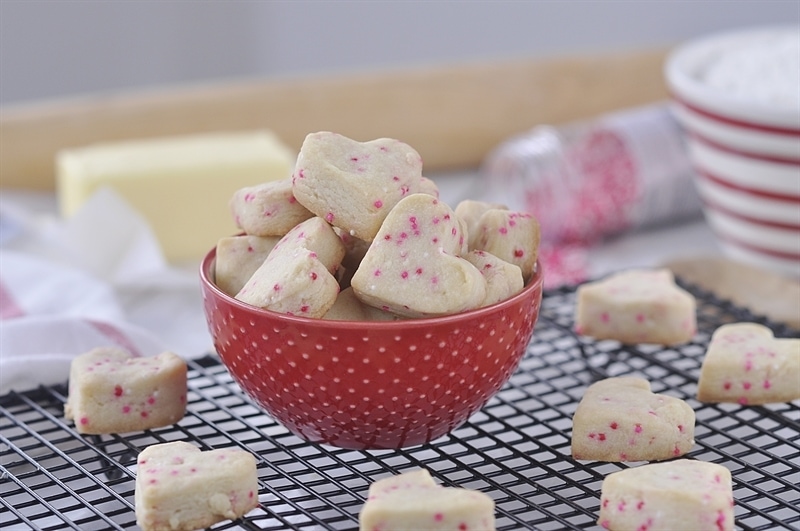 If shortbread is more your style, try these delicious shortbread heart cookies.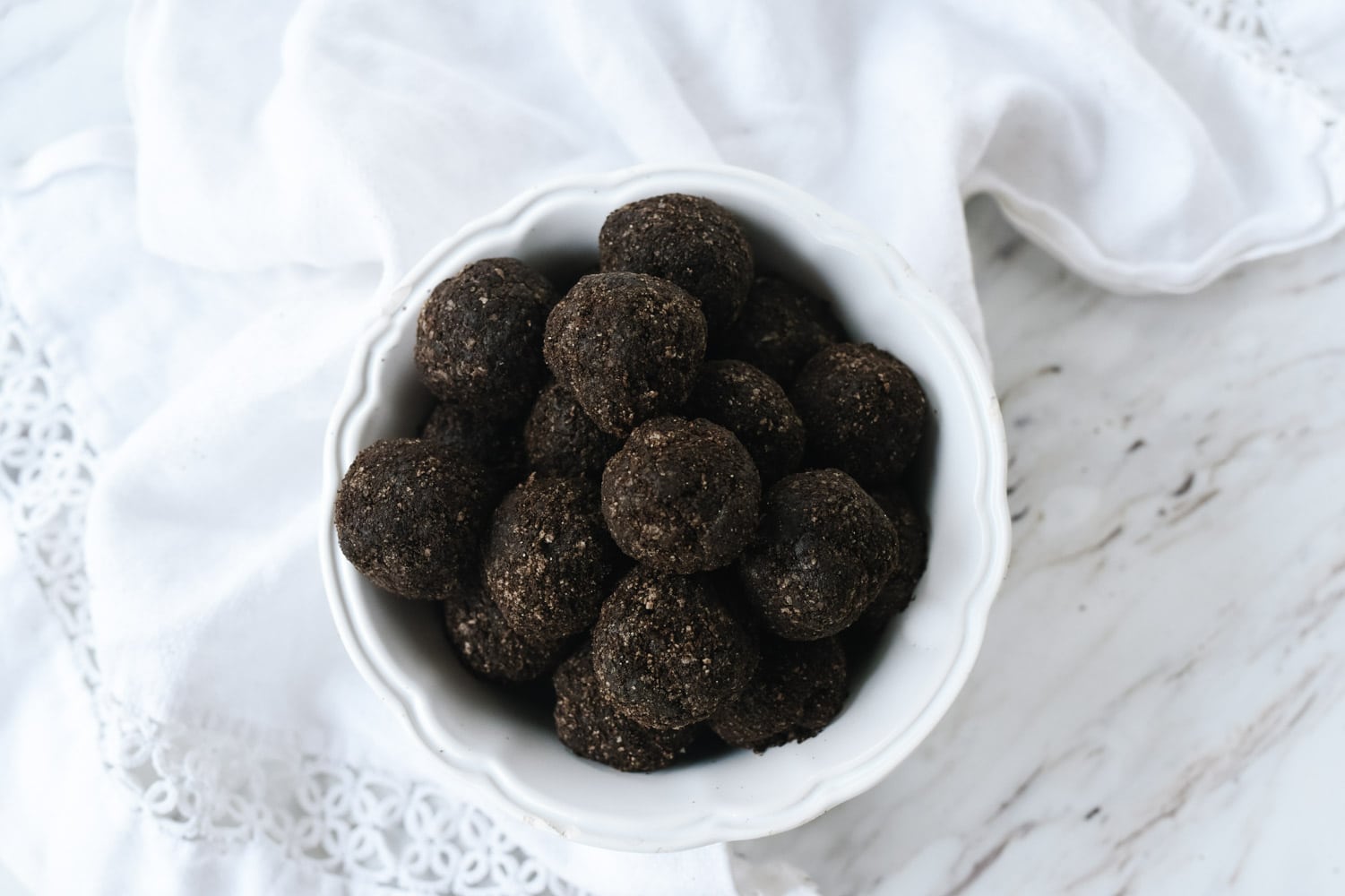 The always popular Oreo Truffles are so easy and so delicious! You won't be able to eat just one.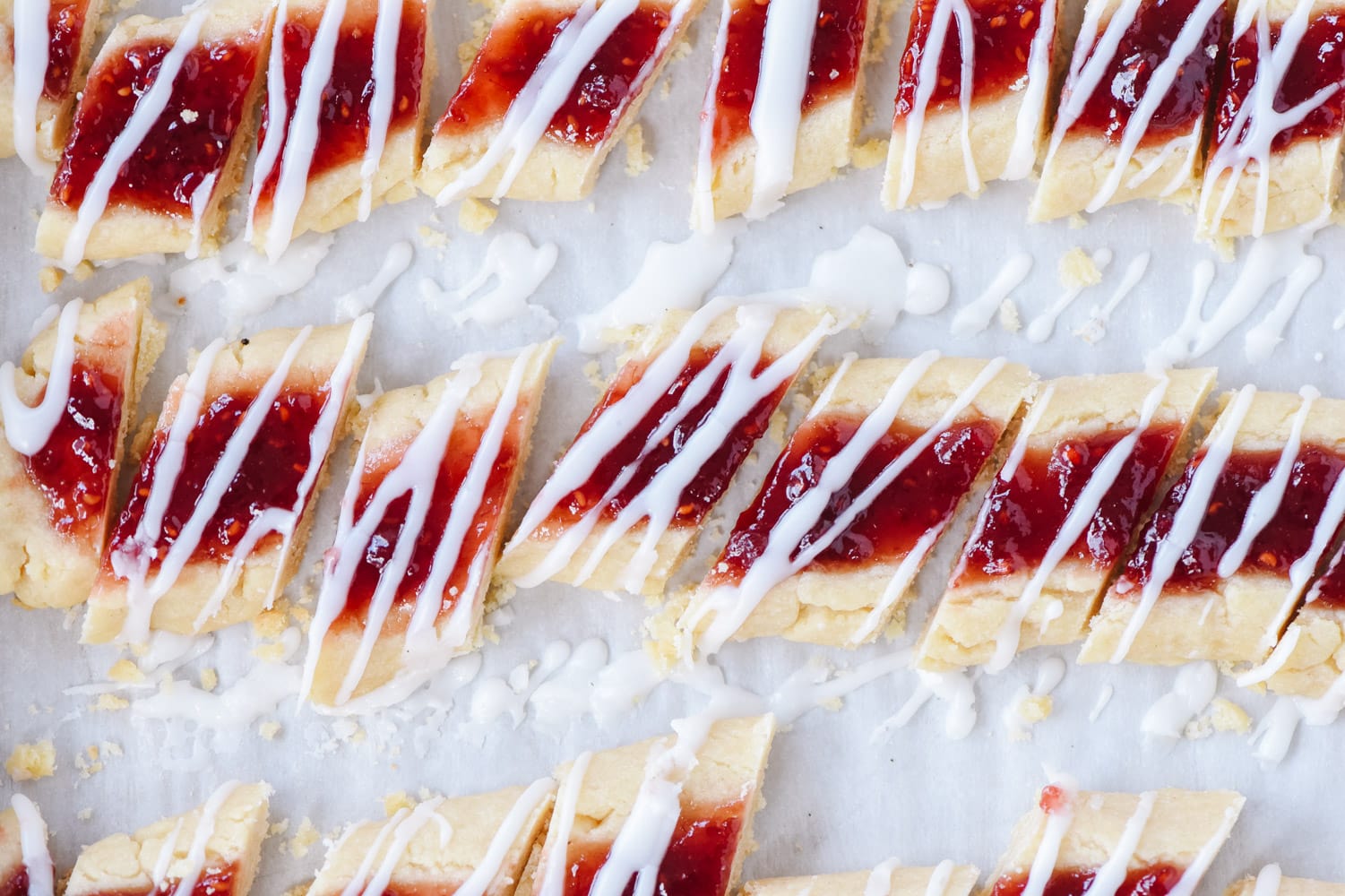 And another one of my personal favorites, Jam Diagonals. Make these with your favorite jam flavor.