The name of this cookie may be a mouthful but y our mouth will love these cookies!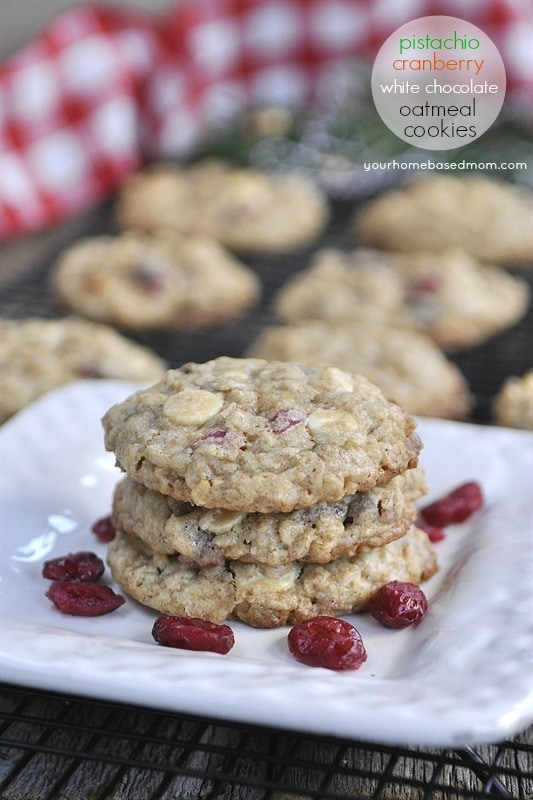 Today I am participating in a fun Christmas Cookie Recipe Swap which was hosted by Julie Espy of White Lights on Wednesday who puts together all those amazing roundup posts here on the blog.  I chose one of my favorite Christmas cookies and gave that recipe to another blogger and then they gave me one of their favorite cookie recipes.  We then make each other's recipe!  Lucky me got matched up with Aubrey of Real Housemoms.  Aubrey doesn't live too far from me but we have never met in person.  We need to definitely change that and we have a lunch date for after the holidays.  Be sure and visit Aubrey to see which cookie recipe I shared with her!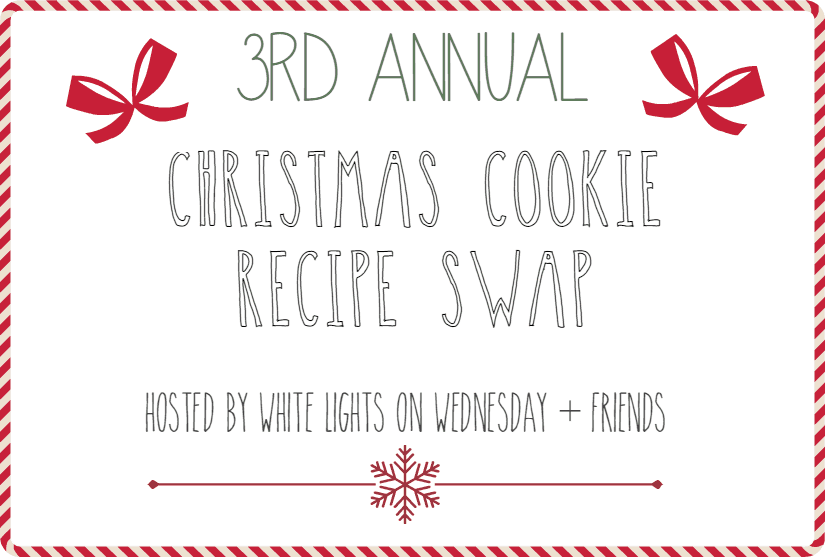 Aubrey's recipe for Pistachio, Cranberry, White Chocolate Oatmeal cookies are full of fun flavor and texture.  I am usually not a big fan of nuts in my cookies but I may have changed my mind with this recipe.  I love the pistachios! I used toasted, salted pistachios but you can use just plain old pistachios too.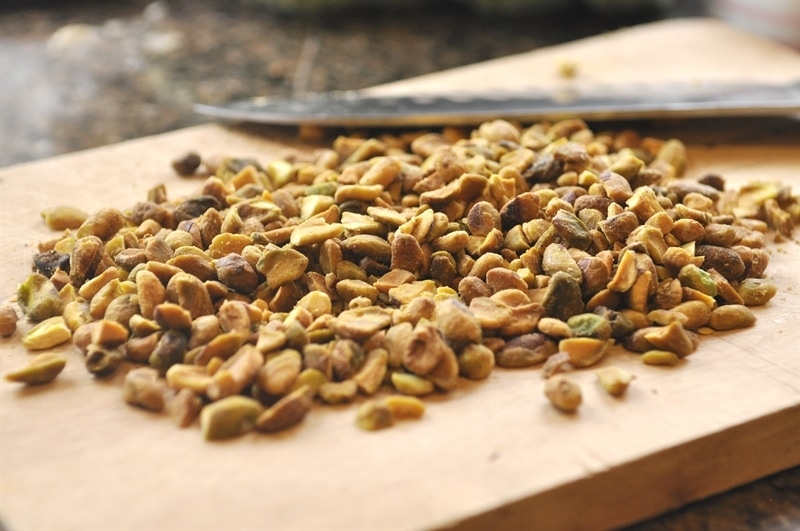 The original recipe called for you to dip the cookies into white chocolate but I was in a bit of a hurry so I just added the white chocolate chips into the cookie dough.  Aubrey says she does that sometimes too!  If you want to see her pretty white chocolate dipped pistachio cranberry oatmeal cookies you can check them out here.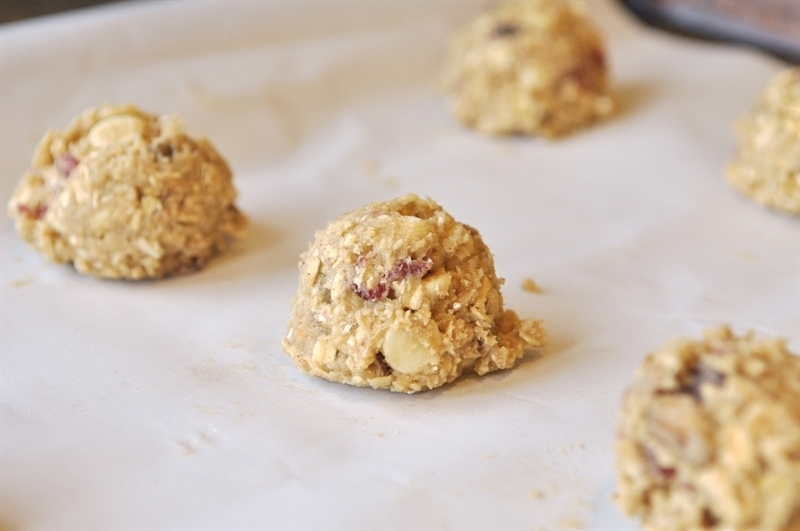 I loved the texture and flavor of these cookies.  They are perfect for the holidays because of the red  dried cranberry and the green pistachios!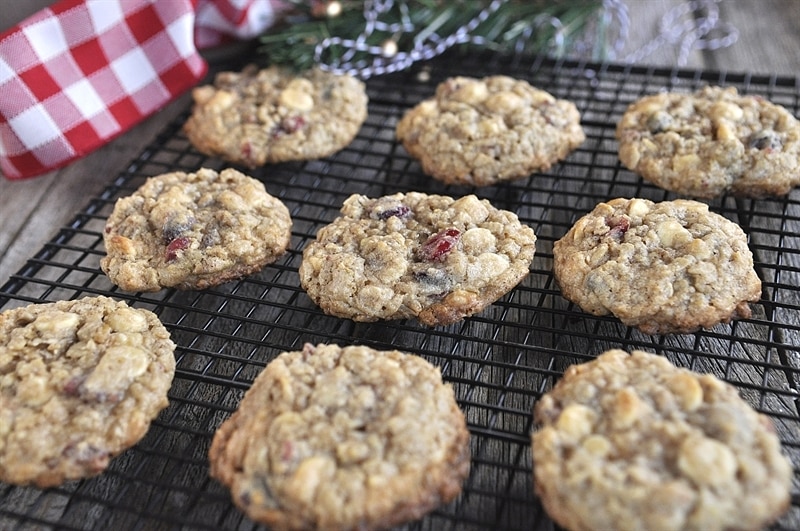 I love, love the addition of the white chocolate chips into the dough.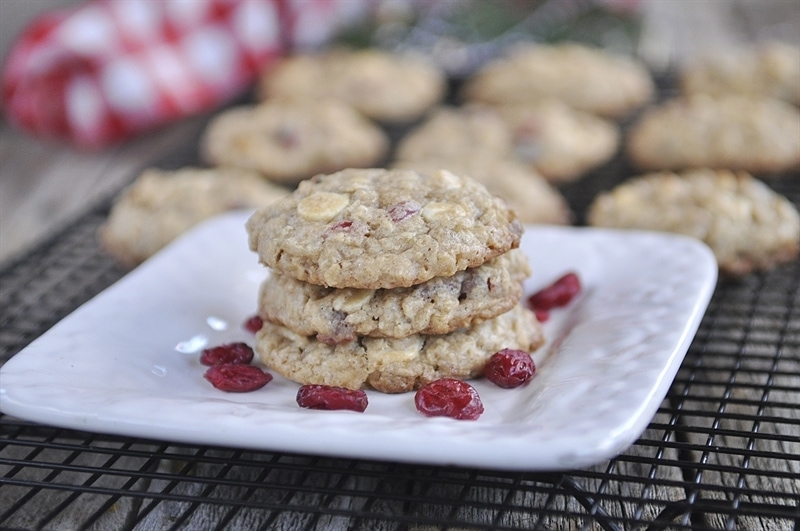 Aubrey's recipe is a winner.  I bagged up the cookies and delivered them to several of the people on our "goodie" list and they loved them too.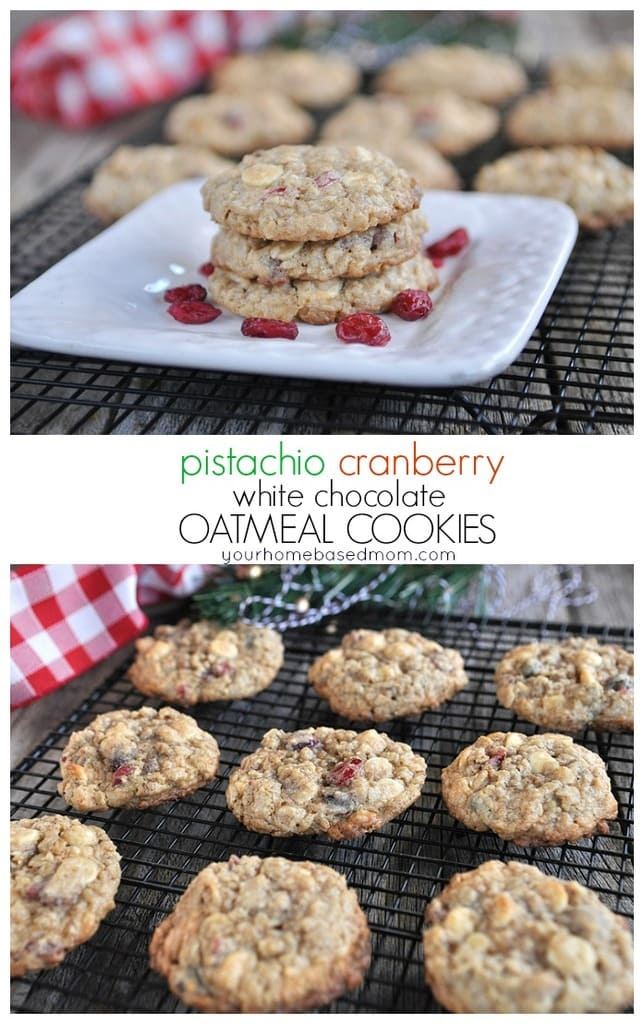 Be sure and check out the recipes of all the other bloggers participating in the Christmas Cookie Recipe Swap.

'); // ]]>
[wprm-recipe id="52053"]
For some of my other favorite Christmas Cookie Recipes, check out this post!