I love giving Christmas food gifts from my kitchen. This is a collection of our family favorites, the ones we make year after year.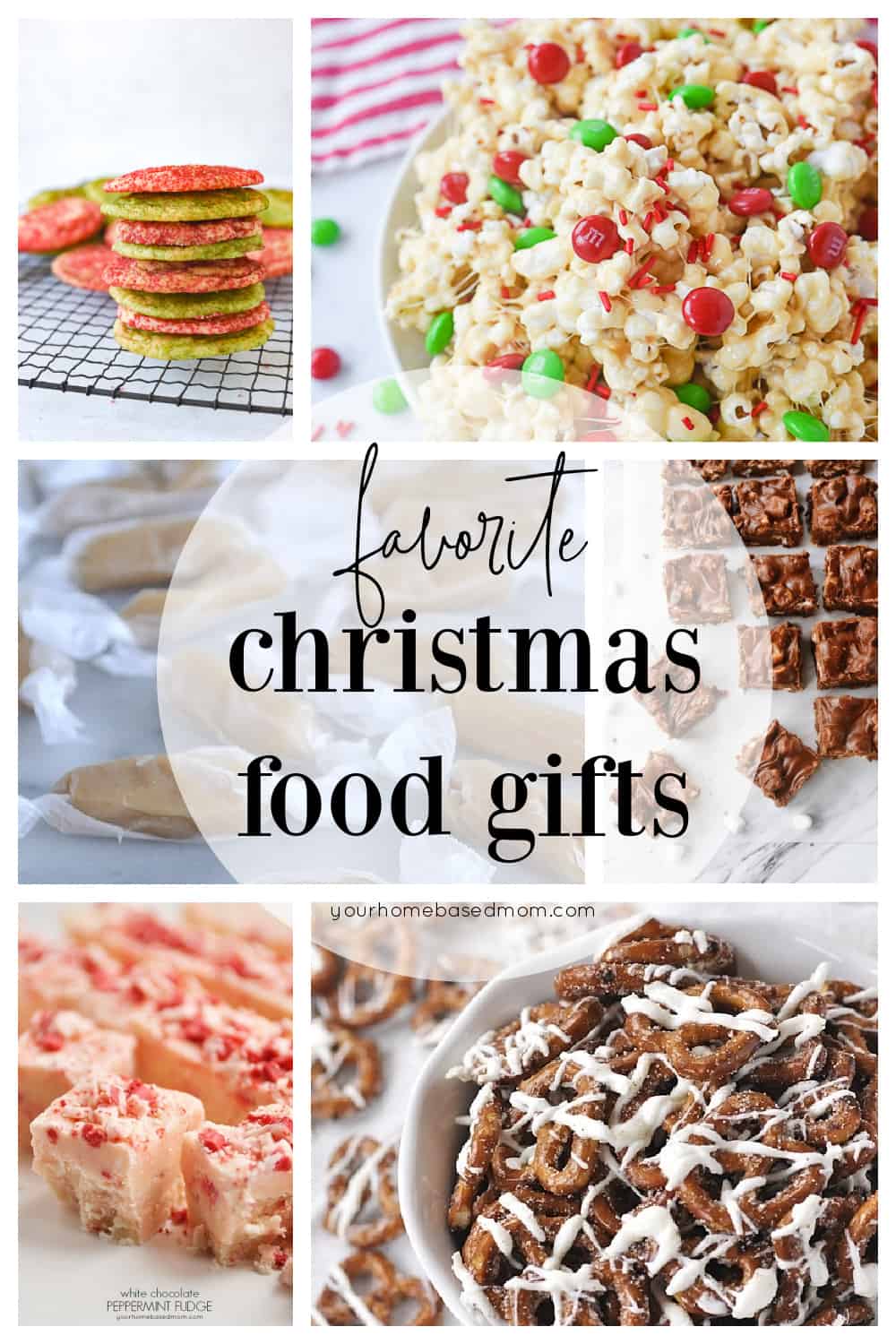 I try lots of new recipes every year during the holidays but no matter how many new recipes I try there are certain favorites we make year after year. It wouldn't be the holidays without them, at least not at our house.
Favorite Christmas Food Gifts
So if you are looking for some Christmas food gift ideas to share with your friends and neighbors this holiday season I've got you covered. Your friends will be waiting anxiously for your delivery if these items are on your goodie plate!
We've been making these caramels for three generations in our family. My grandmother, my mother and me! My mother remembers sitting at the kitchen table and wrapping caramels
Although she didn't like the job she knew she could sample as she went along which made the job easier.
This was first given to me as a gift from one of my friend's kitchens! I think I may or may not have eaten the entire bag of it myself. Since then it has been a holiday must make at our house and I always make plenty so I can share. I love the sweet and salty combo from the chocolate, pretzels and peanuts. Make lots!
I first discovered these little treasures at a gift shop in Utah. After buying a bag and bringing it home to Oregon I quickly discovered I needed more. I set to work figuring out how to make it myself. It is easily and quickly done in the microwave and is so yummy. I love the sweet and salty combo that it has and that I love so much.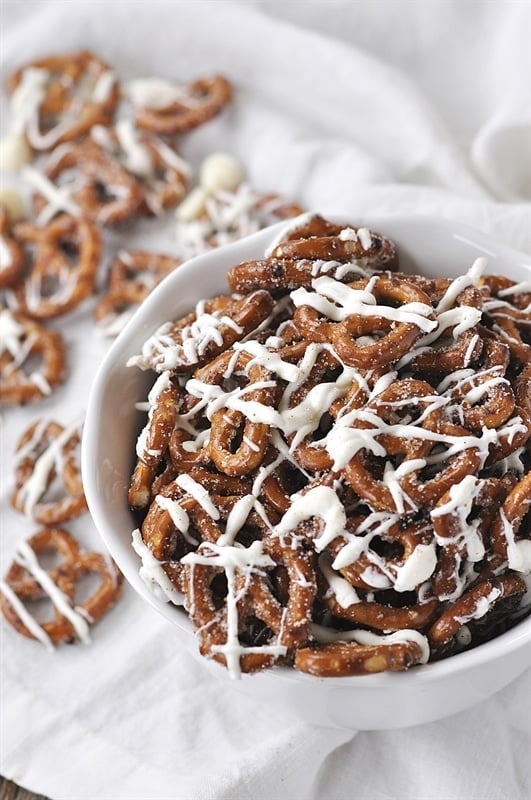 This fudge combines two of my favorite flavors – white chocolate and peppermint. The first time I made this I think I consumed the entire pan myself. Not sure any of it made it onto my cookie plates I gave away that year. But since then I always make two batches. One for me to enjoy and one to give away!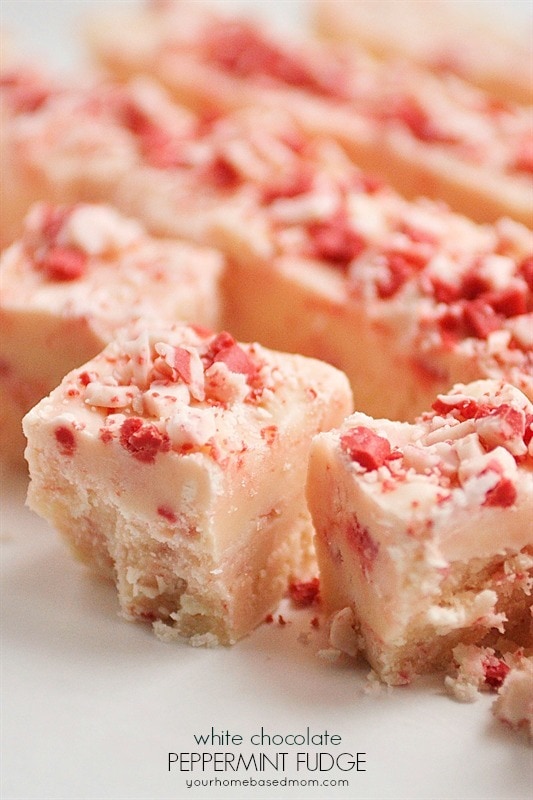 This fudge has been making an appearance at our house at the holidays for decades! My mom has made this every Christmas for as long as I can remember and it definitely isn't Christmas without rocky road fudge. It can be made with or without nuts but I prefer it without!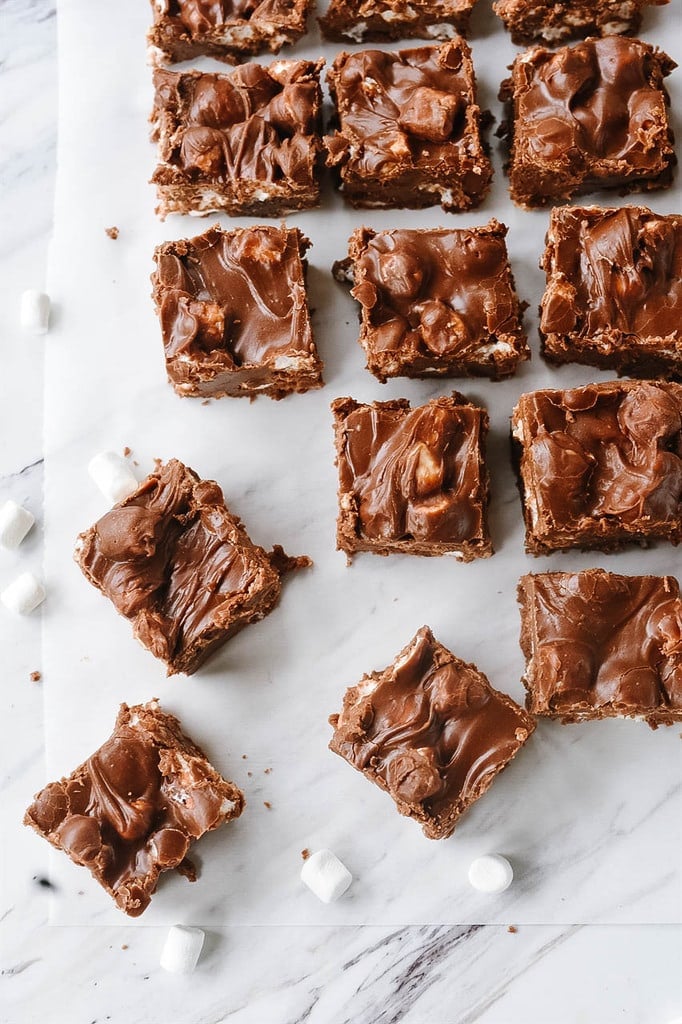 This Christmas Popcorn is a fun holiday themed Marshmallow Popcorn Recipe that is perfect to package up and hand out to friends and neighbors.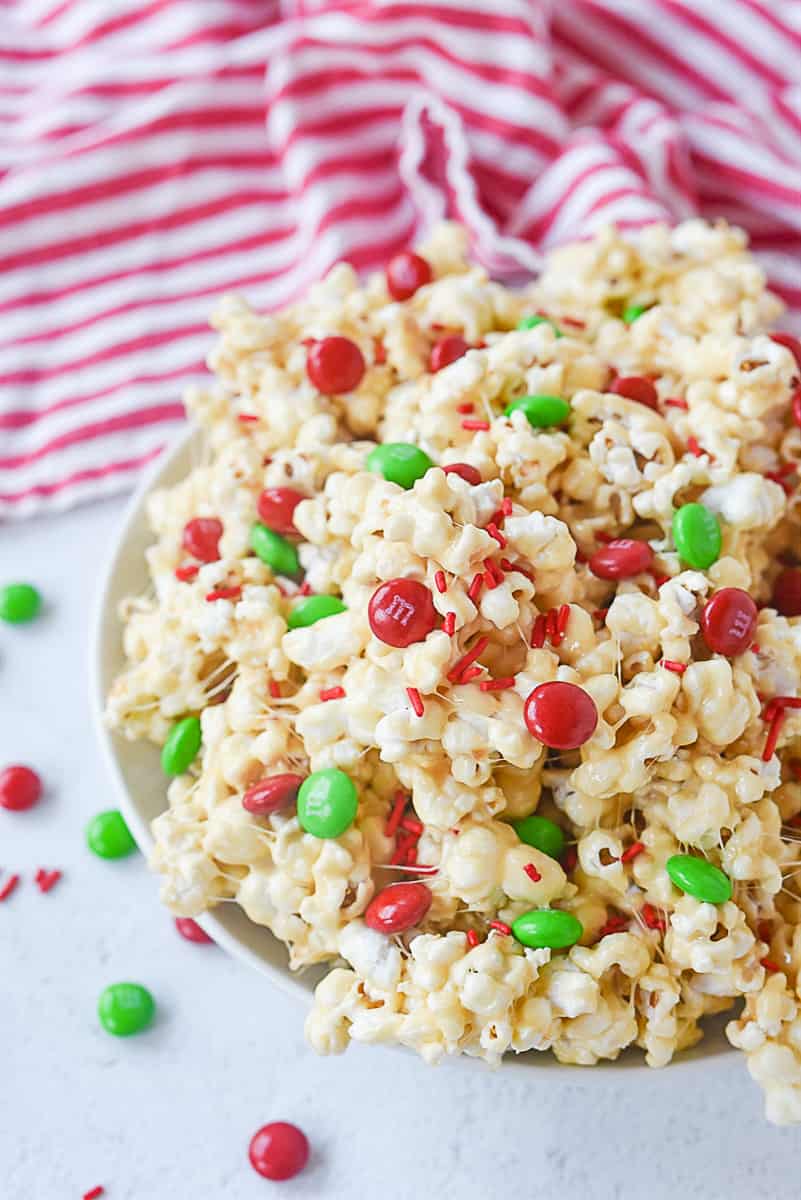 Christmas Snickerdoodles
Christmas Snickerdoodles are the perfect way to dress up a holiday cookie plate. They have the same delicious snickerdoodle flavor, just with a holiday flair.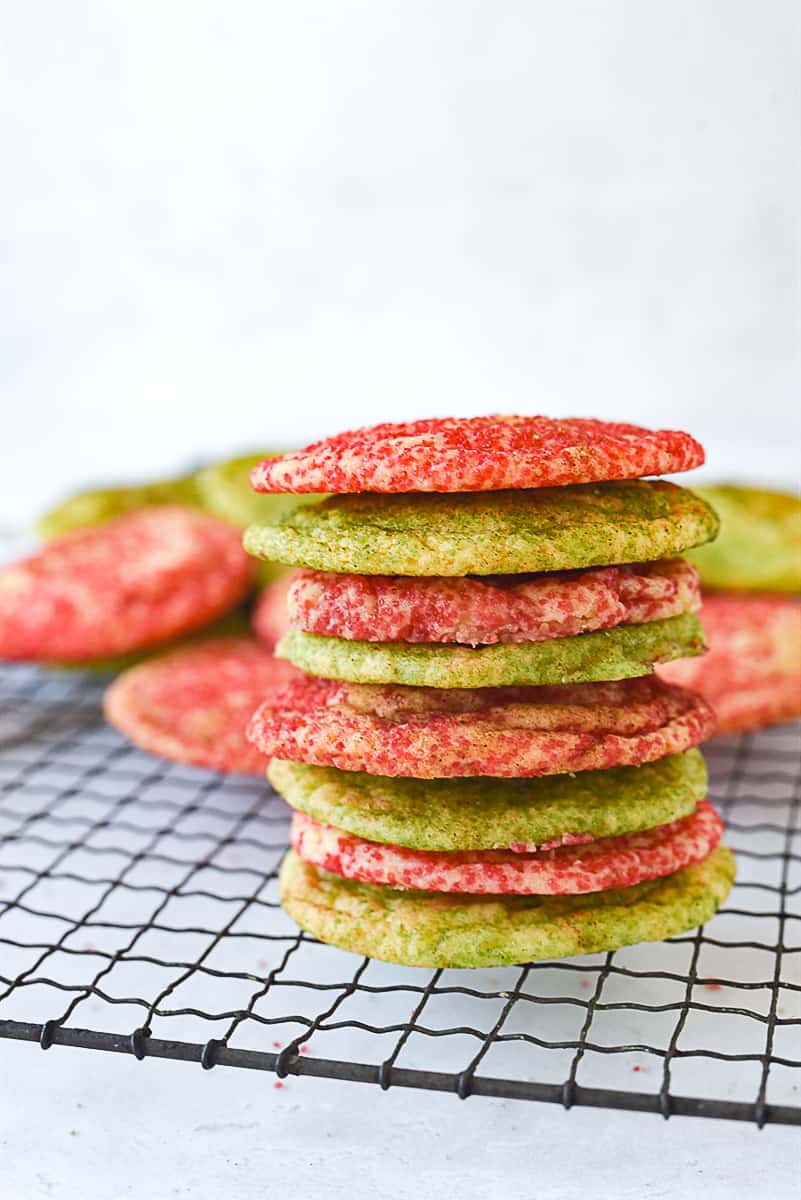 I hope you'll give a couple of these recipes a try this holiday season – they really are the favorites at our house.
For all of my other favorite kitchen products and tools visit my Amazon Store.
Did you know I wrote a cookbook? Check out the Holiday Slow Cooker Cookbook for 100 delicious recipes.