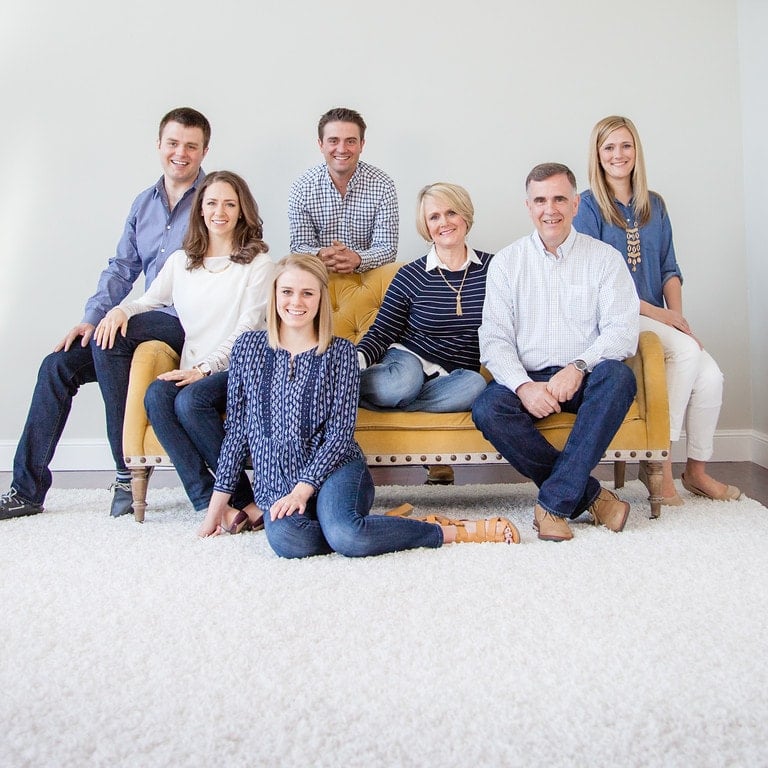 Serendipity – a "fortunate happenstance" or "pleasant surprise".
Serendipity is the perfect description for our most recent family photos. Our entire family was going to be in Utah at the end of April for Tessa's college graduation. Now that my children are all grown up, graduated from college and have jobs and live in different states, the times we are all together in one place are getting fewer and fewer (this is one of things I don't like about being an empty nester)
So I decided to take advantage of the fact that we would all be together for Tessa's graduation to schedule a family photo. The fact that we would all be together in Utah where my favorite photographer happens to live was another good reason to get a photo taken! Tara of Tara B Photography has been our family photographer of choice for several years. She is an absolute doll and so easy to work with. If you live in Utah or are visiting Utah and need a family photo, engagement photos or wedding photos taken be sure and check out her blog and her photography website. Be sure and tell her Your Homebased Mom said hi!. She also took my son and daughter in laws engagement photos and I did a fun 50's housewife photo shoot with her. She also did some fun new headshots for me recently. We love Tara!!
So back to the Serendipity part. We had planned an outdoor photo shoot up American Fork Canyon at Tibble Creek Reservoir. A beautiful spot. The day and evening before our scheduled photo shoot it rained, and rained and rained! You would think we were in Oregon.So we had to come up with Plan B and Tara did a great job of it.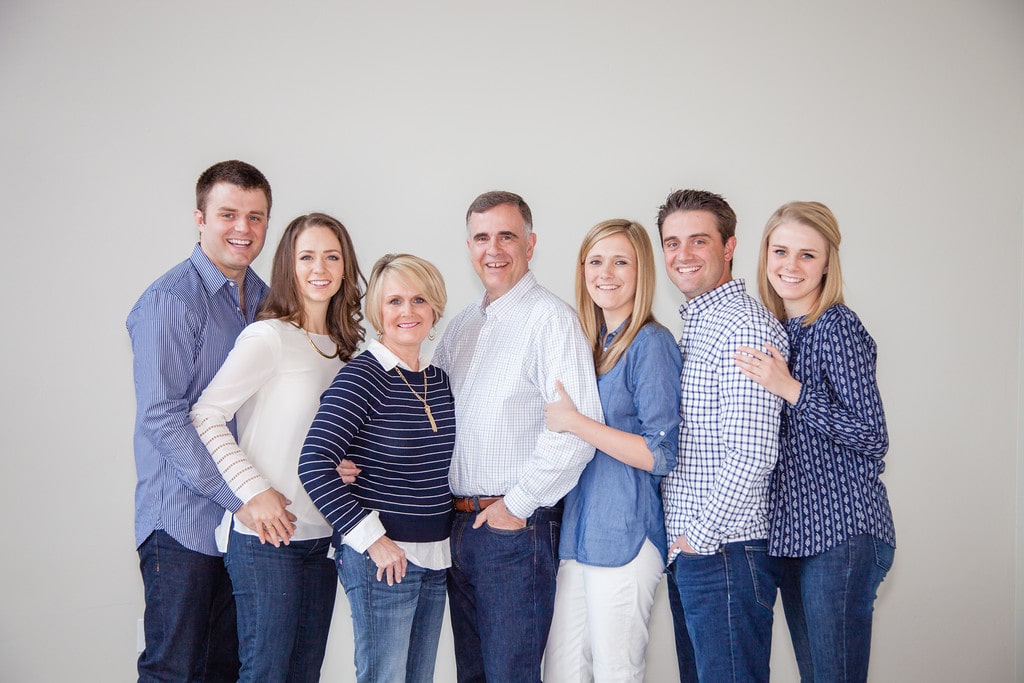 Our family invaded her sister's home where Tara had set up her lights and brought over her mother's awesome yellow mustard sofa to use in our shoot. I loved it and I think you will agree, the photos turned out great!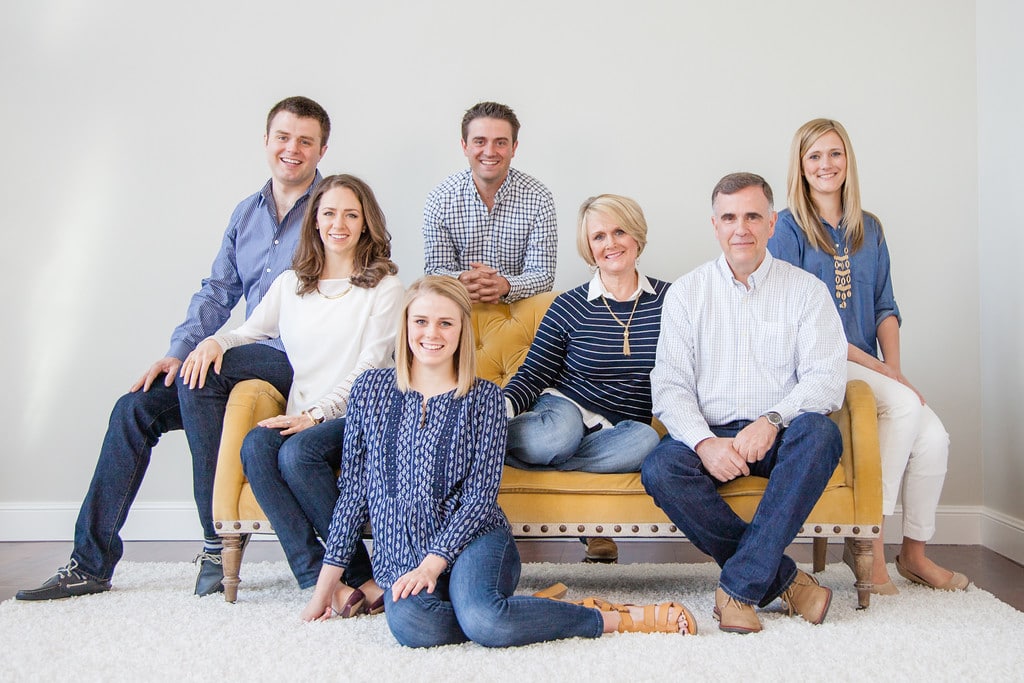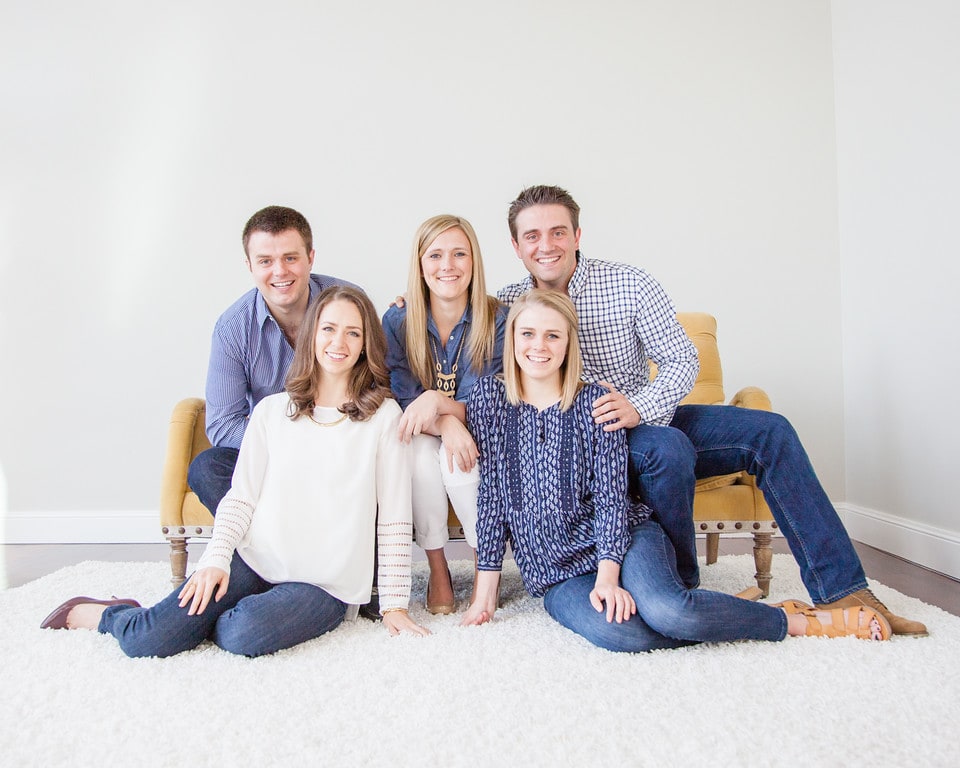 She took some fun ones of my girls too .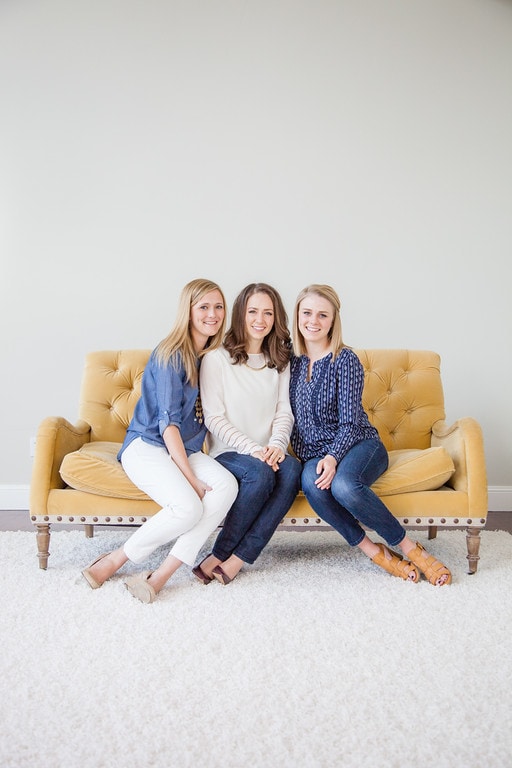 I love how she captures their cute personalities.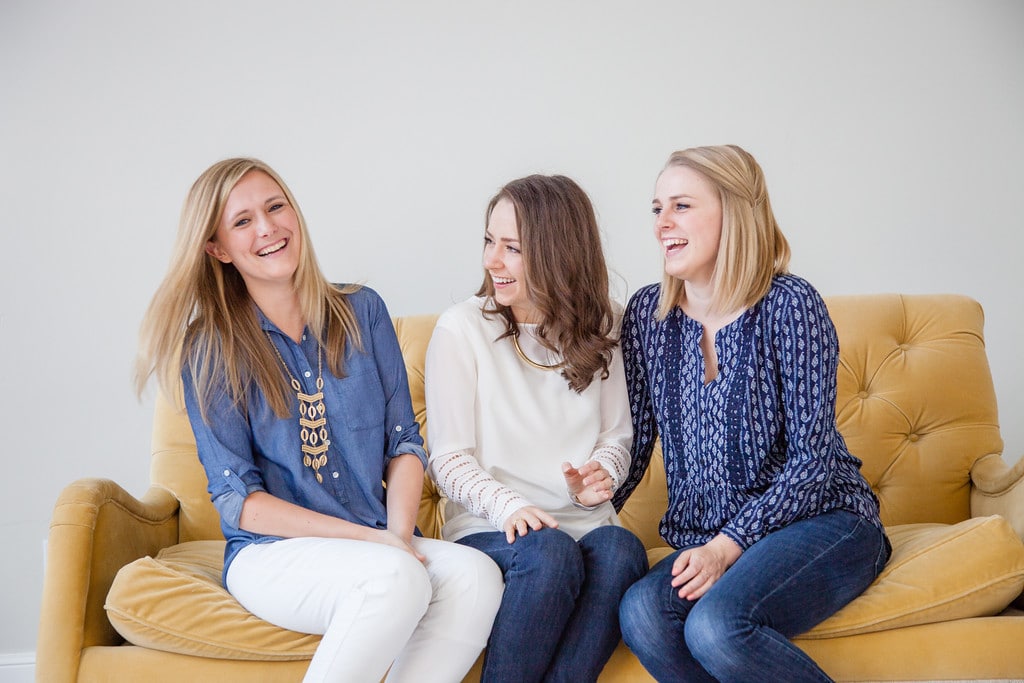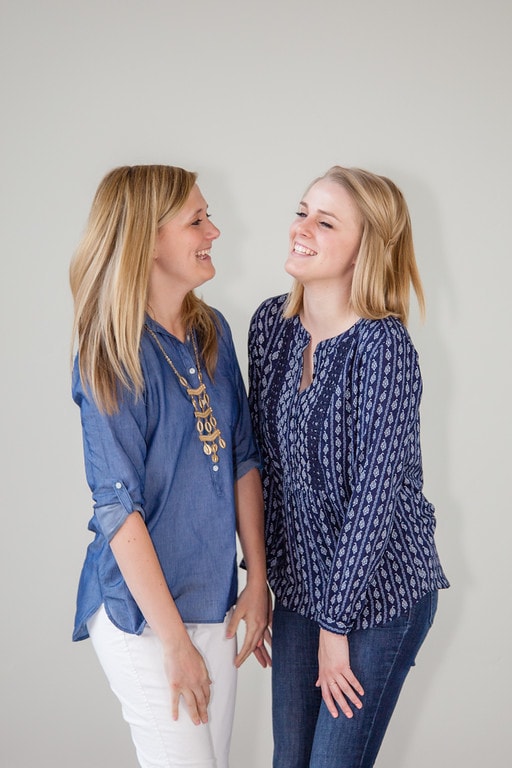 And my boys…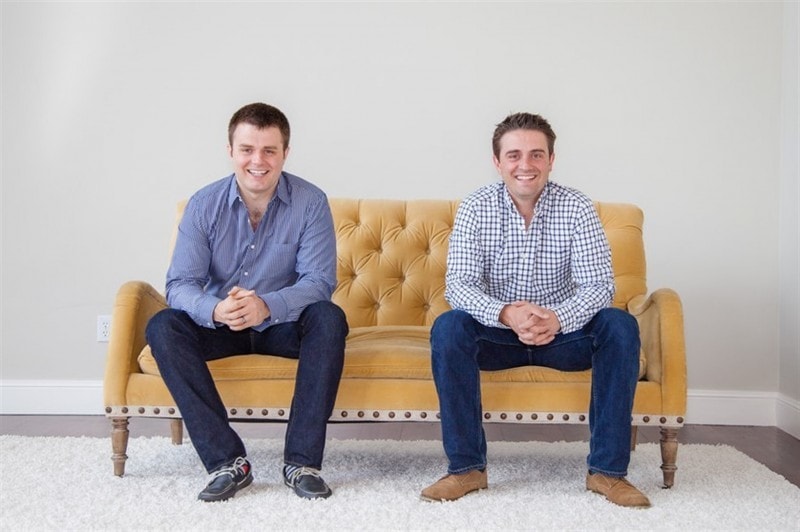 Some fun shots with mom and dad too.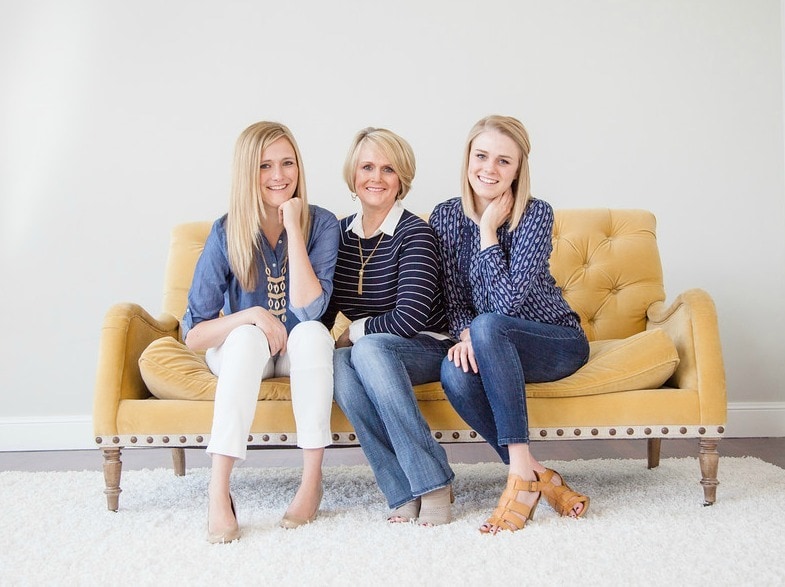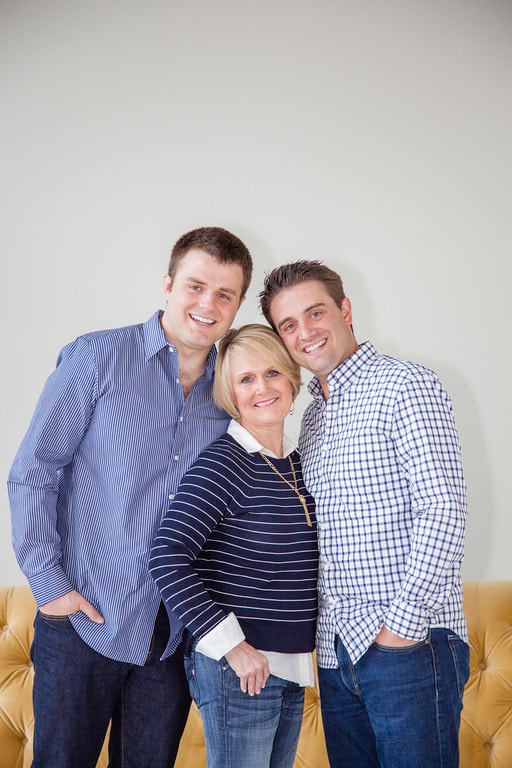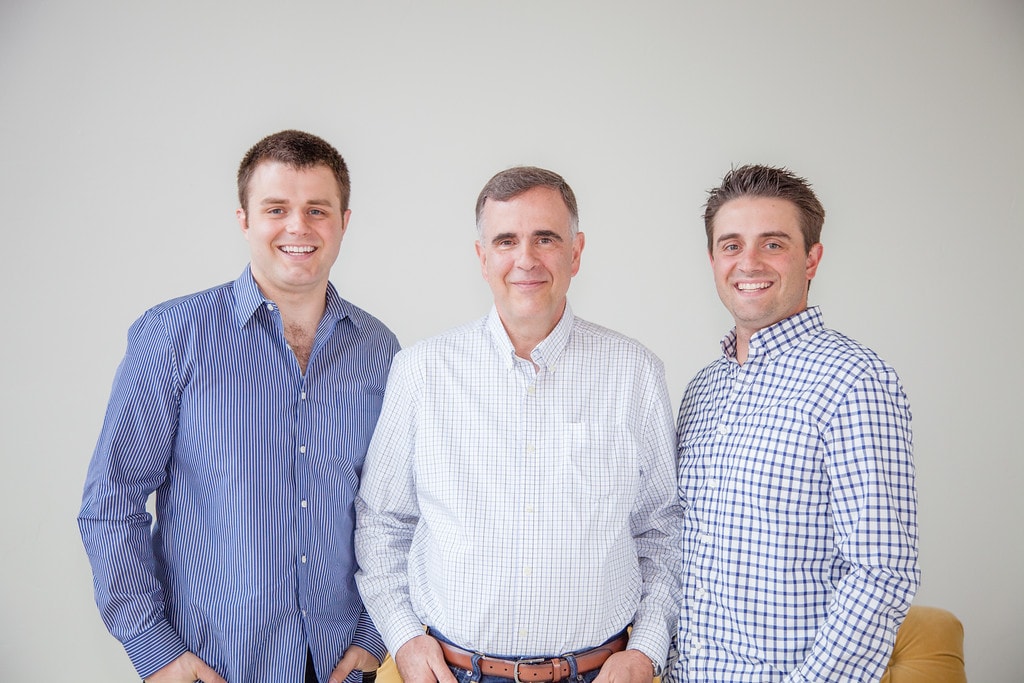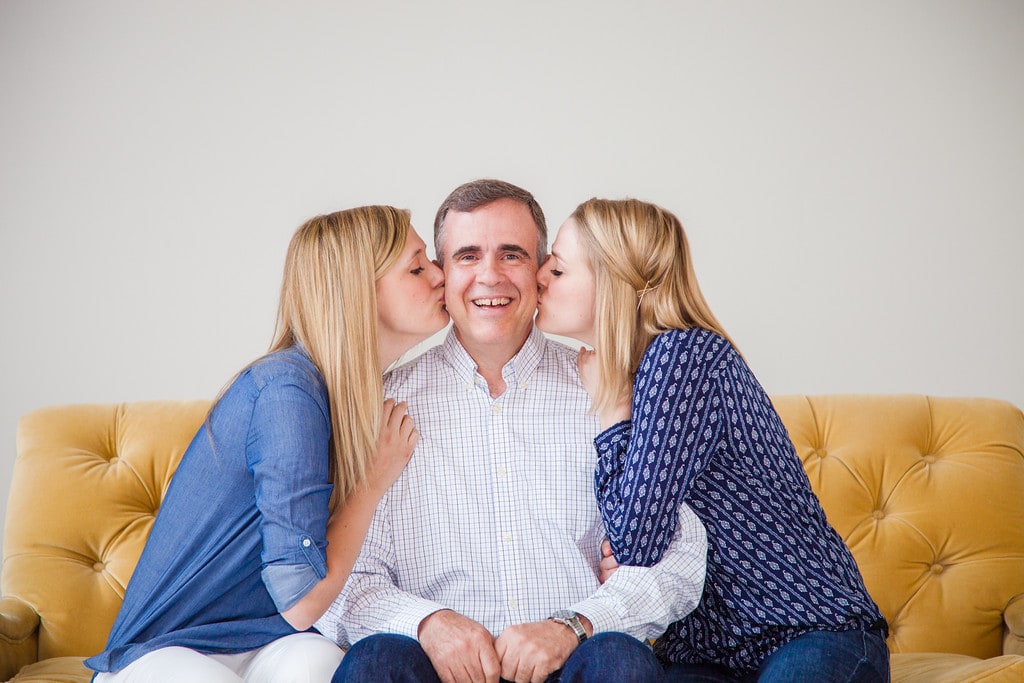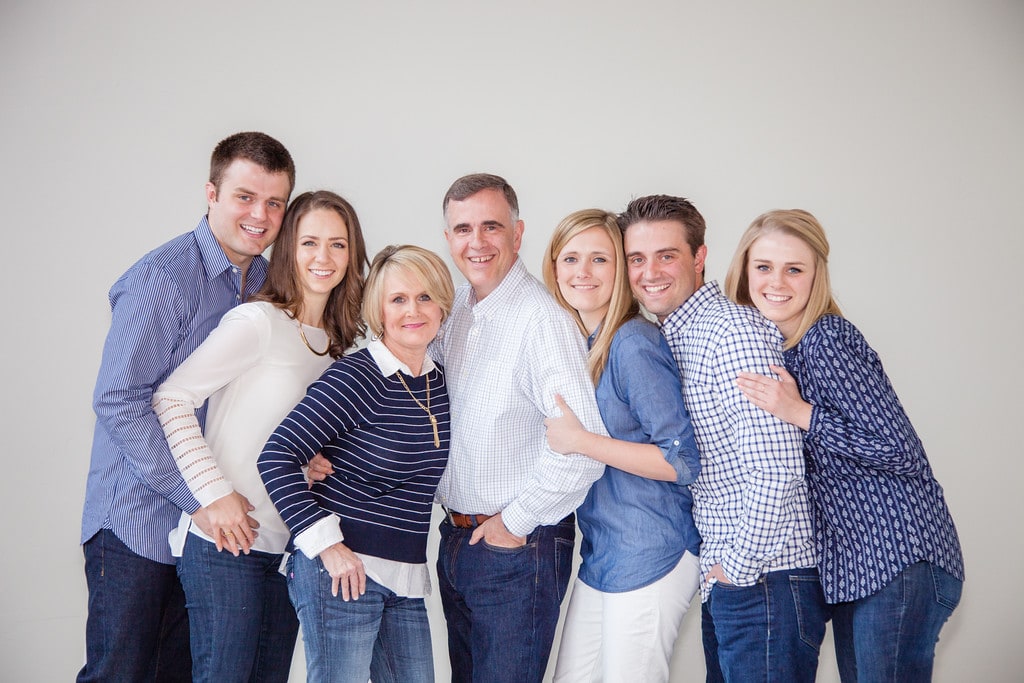 Thanks to my husband for this fun idea. Every member of our family has graduated from BYU so we each held up a sign with the year we graduated. Clark and Jessica graduated from law school at BYU too so they have two years!

Tara got a couple of cute shots of our graduate too.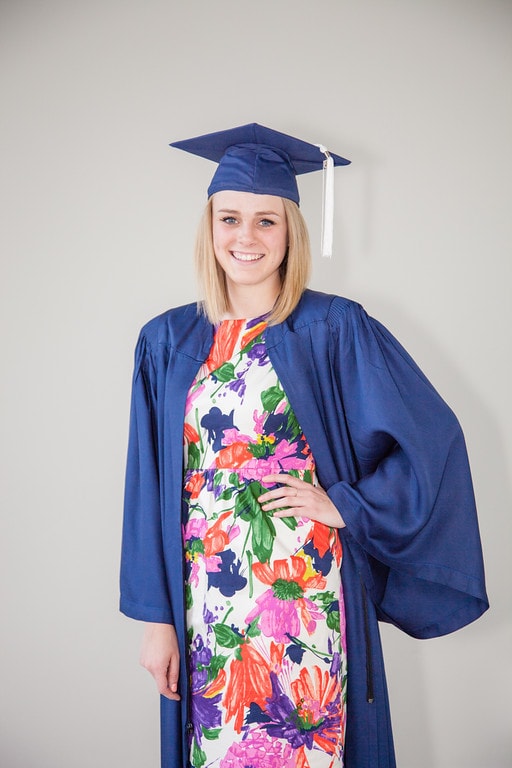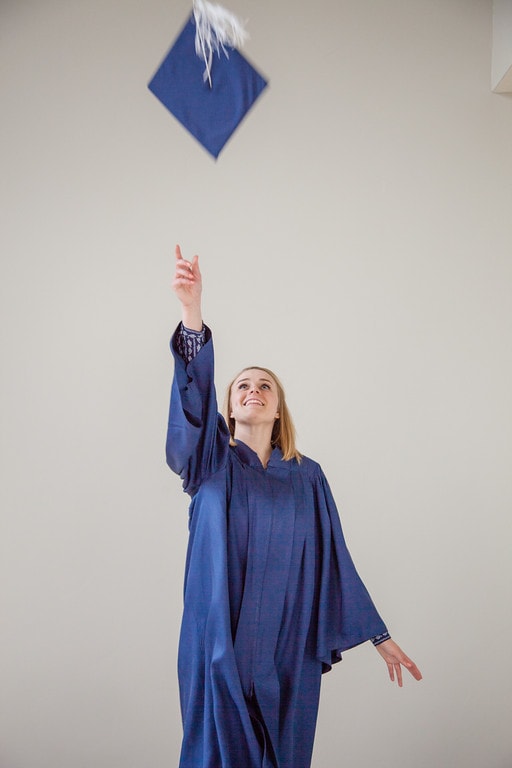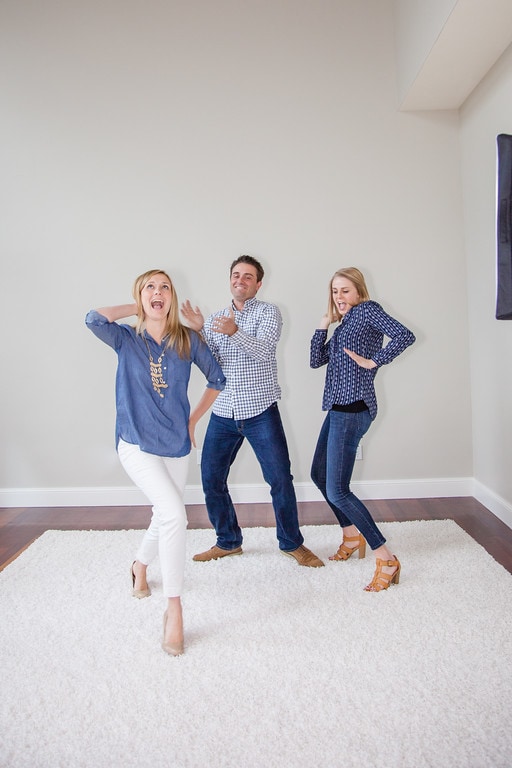 And then when we were done, someone turned on some music and some of my kids "cut a rug!"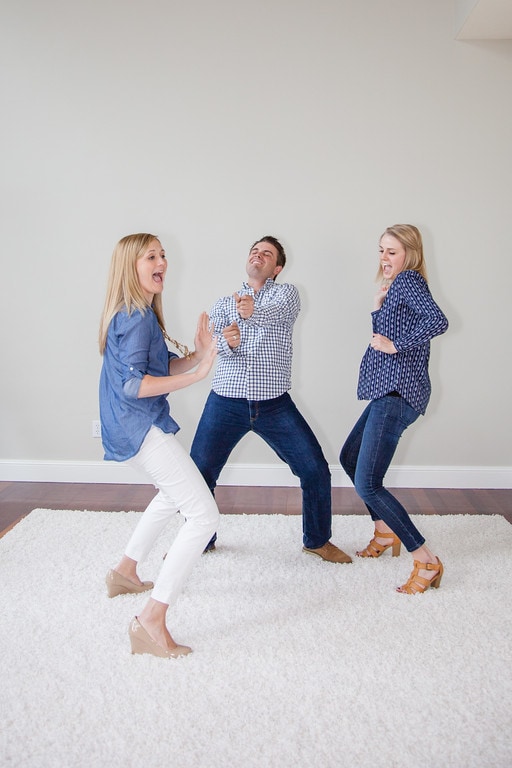 You did it again Tara! I think Plan B was even better than Plan A!