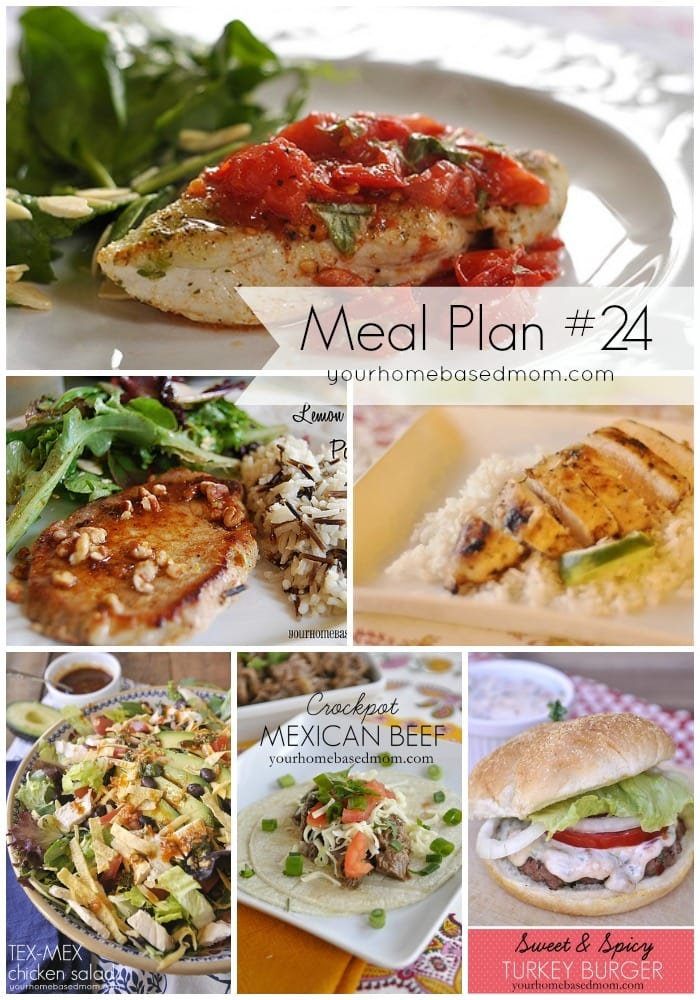 Be sure and check out the THREE giveaways going on right now on the blog.
Chinet Gift Pack and $100.00 Visa Card   –  Ninja Power Blender  – $500.00 Michaels Gift Card.
What Leigh Anne's Loving:
One of the things I wished I had done earlier was take better care of my skin.  As a teenager and even in my 20's and 30's I would go to bed without washing my face.  It wasn't until I hit 40 that I started taking this skin thing seriously.  I am lucky that as a teenager and as an adult I have been blessed with good skin.  But even good skin needs to be taken care of.  One of the things I love using on my skin on a daily basis, every evening,  is this: ROC Daily Resurfacing Disks
The disks are two sided – one side is nice and smooth for skin polishing and the other side is for exfoliating.  It removes my makeup and makes my skin feel so soft and smooth!  It is the perfect mild exfoliater for your skin.  If you have really sensitive skin you may just want to use the polishing side.  It also helps diminish fine lines and pores. The other thing I love about them is the price – only about $12.00 for a month's supply.  Love it!
This Week's Meal Plan:
Monday:
Tex – Mex Chicken Salad is quickly becoming a favorite at our house, especially for the upcoming warm weather.  Full of flavor and texture.  Serve with chips, guacamole and salsa.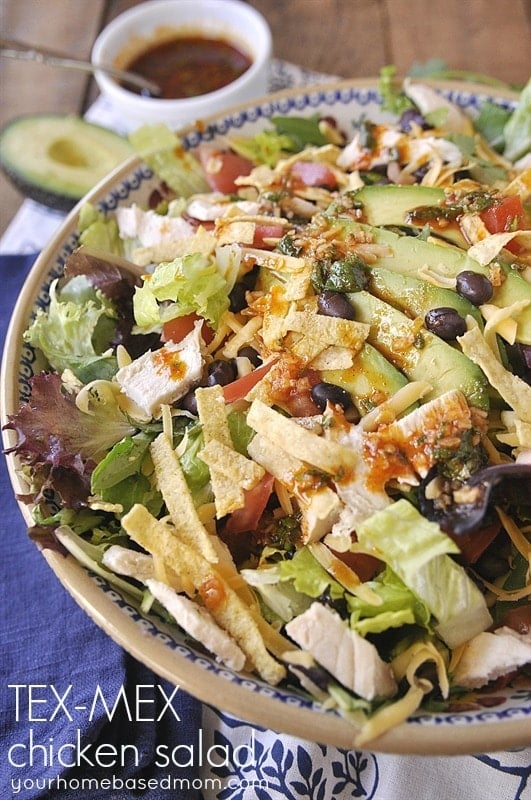 Tuesday: 
 Honey Lime Chicken can be done on the grill or in the oven.  Love the honey lime flavor combination. Serve with cashew nut rice.
Wednesday:
Mexican Beef in the Crock Pot can be used for all kinds of things  – tacos, enchiladas, burritos, quesadillas. My personal favorite is tacos. Have fun with it!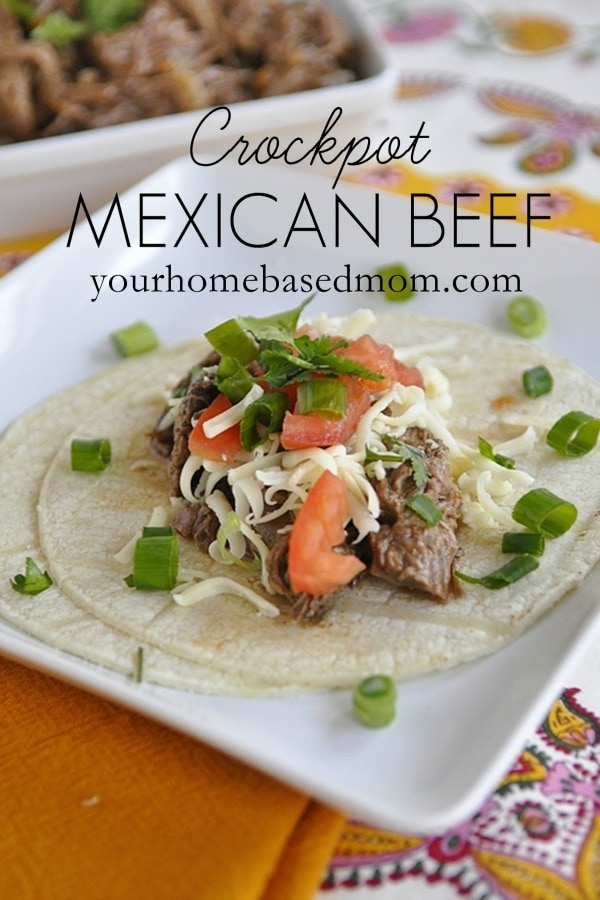 Thursday:
Bruschetta Chicken is delicious! Made with fresh tomatoes and basil.  Serve with a Sweet & Sour Salad.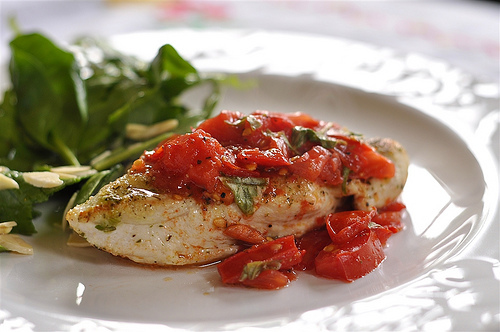 Friday:
Sweet & Spicy Turkey Burgers – it's time to pull out the grill for this yummy turkey burger.  Serve with Parmesan Roasted Potatoes.
Sunday:
Lemon Hazelnut Pork Chops are my favorite way to eat pork chops.  I love it served with rice pilaf.
For a sweet treat this week try this:
Vanilla Malts  – if you haven't entered the giveaway to win a new Ninja Power Blender to make these at home do so now!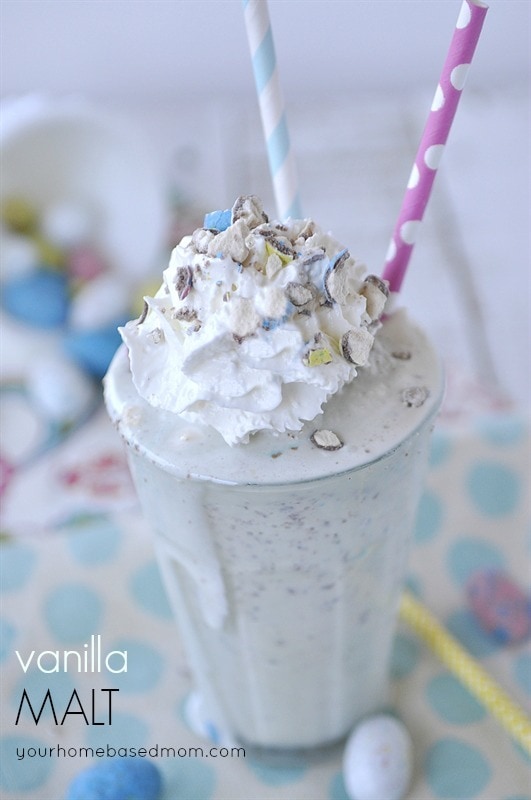 Check out last week's meal plan here.    My friend Kristen over at Capturing Joy also shares a weekly meal plan.