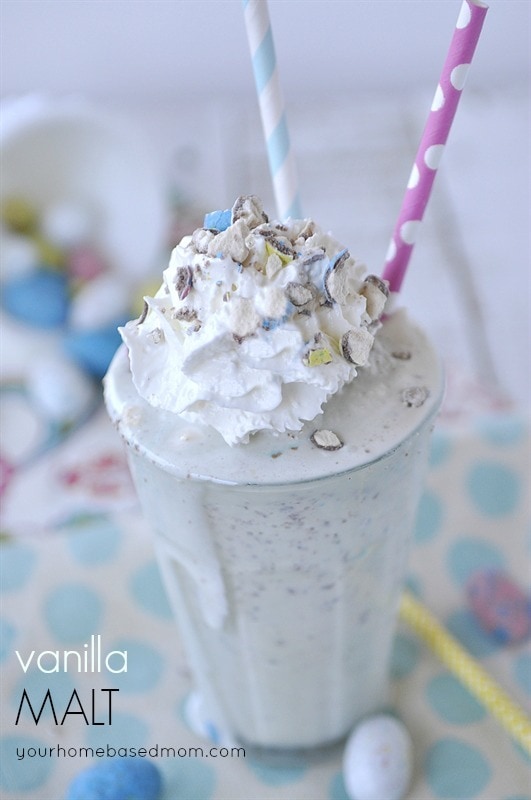 We spent the weekend in beautiful San Diego last weekend visiting our son Logan.  He is so lucky to live in such a beautiful place.  I could totally move there!  We had a great time and ate our share of amazing fish tacos.  We spent one morning riding beach cruisers around Coronado Island.  Of course we had to stop at the Del Coronado hotel and take a look around.  So beautiful.  Since we had burned so many calories biking around we decided to fuel up on some ice cream at a cute little ice cream shop at the hotel.  I am a big malt fan (you may have noticed that from yesterday's post)  so when I saw they had Vanilla Malt Ice Cream I had to try it.  It was delicious.  So of course I had to come home and make my own.
I also returned from my trip to find this beauty waiting for me to try out.  A Ninja Ultima™ Blender.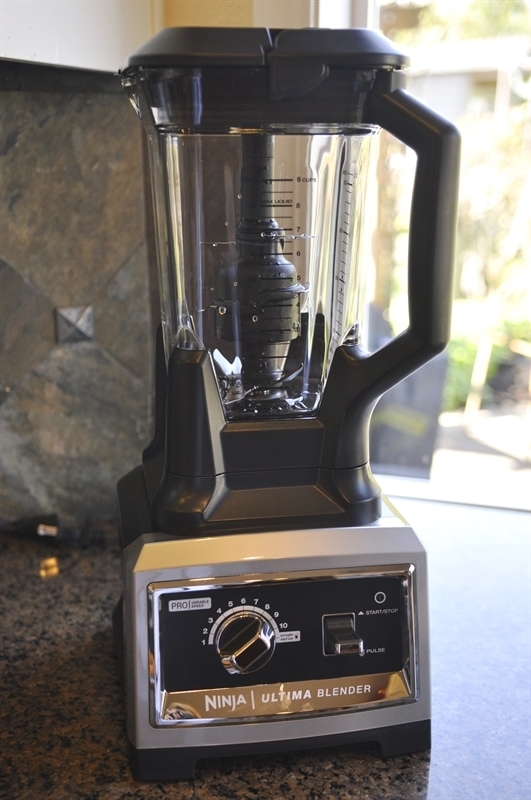 What a better way to break her in than with a Vanilla Malt!  All you need for a vanilla malt is  some vanilla ice cream, malt powder (near the hot chocolate mixes in the grocery store), and vanilla extract.  The malt powder is the secret ingredient.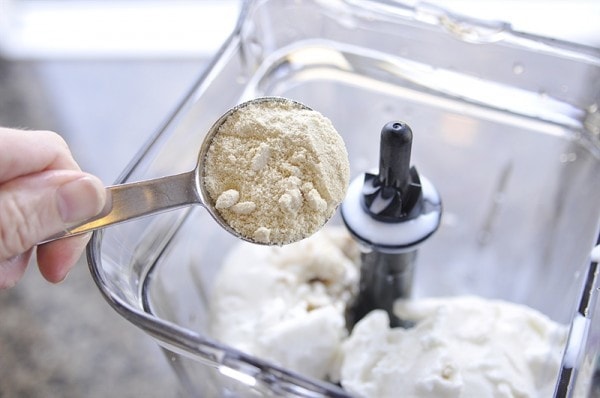 I decided to throw in some of those yummy malted milk ball eggs I had leftover from yesterday's Bunny Brittle for some extra malt goodness.  I loved the texture and crunch it gave the malt!  The malt powder gives it plenty of malt flavor though so if you don't have any malted milk ball eggs you'll be fine!  I promise.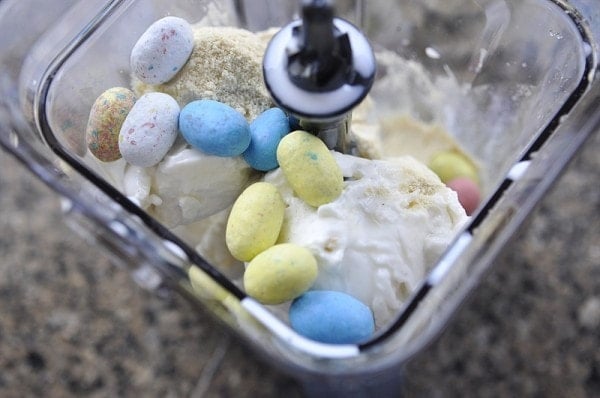 Then with just the push of a button I had a yummy vanilla malt in seconds!  This baby is powerful.  It has a PRO Variable Speed with a range of speeds from 3,700 to 24,000 RPM.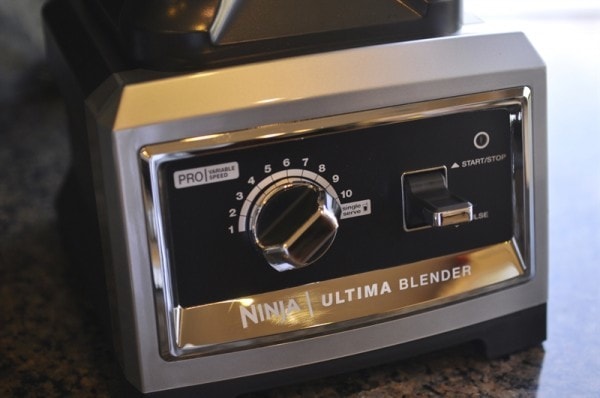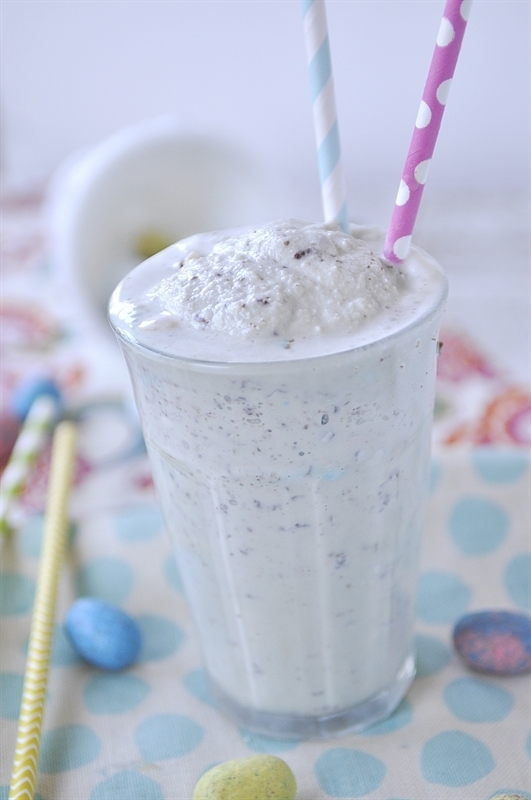 There was only one thing missing!  Whipped cream!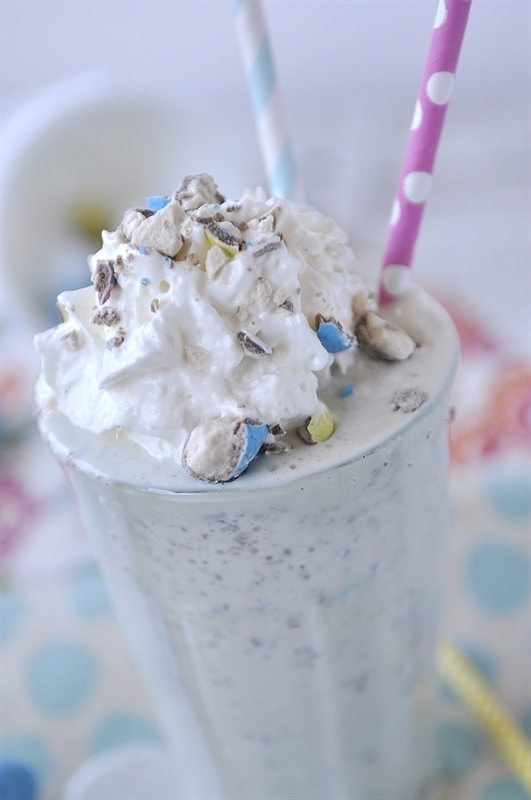 I then garnished it with a little bit more of the crushed malted milk ball eggs because in my book you can never have too much malt!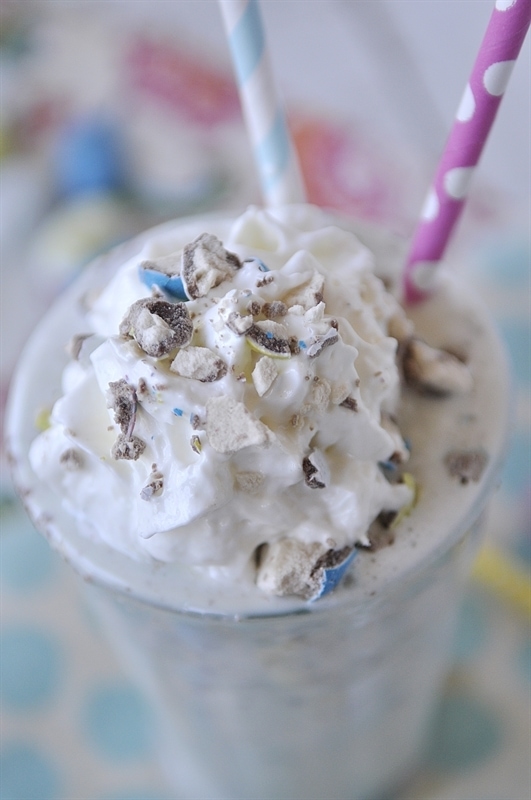 The only thing left to do was grab a spoon and dig in!  Which I did!!!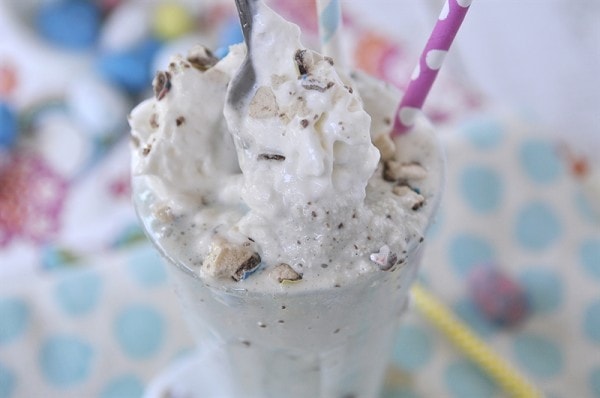 Now because I know you all want to make your own Vanilla Malts at home I'm going to give you the chance to win your own Ninja!!  Sound good?  The other thing I love about this machine is that it comes with three of these personal size jars.  Perfect for your morning smoothie or your own individual Vanilla Malt.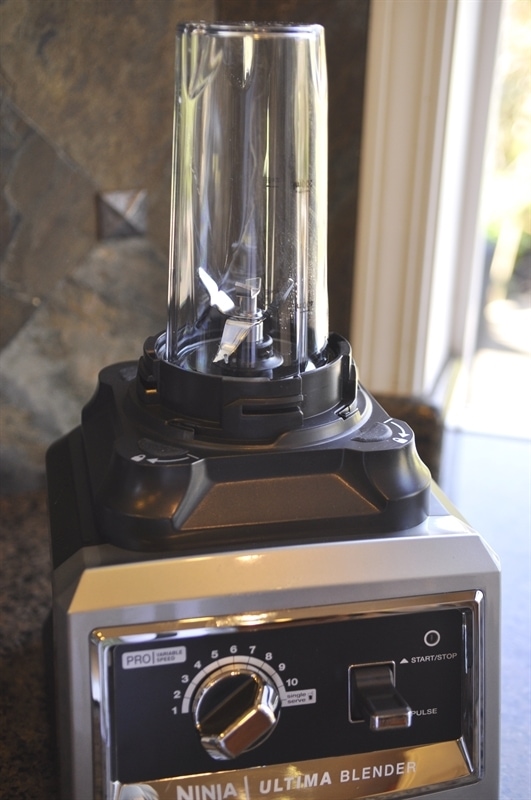 The Ninja has a great prize point at only $199.99.  The Ninja's signature Total Crushing™ blades work in unison with a newly developed High Speed Cyclonic blades to give silky smooth and  grit free consistency.  It is perfect for blending perfectly smooth soups and beverages, grinding meats, chopping herbs, emulsifying dips and mixing cake batters and of course perfect milkshakes every time!
For more information about the Ninja Ultima and additional Ninja products, visit ninjaultimablender.com and NinjaKitchen.com. Follow Ninja on Facebook at Facebook.com/NinjaKitchen and on Twitter @NinjaKitchen.
 To enter to win your own Ninja Ultima™ Blender use the Rafflecopter below:
·         Ninja Ultima™ Blender series includes:
o    One extra-large, 72 ounce multi-tasking pitcher
o    Two 16 ounce Single Serve cups with Sip & Seal™ to-go lids
o    One 8 cup capacity food processor bowl
§  Making up to two pounds of dough in 30 seconds
All detachable parts are dishwasher-safe and crafted of 100 percent BPA-free plastic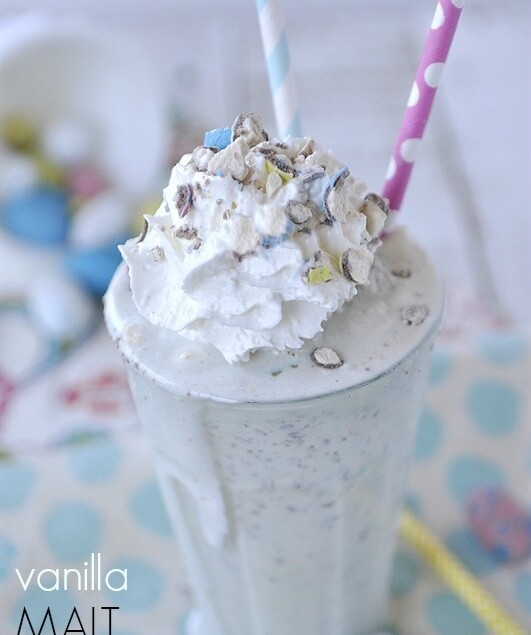 Vanilla Malt
Ingredients
4 C vanilla ice cream
1 C milk
2 tsp vanilla
3 Tbsp malt powder or more to taste
1 C malted milk balls or malted milk ball eggs optional
additional crushed malted milk balls for garnish
whipped cream
Instructions
Put all ingredients into blender and blend.

Garnish with whipped cream and crushed malted milk balls
 Enjoy!
Leigh Anne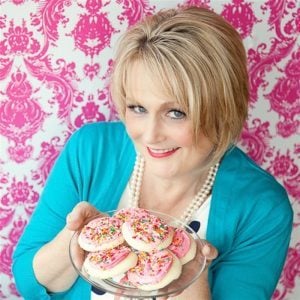 You can also visit me on Facebook, Pinterest, Twitter or Instagram.