Whether you are an empty nester, a married couple or living by yourself and sharing the holiday with a friend, you can enjoy a delicious Thanksgiving for Two with the recipes from my ebook.
The cookbook contains our family's favorite, time tested holiday recipes!  You will find all our favorite Thanksgiving recipes all in one place with reduced serving sizes for two!
Purchase my Thanksgiving for Two cookbook here.
You can also watch me cook Thanksgiving dinner for two, including many of the recipes from this cookbook over at my You Tube Channel.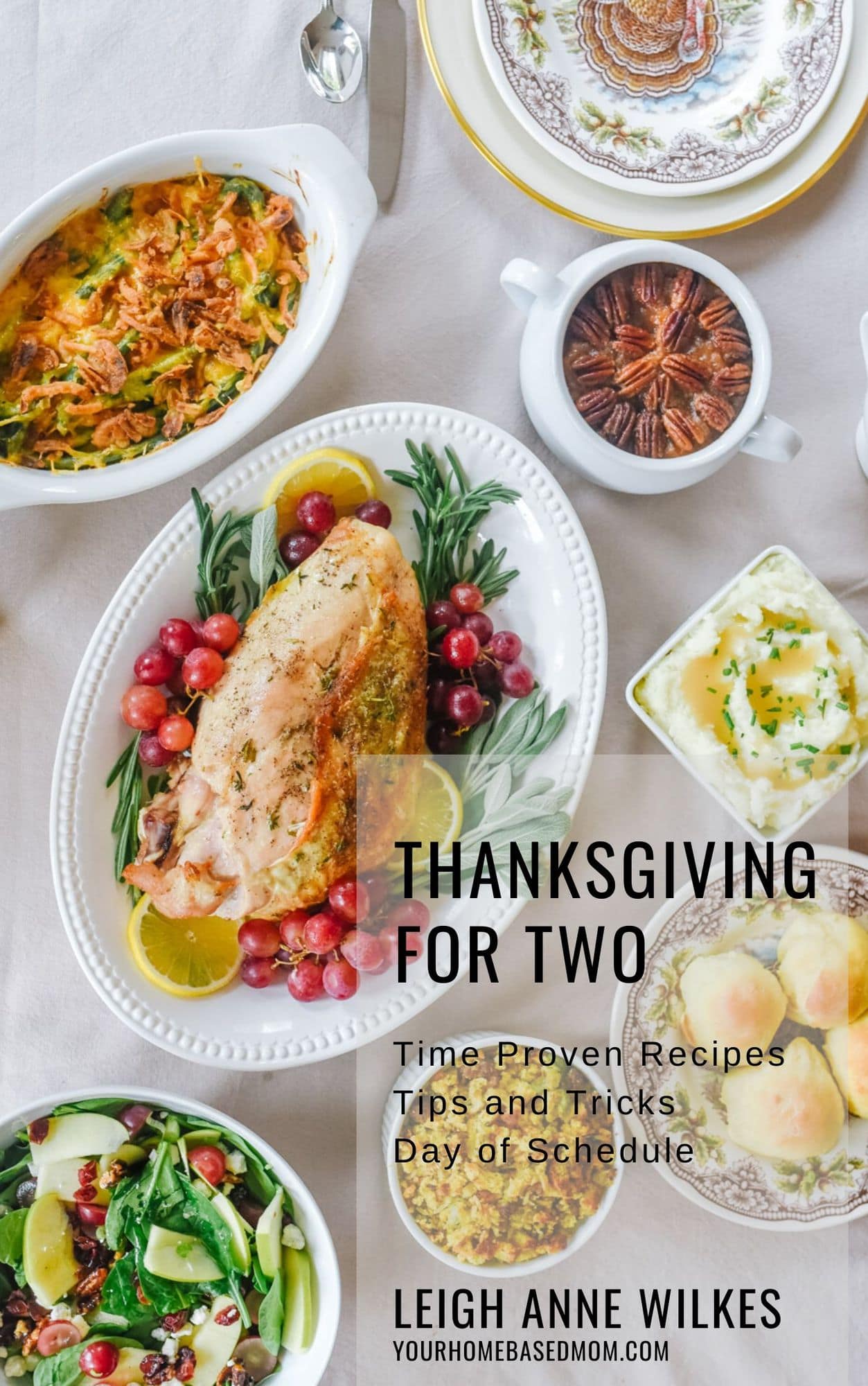 My husband and I have been empty nesters now for a few years. One of the hardest adjustments was learning to cook for just the two of us after cooking for a family for so many years. Holidays can be an especially challenging time to cook for a reduced size family. So whether you are cooking for one, or two, this Thanksgiving for Two is for you! I have taken my family's favorite holiday recipes and designed them to feed two, with a little bit of leftovers. What would Thanksgiving be without leftovers!? You will find everything you need for a complete holiday meal.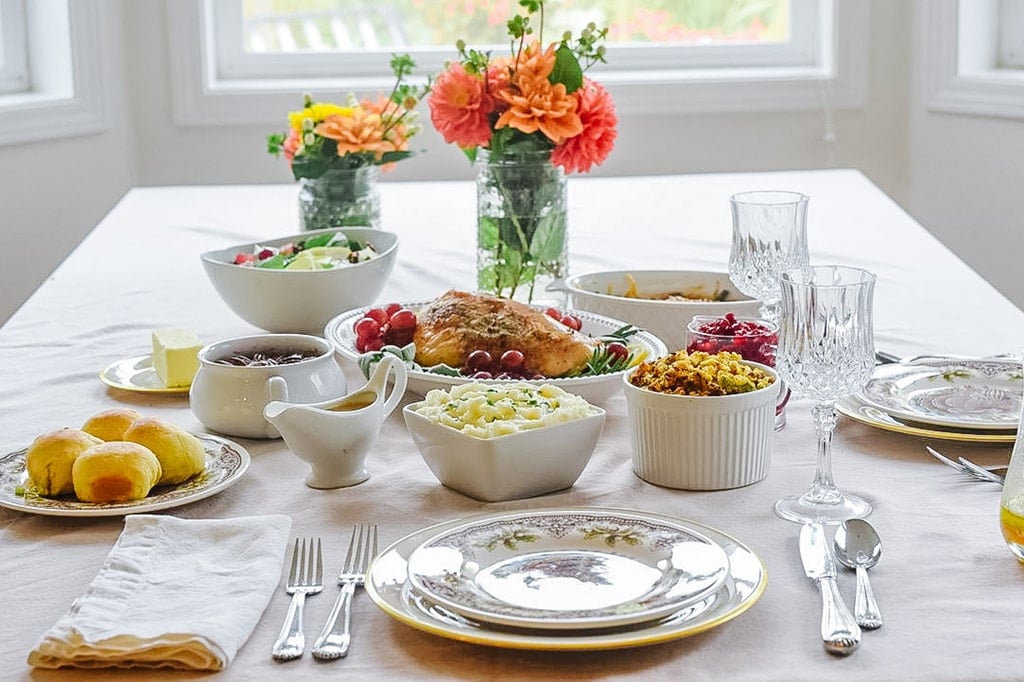 You will find the reduced size recipes for all our favorite side dishes including, mashed potatoes, sweet potato casserole, our family's favorite dressing, vegetable, salad and even dinner rolls for two.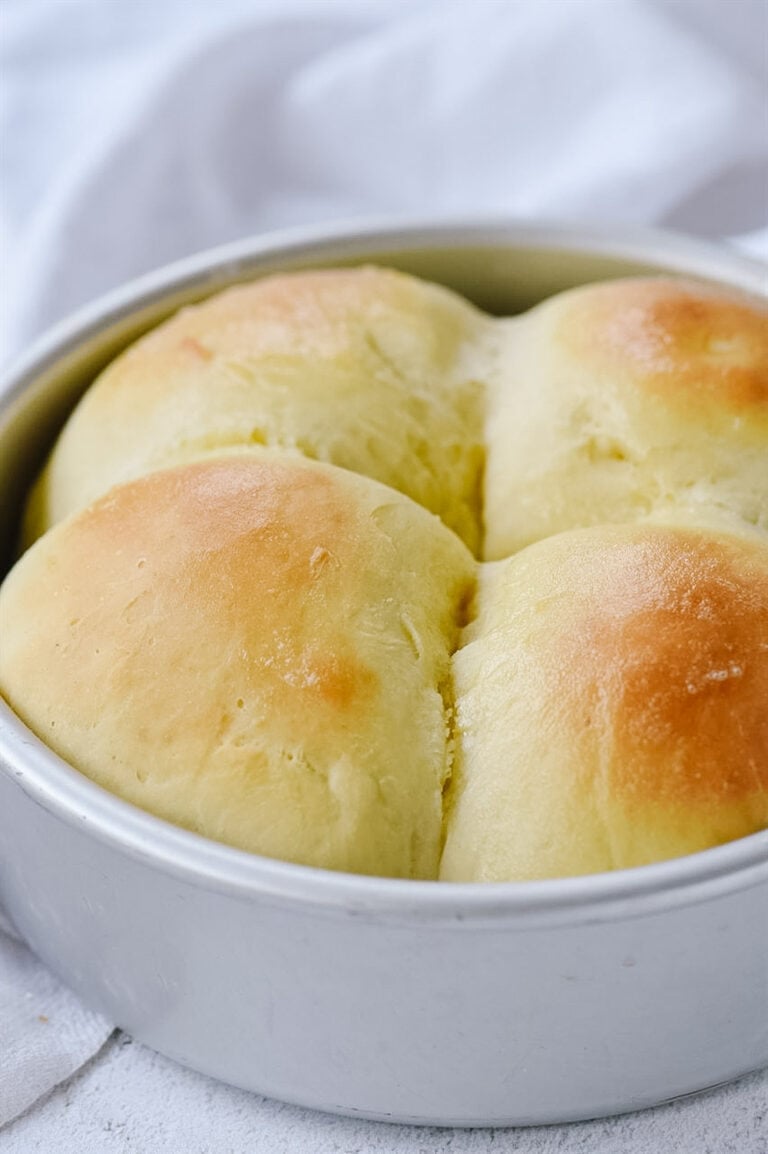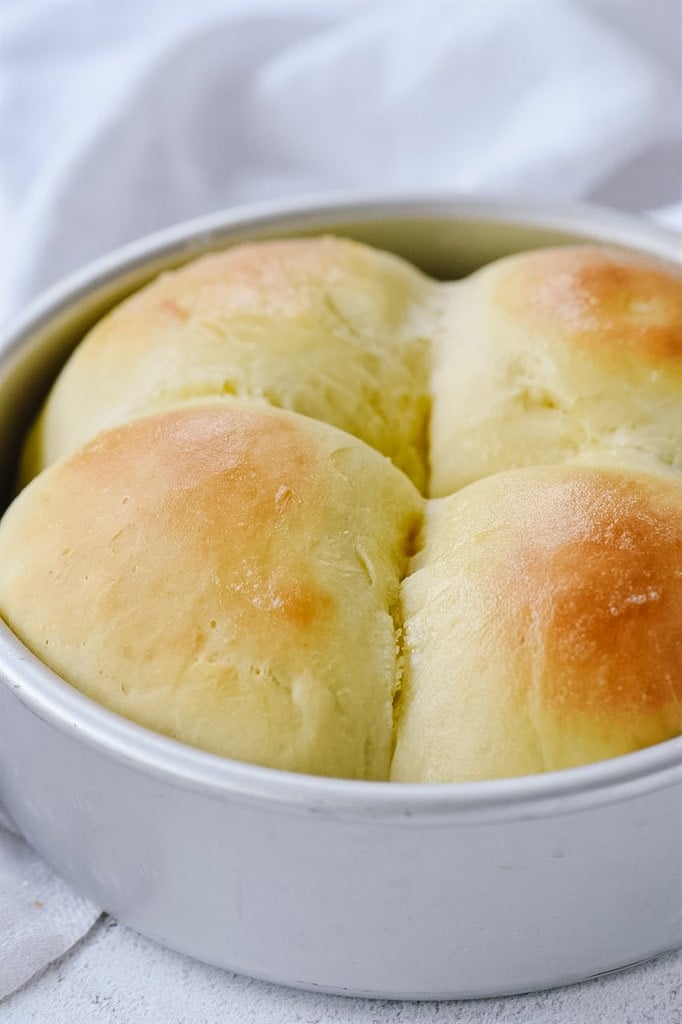 In addition to the sides you will find recipes for gravy and cranberry sauce for two. As well as my favorite way for cooking a turkey breast.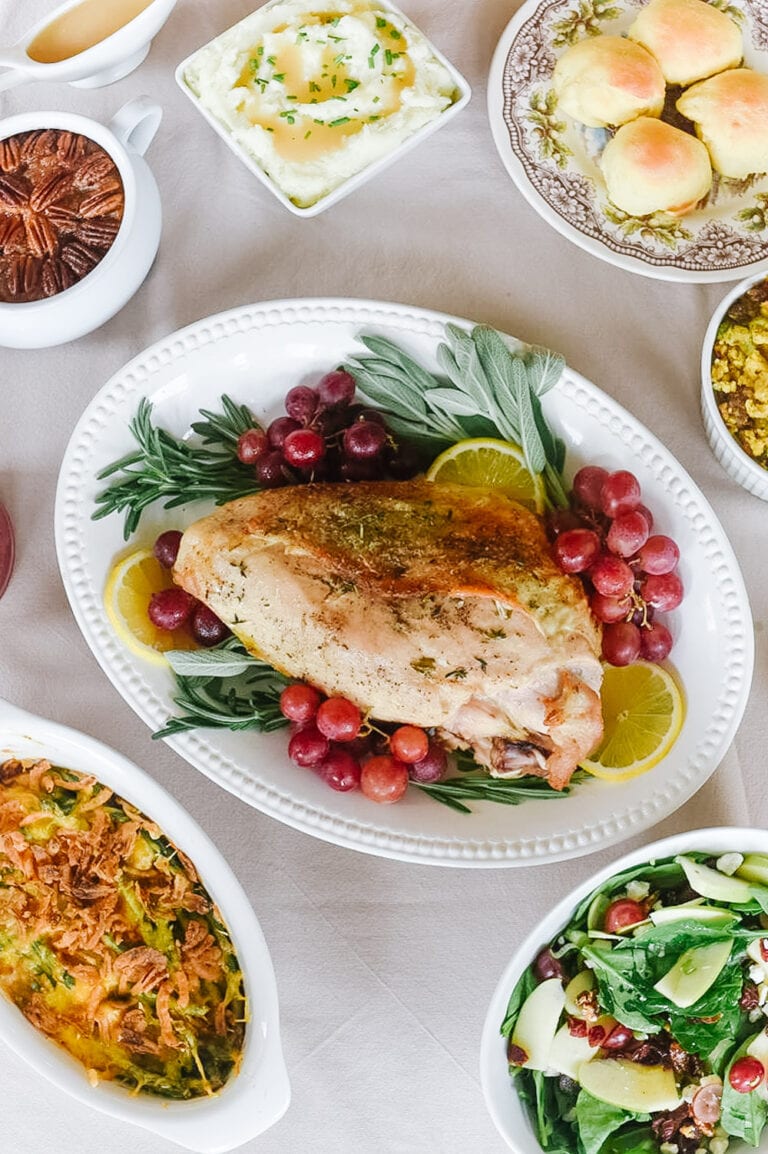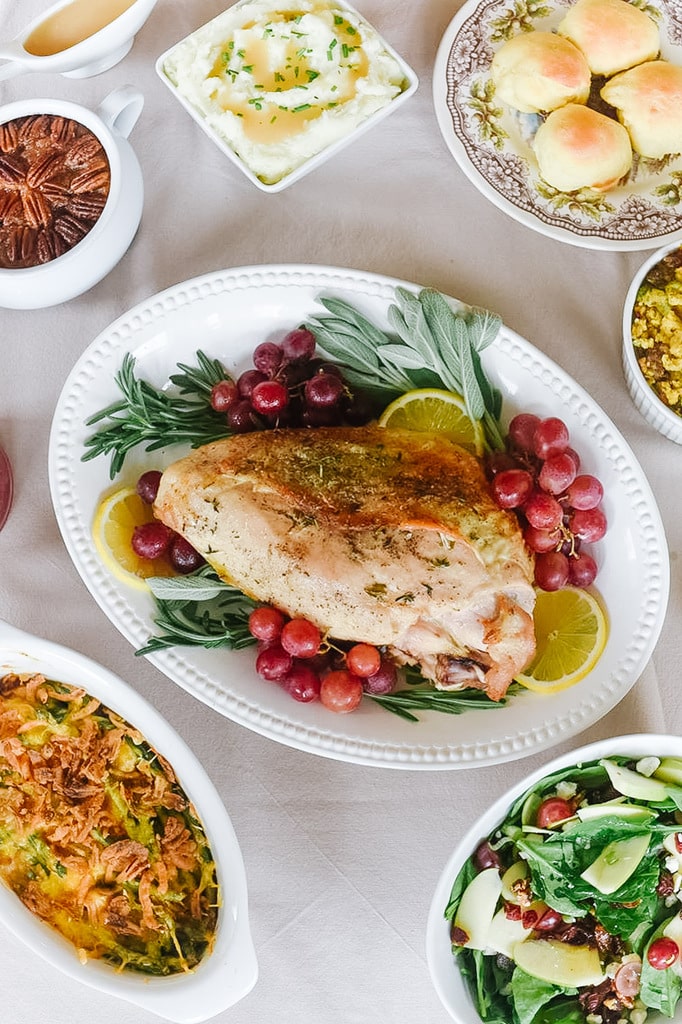 No Thanksgiving dinner is complete without dessert. And the Thanksgiving for Two cookbook has two dessert options including pumpkin pie for two!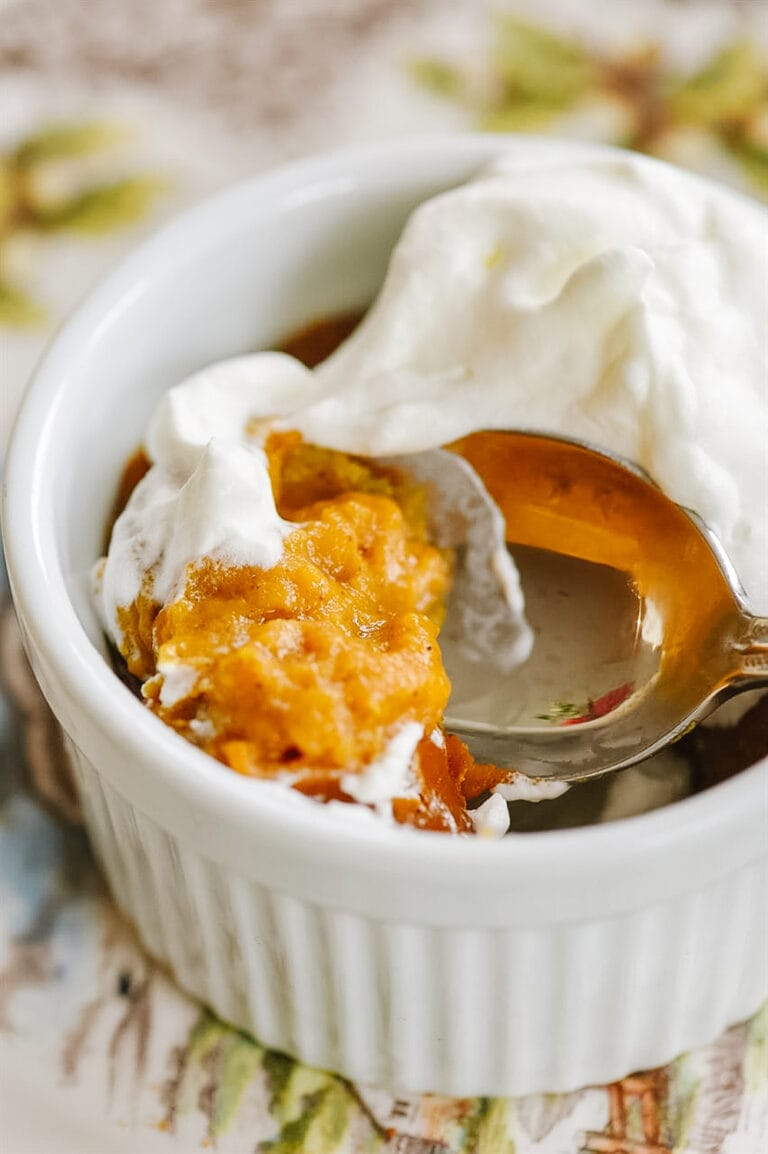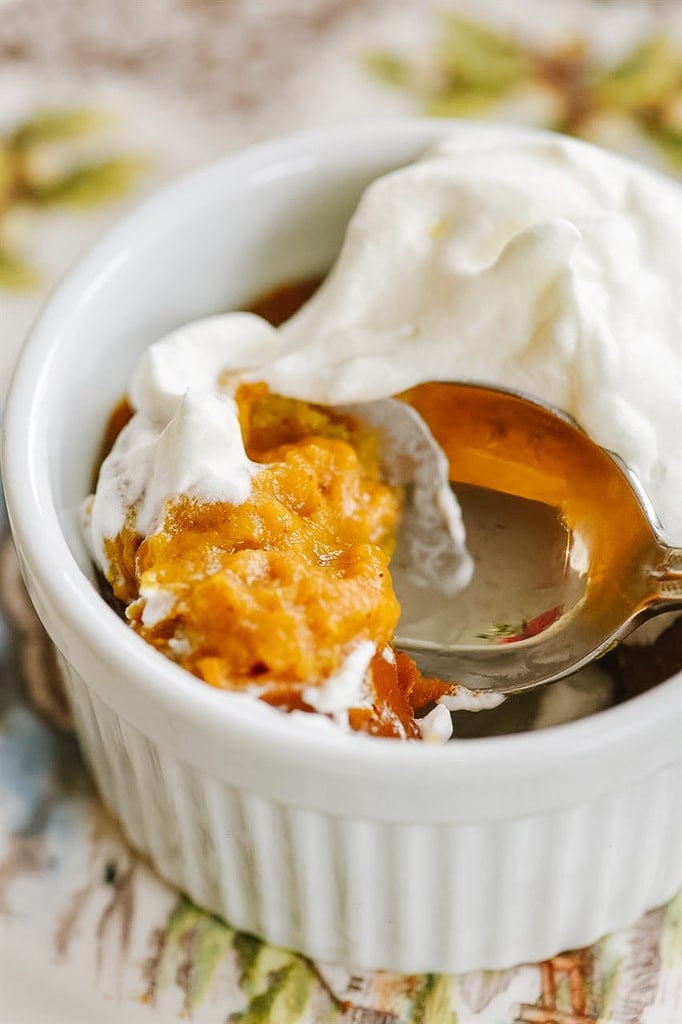 This Thanksgiving for Two cookbook makes a perfect pre holiday gift for empty nesters or anyone living by themselves. It is great for college students too!
Happy cooking!