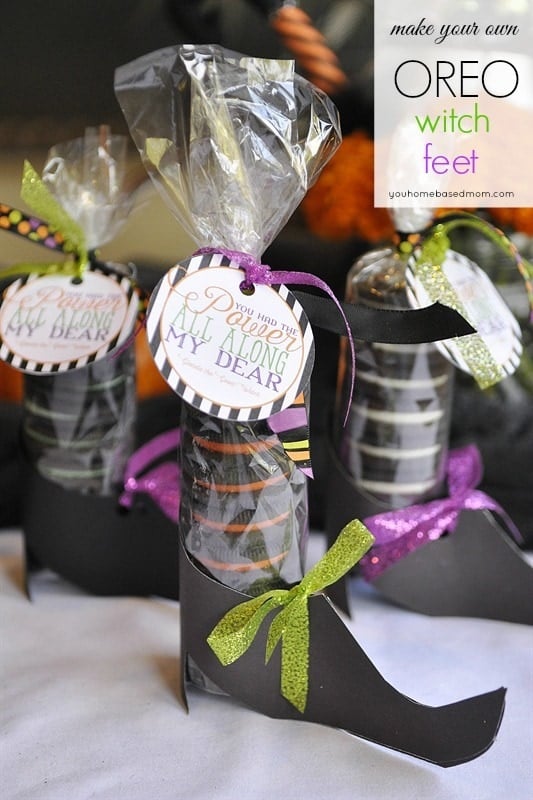 One of the gifts I gave to my Activity Day Girls at our I Scream You Scream Witch Halloween Party were these cute Oreo Witch Shoes.
I had originally seen the idea over at Quilt Taffy who had made Oreo Elf Shoes. I pinned the idea thinking some year they would be a fun Christmas gift for my neighbors. Then I saw that my friend Kristi had shared a witch shoe version over at Dairy of Dave's Wife. I changed the pattern up a bit to make my own version of Oreo Witch Shoes. I thought it would be a darling handout for the witch themed Halloween party.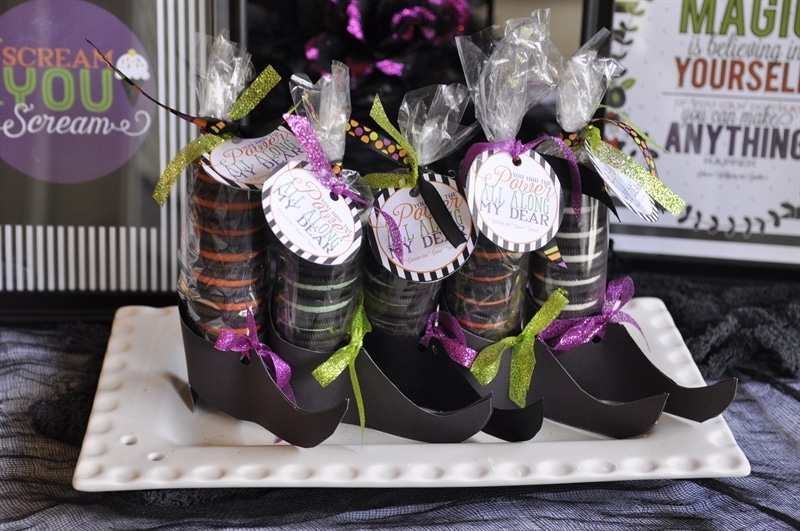 The Oreo Witch Shoes also made cute decor on the table. As I shared in yesterday's full party post I wanted to the girls to leave the party with an important message. I used the Wizard of Oz as my analogy and loved the quote from Glinda the Good Witch, "You had the Power all along my dear." I asked my ever talented friend Lindi from Love the Day to create the printable tag for the oreo witch shoes. For more information on the message I shared go to yesterday's post.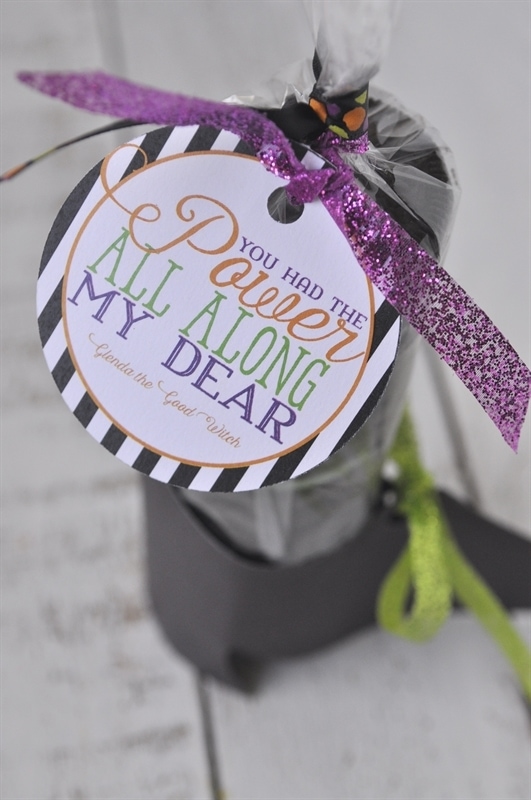 Today I'll share with you how I made the cute Oreo Witch Shoes!
You can download the witch shoe pattern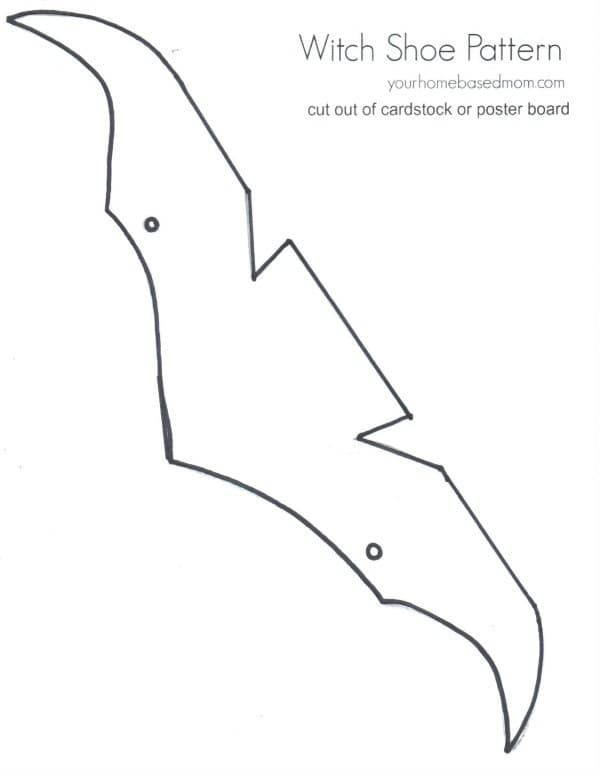 Supplies needed:
black posterboard, clear cellophane, ribbon, double sided adhesive and of course Oreos. For adhesive I used one I got at Michaels that was made by Elmers. It is clear so it doesn't show through the cellophane. I used 8-9 oreos per leg. If you use double stuffed you won't need as many. I used a combo of the mint, regular and Halloween Oreos.
The process is fairly easy:
Trace shoe pattern onto card stock and cut out.
Cut a piece of cellophane approx. 8 x 10 and place 8-9 cookies in the center.
Run a line of clear adhesive down the side.
Roll cookies up into cellophane so that adhesive keeps the sleeve of cookies closed.
Leave enough cellophane up top to tie off with ribbon. Leave an inch or two on the bottom and close up the bottom with tape.
Tie top with ribbon and add tag.
Apply adhesive to the inside of the shoe along the toe area and bottom of toe area. Fold shoe in half.
Insert sleeve of cookies into the heel area of shoe and punch a hole as close to the sleeve of cookies as you can get and tie closed with ribbon.
You can add adhesive to the inside of the heel area also to help hold up the sleeve of cookies.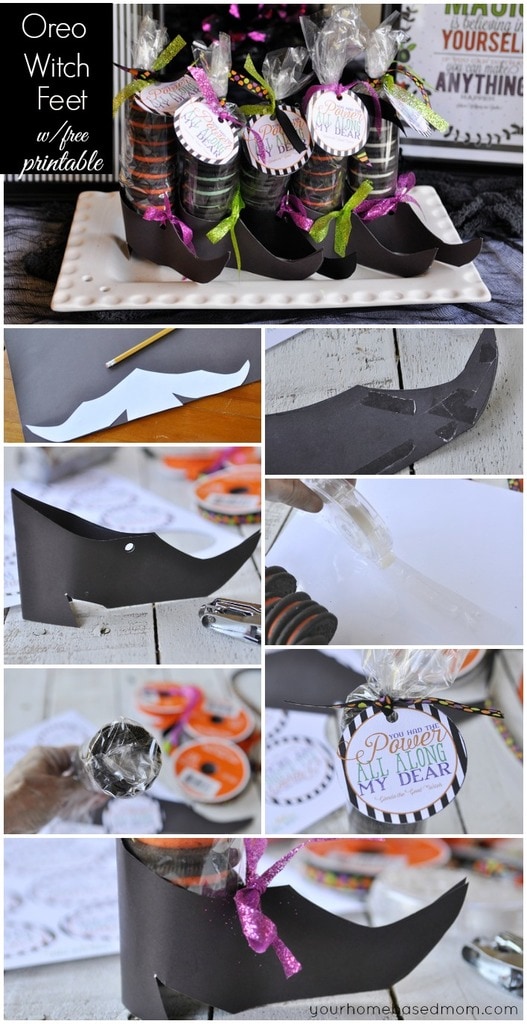 They would make a fun neighbor gift for the holiday too! I think the tag though is my favorite part.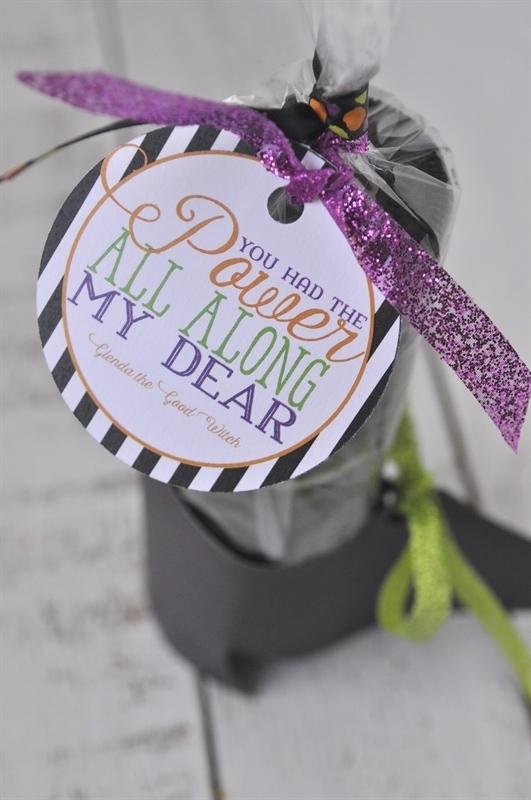 You can download the tag here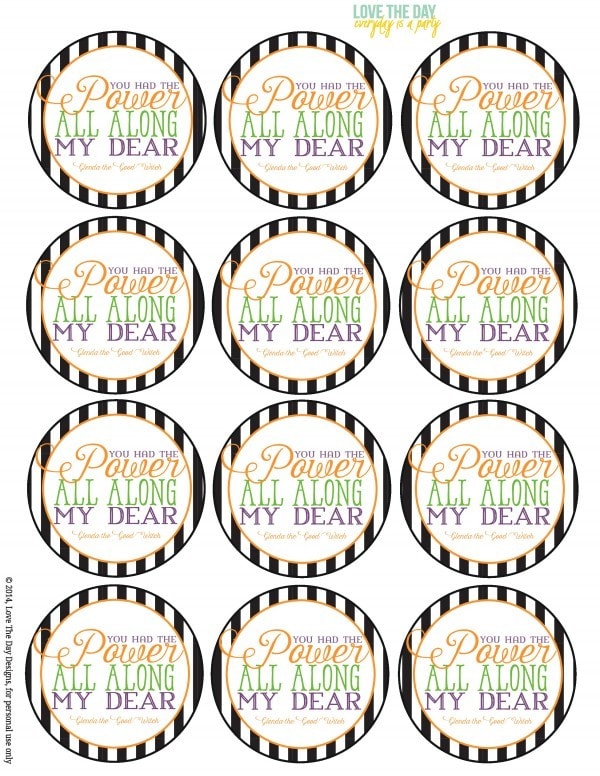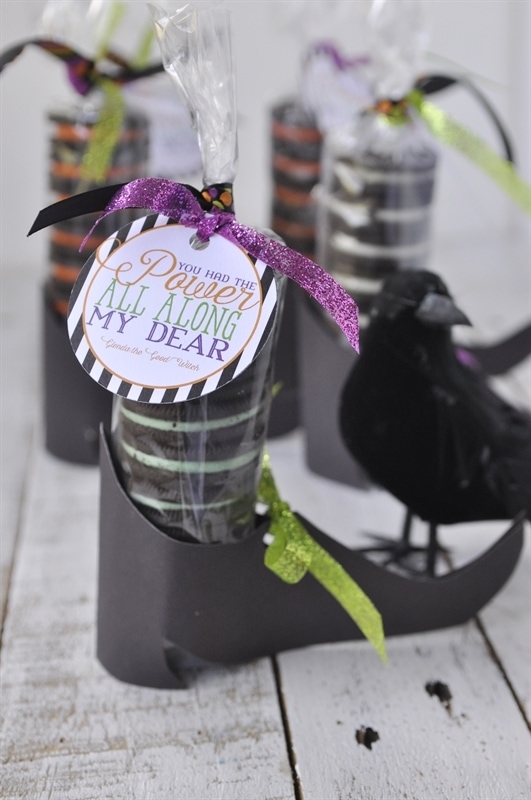 For more details on the I Scream You Scream Witch Halloween Party check out this post.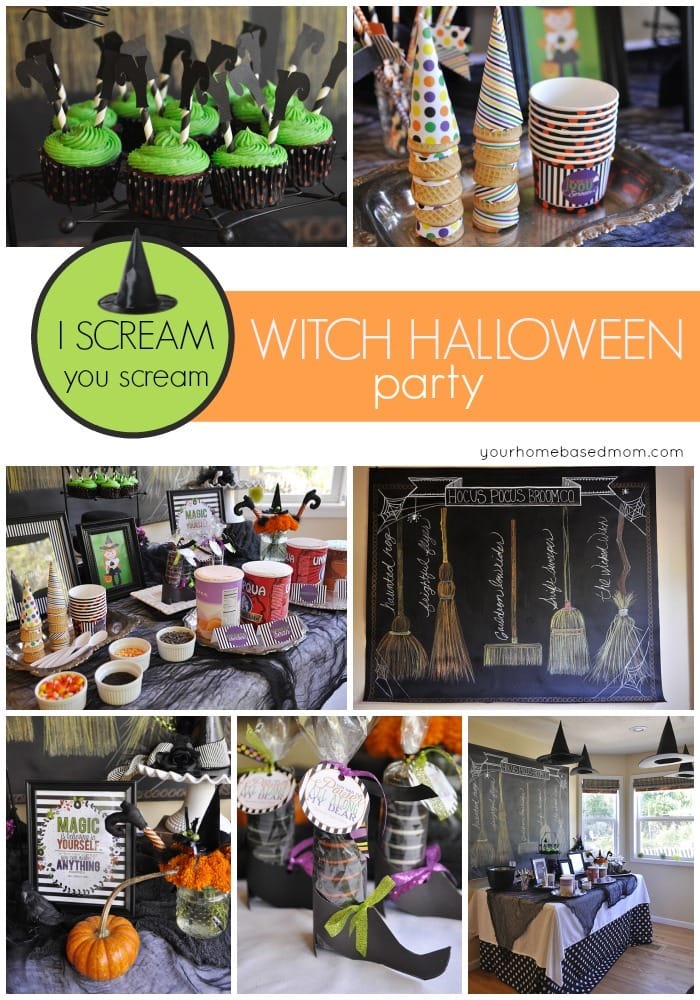 For the ultimate Halloween Party Planning Guide go here: