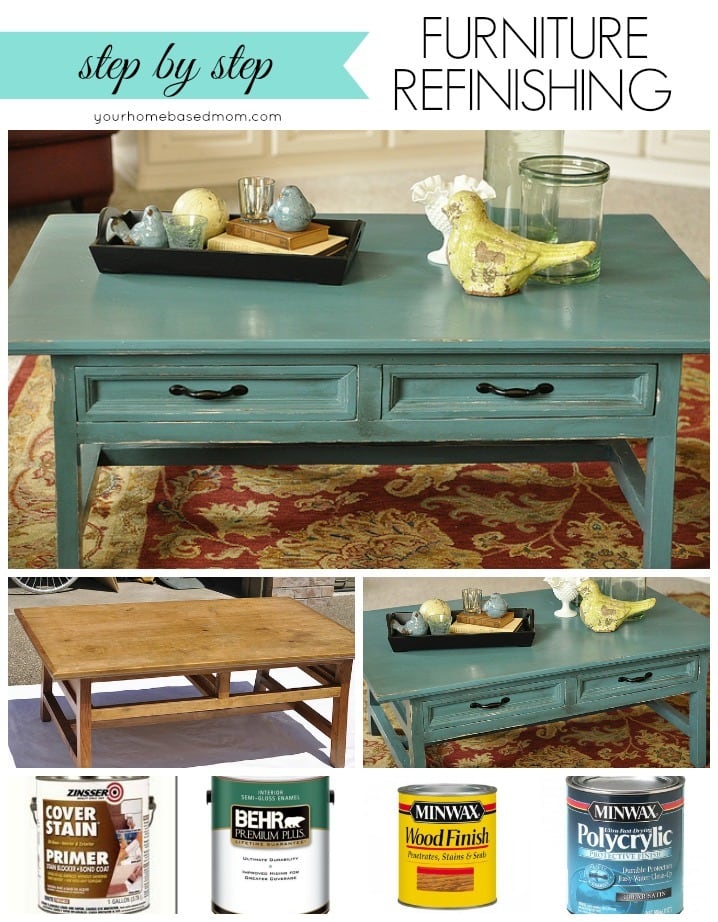 I have a problem.
I am a project-aholic.
I love a good project. In fact my motto is if one project is good then ten must be great. (Just ask my husband)
We are knee deep in projects at our house this summer getting ready for our Wedding Carnival. You would think that would keep me happy.
But no, I decided I needed another project. A project that wasn't Wedding Carnival related. I decided I wanted a Furniture Refinishing Project. I wanted to repaint my family room coffee table.
We have had this coffee table for years. I think it originally may have come from Pottery Barn but I really don't remember. It's been that long. Since there isn't any money in the budget for new furniture right now I decided a nice coat of paint would make it look and feel like a new piece of furniture.
Here is the before photo (minus the drawers which I had already taken out.)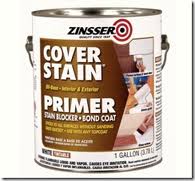 The big question was what color to paint it. I could play it safe and paint it black. I could also paint it white. But I decided that teal was the way to go.
I started out by using a brush to cover it with a white primer. I used a primer that was meant for covering stain. The one I used was Zinsser Cover Stain. I gave it a light sanding with fine sand paper after the primer was dry and before applying the teal paint.
This was my third refinishing furniture project. Remember this cute little yellow number?
After the primer I applied two coats of the teal paint also with a brush and let it dry for a few days. I used Behr Premium Plus Semi Gloss Enamel. The color is called Pacific Sea Teal and it is from Home Depot. All the products I used are from Home Depot.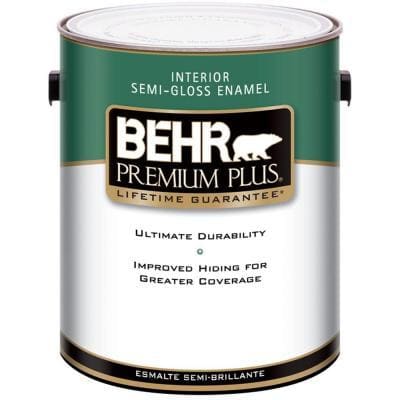 I then sanded the edges a bit here and there for a distressed look. I liked the way the white primer showed through as well as the bare wood. I then applied a walnut wood finish by MinWax using a cloth to apply it and then removing the stain with another cloth in areas.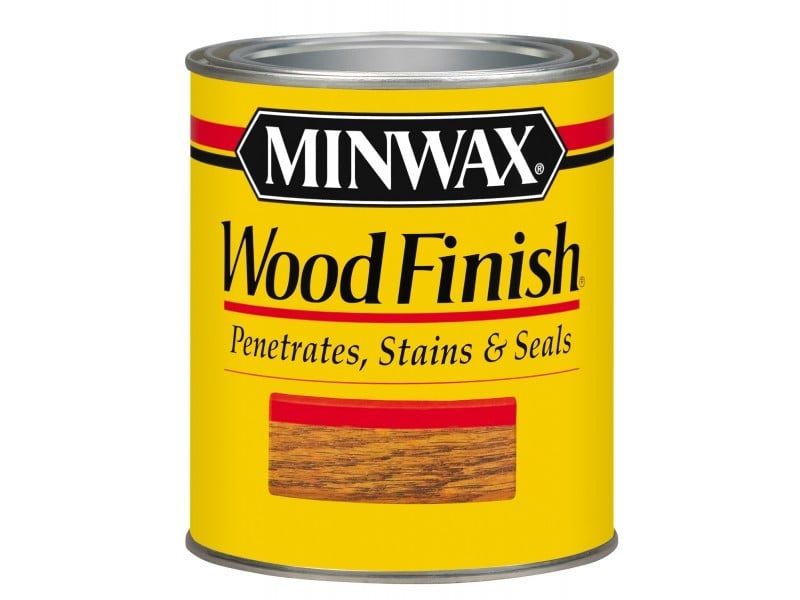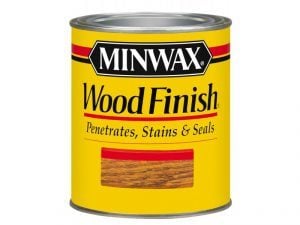 The stain gave the color more depth and I really liked the look. It is also darkened up the bare wood that was showing through which I liked. Just wish I had taken a before and after photo.

The final step was to apply two coats of Minwax Water Based Polycrylic in a Clear Satin finish. I actually did three coats on the top of the table since it would be getting more use.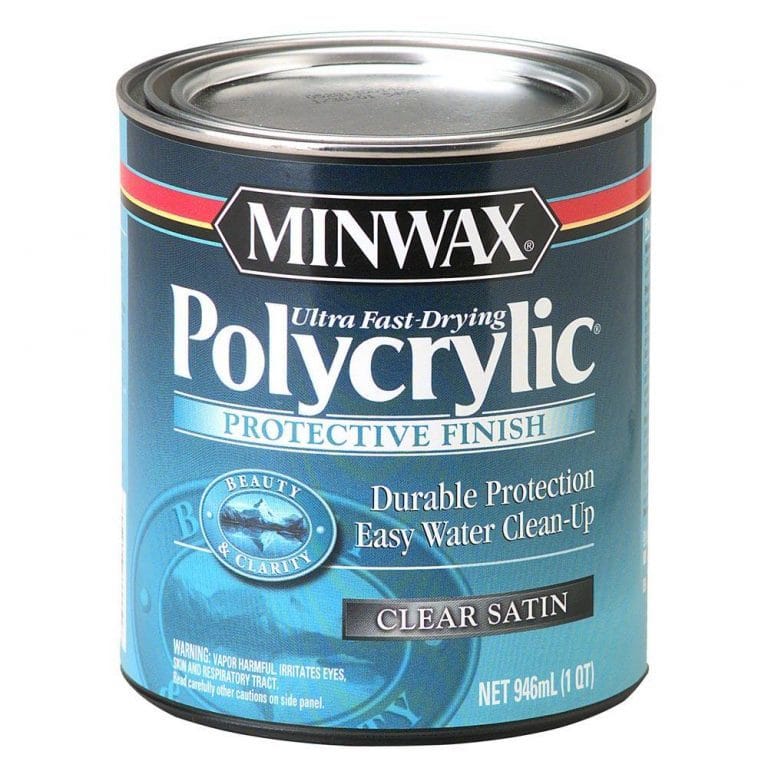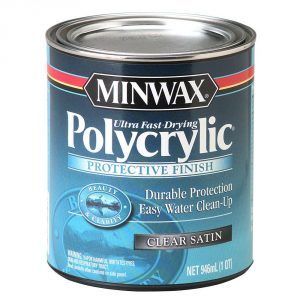 I love it! It just makes me happy everytime I look at it.
Of course, the very final step was to accessorize the top of the table.

I used a tray I had picked up at Goodwill earlier in the week for a couple of dollars and spray painted it black. I used some vintage books I had found in the Goodwill Bins and a few votive holders and the cute little globe I picked up at Michaels. The birds and the white milk glass piece were just moved from another shelf in the house (the birds originally came from Tai Pan in Utah) and the big glass pieces were out in my garage. Also a purchase from Tai Pan that I had forgotten about. Now I just need candles for them.

I love the way it turned out! I have a dresser upstairs I am dying to get some paint on but I promised my husband I'd wait until after the wedding – we'll see…..