We spent Thanksgiving in Utah with our four kids. Being all together for any extended period of time only happens a couple of times a year now (so sad.) I knew that if I was going to get a photo taken for our Christmas card this was my opportunity!
I had a vision in my head of what I wanted. I wanted snow. I wanted bright, vibrant colors. I wanted Tara of Tara B Photography to take our photos. Not only is Tara an amazing photographer she is also an amazing voice teacher and has been Cali's voice teacher for the last three years. On top of that she is just darling too!!
We were staying up in Park City for the weekend so Tara and her sweet husband drove up to meet us. Tara found the perfect location for our photo and she made my vision a reality!
The only problem with the photos is that there are so many wonderful ones I am going to have a hard time choosing.
I have had several requests asking me to share how I go about putting together what we are going to wear in a family photo so I will share the process I went through for this family photo shoot later this week but in the meantime take a look at our amazing family photos!
If you live in Utah or anywhere near Utah and need a picture taken give Tara a call!! To see more of the photos you can check out Tara's blog.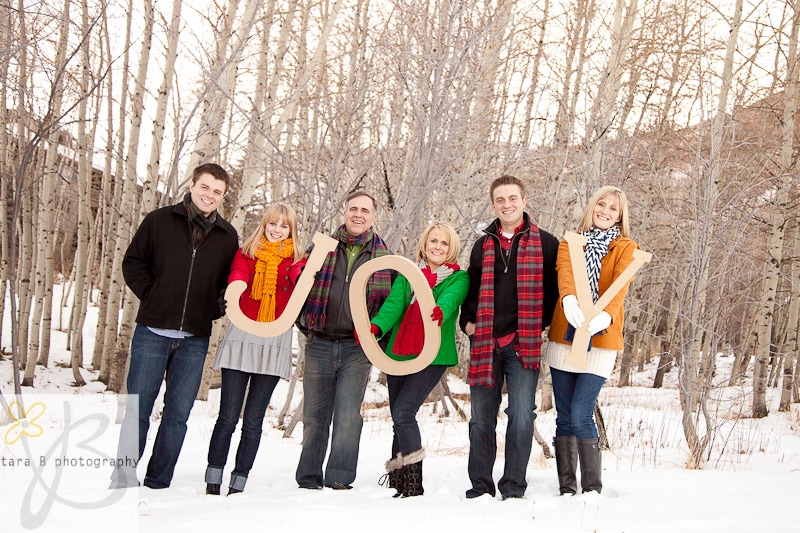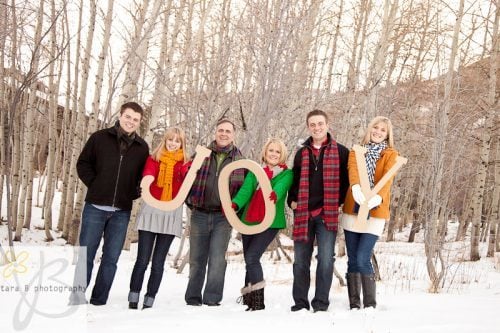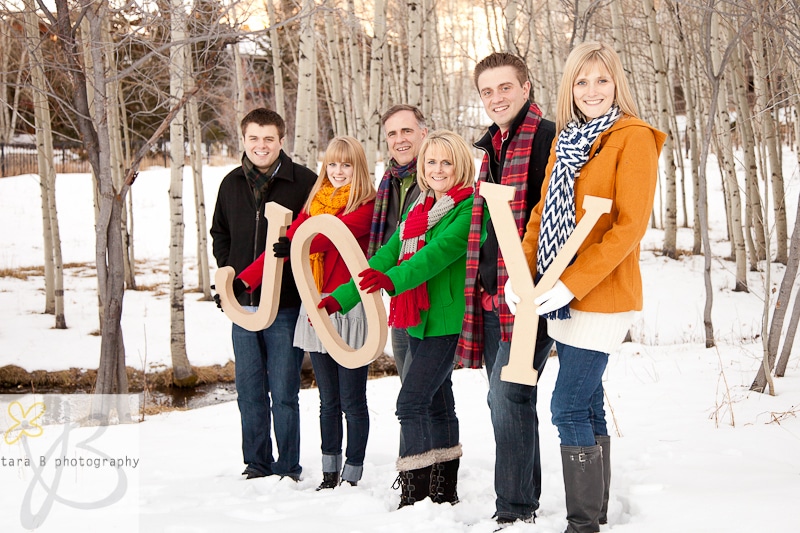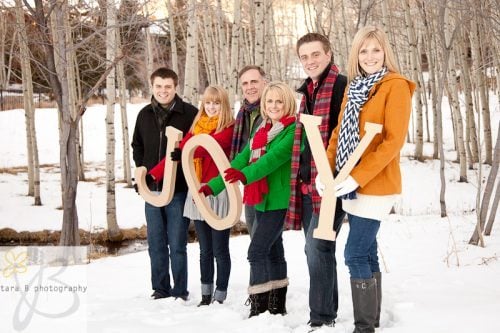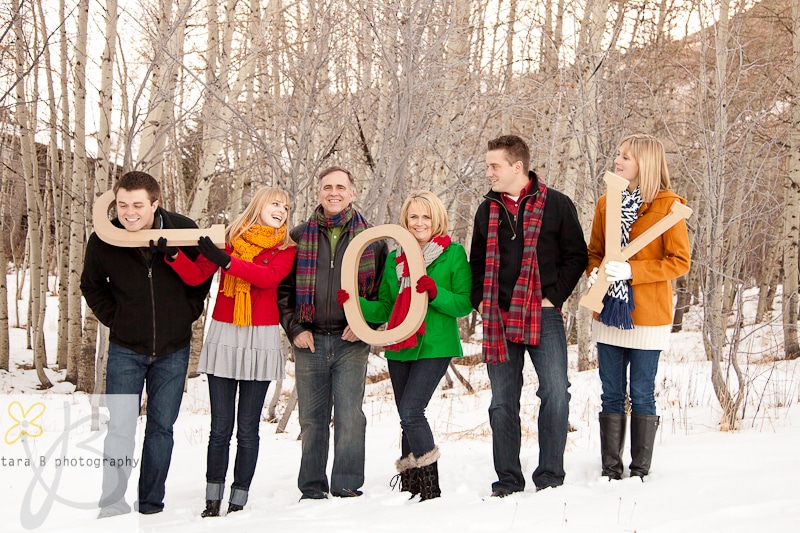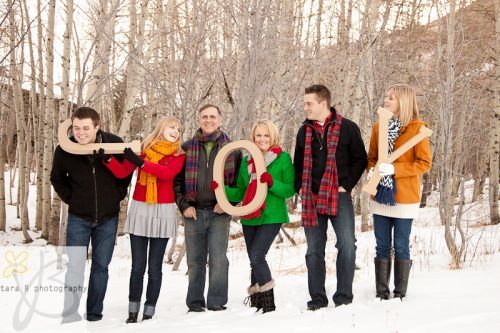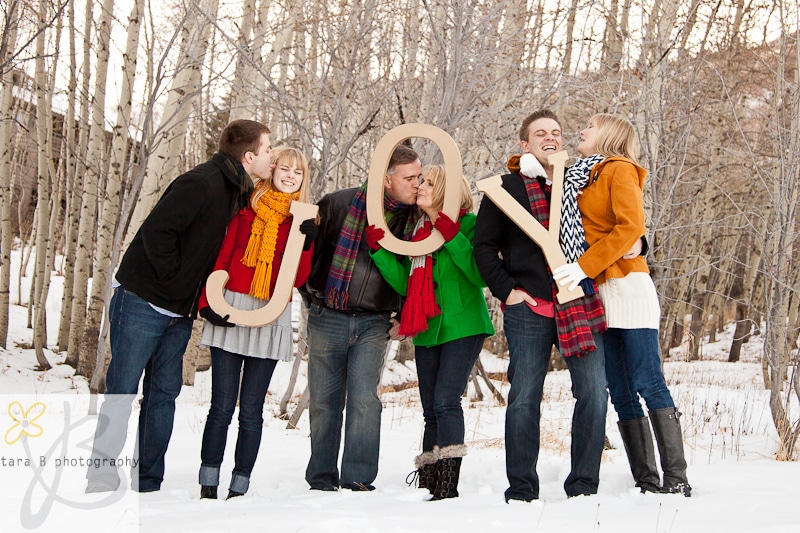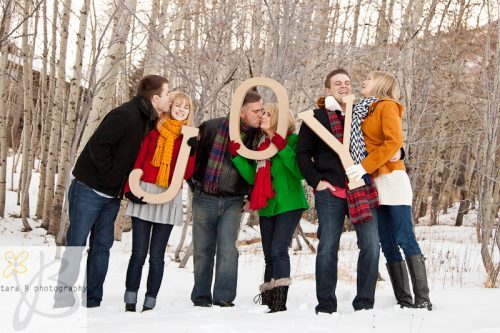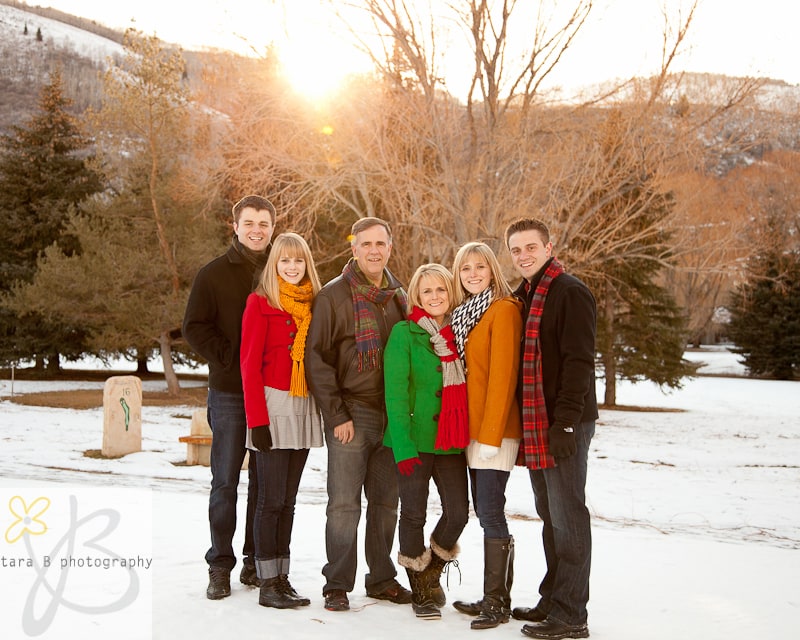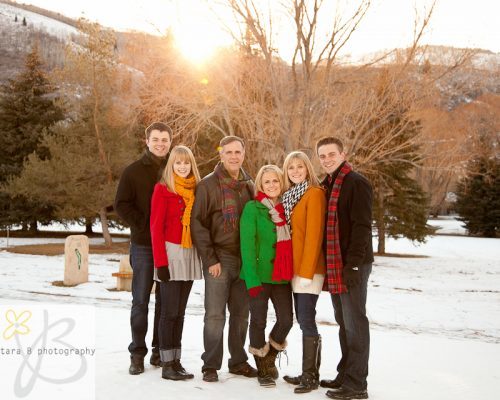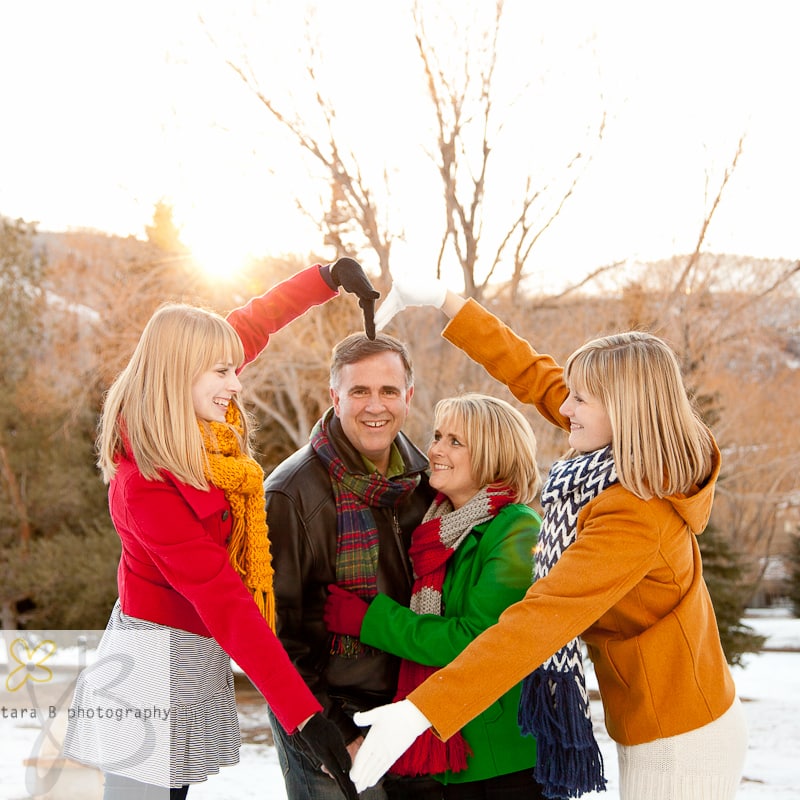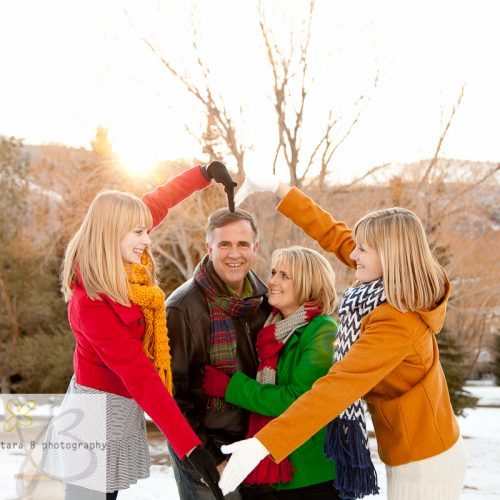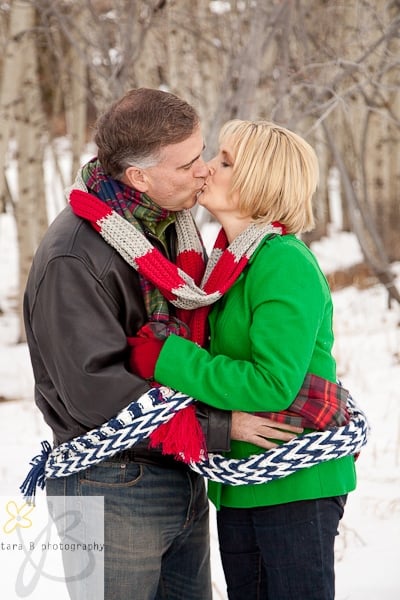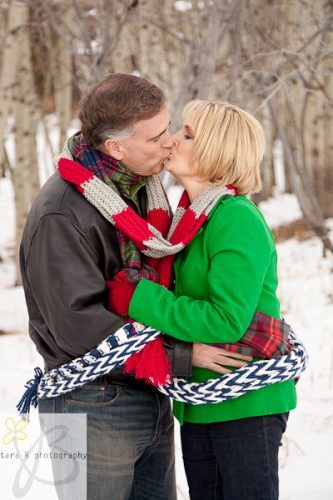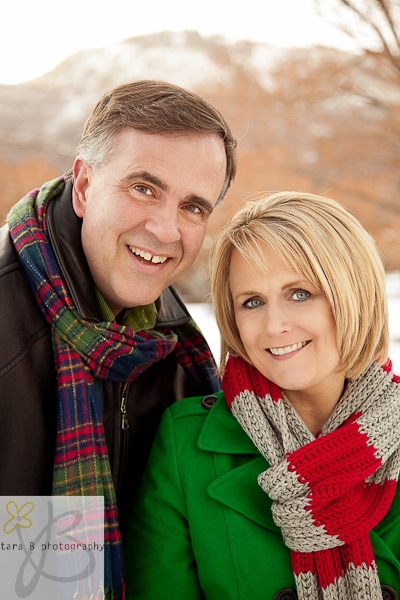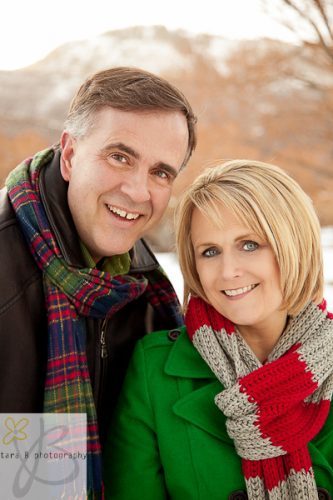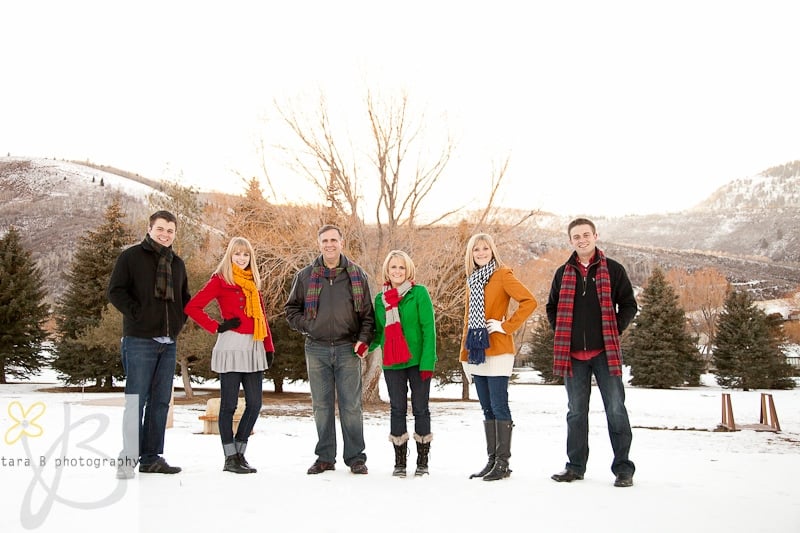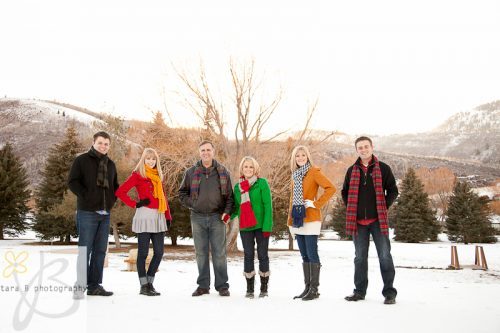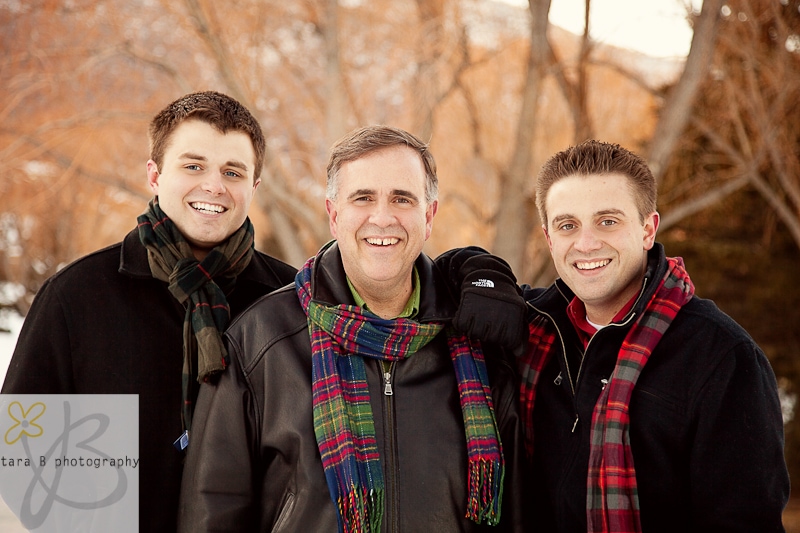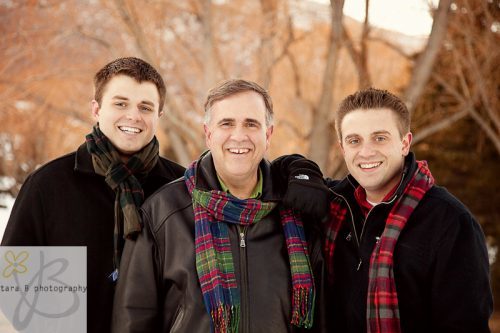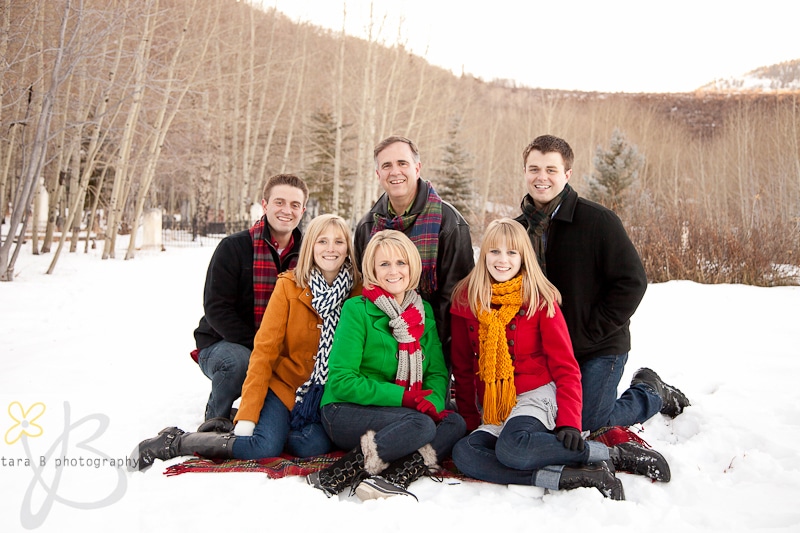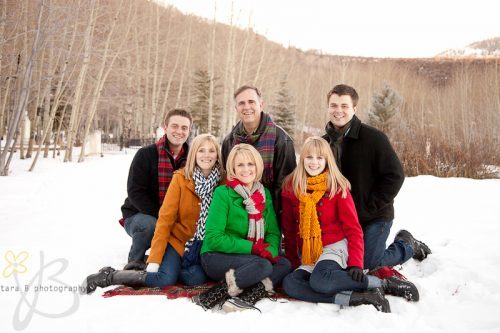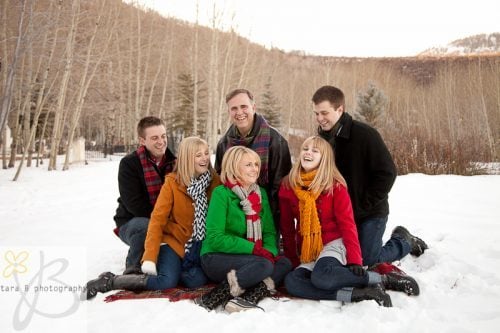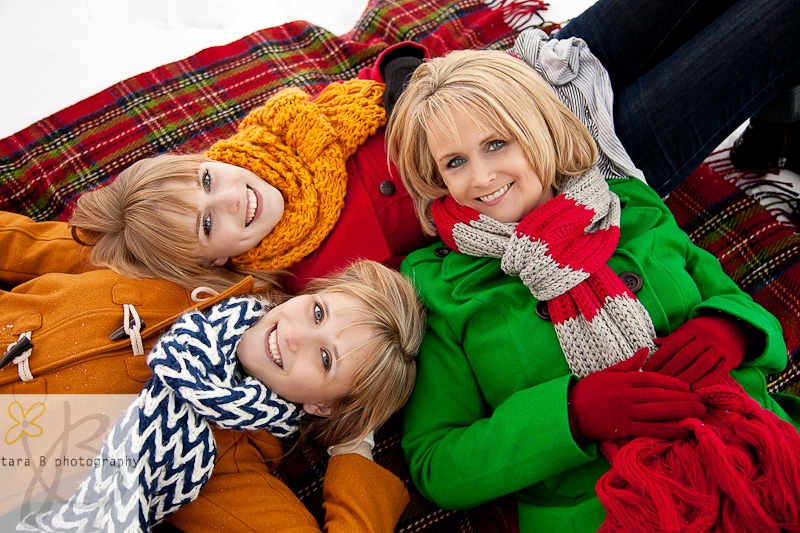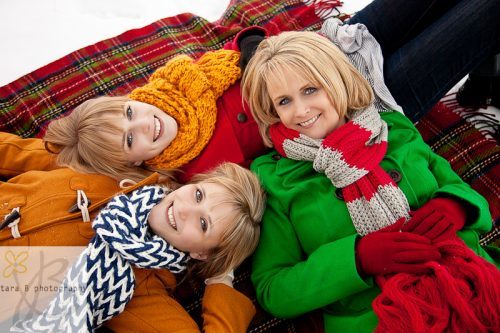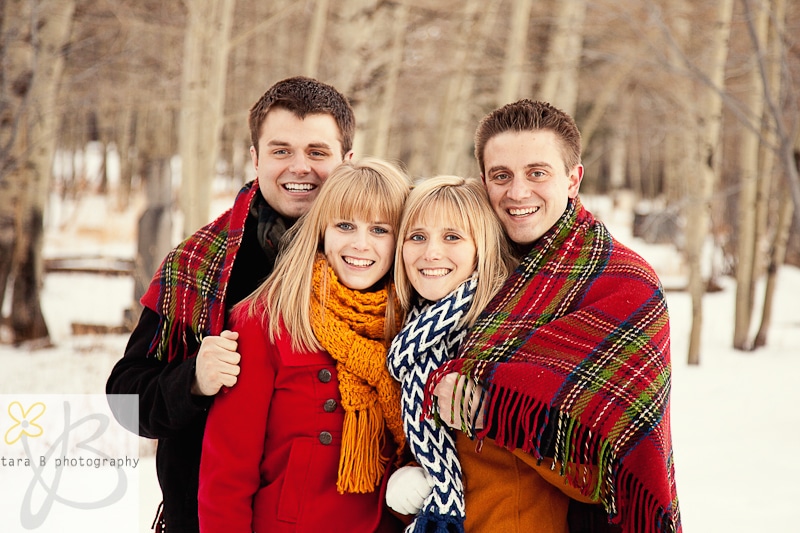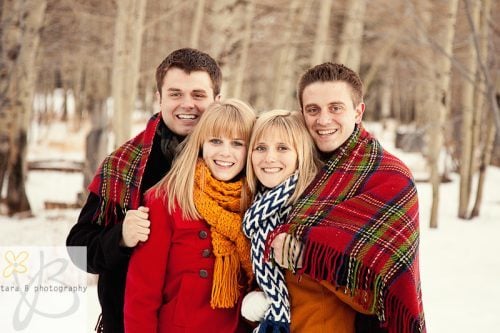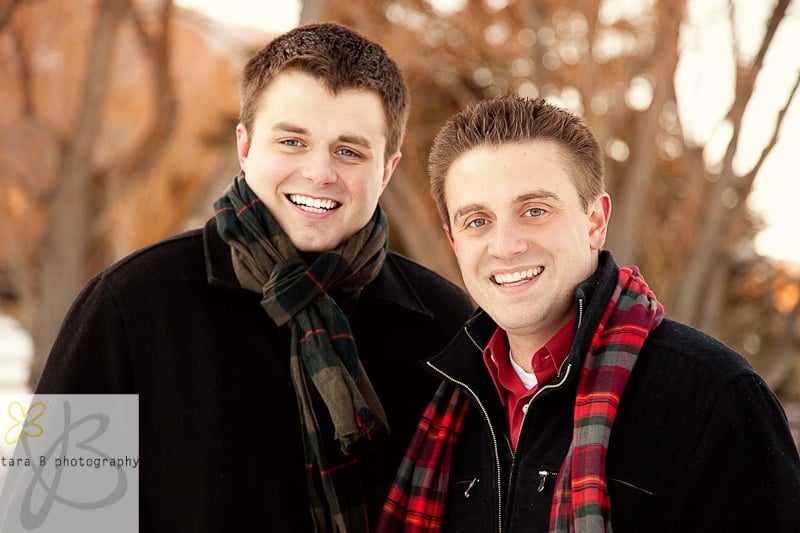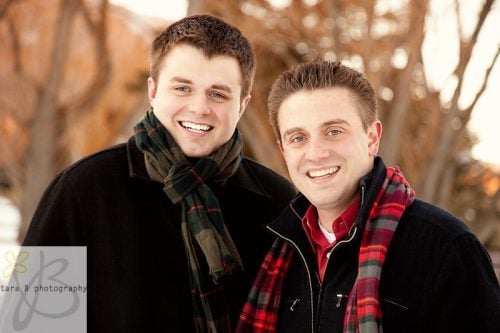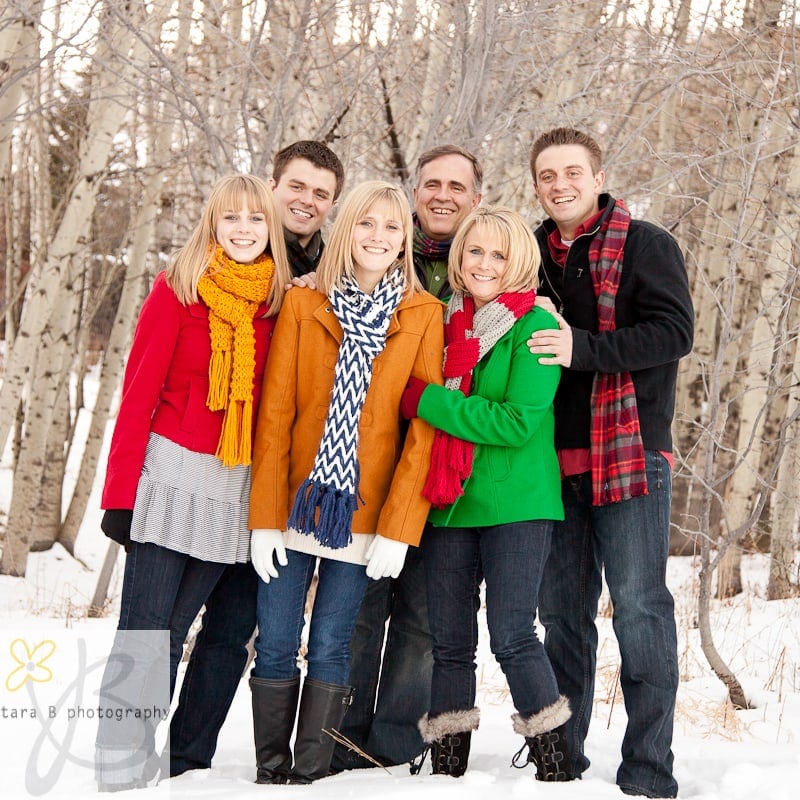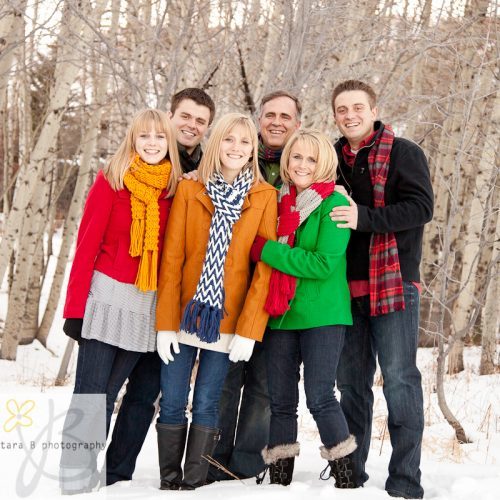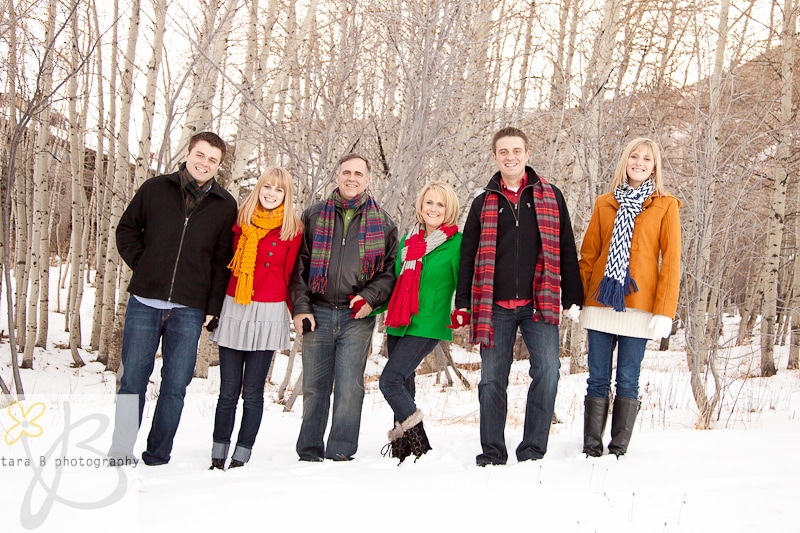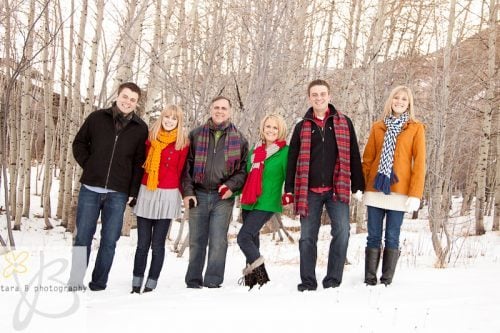 How do I choose!?