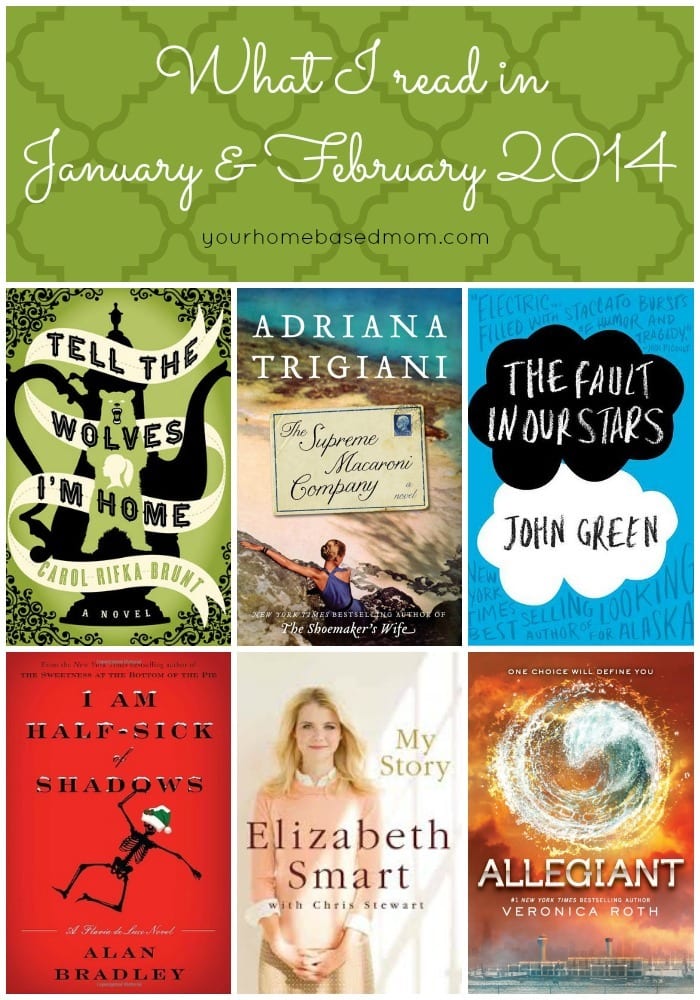 It's time for a  Recommended Reads post!   My favorite thing about this type of post is when you share with me what you've been reading.  I get a lot of my book recommendations from you!  Can't wait to hear what you've been reading lately.  Be sure and leave a comment and let me know.
January Recommended Reads
Tell the Wolves I'm  Home by Carol Rifka Brunt was my first book for 2014.  I am still not sure if I really liked it.  It is a story of love, grief, discrimination, misunderstanding and renewal.  Fourteen year old June's uncle, whom she adores, dies of AIDS in the late 80's when no one talked about AIDS. The story follows how June and her family deal with Finn's death and June meets Finn's partner Toby and they grieve and heal together.  The book is well written but I just felt sad after I finished it.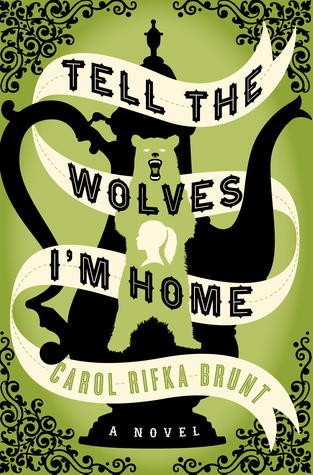 3 stars
The Supreme Macaroni Company by Adrianna Trigiani
I am a big fan of Trigiani and have read all of her books.    This is the final book in the Valentine triology and finds shoemaker, Valentine Roncalli, planning her wedding to a handsome Italian nearly 20 years her senior and the son of her grandmother's new husband. Valentine, an ambitious and talented shoe designer, struggles to balance work and home life, with her marriage often taking a backseat to her career.  Not my favorite book of the triology and I was disappointed in the story.  I love a story about the dynamics of a large Italian family and all the characters that make up the family. Definitely worth reading if you have read the first two books but not on it's own.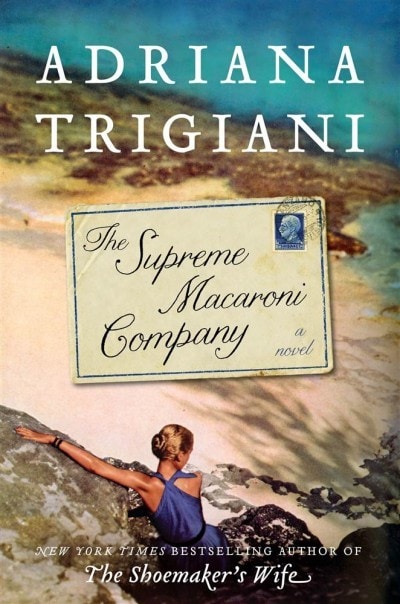 3 Stars
The Fault In our Stars – John Green (some language)  I read this book mainly because I heard so many people raving about it.  Every time I would ask for book suggestions this one was always there – numerous times.  My daughter had read it last summer and loved it.  It is Young Adult Fiction.  I read it because I saw they were making it into a movie and I always like to read the book first.  This is a story  of love, life and death.  Yes, it is sad.  It is one of those books that may make you cry.   But there are touches of humor throughout which stops you from being totally depressed.
It is the story of two teenage cancer survivors who meet and fall in love. I enjoyed their quirky and irreverent sense of humor. You see what is like to live with cancer and the fact that death may be just a breath away at any time. Hazel Grace, one of the main characters, learns to celebrate life while at the same time acknowledging and accepting the pain that it brings.   I was sad at the end yet inspired by the strength and fortitude of the characters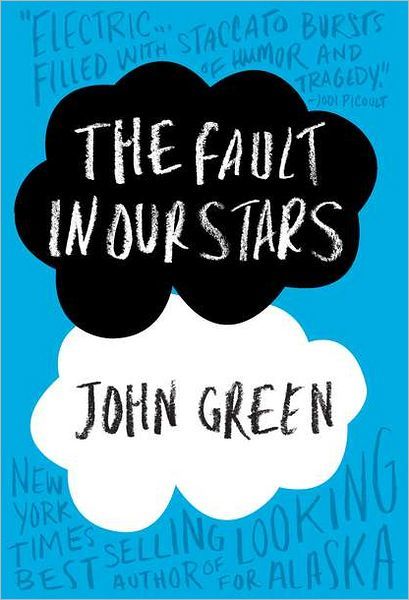 4 Stars
February Recommended Reads
Allegiant by Veronica Roth is the third in a series of dystopian young adult books.  Although this isn't my typical genre of book I enjoyed the first two books in the series.  Not so much the third one.  I didn't like the ending which I won't talk about to as not to spoil it but remember I don't like a sad ending.  Be warned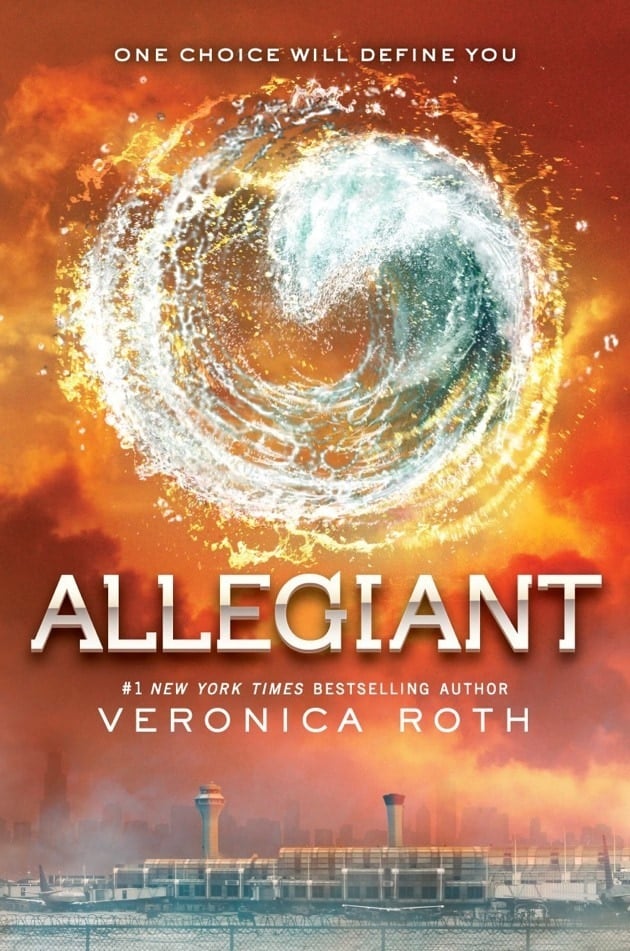 3.5 Stars
I Am Half Sick of Shadows  by Alan Bradley is the  fourth in the serious of delightful little murder mystery novels that take place in the English countryside.  Flavia de Luce the main character is 14 years old and loves chemistry and murders and using that love of chemistry to help solve the murders!  The book is funny and entertaining I want to live at Buckshaw with Flavia.  This story takes place at Christmas when a murder occurs at Buckshaw and the entire village is stranded in the house due to a snowstorm.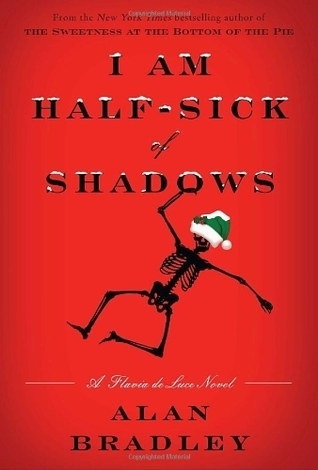 4 stars
My Story by Elizabeth Smart with Chris Stewart.  Elizabeth Smart tells her own story – the story of her kidnapping and abduction that lasted for 9 months.  She endured unimaginable things as a 14 year old girl but the beauty of this book is the incredible strength and spirit that she possessed and possesses that allowed her to survive and thrive.  An amazing story of faith.  A faith that allowed her to survive the daily nightmare she lived for 9 months.  After her freedom Elizabeth chose happiness.  She chose to no longer allow these people to have any control over her by living a happy and beautiful life.  A truly inspirational story.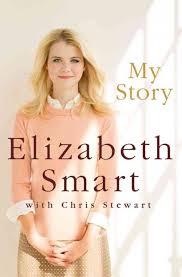 4 stars
So what have you been reading?  Please leave me a comment and let me know!
For other book recommendations check out my 2013 Book List.
Enjoy!
Leigh Anne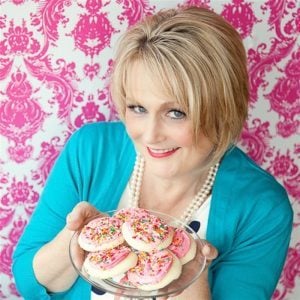 You can also visit me on Facebook, Pinterest, Twitter or Instagram.