Sharing my 20 Top Books I've read in the 10 Past Years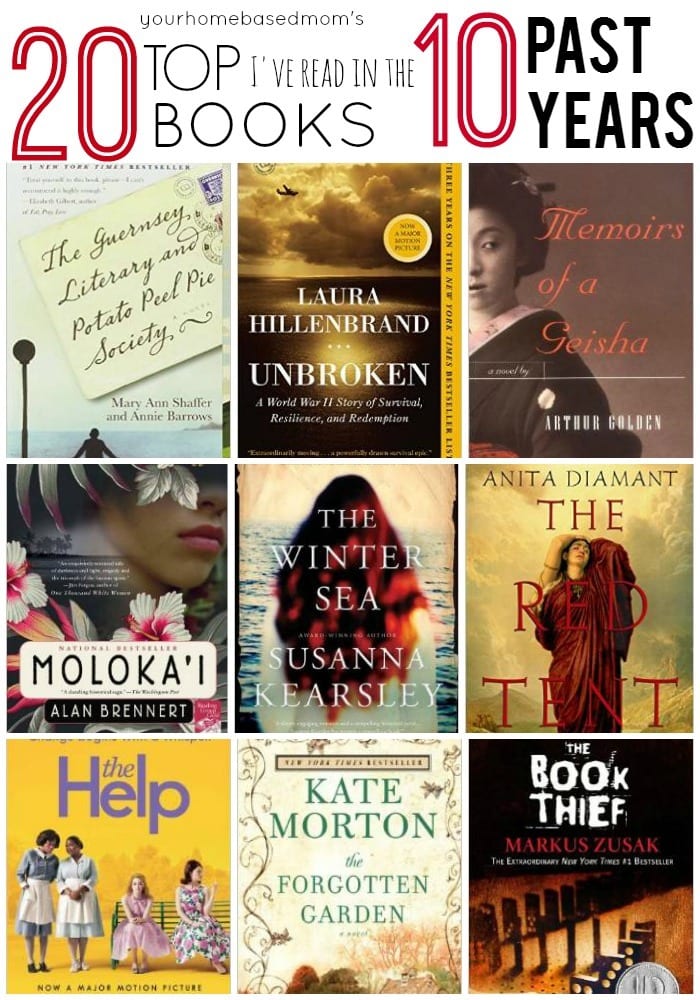 I love sharing the books I read. Lately I have been sharing my yearly lists over on Instagram. Today I wanted to share with you some of my all time favorite books, at least from the last ten years!
Do you keep track of the books you read each year? I've been keeping a list since 1998. If you don't keep a list, you should. I love looking over this list. It's a lot like visiting old friends. My only regret is I didn't start sooner.
As I was looking over it recently I decided it might be fun to put together a Top Ten list. My Top Ten Books of the Past Ten Years. It was a little harder to do that I thought it would be. It was like trying to pick just one best friend. So I decided to pick a #1 pick and then a runner up. And thus the list became My Top Twenty Books of the Past Ten Years!
I hope you have fun looking over the list and that it brings to your mind some of your favorite books. Leave a comment and share with me what your favorite book is that you read last year!
Since I have reviewed many of the books on my previous Book Lists I am just going to list the title and the author. You can click on over to Amazon and read about the book.
We'll count backwards starting with…
Top Read of 2005
It was a difficult to pick a top book from 2005 because I only read 5 books in 2005 and none of them were that noteworthy. It was a bad year for reading. So I decided to pick a favorite from the years 1998 when I started keeping my list through 2003. Hope that's o.k!
Memoirs of a Geisha by Arthur Golden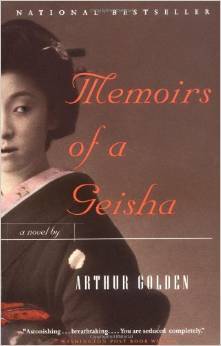 2005 Runner Up
Red Tent by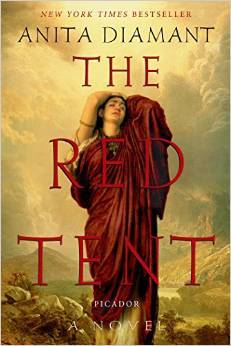 Top Read of 2006
Secret Life of Bees by Sue Monk Kidd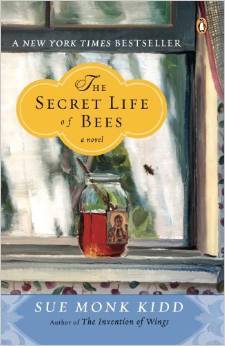 2006 Runner Up
Julie & Julia by Julie Powell
Not because it is an amazing piece of literature but because it is what introduced me to the concept of a blog!
Top Read of 2007
The Glass Castle by Jeanette Walls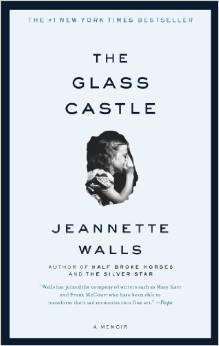 2007 Runner Up
Think and Grow Rich by Napolean Hill.
This is a classic and should be read by everyone at least once in their life. Taught me alot about attitude and how I am in control of my own.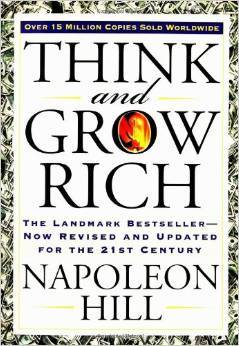 Top Read of 2008
Molokai by Alan Brennert
This book began my fascination with leper colonies and the desire to go work in one someday.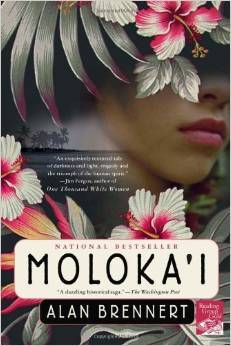 2008 Runner Up
The Guernsey Literary and Potato Peel Pie Society by Mary Ann Shaffer
Added Guernsey it my Bucket list of places to go visit after reading this!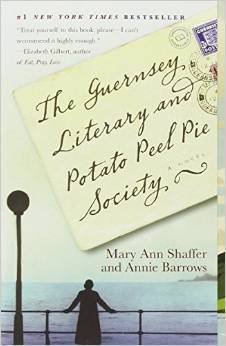 Top Read of 2009
Sarah's Key by Tatiana de Rosney
I am a big fan of WWII historical fiction and any book that takes place in Paris!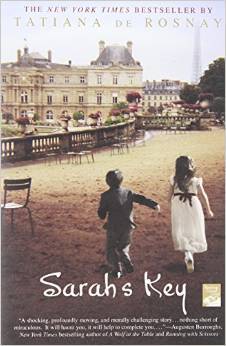 2009 Runner Up
Hotel on the Corner of Bitter & Sweet by Jamie Ford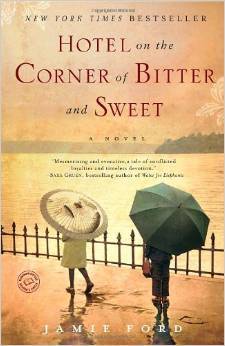 Top Read of 2010
The Forgotten Garden by Kate Morton
This year I was introduced to Kate Morton and she quickly became one of my favorite authors and I have read everything she has written.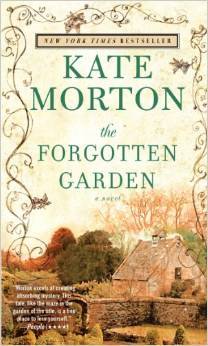 2010 Runner Up
In the Sanctuary of Outcasts by Neil White
A different kind of leper colony.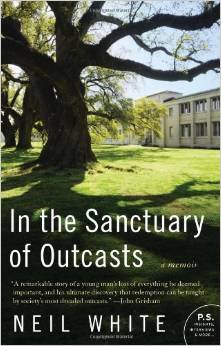 Top Read of 2011
Unbroken by Laura Hillenbrand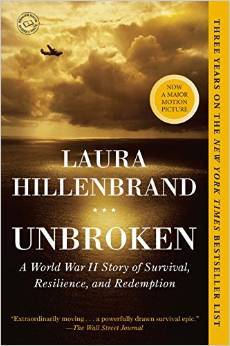 2011 Runner Up
I read a lot of amazing books in 2011 and it was hard to pick just two.
The Help by Kathryn Stockett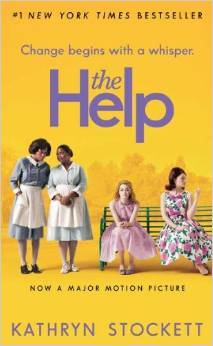 Top Read of 2012
The Shoemakers Wife by Adriana Trigiani
I am a big fan of Adriana Trigiani and have read everything she has written. This is one of my favorites of hers.
Be sure and check out my 2012 Book List.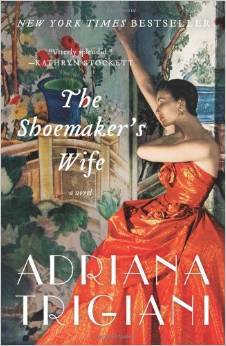 2012 Runner Up
The Language of Flowers by Vanessa Diffenbaugh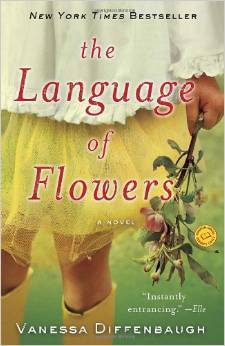 Top Read of 2013
The Book Thief by Marcs Zusak
I rarely read a book twice but I loved this one the second time as much as the first.
Check out my 2013 Book List for everything I read this year.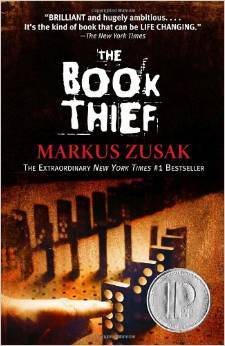 2013 Runner Up
The Winter Sea by Susanna Kearsley
After The Winter Sea, Susanna Kearsley quickly became a new favorite and I have read all of her books.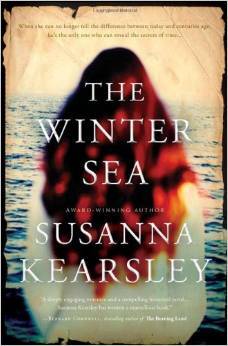 Top Read of 2014
The Swan House by Elizabeth Musser
Check out my 2014 Book List for a complete list.
2014 Runner Up
The Art of Hearing Heartbeats Jan-Philipp Sendker
I have read this book twice the past few years. A beautiful story, beautifully written.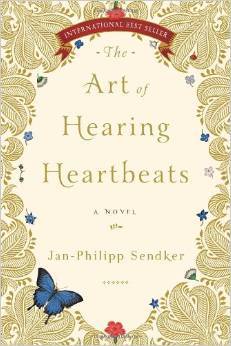 S0 what are some of you favorite books of the last ten years?? I can't wait to see what my favorite books for 2015 are!