A list of my top things of what to do in London. It is the most visited city in Europe and for good reason. There are so many things to do, see, eat and the city is full of history.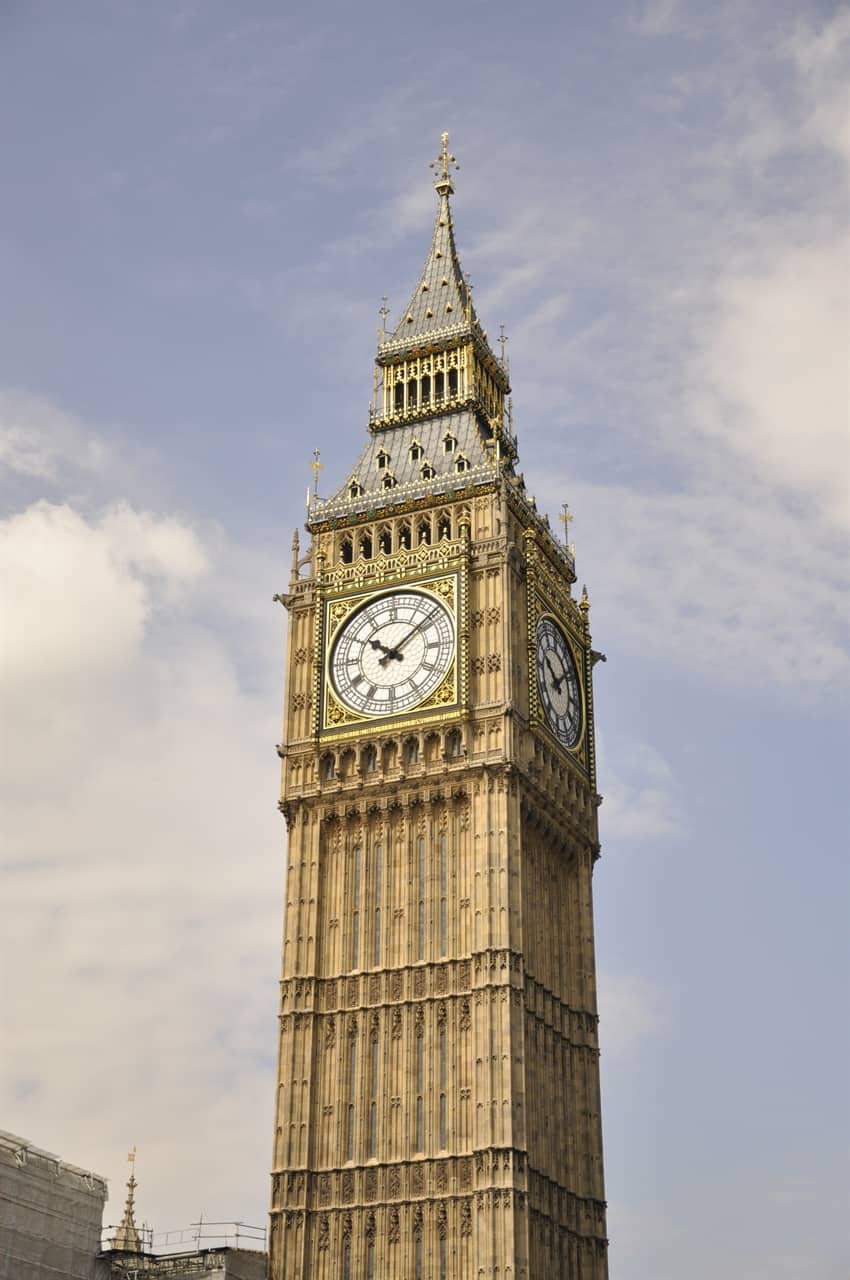 Hop on Hop Off Bus Tour of London
Our first time to London we took a tour on one of those Big Red buses. I didn't love it because you spend a lot of time in stop and go traffic. If you are comfortable riding the tube (subway) I would recommend that.
We stayed near Paddington Station on Sussex Gardens so we had easy access to the underground and the train system. After dropping off our baggage we jumped on the underground and headed for the Westminster stop. It is a pretty amazing experience when you step out of the underground. It is one of those WOW moments when you are greeted by this handsome guy – Big Ben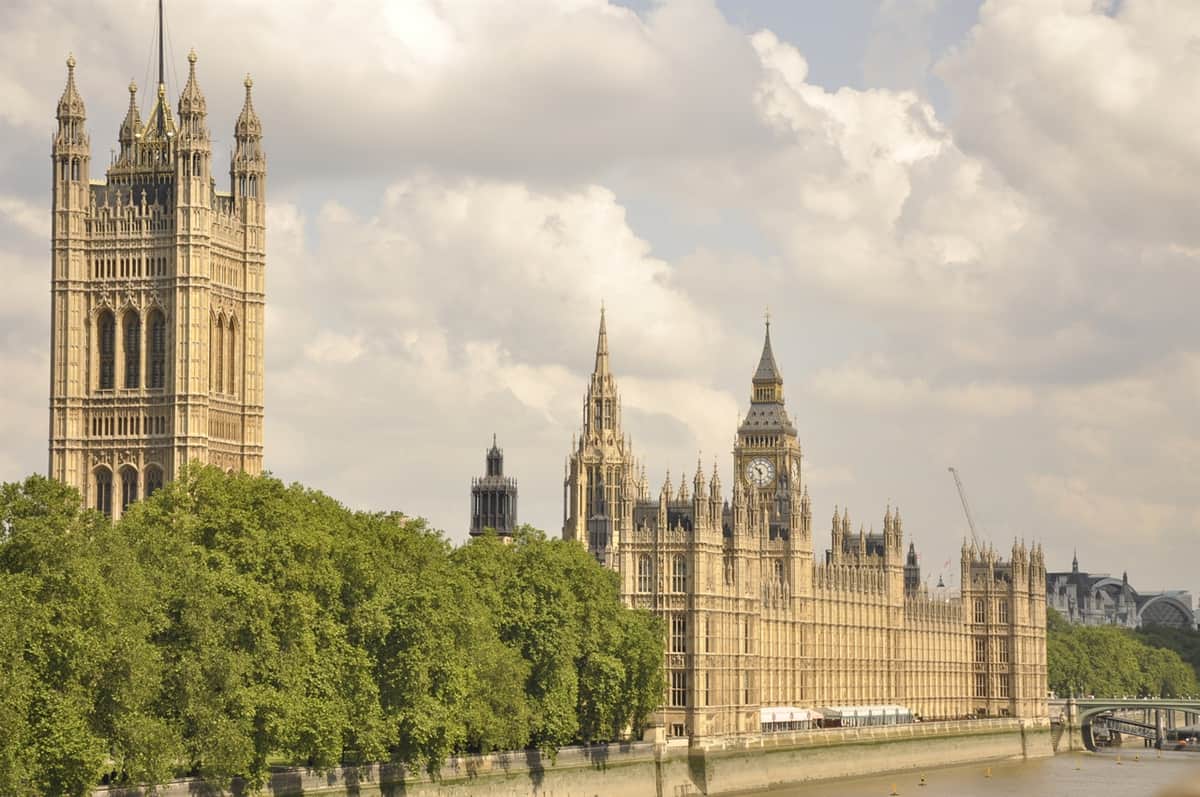 Big Ben and House of Parliament
This is a sure sign that you are really in London. Be sure and get the classic jumping photo in front of Big Ben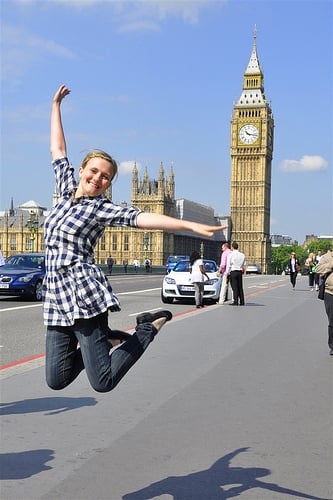 Right next to Big Ben is the House of Parliament which is the seat of government in England.
Be sure to walk across the Westminster Bridge that spans the Thames River. On the other side you will find the London Eye.
Red Telephone Box
You will fine these iconic phone booths at various places. They are the perfect spot for a photo.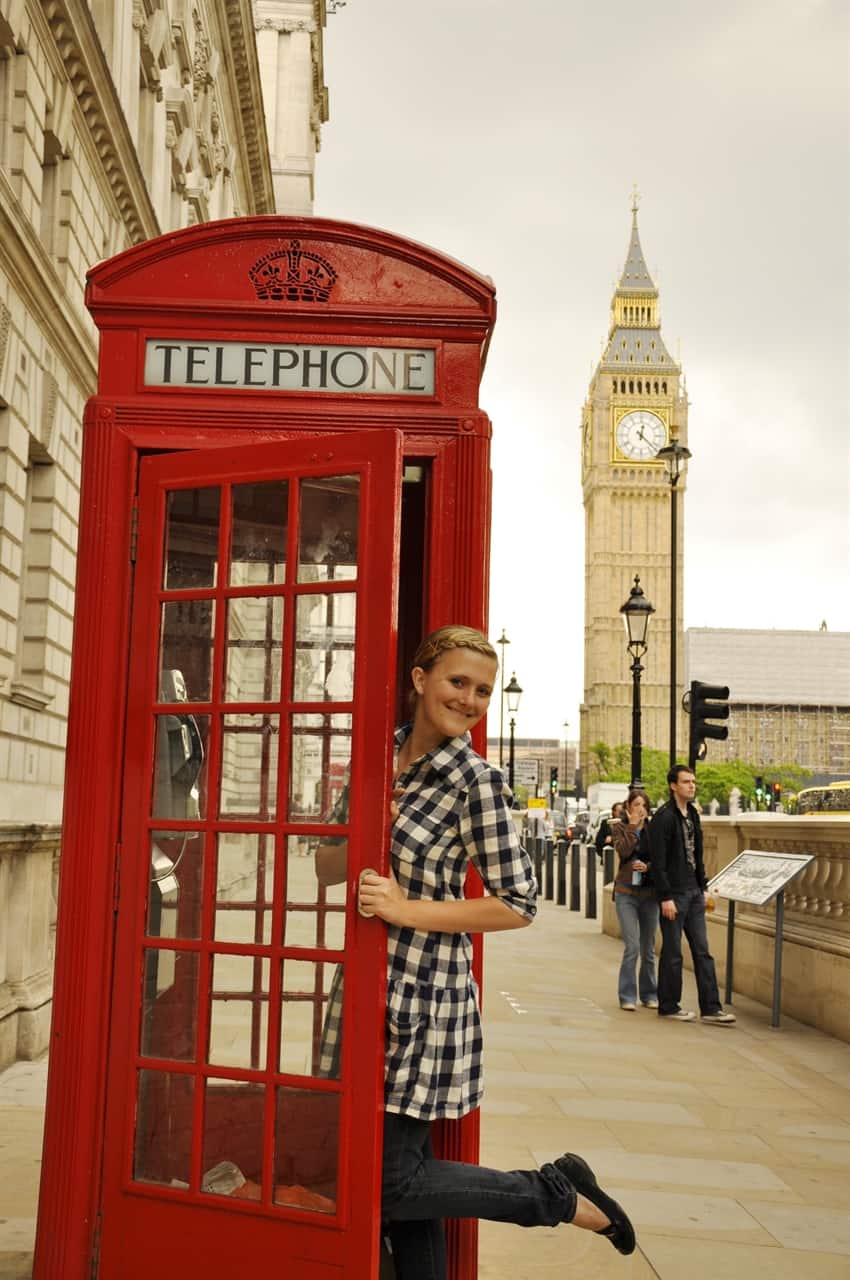 Buckingham Palace/Changing of the Guard
No trip to London would be complete without a visit to Buckingham Palace, the home of Queen Elizabeth.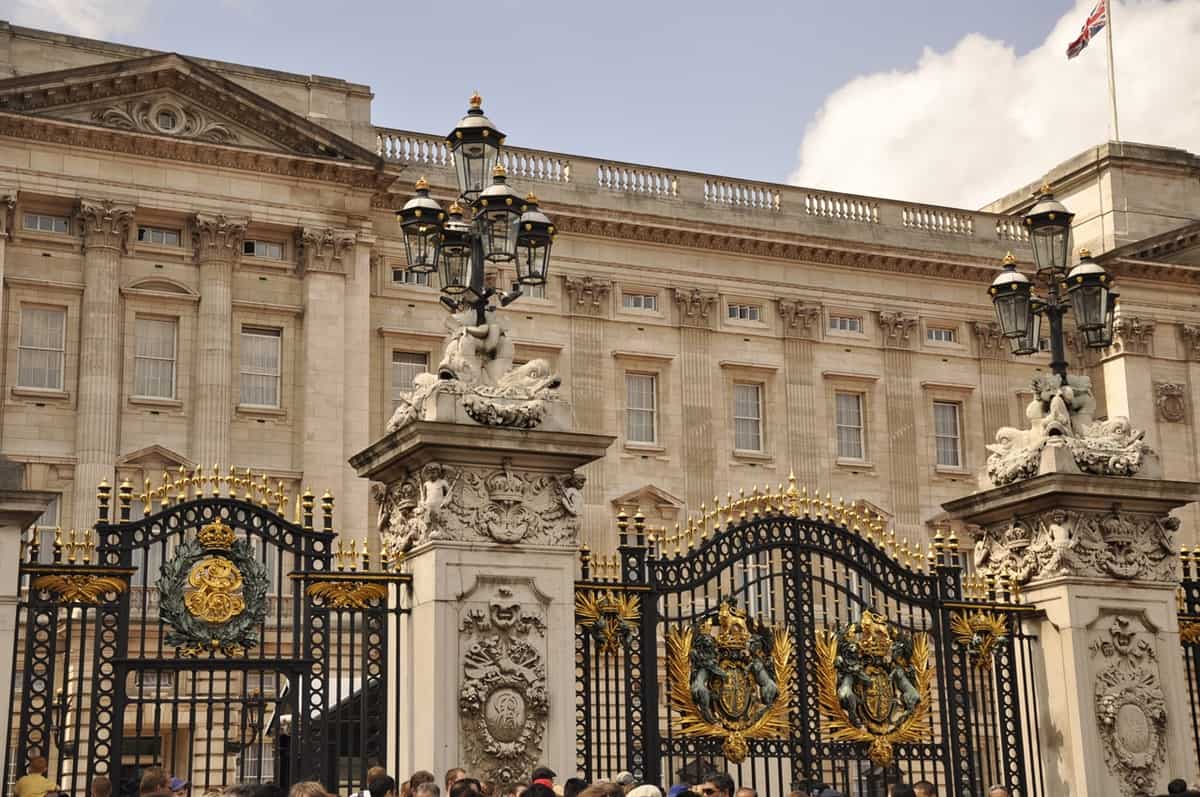 Be sure and time your visit to see the changing of the guard. The schedule varies throughout the year so be sure and check it before your trip.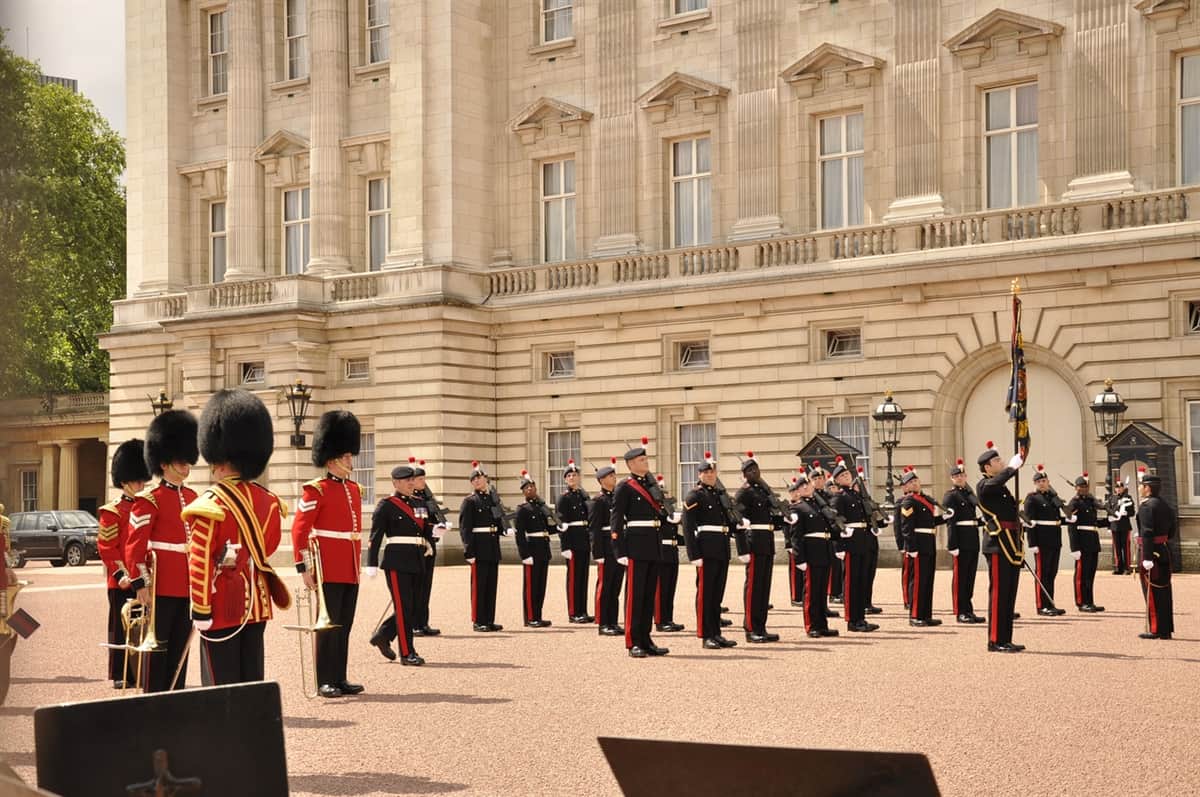 Westminster Abbey
Another must see in London. This is where kings and queens are crowned, weddings and funerals happen and hundreds of famous people are buried under the floor of the abbey. You will find the graves of Charles Darwin and many others. This is where Prince William and Kate were married.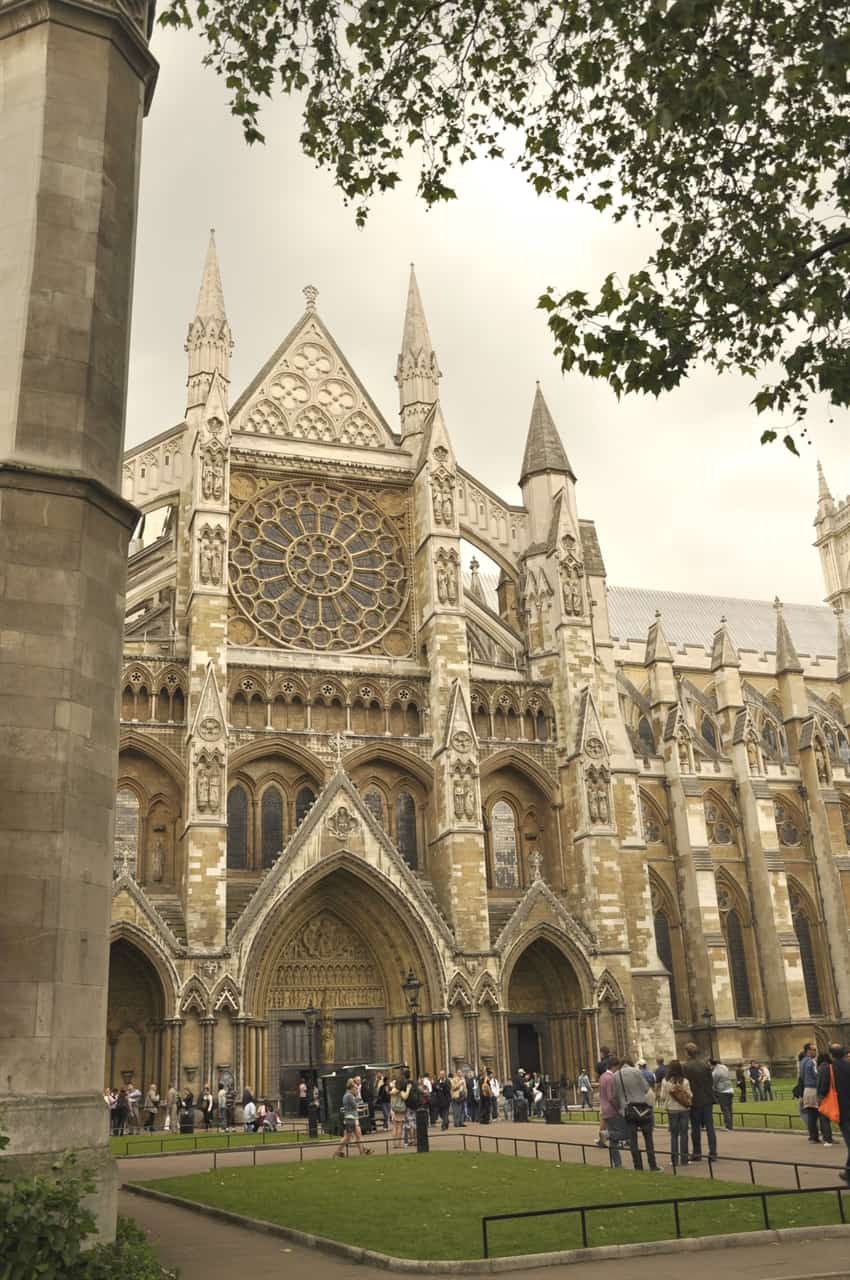 Trafalgar Square
A public square where you will find many demonstrations and celebrations. It is the home to Nelson's Column and the National Gallery.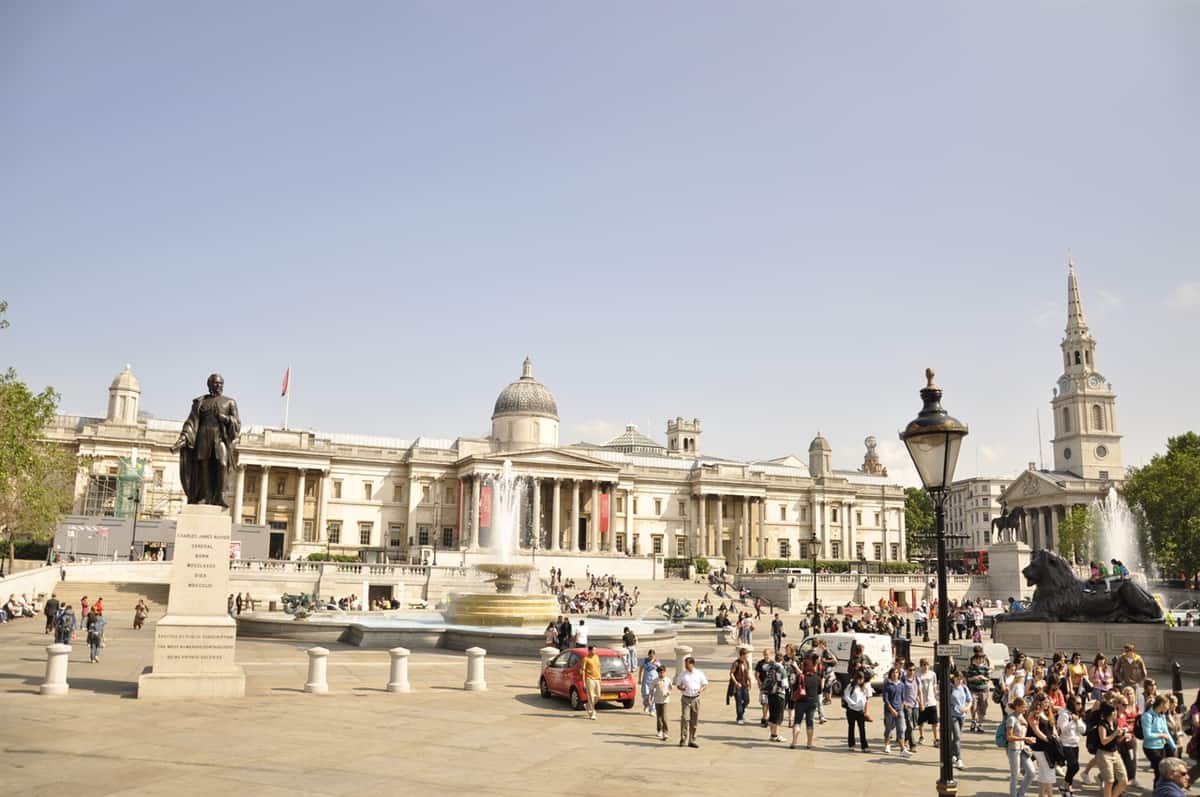 Platform 9 3/4
If you are a Harry Potter fan be sure and visit Kings Cross Station where you can take your photo on Platform 9 3/4.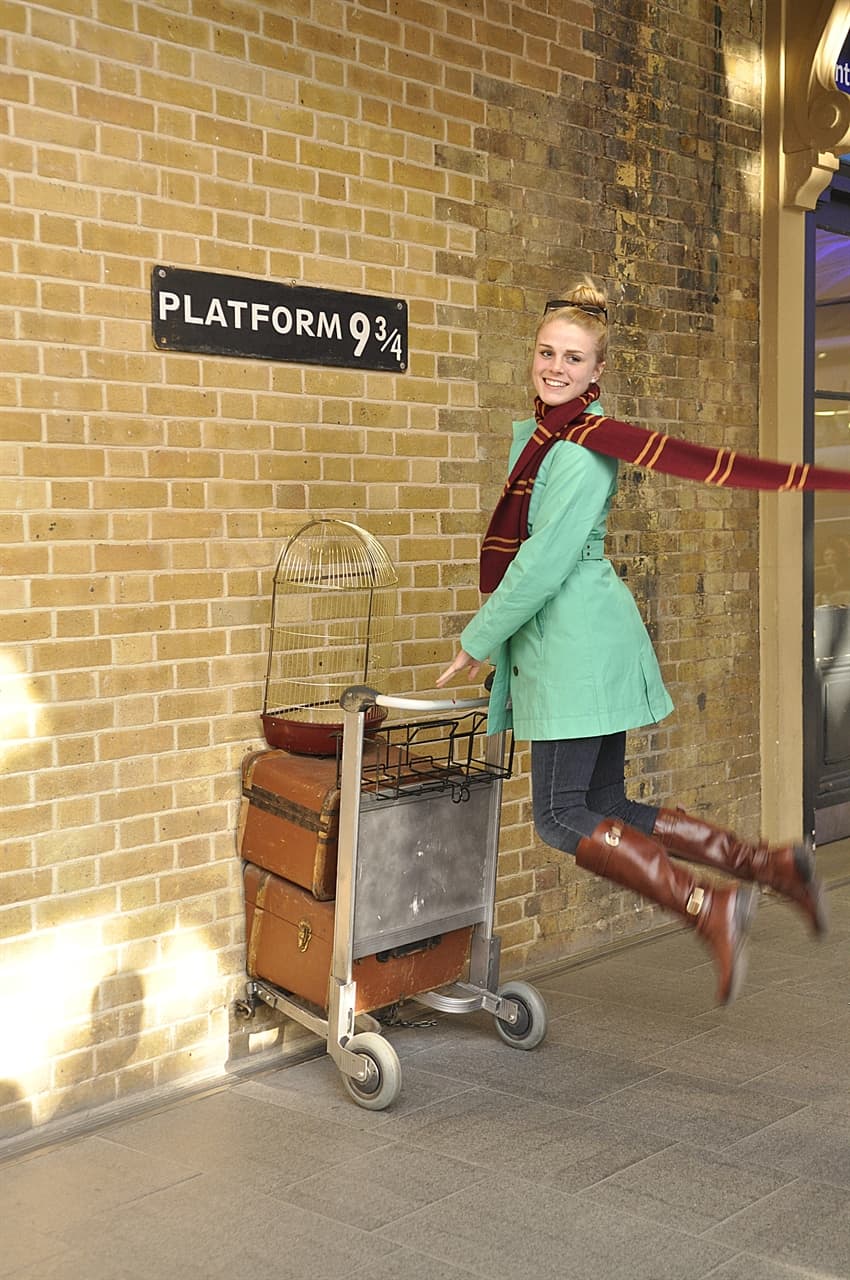 Tower of London
Be sure and take the tour here given by a real live Beefeater. The Tower of London dates back to 1066 and is was a prison and a royal residence.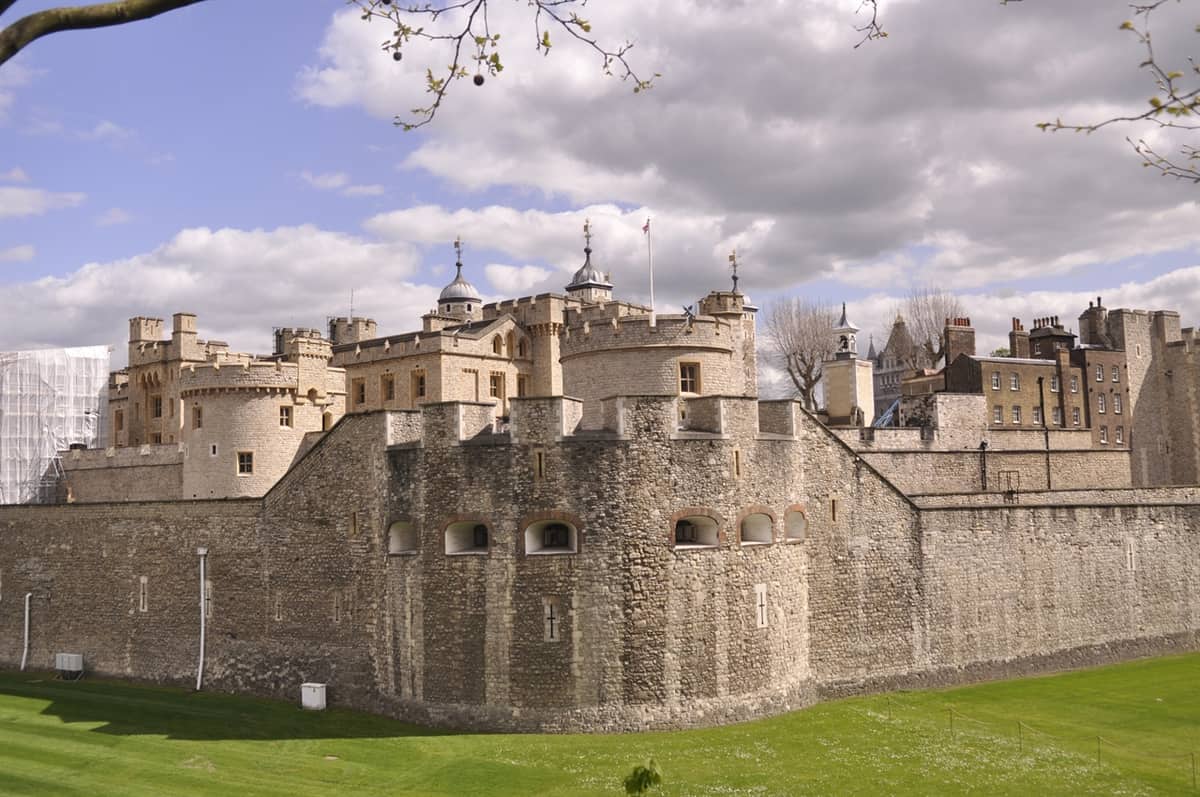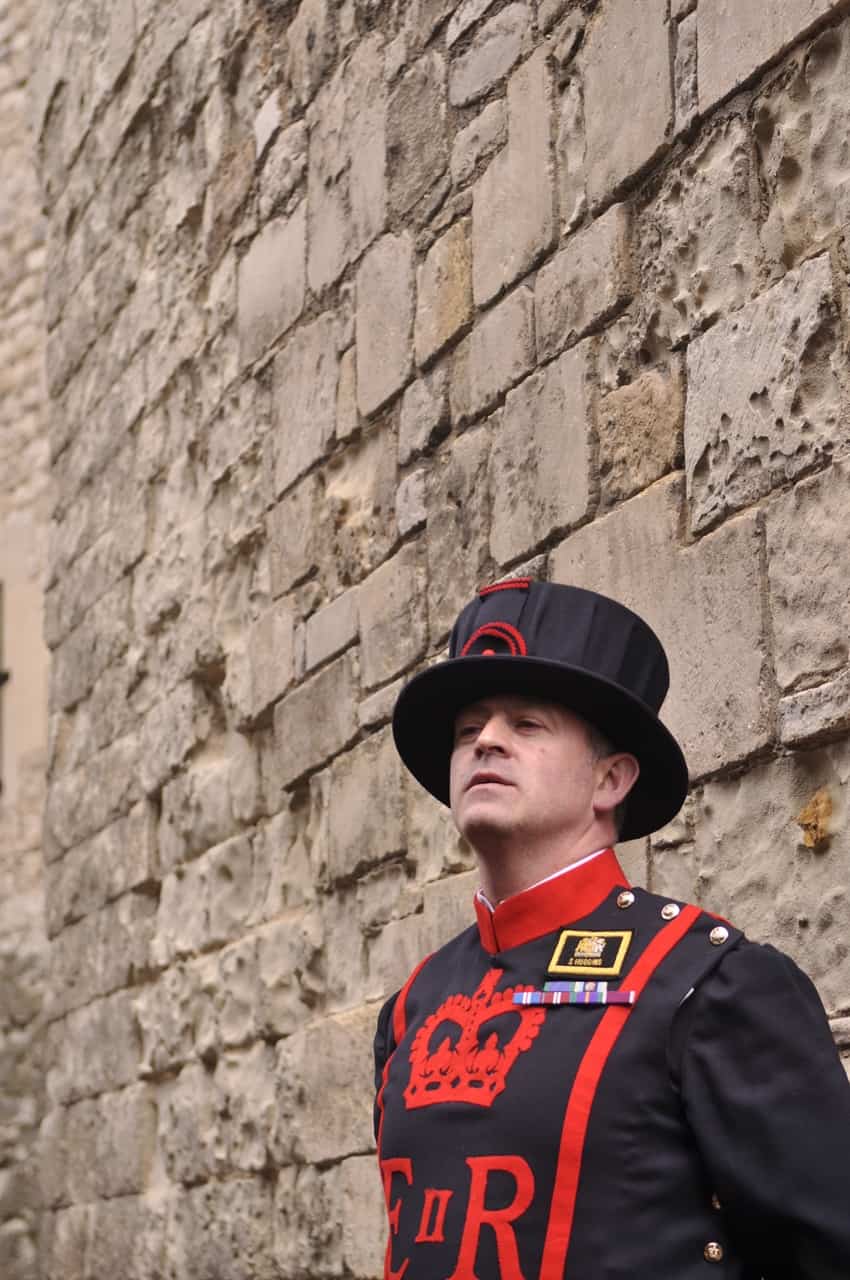 Tower Bridge
Right next to the Tower of London you will see the iconic Tower Bridge not to be confused with London Bridge. You are able to climb one of the towers to get a good view of London.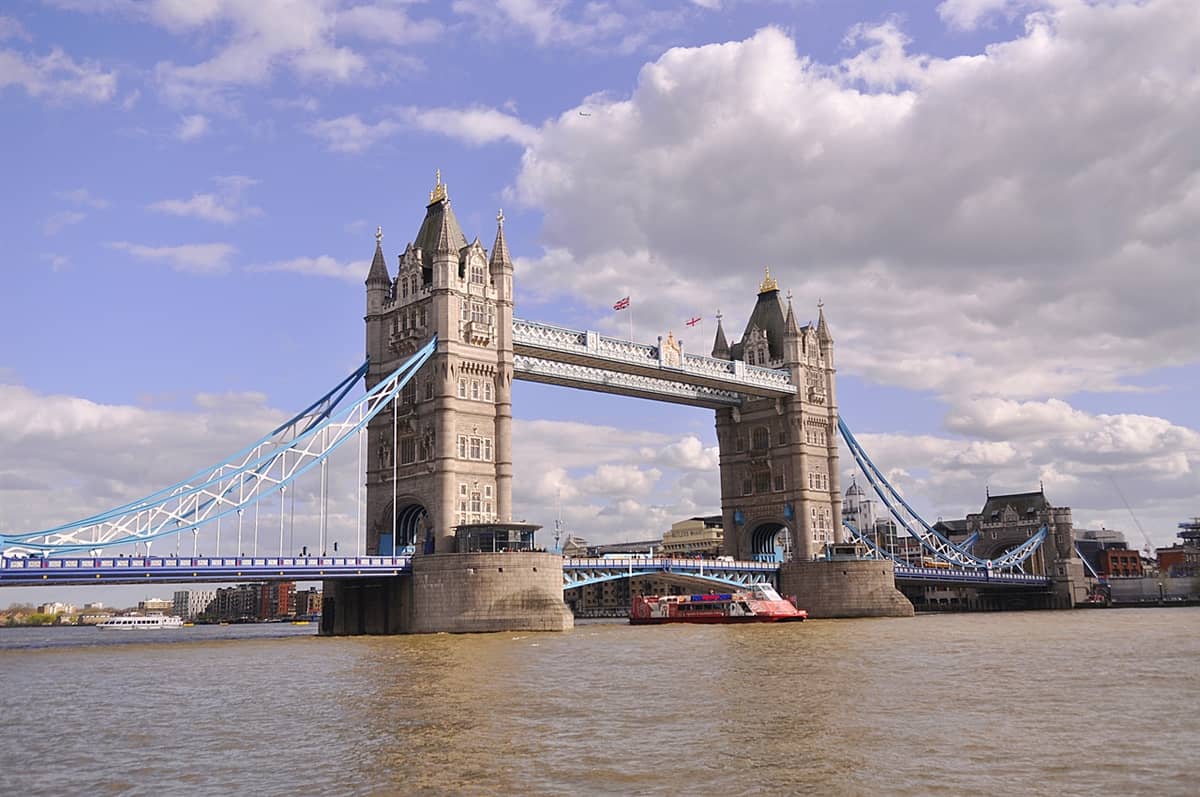 St. Paul's Cathedral
A world famous cathedral that was the wedding place of Prince Charles and Princess Diana. It is also featured in Mary Poppins movie. Built in 1697 it is a beautiful cathedral.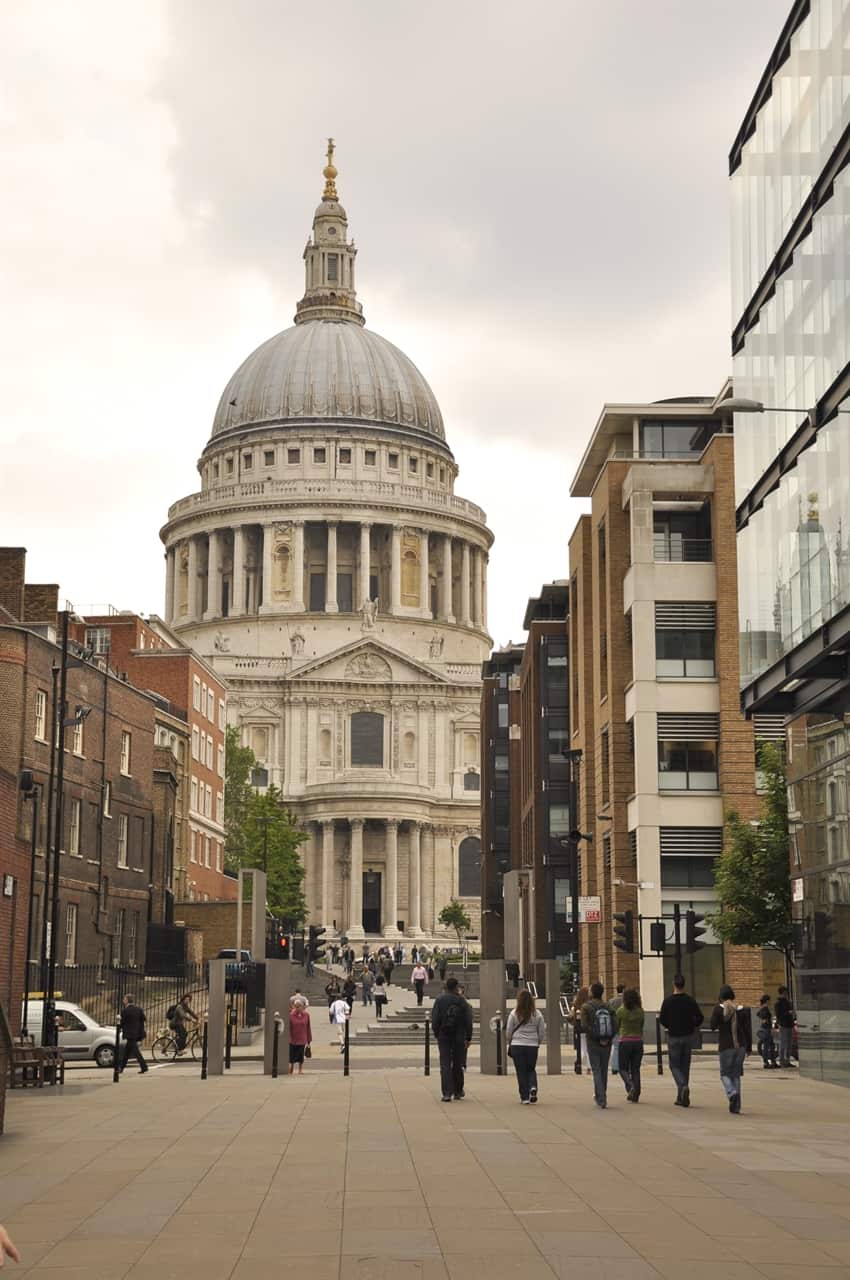 Millenium Bridge
Made famous by the Harry Potter movie take a walk across this pedestrian bridge which crosses the Thames River. At the other end of the bridge you will find the Globe Theater.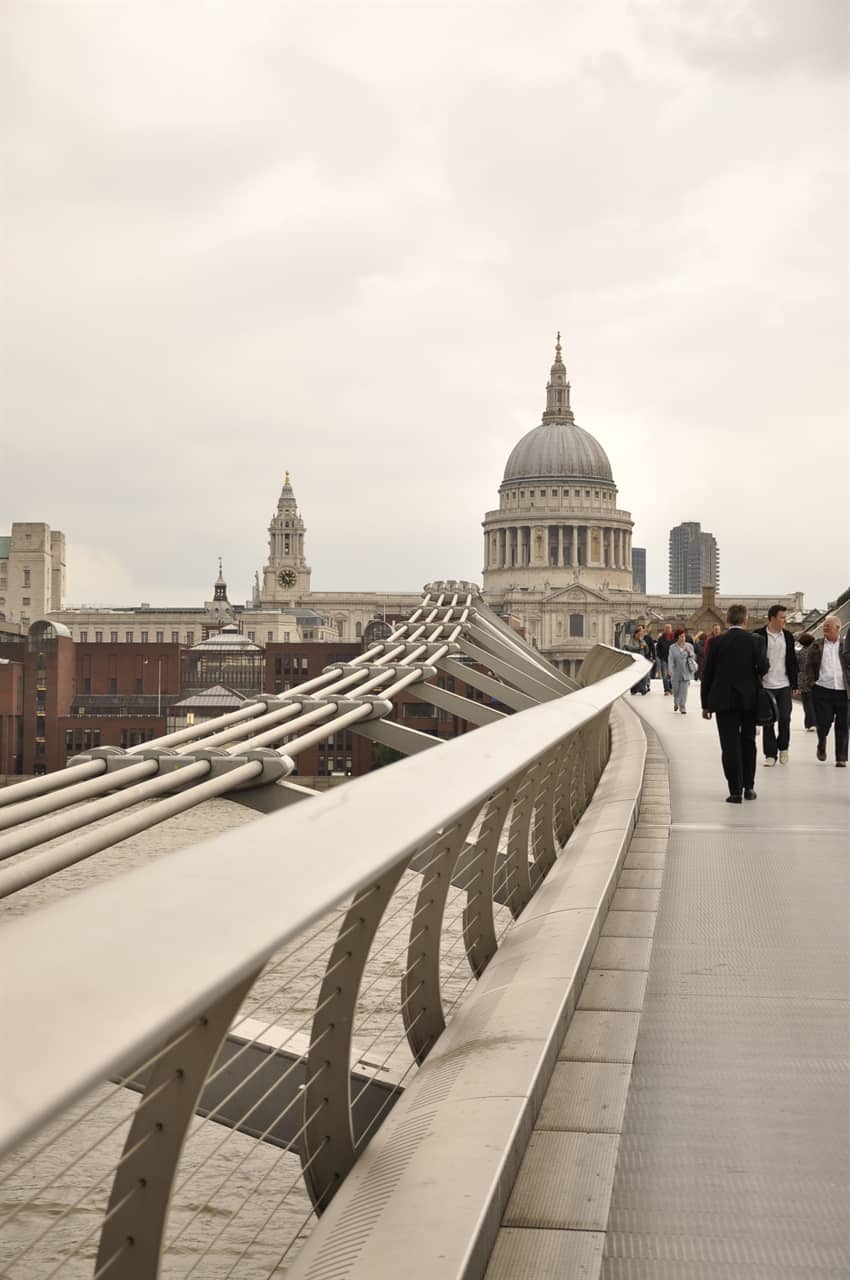 Shakespeare's Globe Theater
Originally built in 1599 the Globe Theater was demolished in 1644. Today, a replica stands in it's place. You can take a tour of the theater of watch a show.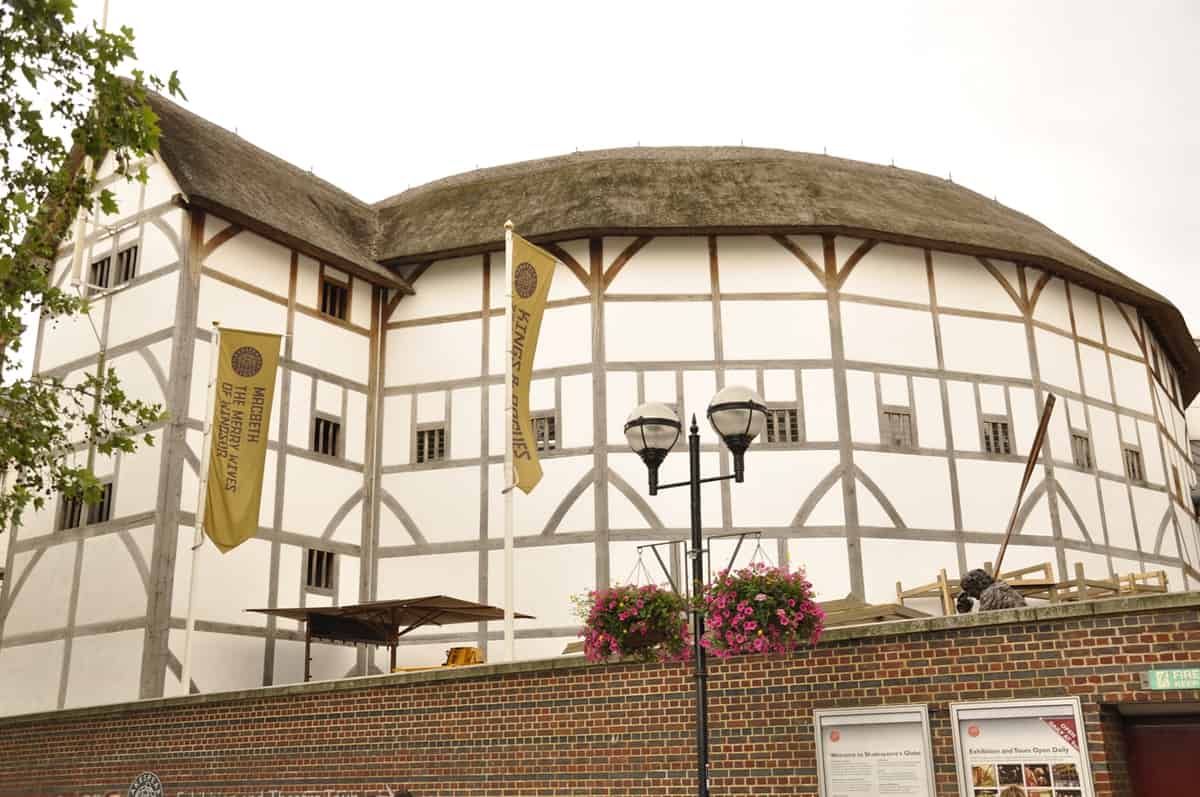 The British Museum
This is a wonderful museum and you could spend days there. You can see parts of the Parthenon, Egyptian mummies and the Rosetta Stone. One of our favorite exhibits was the Beatle's exhibit with all kinds of memorabilia from the band and their music.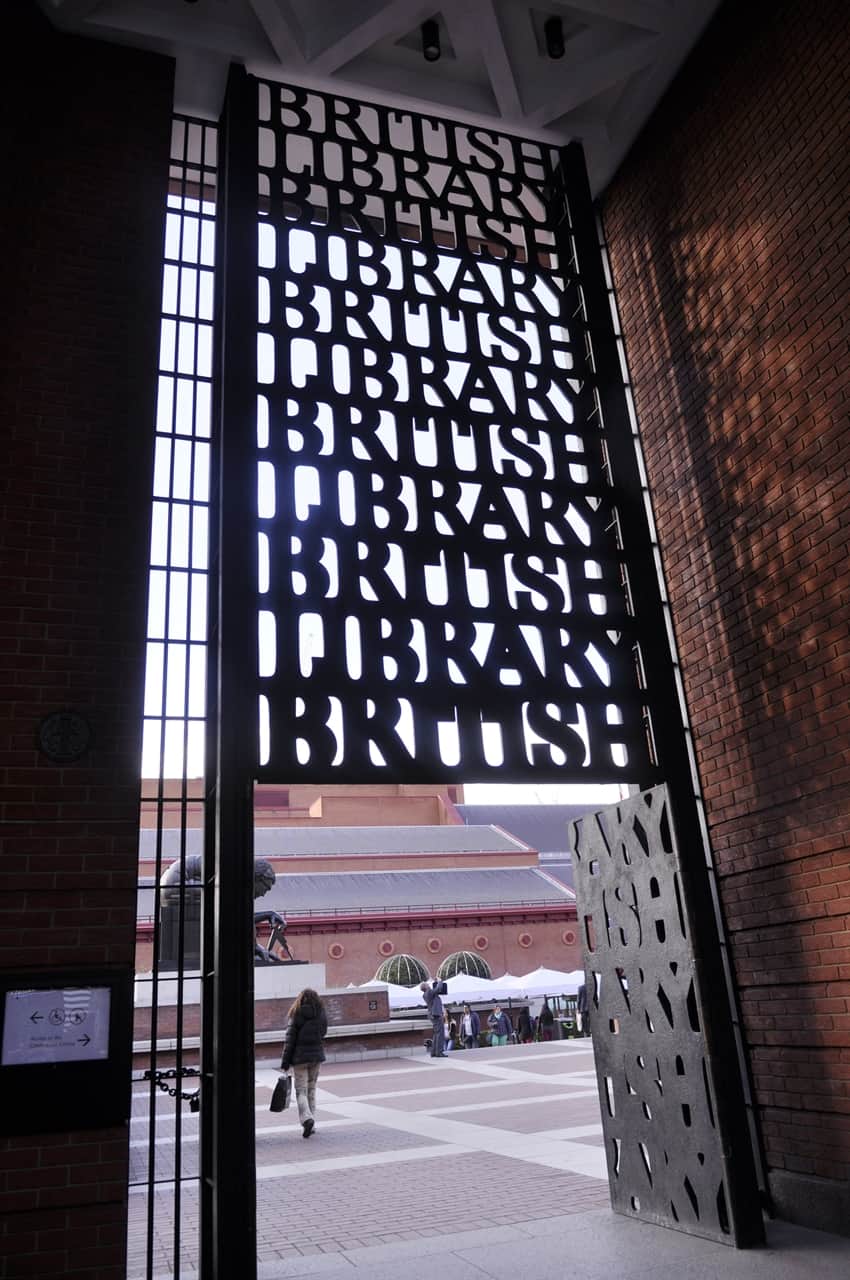 Afternoon Tea
This is a tradition and must do in London and our favorite place to have tea is at The Orangery in Kensington Gardens.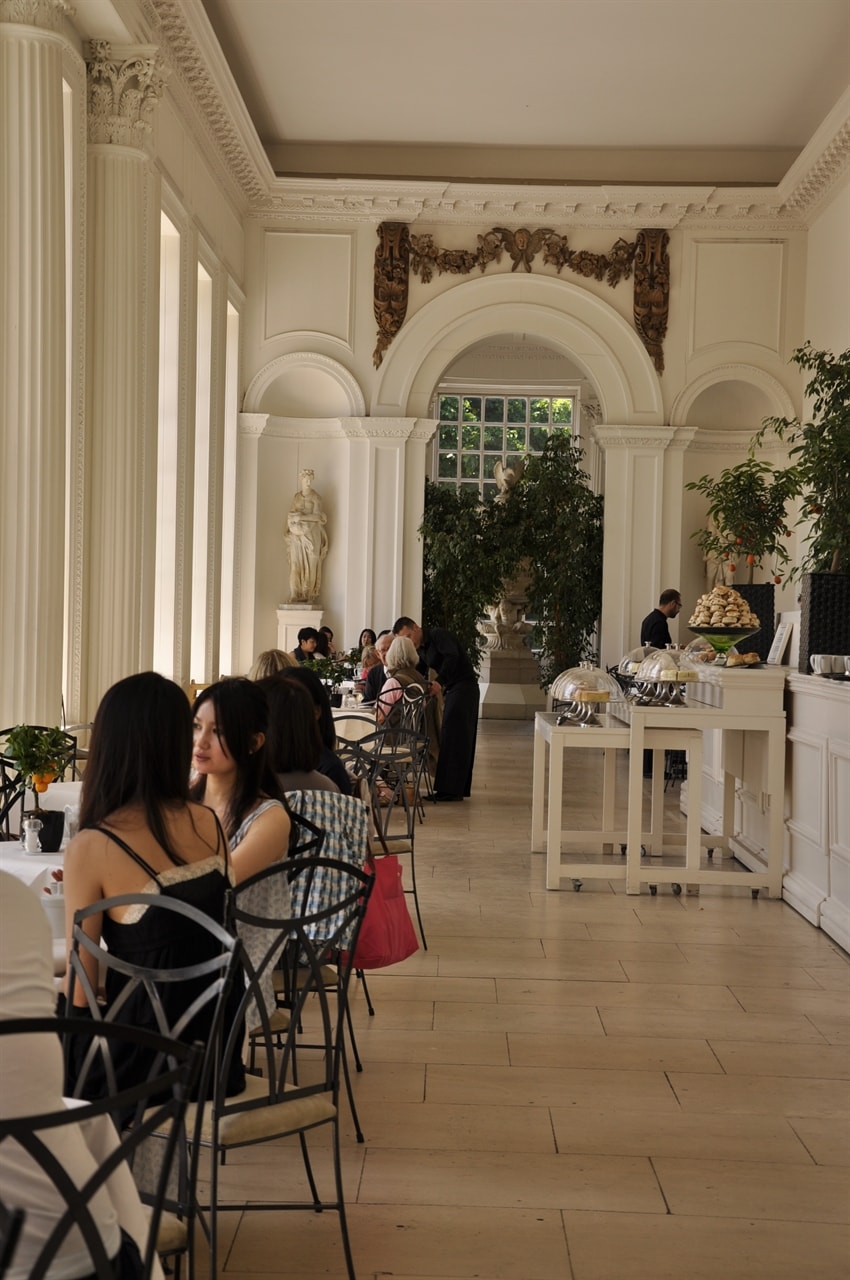 Abbey Road
My husband is a big Beatle's fan so this was a must visit for us even though it was a bit out of the way. Of course we had to take the famous stroll across Abbey Road.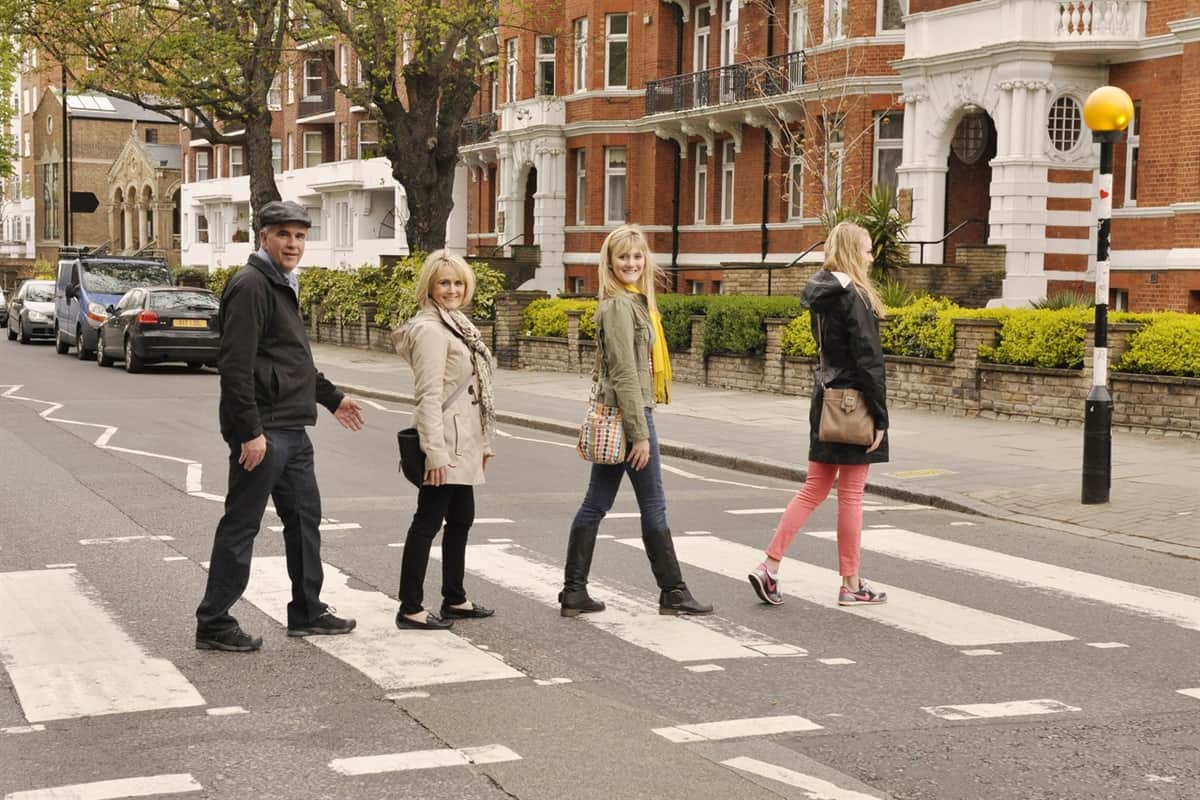 Camden Market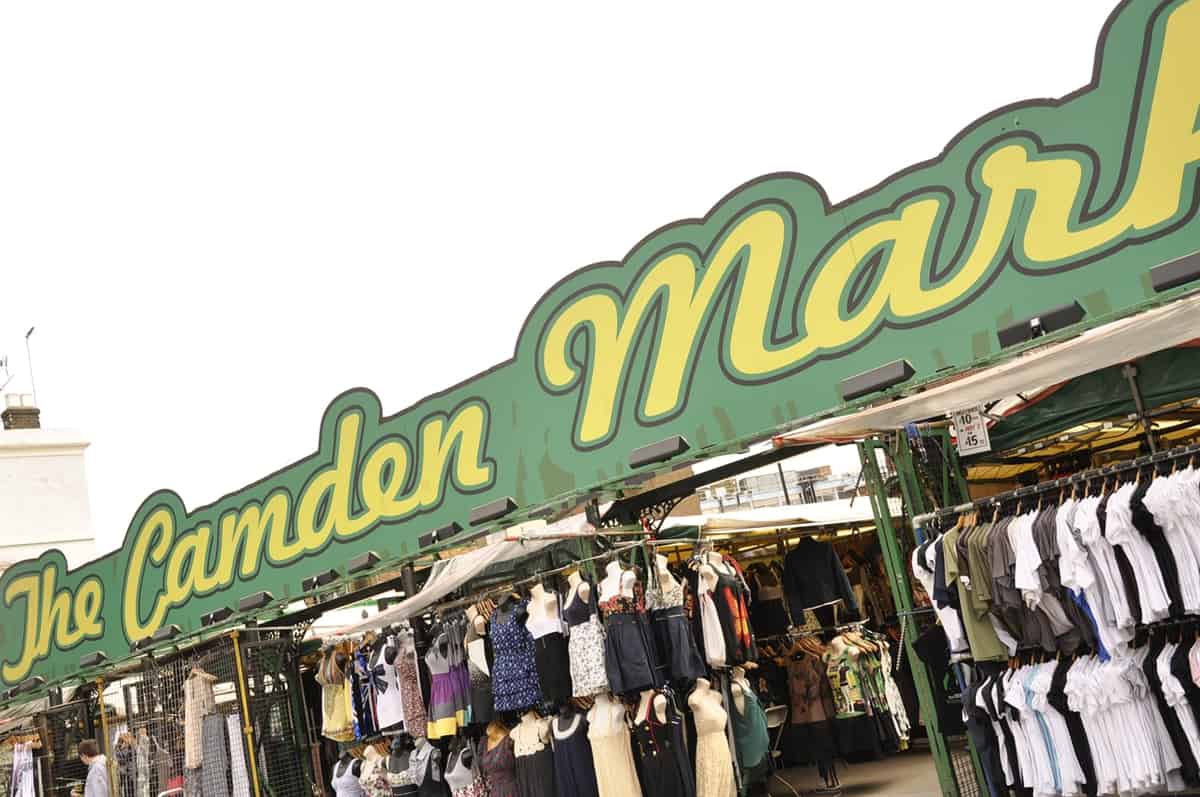 Covent Garden
Covent Garden is found in the West End and is a great shopping area with lots of good restaurants. It is fun to walk around, watch the street performers and enjoy some yummy food.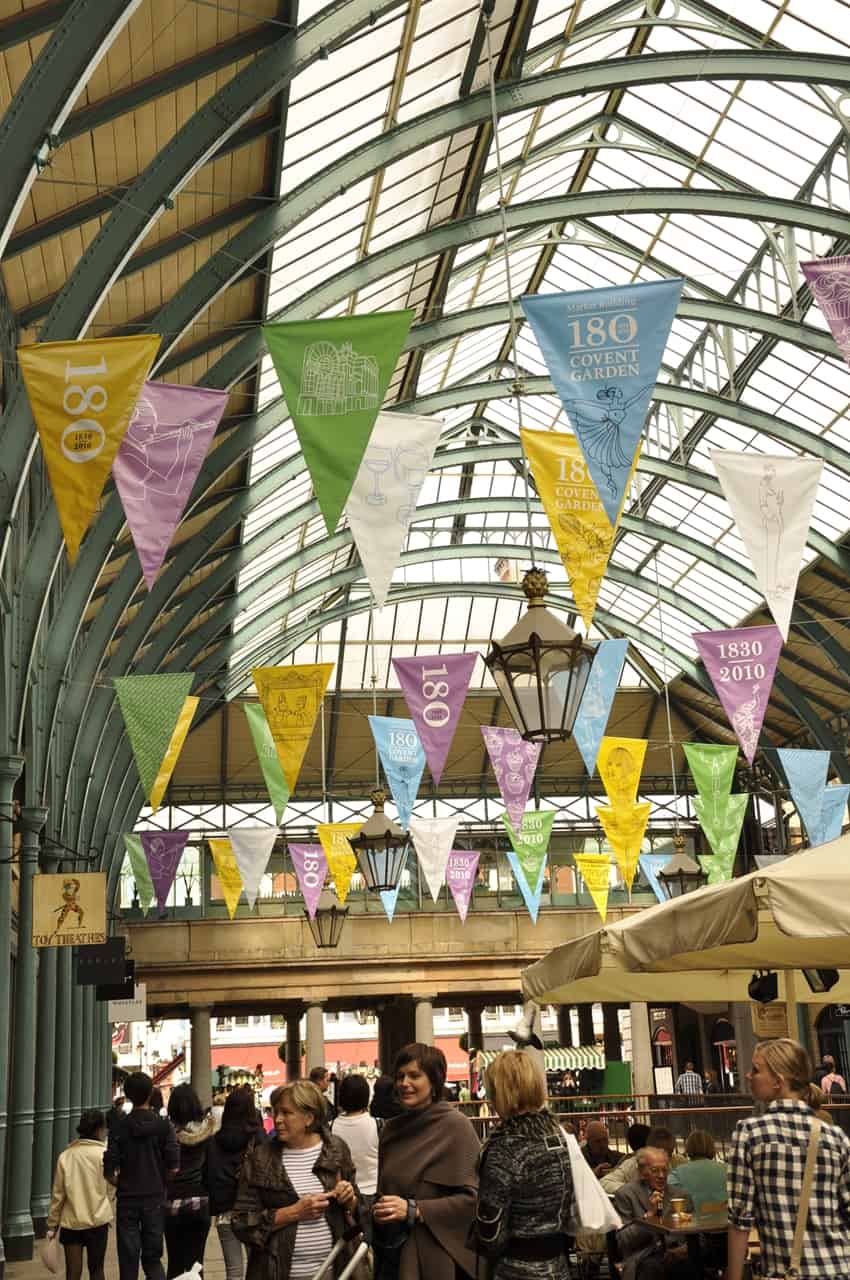 Borough Market
This is the place to eat! It is a giant food market with different foods from all over the world. Go hungry!
Portobello Road Market
One of my favorite places to visit in London. The houses that line the road are so pretty, the market has great antique shopping and lots of delicious food booths! It is only open on Saturdays so plan your itinerary around it.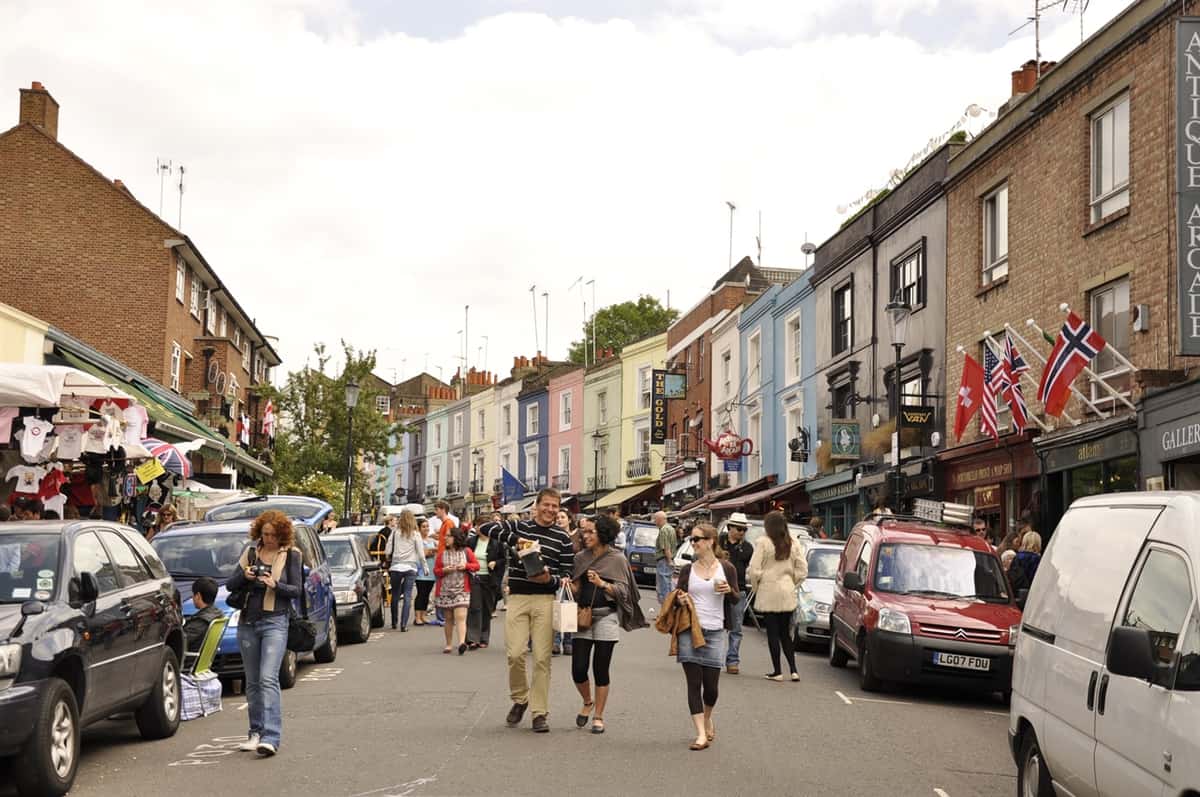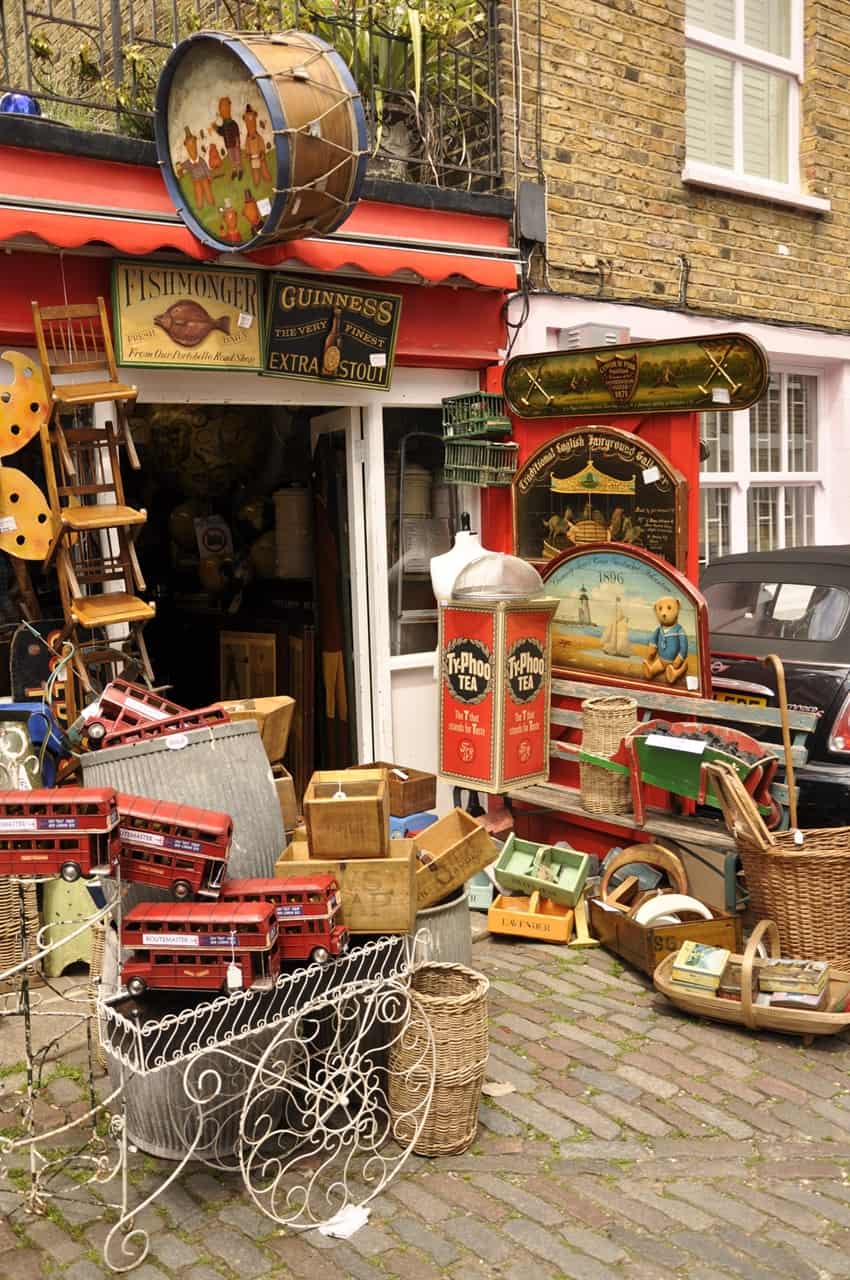 London Theater
London has lots of great theater so enjoy an evening at the theater one night.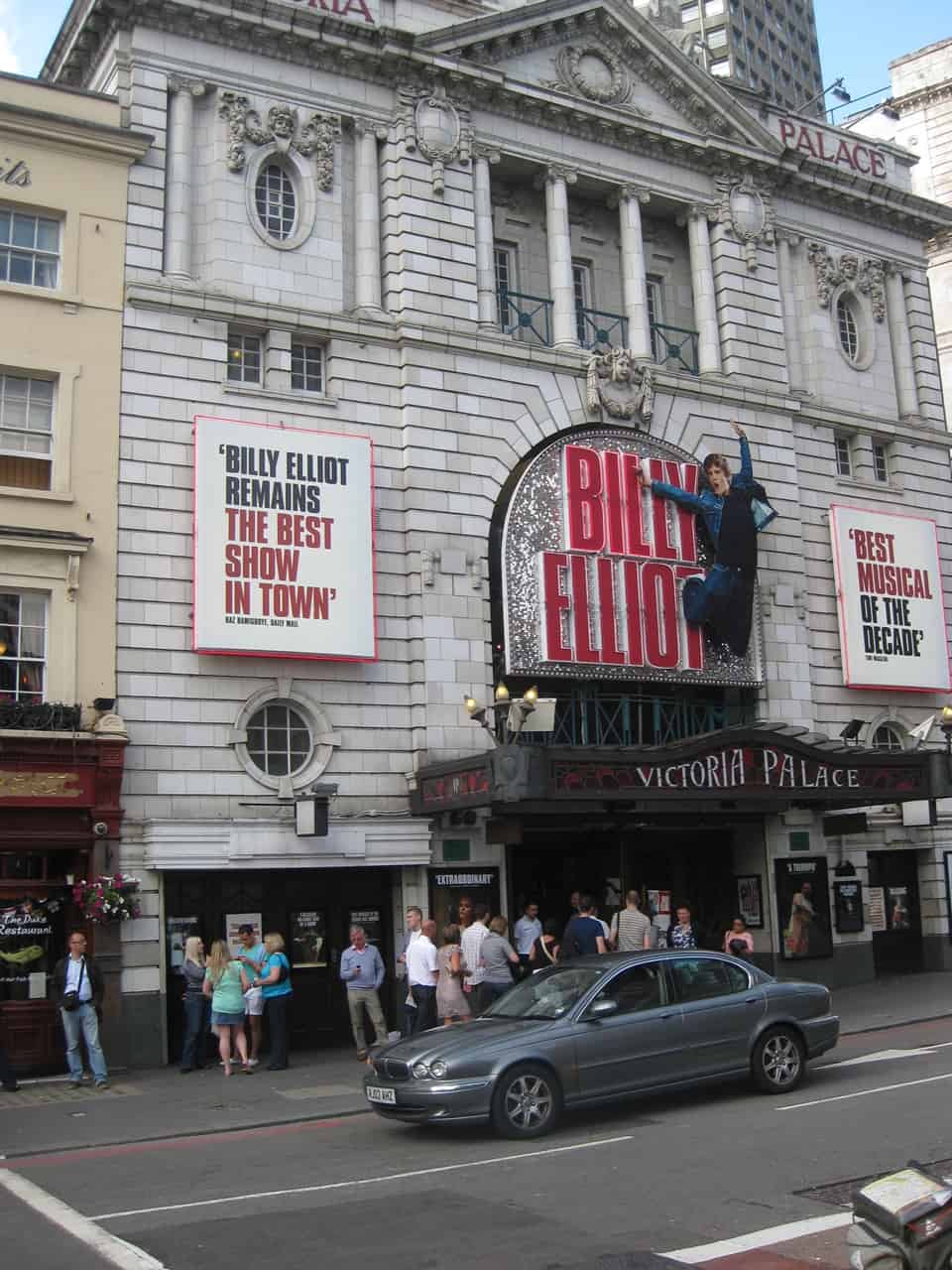 English Football
Top of my husband's list was a "football" game – that's what they call soccer in England. We went out to a suburb to catch a game.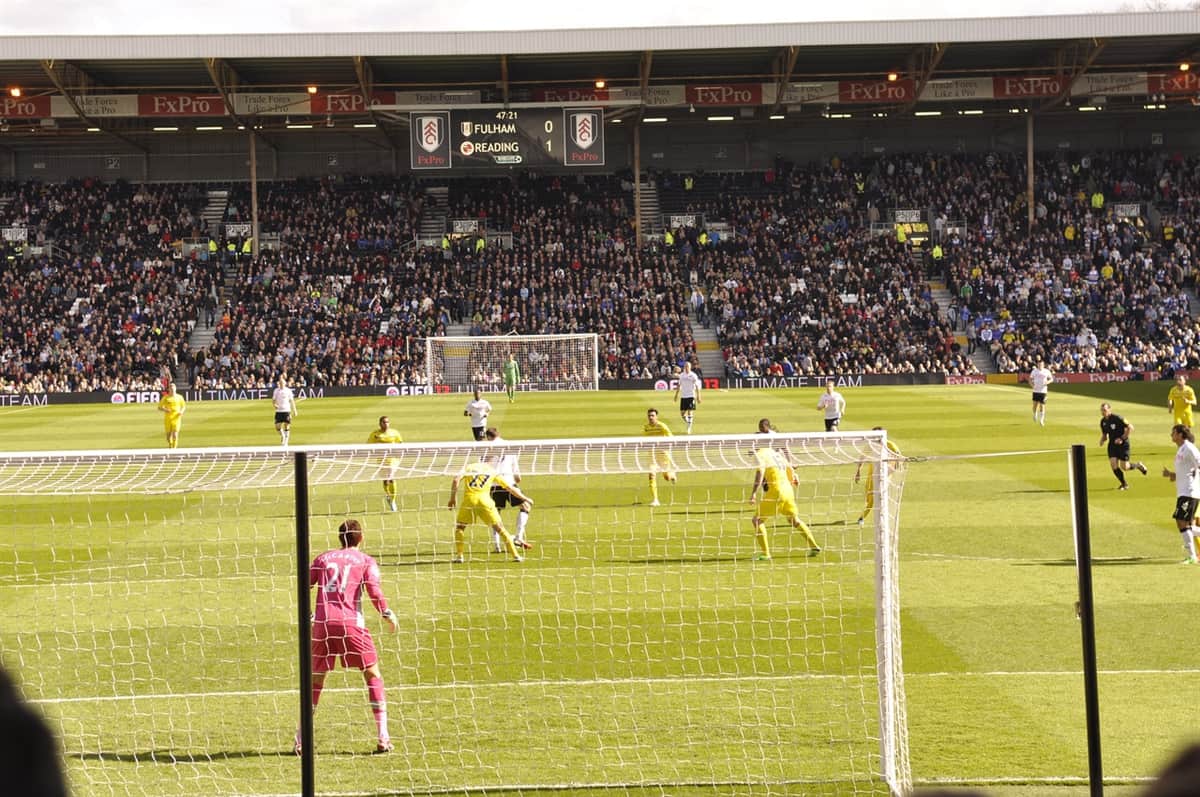 Enjoy your visit to London. There is so much to see and do! Check out my Day Trips from London post for even more things to see.
For my other travel posts go here.
For all my other favorite kitchen products and tools visit my Amazon Store.
Did you know I wrote a cookbook? Check out the Holiday Slow Cooker Cookbook for 100 delicious recipes.
Be sure and follow me over on You Tube for weekly cooking demos.