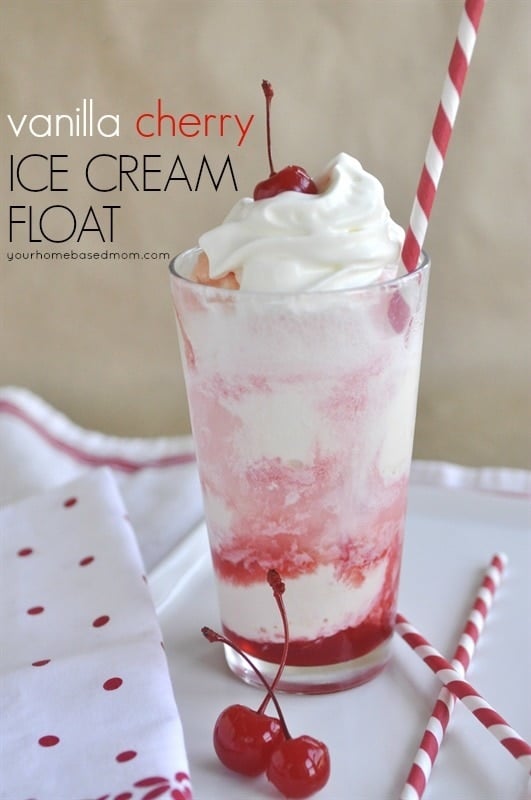 When I was young and we would go out to dinner one of my favorite things was when my parents allowed us to order a Shirley Temple.  For those of you who may never have even heard of Shirley Temple (a child actress from a really long time ago!) it is a drink named in her honor and is a combination of grenadine (cherry syrup) and 7-up.  I always felt so grown up when I was able to order one and they were so yummy.
It has become a Christmas Eve tradition at our house to have Shirley Temples although we don't call them t hat because my kids probably have no idea who Shirley Temple is.
I decided that a Shirley Temple could be made even better with a little ice cream or a lot of ice cream and it would be perfect for any upcoming Valentine celebrations or for dessert on Valentine's Day.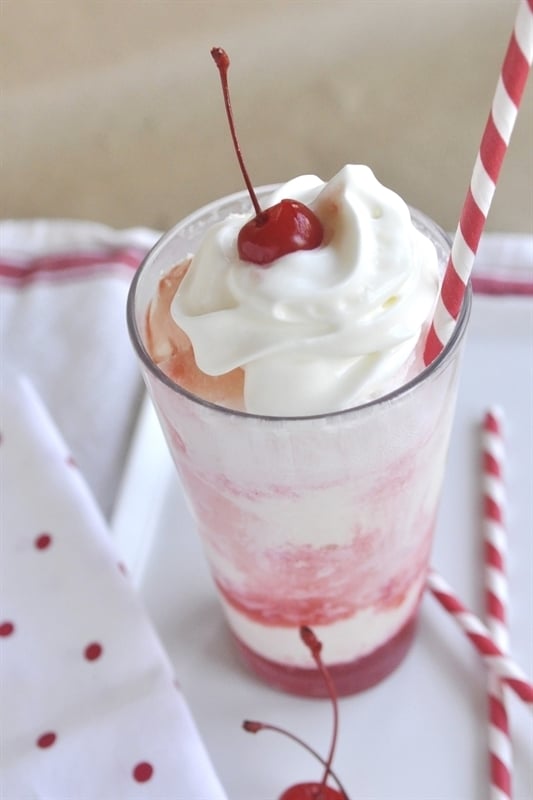 You can purchase the grenadine or cherry syrup in the area of the grocery store that has the "mixers."  The things that are usually added into alcoholic drinks.
I made two versions, one with vanilla ice cream and one with chocolate.  Both ice cream floats yummy.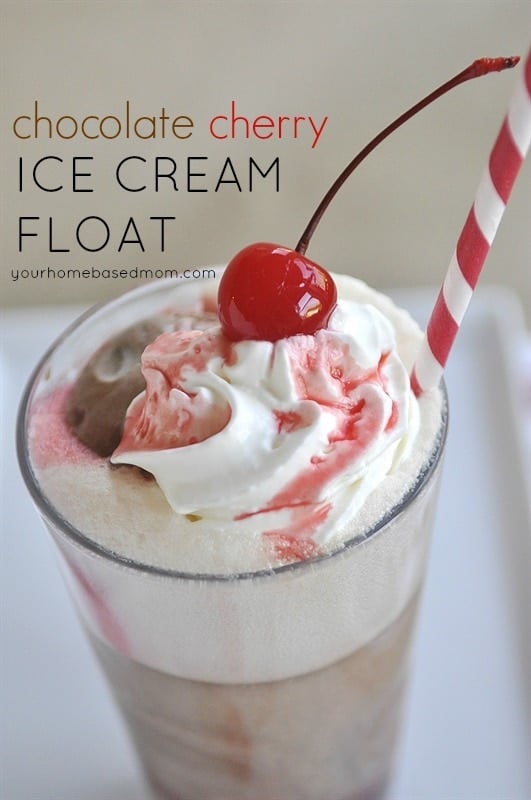 The process is pretty simple.  Add a couple of tablespoons of the syrup into the bottom of your glass and then scoop in your ice cream – vanilla or chocolate.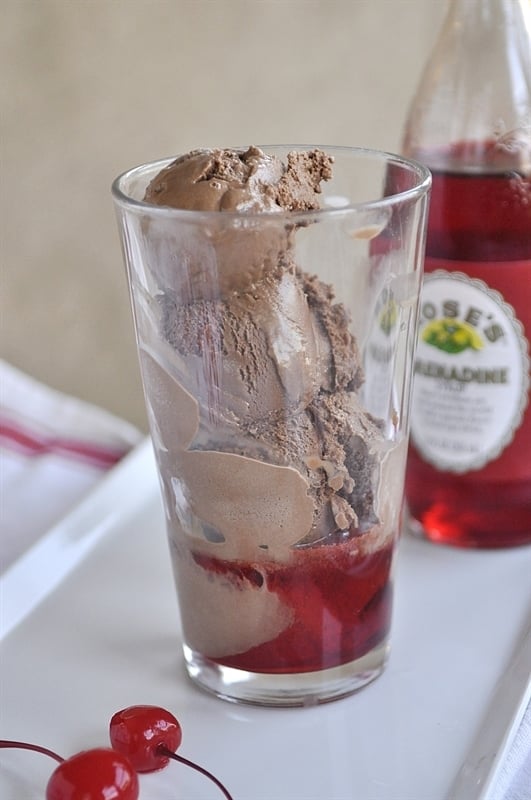 Then fill the class with 7-up.  I like to top it off with a little bit more cherry syrup and of course a cherry!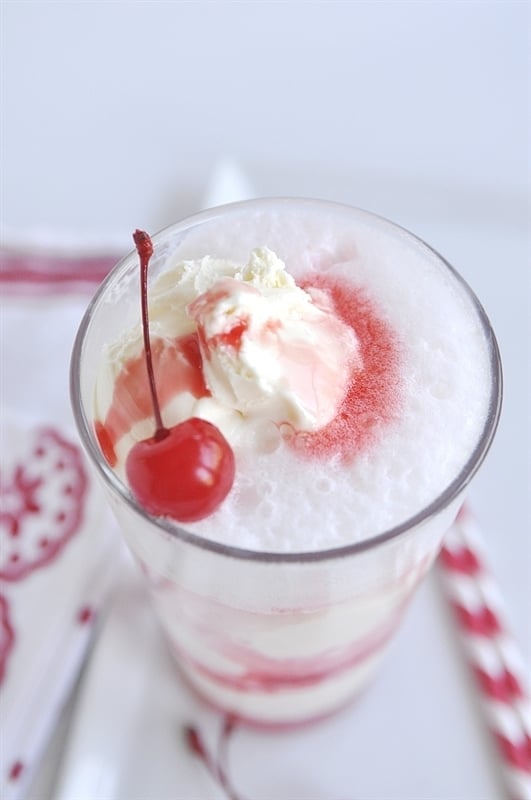 Then you can make it even better with some whipped cream.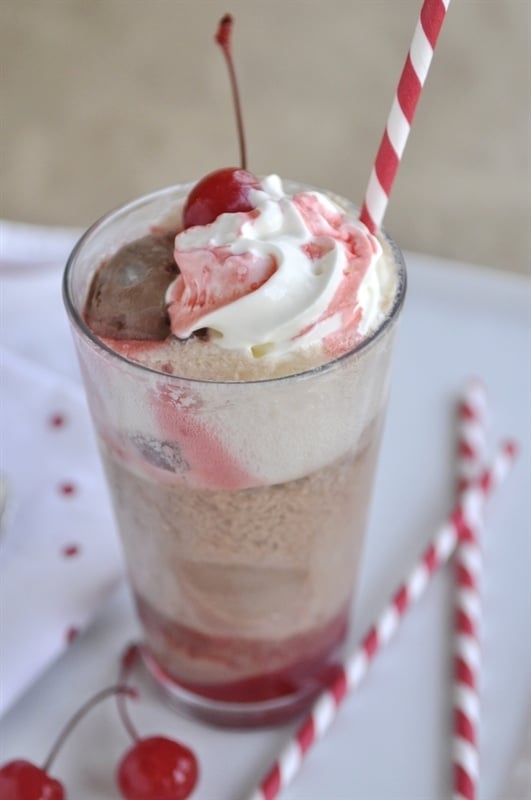 So be sure and share the love and make one for someone you love!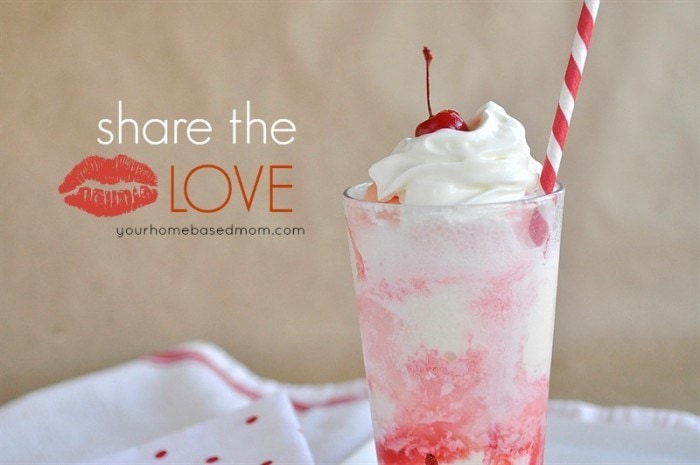 Pretty much the best part of being a food blogger!!  Taste testing!!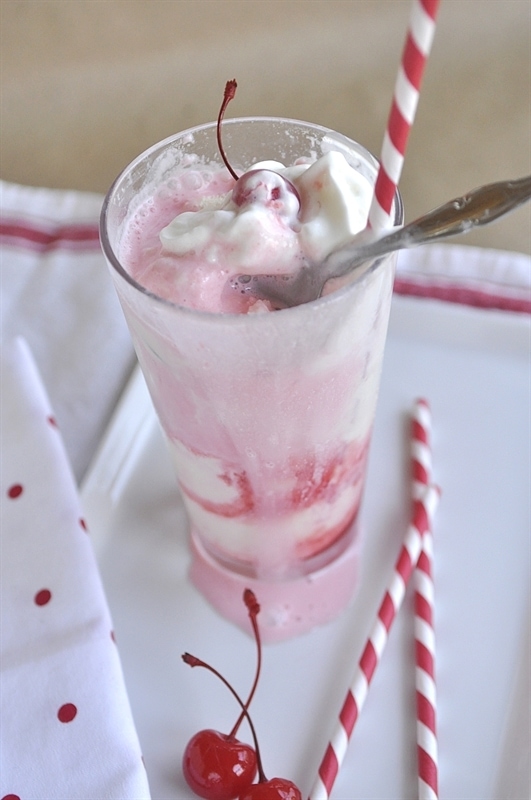 For other ice cream treats try these:
Girl Scout Cookie Milkshakes  – Cupcake Shakes – Peppermint White Chocolate Float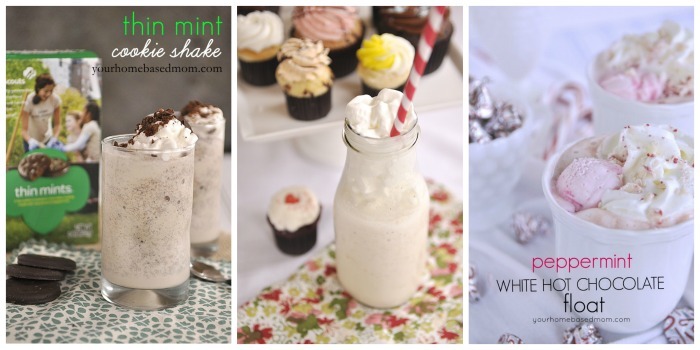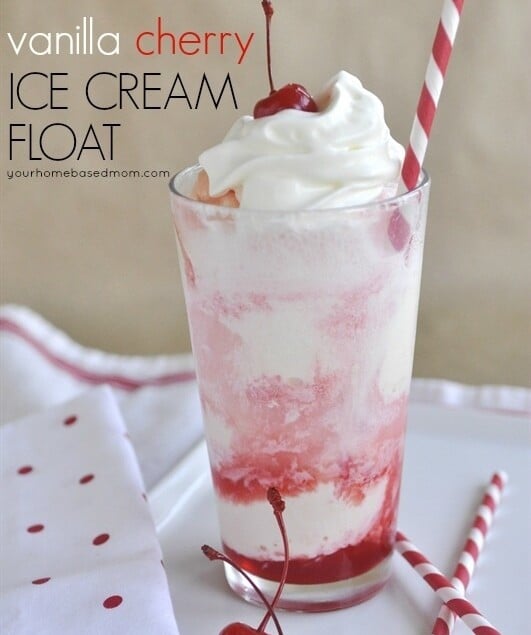 Vanilla Cherry and Chocolate Cherry Ice Cream Floats
Ingredients
2 Tbsp grenadine or cherry syrup
1 1/2 C ice cream vanilla or chocolate
Lemon Lime soda
whipped cream
cherries
Instructions
Place 2 Tbsp grenadine in the bottom of the glass.

Add ice cream

Pour in soda until full.

Add whipped cream and a cherry
 Enjoy!
Leigh Anne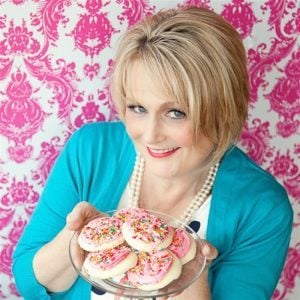 You can also visit me on Facebook, Pinterest, Twitter, Instagram
and Google+