Welcome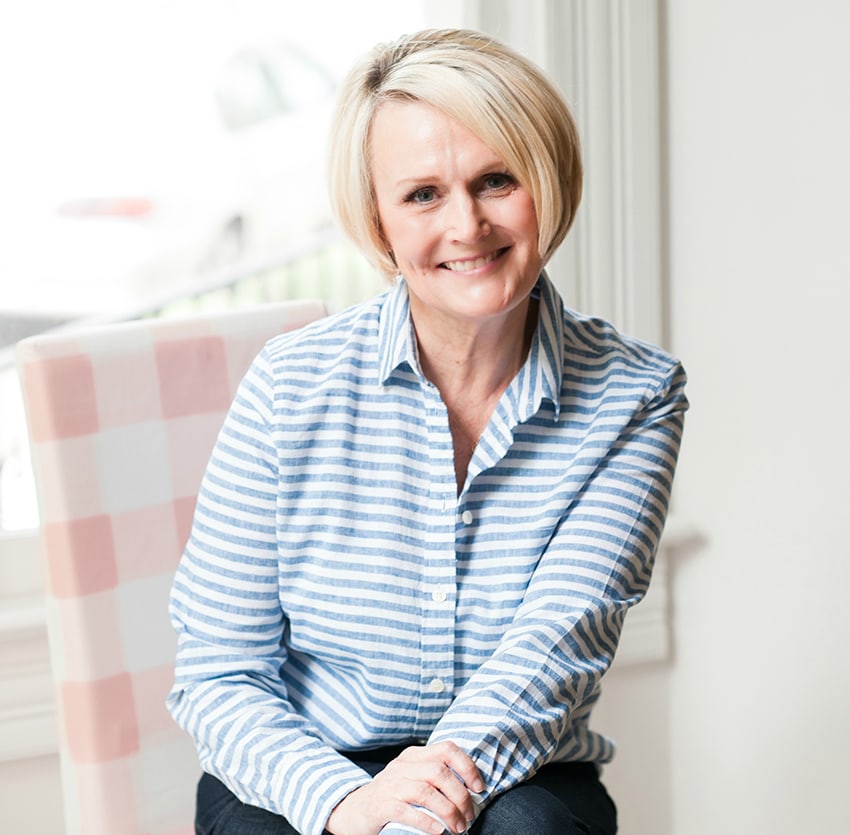 Food, family and friends are three of Leigh Anne's favorite things. . Leigh Anne welcomes you into her kitchen and her life on a daily basis through her personable, down to earth, style and her readers often think of her as their neighbor next door.
Eat well, live well with Leigh Anne!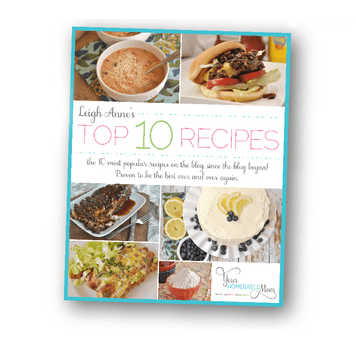 Would you like Leigh Anne's own recipe cards? Get them, and more goodies every week! Sign up here:
Most Recent Posts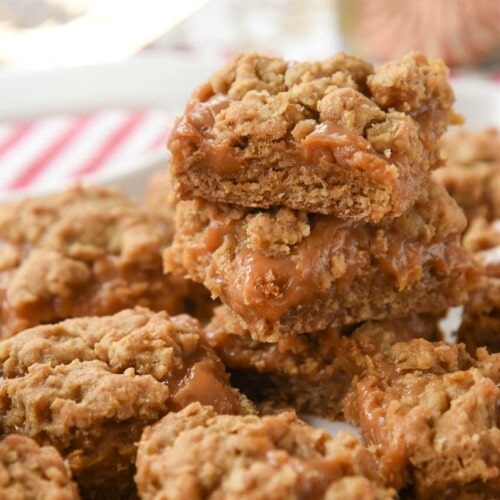 Salted Caramel Revel Bars are a delicious and updated twist on a classic bar cookie.  Perfect for
Father's Day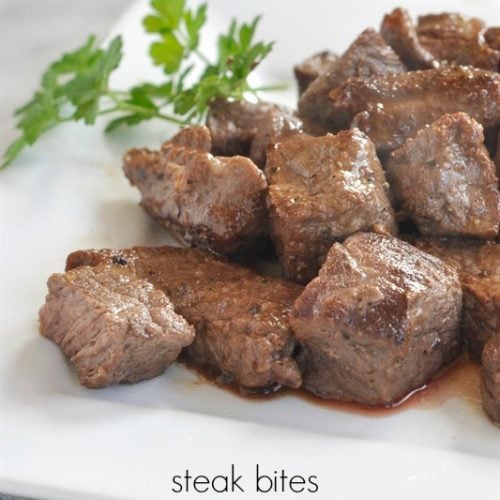 Steak Bites are about as easy as they get - just three ingredients and the perfect thing to feed all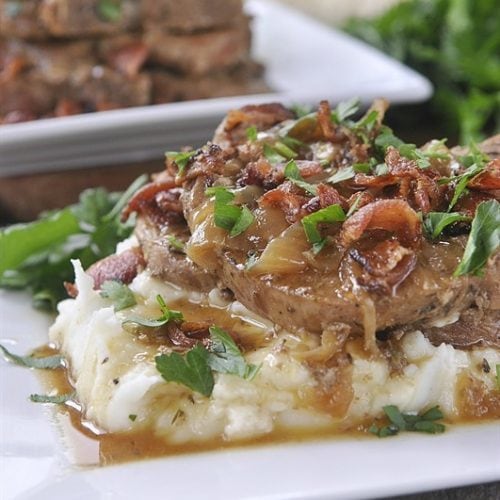 These Slow Cooker Smothered Pork Chops are a man pleaser- perfect for Father's Day or any day.
Easy Crock Pot BBQ Ribs aren't just easy - they are delicious! This post contains affiliate links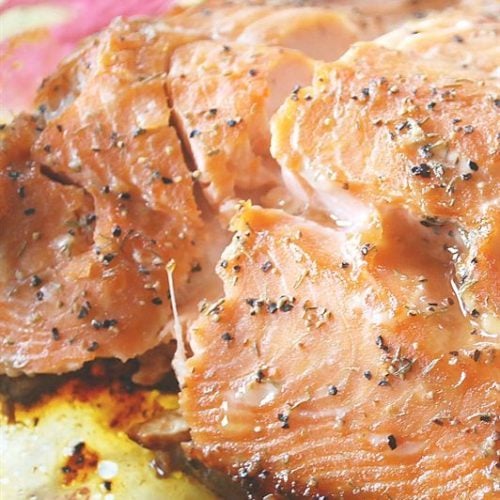 This marinaded salmon is delicious. And I thought I didn't like salmon! The other day I answered
Readers' Favorite Recipes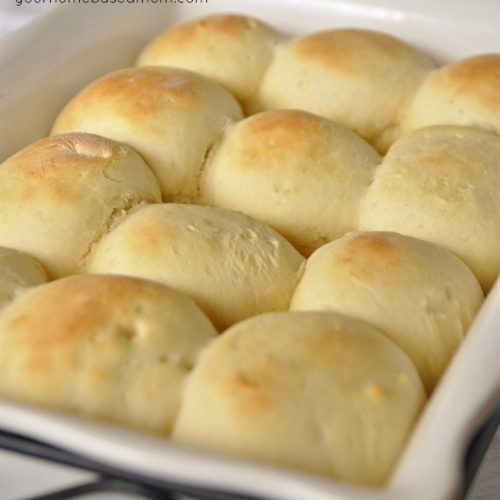 Homemade yeast rolls in about 30 minutes is a reality with these 30 Minute Rolls For more pretty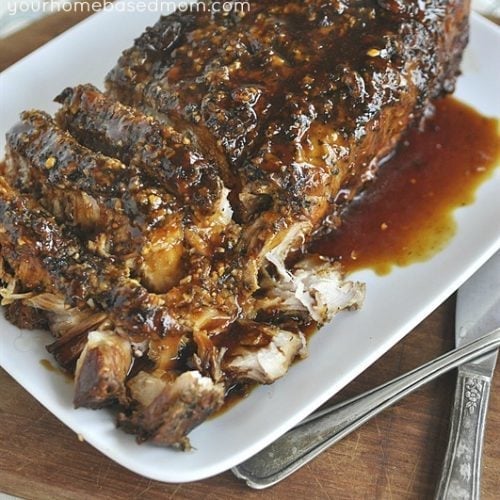 This Slow Cooker Parmesan Honey Pork Roast is one of the most pinned recipes on my site.  It's
This lemon bars recipe is a keeper and is so easy to make.  It's been in our family for 50 years!  I
I have fallen in love with these Parmesan Roasted Carrots.  They are a sure fire way to get the kids
Party Ideas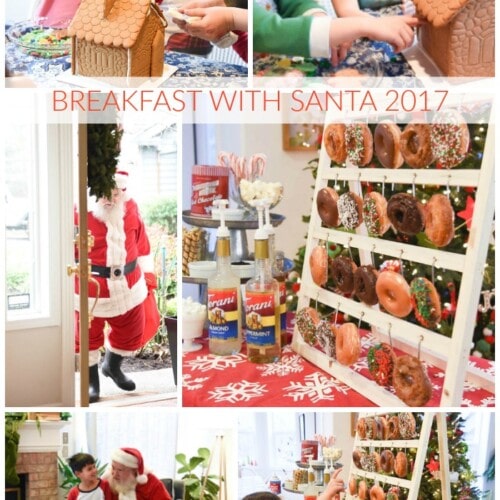 This weekend we hosted our 12th annual  Breakfast with Santa.  I can't believe we've been doing this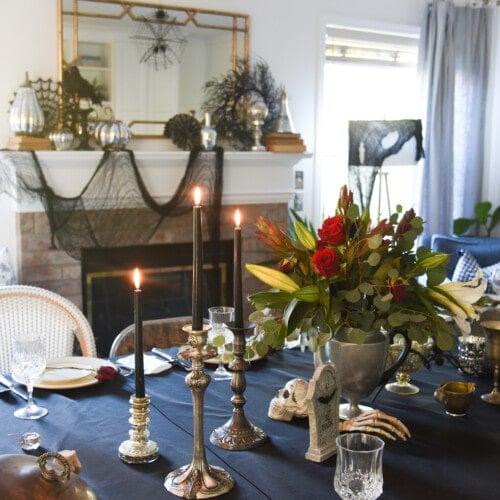 Hosting a Couples Halloween Dinner Party has become one of my favorite new Halloween traditions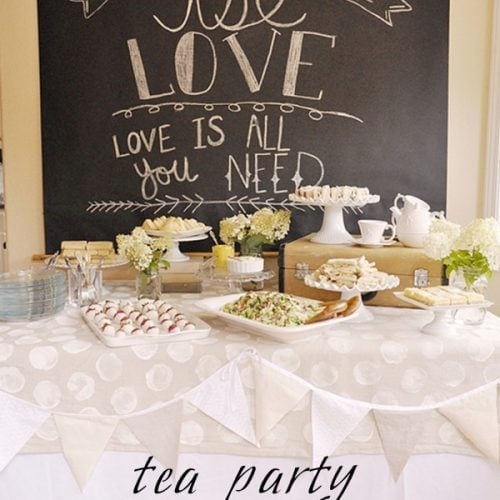 A Tea Party Bridal Shower is the perfect way to celebrate a bride to be or a tea party baby shower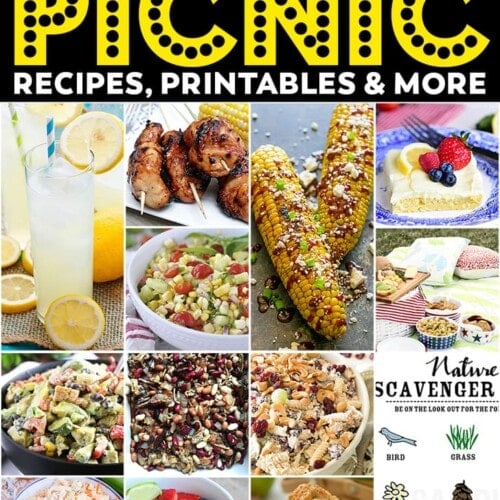 All Perfect Picnic Ideas you need!  Putting together a picnic and taking it to the local park with