My January, February & March 2016 Recommended Reads.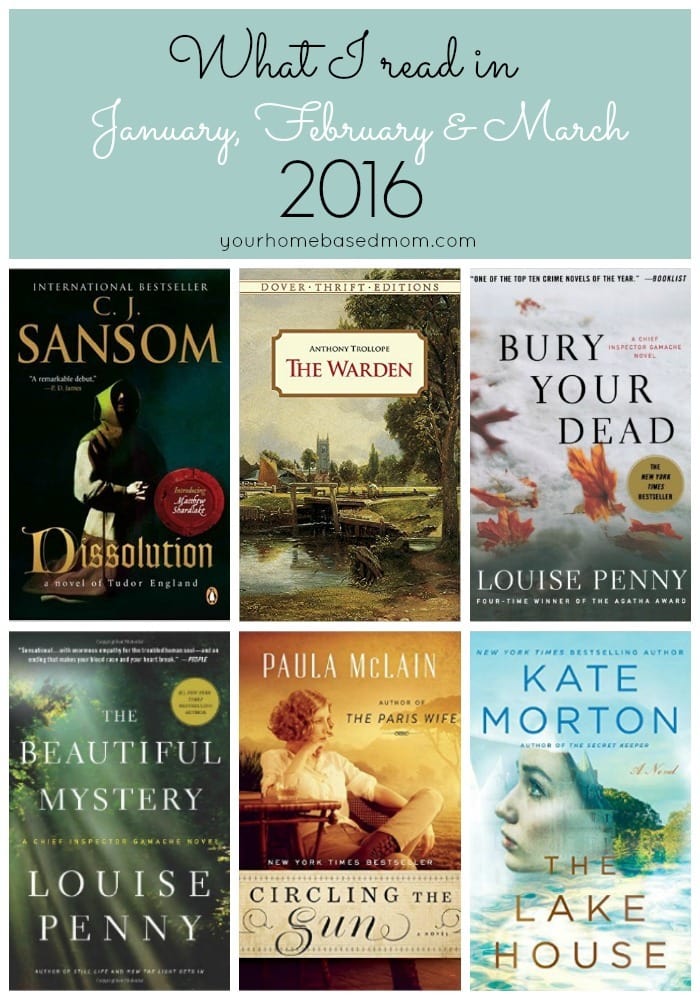 I am a little behind in sharing my Recommended Reads list for this year.  It may have something to do with a wedding..…  My reading list is a little short for the first quarter of the year due to that fun wedding but I'm looking forward to some major summer reading!
Be sure and leave me a comment and let me know what you've been reading lately!
January Recommended Reads
Secrets of a Charmed Life by Susan Meissner was my book club read for the month.  I read the book back in September 2015 and I suggested to my book club that we read it.  I presented the book to the book club and loved reading it the second time just as much as I did the first time.  You can see my initial review of it here.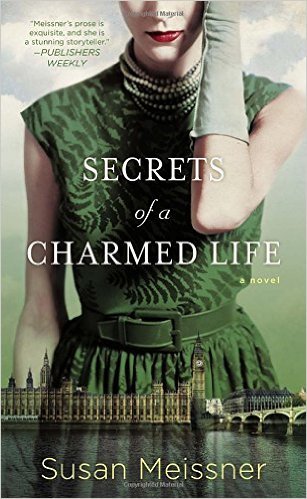 4 stars
Bury Your Dead by Louise Penny is another book in the Inspector Gamache series.  I have totally fallen in love with this series and I am going to be so sad when I have read them all. It takes place in French Quebec and is a murder mystery series that takes place in the charming village of Three Pines.  It has a fun and entertaining cast of characters. (some language)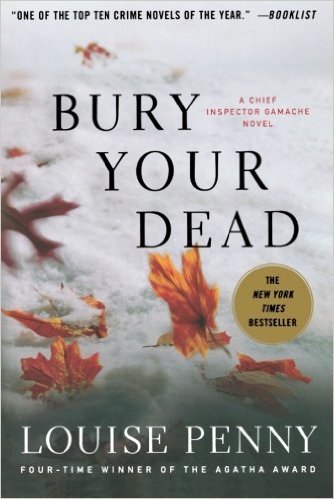 4 stars
The Lake House by Kate Morton is another book by one of my favorite authors.  I have read all that Kate has written and loved them all.  This book was no exception.  One mid-summer's night a baby disappears without a trace. Decades later the story continues as a curious young detective sets out to solve the unsolved mystery.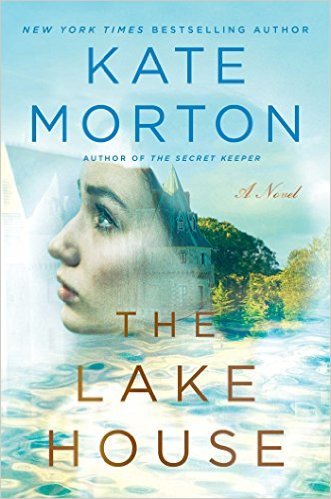 5 stars
February Recommended Reads
Circling the Sun by Paula McLain is a book by the same author of The Paris Wife which I really enjoyed.  I didn't like this book as much as The Paris Wife but it was still an interesting read. A piece of historical fiction that tells the story of Beryl Markham, a record-setting aviator who lived in colonial Kenya in 1920.  She was a woman ahead of her time and the book details her many adventures and loves.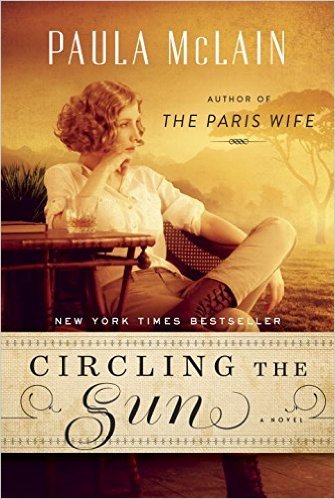 3.5 stars
March Recommended Reads
The Warden by Andrew Trollope was a new author to me.  This Victorian Era  book is part  the Barestshire series and is the story of 1855  English ecclesiastical life, written in the 1850's. If you are a Pride & Prejudice fan I think you will enjoy this series too.  The author has a unique style and sense of humor.  This first book in the series is the story of a kindly clergyman who becomes the subject of a scandalous tabloid.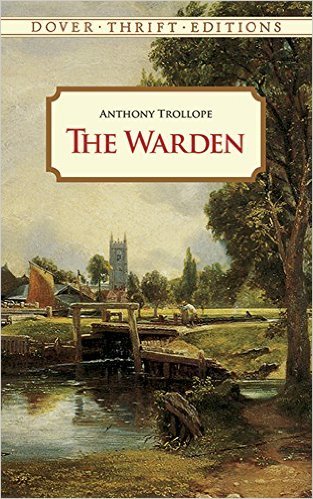 3.5 stars
The Beautiful Mystery by Louise Penny, another Inspector Gamache book.  Did I mention how much I enjoy this series….only two more books to go 🙁  (some language)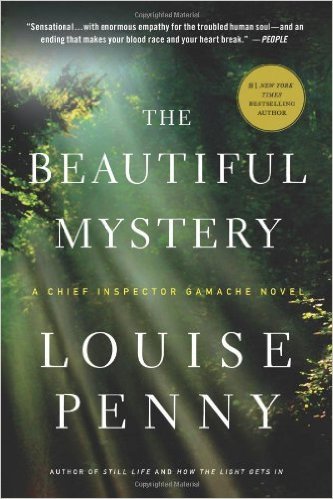 4 stars
Dissolution by CJ Sansom is our book club choice for this month.  I loved it.  It is a murder mystery that takes place in Tudor England, one of my favorite time periods to read about. This is the first book in the Matthew Shardlake Tudor Mystery series. The book takes place during the time when King Henry VIII is dismantling the monasteries and a murder takes place in one of the monasteries and Matthew Shardlake, a hunchback lawyer,  is sent by Thomas Cromwell to figure things out!  I am currently reading the second one in the serires.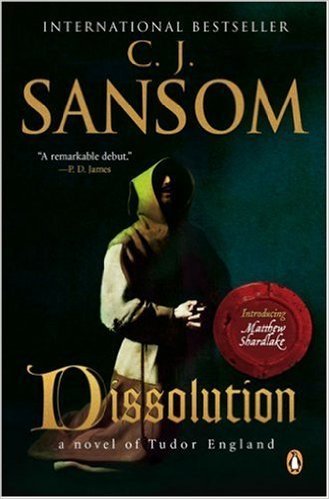 4.5 stars
What have you been reading lately?