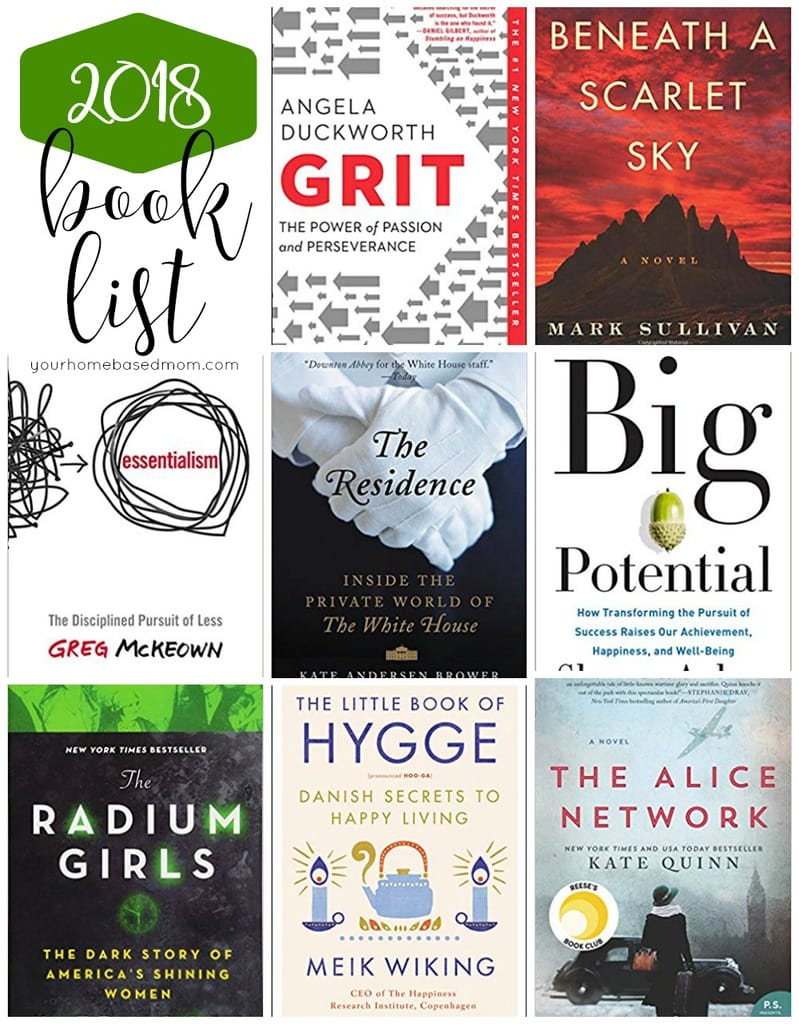 Sharing my 2018 Book List and all the great books I read this past year. I'd love to hear what you read this year!I have been a bad girl this year. In past years I have shared with you a list of all the books I have read each quarter of the year. I didn't do that this year and I know a lot of you missed it because I got emails from you telling me how much you missed them. All I can say is, I'm sorry. I think there are a couple of reasons why I didn't do those posts this year. One, I didn't read as much this year as I have in the past which I'm going to blame on too much British TV watching as well as listening to podcasts. And second, I spent a lot of the year holding new grandbabies instead of books!
Well, I'm here to beg forgiveness and share with you a list of everything I read in 2018, all in one post. I only read 19 books in 2018 which is less than half of what I normally read. One of the best parts of sharing what I have read with you, is you sharing with me what you have read. I get so many of my book suggestions from you!
Please leave me a comment and let me know what some of your favorite books were in 2018. So here you go!
2018 Book List
The Clifton Chronicles by Jeffrey Archer – I spent the first part of the year reading the Clifton Chronicles series and really enjoyed it. My husband read them before me and loved them too. It is a family saga that takes place in England beginning with the outbreak of the Great War. Each book leaves you anxious to start the next to see what has happened! There are seven books in the series and you will be sorry when you've read the last one!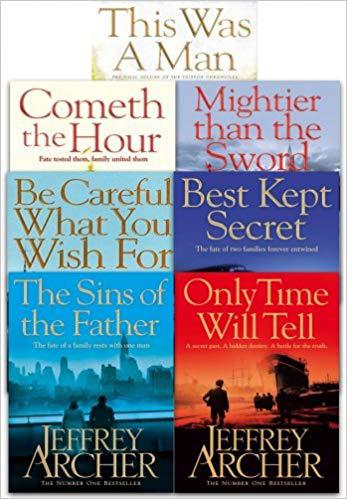 Glass Houses by Louise Penny – The most recent book in the Inspector Gamache series. I have read all the others and was so excited for this one to come out! You will end up with a crush on Inspector Gamache like me!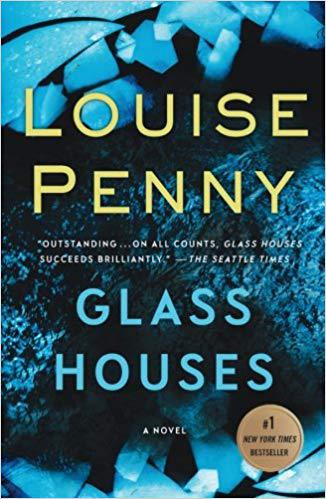 Radium Girls by Kate Moore. This was a fascinating true story about a group of woman who worked in the clock factories painting clock faces with radium laced paint. It is a tragic story of what happened to them as a result of their exposure to radium on a daily basis. It is history that I wasn't aware of and although it is a tragic story it was definitely an interesting read.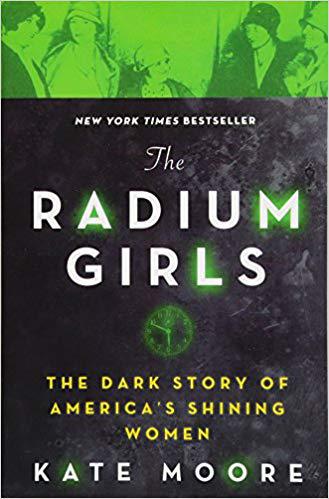 This next book marks a little run on non-fiction reading for me.
Make Your Bed by William McRaven. This is a quick little read that I gave to all the high graduates I knew this year. It's got a lot of great life lessons and can be read in an hour or so!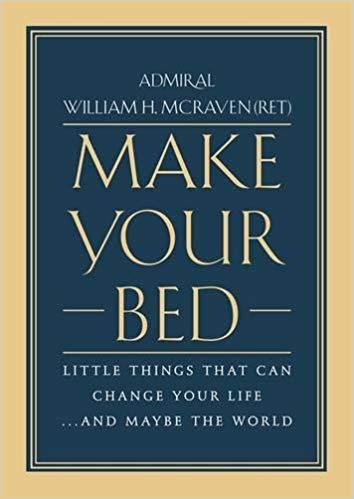 Grit, The Power of Passion by Angela Duckworth – I totally agree with this book that one of the main secrets to success and achievement is not talent, but a blend of passion and persistence, what she calls "grit". I think all parents of young children should definitely read this book, so much good info. Everyone needs grit!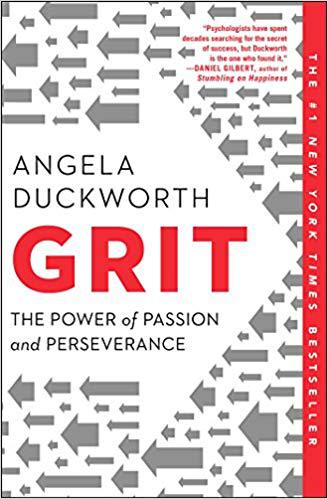 Big Potential: How Transforming the Pursuit of Success Raises Our Achievement, Happiness, and Well-Being by Shawn Achor. I listened to this one on Audible. More a business book I think everyone can benefit from it. I love the philosophy that success and happiness are not competitive sports and that by helping others be better we also improve.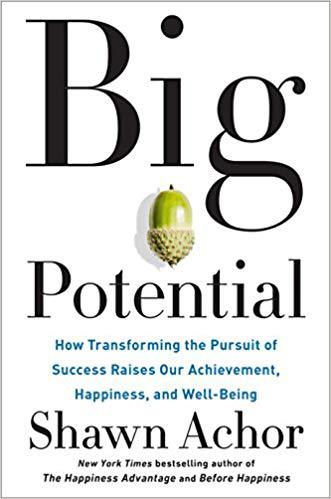 Daring Greatly by Brene Brown. This was a reread for me and a must read for everyone if you haven't read it.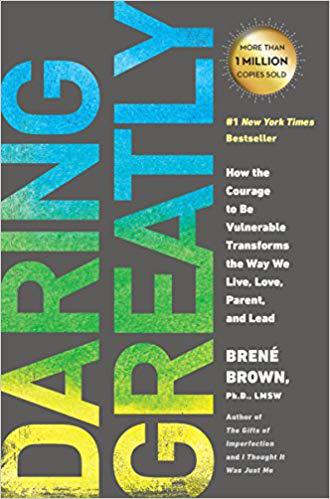 Essentialism by Greg McKowan. This was also a reread for me because I needed a refresh on the topic. Feeling overwhelmed, overcommitted, or overworked? This book is for you.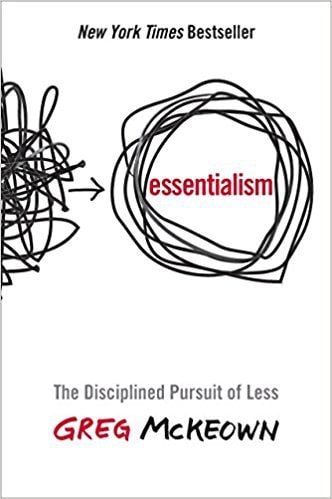 The Alice Network by Kate Quinn. This book got me back to my normal historical fiction genre and I really enjoyed it. The story is set in two different eras, during the Great War and then another story line that takes place during post WWII. The two stories alternate chapters so you have to pay attention. It is the story of the British spy network – the "Alice Network" -operating in German-occupied northwestern France during the Great War. Really enjoyed this one!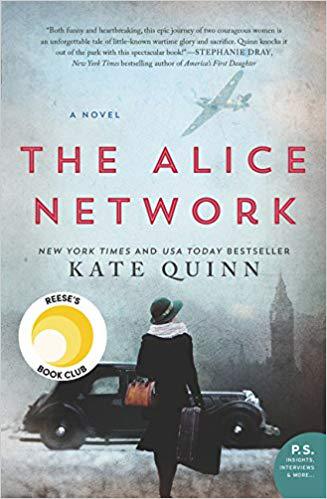 I was Anastasia by Ariel Lawhon. Another historical fiction read about a part of history I wasn't that familiar with, the story of the mysterious lives of Russian princess Anastasia Romanov and Anna Anderson. Anna Anderson spent 50 years trying to convince the world she was Anastasia Romanov.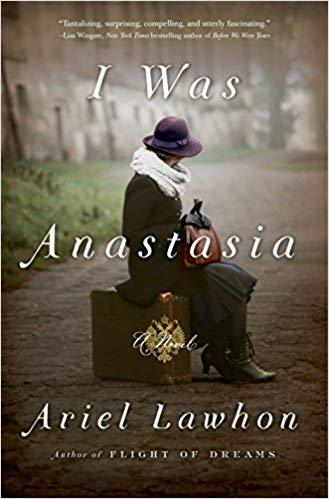 Under the Scarlet Sky by Mark Sullivan. My son gifted my husband this book after he read it and enjoyed it. My husband loved it and suggested I read it. I've read a lot about WWII but most of what I have read has taken place in France or England. This book is the story of WWII in Italy, the true story of Pino Lella who becomes a spy against the Germans while working for one of the German high command. If you are a fan of All the Light We Cannot See, The Nightingale, and Unbroken you will enjoy this book.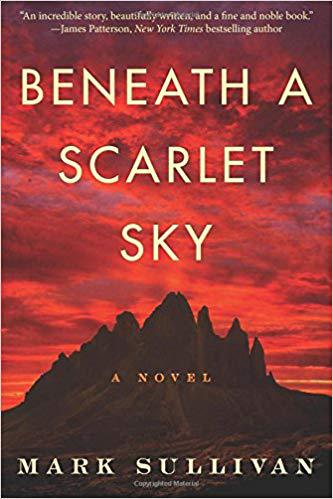 The Little Book Hyggee by Meik Wiking Hyggee (hoo-ga) is all the rage, the Danish art of "Comfy." After reading the book to see what it was all about I realized I've been Living Hyggee for years! Hyggee is a sense of comfort, togetherness, and well-being. "Hygge is about an atmosphere and an experience," Wiking explains. "It is about being with the people we love. A feeling of home. A feeling that we are safe."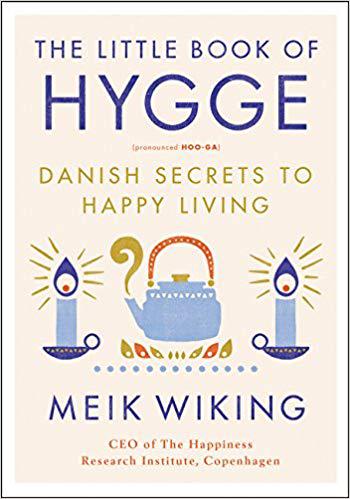 The Residence:Inside the Private World of the White House by Kate Anderson Brower. This was a book club read. It is an intimate account of the service staff of the White House, from the Kennedys to the Obamas. Lots of interesting stories!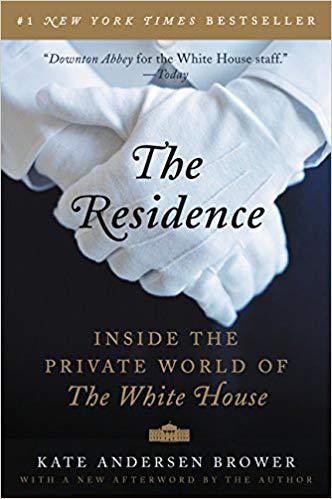 That's it. My 2018 Book List. Now I'd like to hear what you've been reading. Please leave me a comment and let me know.
Happy Reading!
For more of my Recommended Reads check out these posts: