Putting together a photo book of our Barn Wedding was so fun and easy with Mixbook.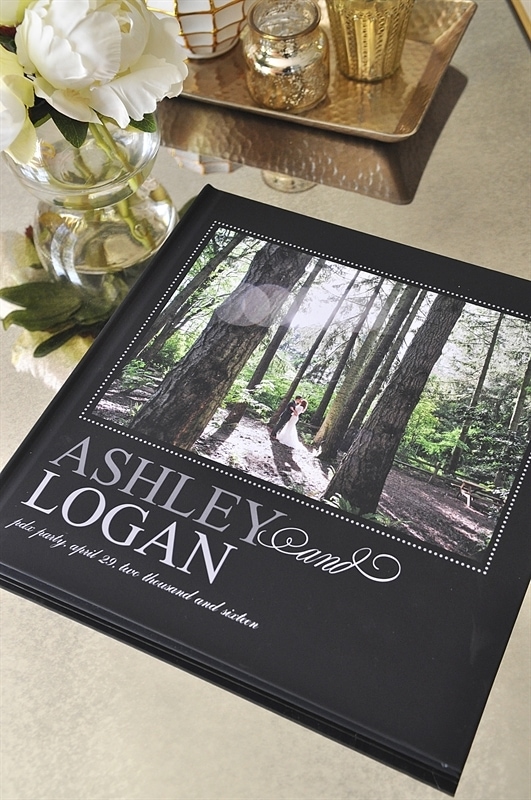 I spent 20 years teaching people how to preserve their photos.  In the predigital era, it was a lot easier to get people to print their photos because that was the only way they could see their photos. But with the onset of the digital photo age, my job to get people to print their photos got harder and harder.  They figured that since they could see them on their computer, they didn't need to print them.  This makes me sad and it scares me.   The idea of losing my photos due to a computer crash, a corrupted disc or various other reasons makes me shake!  Printing your photos is so important.
Digital photo books are the perfect way to print those photos and enjoy them.  Since the invention of digital photo books I have made well over 100 of them.  I love putting them together, having them printed and being able to physically hold the book in my hands and look at it and share it with others.  Looking at my photos on a computer screen is just not the same, sorry!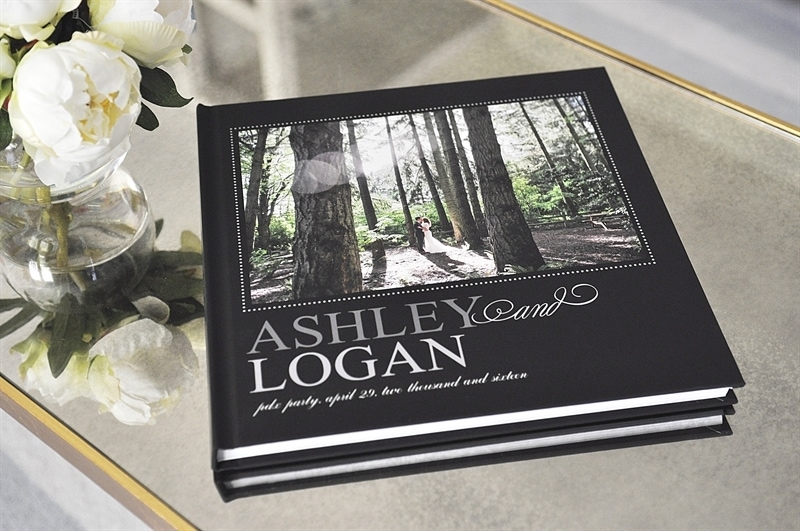 If  you've ever had a child get married you know that a lot of photos come with a wedding and I couldn't wait to take the photos from our Barn Wedding here in Portland and put them all together in a photo book.  Earlier this year I attended a blog conference in Utah and I visited with the Mixbook people.  I fell in love with their gorgeous books and I knew immediately that it was what I wanted to use for my PDX wedding party photos.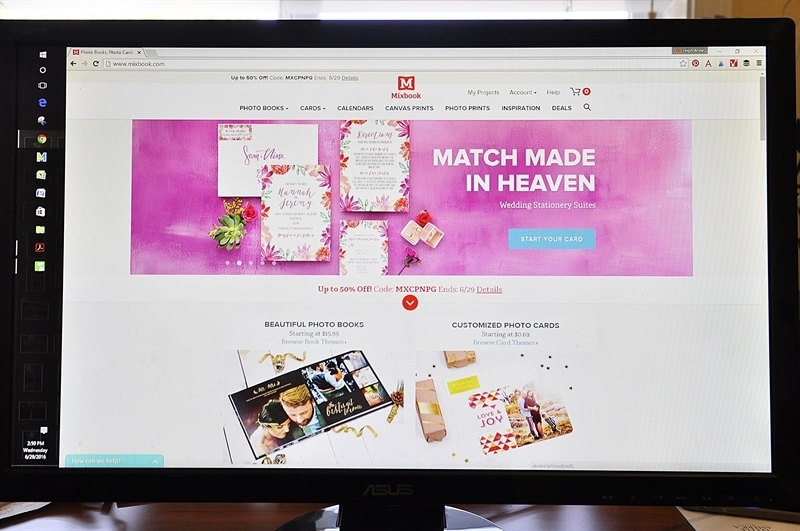 Mixbook is very easy to use.  Your photos are uploaded to their program and then you just drag and drop and click away.  They have a great variety of ready made templates you can use. There are templates specific to wedding, baby, travel and lots more.  I used the Classic Simplicity template.  You can easily eliminate any of the design elements you don't like and change up the page layout with a few clicks.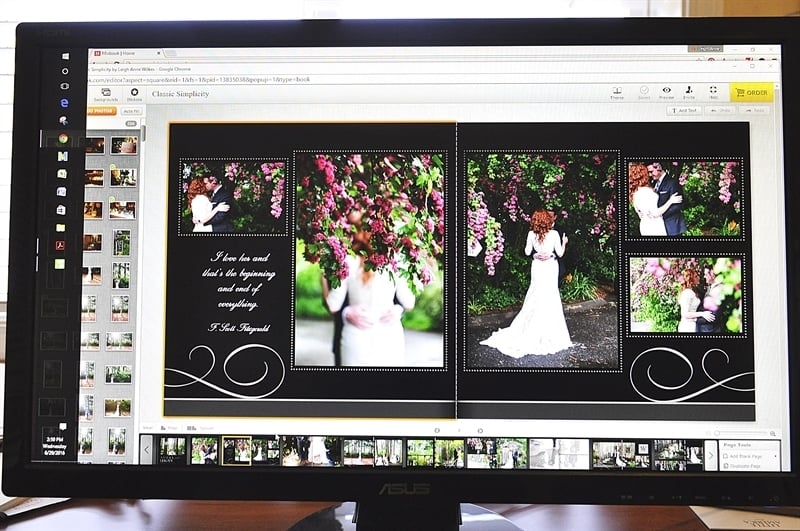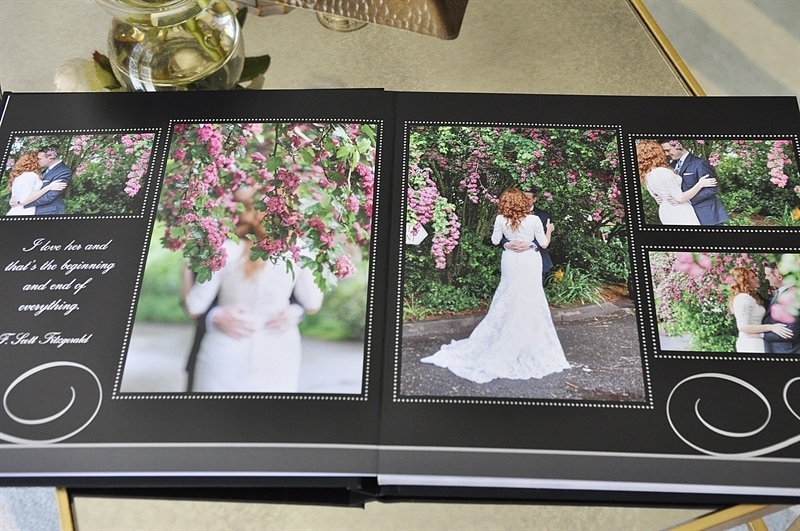 I chose the 12 x 12 size which I loved and the double full page bleeds are gorgeous!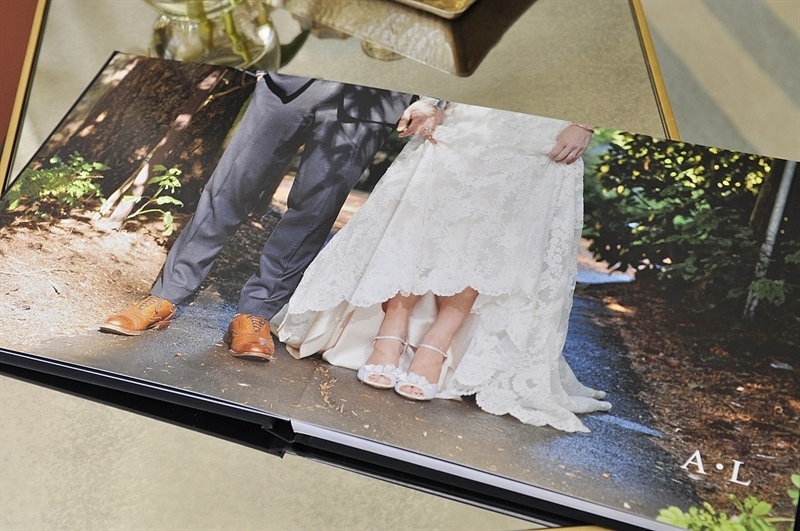 It was so fun to relive our party while putting the book together. And now that it is printed I can relive it over and over again!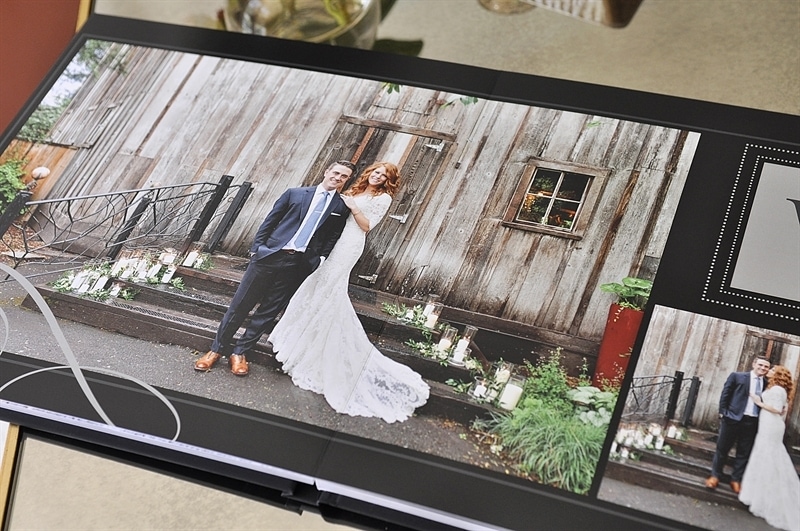 You have several different options for book size and I love the option for the premium lay flat.  I love the weight of the pages and that they lay perfectly flat open.  You can see the entire photo.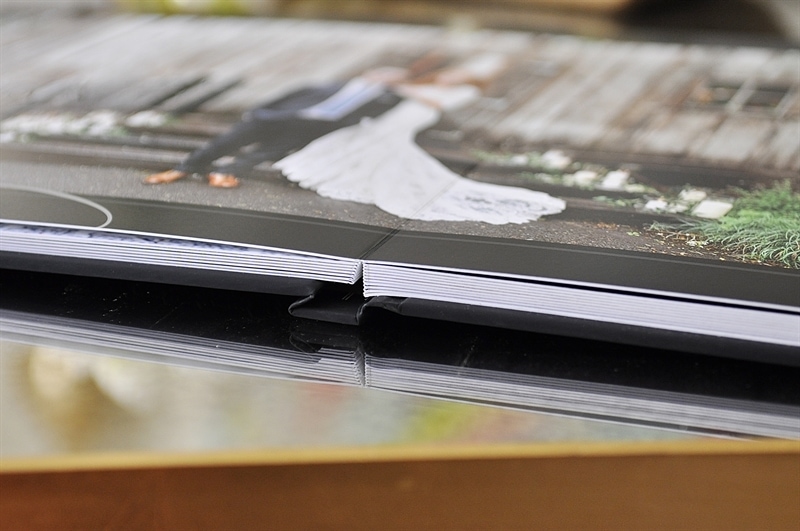 I chose not to use a lot of text but you can add in as much text as you like with various page layouts they offer.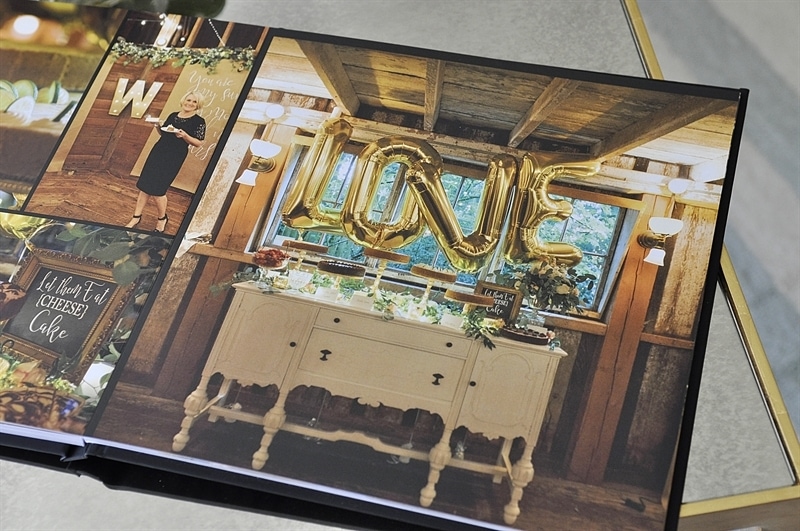 You also have the option to personalize the spine of the book.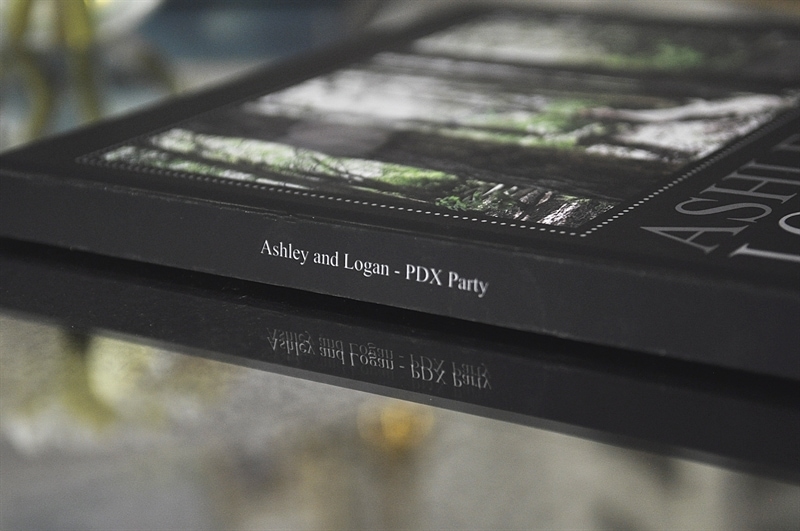 And the back of the book.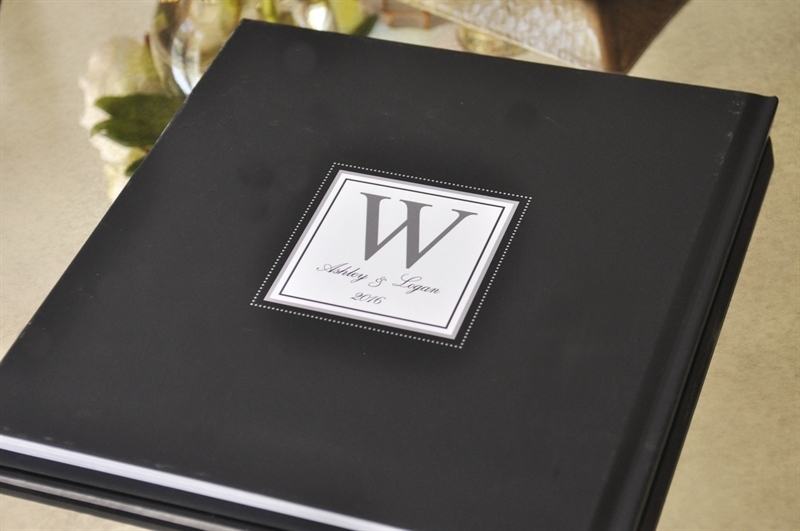 I ordered a copy for myself and one for the bride and groom but shh….don't tell them!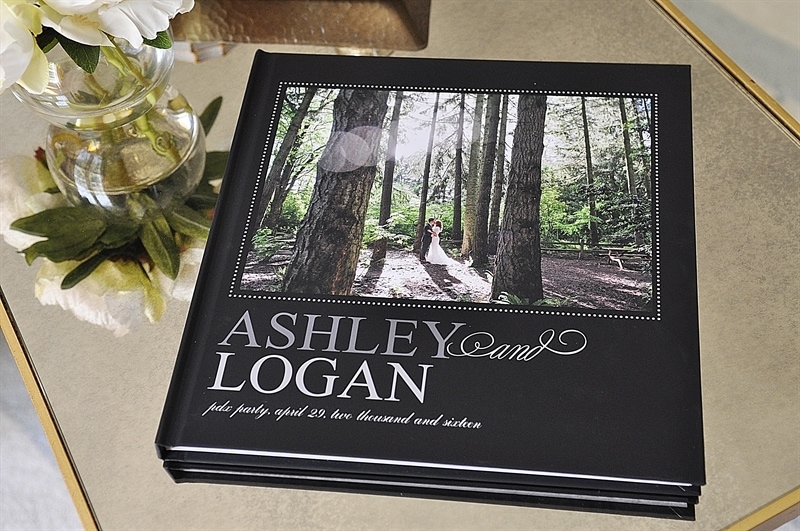 I love my Mixbook photo album.  The quality is excellent and the program is so easy to use.  I can't wait to make another one.  I may have a few more wedding photos somewhere…..
Visit the Mixbook website and check out all they have to offer.