If you read very many blogs you have probably seen a post of two about bloggers picking their Word of the Year.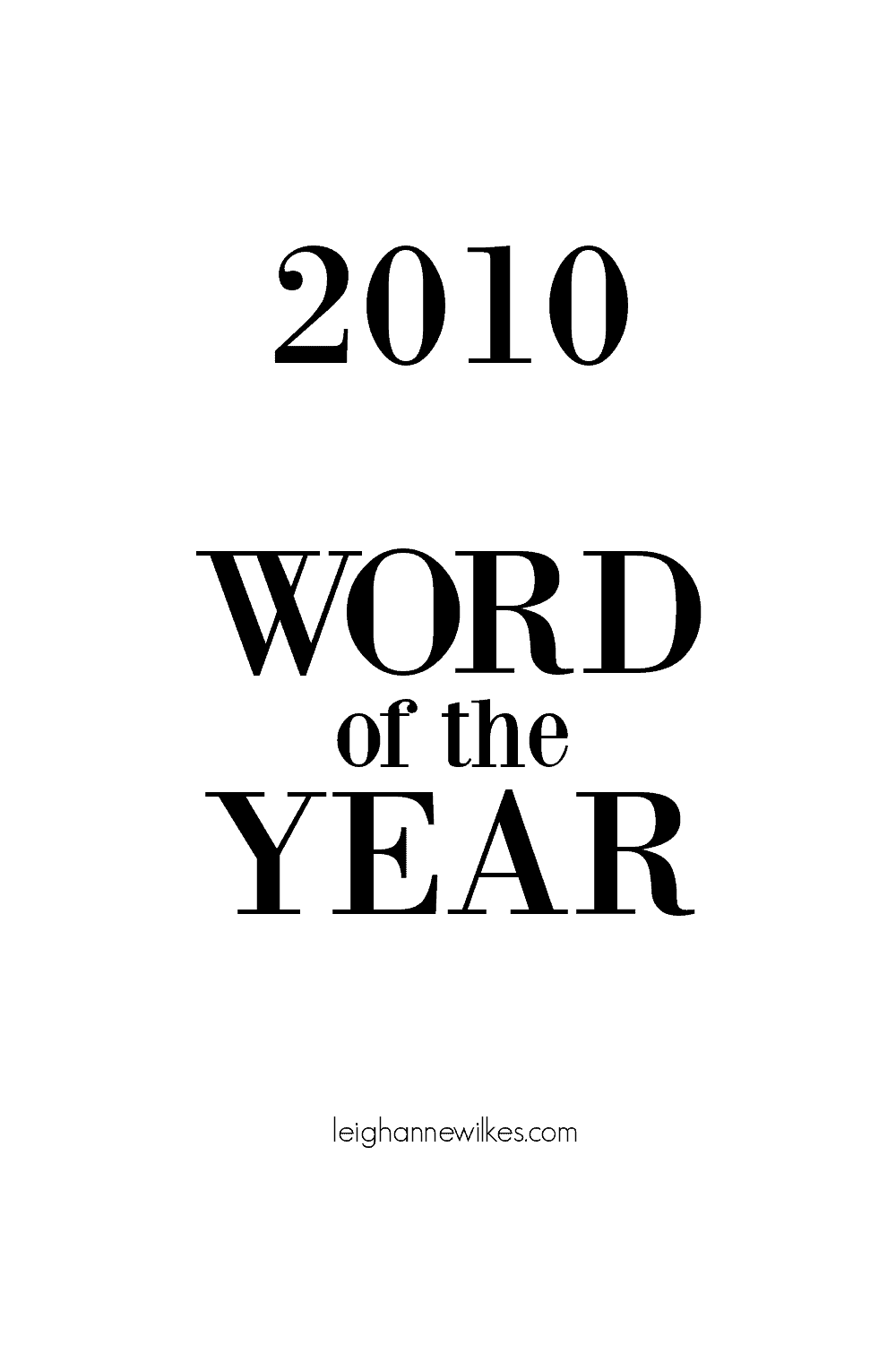 Last year I jumped on the bandwagon and declared a word of the year for 2009.
I dedicated a Christmas tree to the word…
 and I also have the word inscribed on one of the walls of my home.  Yes, my word was Joy. 
I worked hard all year (and it was an especially difficult one in several ways) to find my Joy. It wasn't always easy but I think I am a happier and more joyful person as a result of it. I dealt with difficult situations better and found joy in the small, simple things of everyday life.
I've spent a lot of time thinking and praying about what my word for 2010 should be. I wanted to make sure it was just the right word. The word finally came to me last Wednesday, a week into 2010, after attending a temple session.
My "word" of the year is 'Re'. No, I don't mean 'Re', the second note of a major scale or 'Re' the ancient Egyptian sun god with the head of a hawk; a universal creator; he merged with the god Amen as Amen-Ra to become the king of the gods or even 'Re' the element from the periodic table.
I mean 'Re' the prefix! The prefix which means again, back, repeat.
You see, as I pondered 2010, turning 50, and my goals for the next year and era of my life I realized there were not too many new things I wanted to do or accomplish.
But there were a lot of things that I wanted to return to, skills I wanted to refine or reclaim. People I wanted to reconnect with, things I wanted to rediscover about myself, places I wanted to revisit (and sometimes visit for the first time). And most important there were things I wanted to remember (and that can be difficult at my age sometimes!) And now that I am fifty I figured it was about time I learned how to relax!
See something in common with all those words? Yes, they all start with my word of the year, 'Re'!
In 2010 I look forward to:
Refocusing my photography skills by taking a photography class (it started this week!)
Refresh my French language skills before my visit to Paris this summer. (those 8 years of high school and college French are a little rusty!!) Refresh my water color skills from college by taking a class before my trip to England so I can document the trip through photos and painting.
Read more books this year than last (o.k. so it's not a prefix in that word but it is still 'Re') Reread the Book of Mormon (a yearly tradition for me)
Remake my bed everyday (Yes, that is a confession. I hate making my bed but I love the way my bed looks when it is made. I am going to make my bed everyday!)
Return to the homeland of my ancestors and do some genealogy research before I go so I can visit the places where they lived.
Remember all the amazing memories we have created as a family by finally having all my scrapbooks up to date! 
Most importantly, I am going to Remember to Recognize the hand of the Lord in my life on a daily basis. Last year I started keeping a journal that I would write in each night or morning where I would record a way in which I had seen the hand of the Lord in my life that day.
Some days it was as simple as…"enjoyed a walk through Oak Hills today, beautiful fall foliage, sunshine and good friends."
Other entries read…"our car doesn't need the $700.00 of repairs we thought!"
I know that the Lord's hand is involved in my life on a daily basis and I need to do a better job of remembering and recognizing that! Writing in this journal each day is a wonderful way to see his hand at work in my life. This year I will do better in writing daily!
There are several other 'Re' goals on the list but I won't bore you with all of them.
So do you think 'Re' would look too strange engraved on a piece of silver hanging around my neck?
Do you have a Word of the Year for 2010? I'd love to know what it is!