Sharing all the Wilkes Family Favorite Family Games – perfect for your next family game night.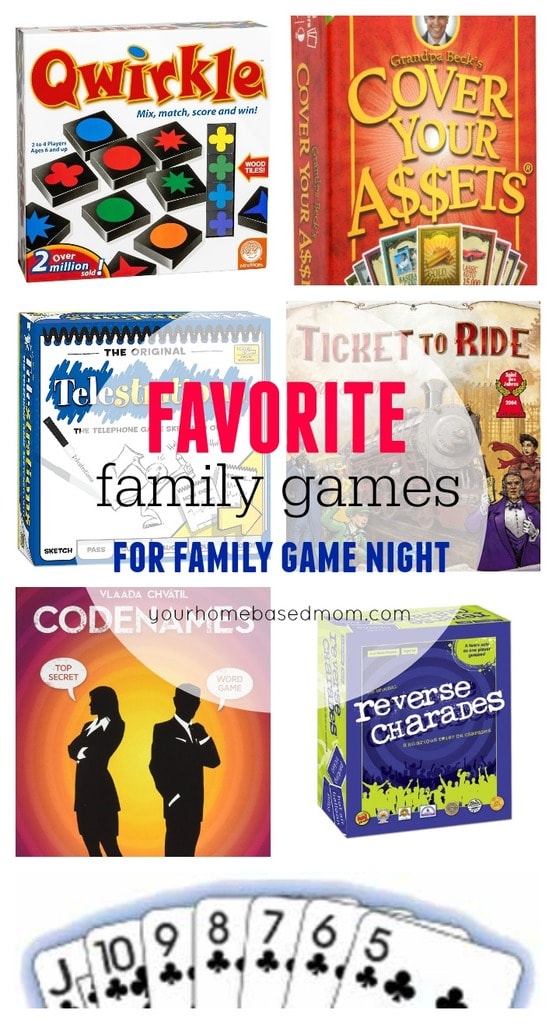 This post contains affiliate links
We are game people.
Any time our immediate or extended family is together, there will always be games.  Fortunately, I married into a game playing family also.  We like card games and we like board games. We like playing together.
Today I'm sharing with you some of our all time favorite games.  I have a closet full of games, but these are the ones we play over and over again.  Many of these were played this past Thanksgiving weekend, over and over again!
Wilkes Family Favorite Family Games
 Samba – Our all time favorite card game to play is Samba or we also call it Canasta.  This game is played with three decks of face cards.  We had some fun samba tournaments this Thanksgiving weekend. Jim's family loves this game and so does mine.  When you join the Wilkes or Best family, the first thing you have to do is learn how to play samba.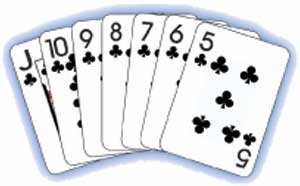 Cover Your Assets – we played this one numerous times this Thanksgiving Day weekend.  In this game you race to stack and protect your assets before other players can steal them.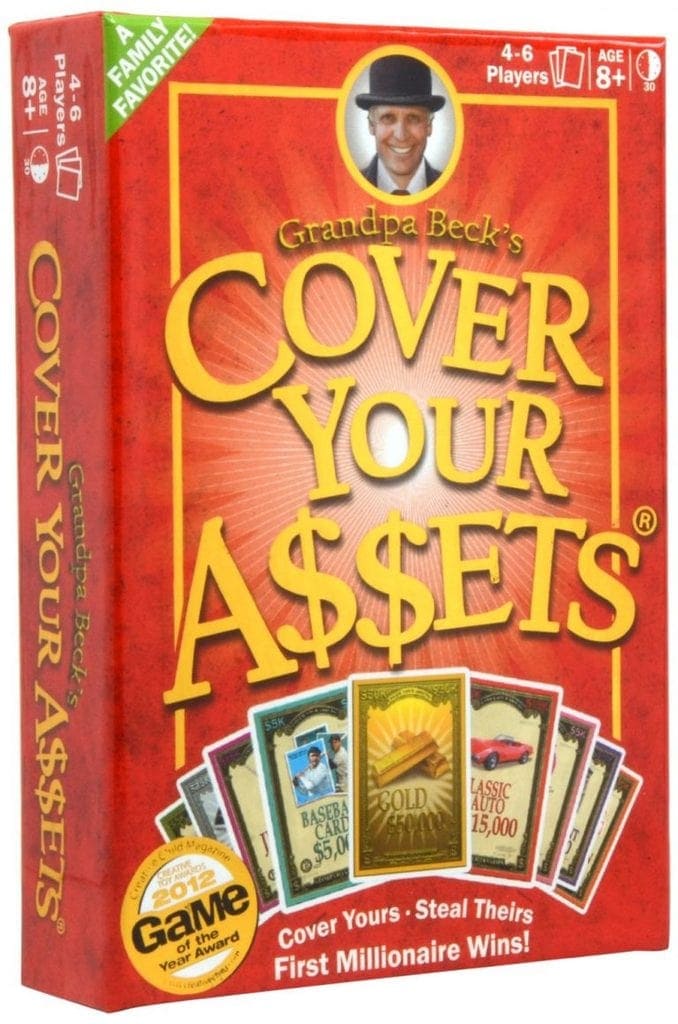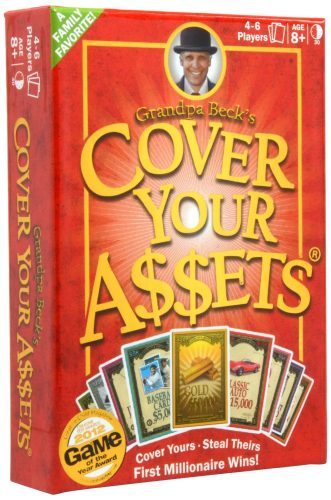 Code Names – my kids brought this game home with them this weekend and I loved it.   The goal is to discover your team's secret agents by giving one word clues.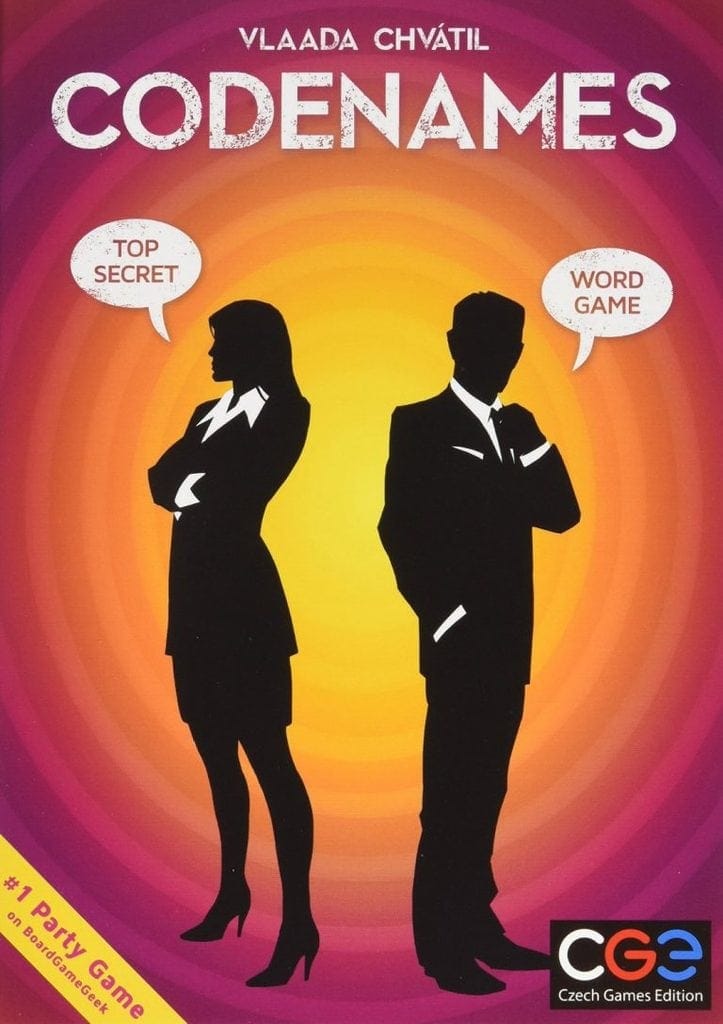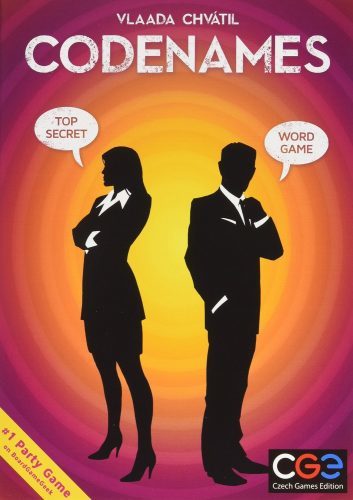 Telestrations – there are always a lot of laughs with this game.  It is the visual version of the old childhood favorite "telephone game." You draw what you see, then guess what you saw to reveal hilarious outcomes!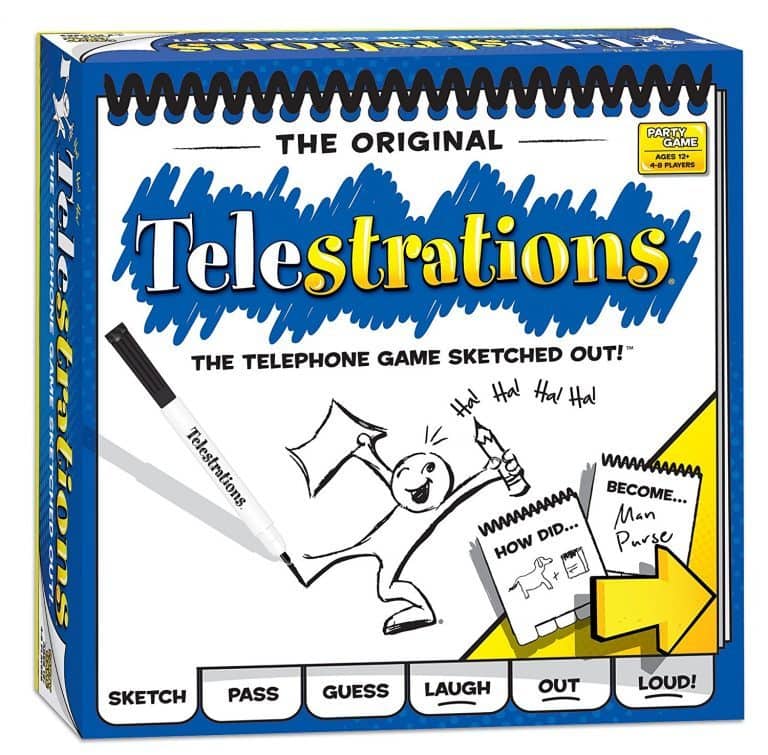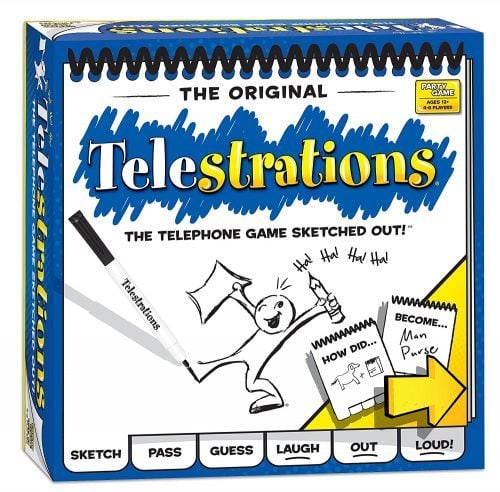 Ticket to Ride – this has been a family favorite for years and always one of the first boards games to be played.  The goal is to complete your train routes and travel from one end of the country to the next.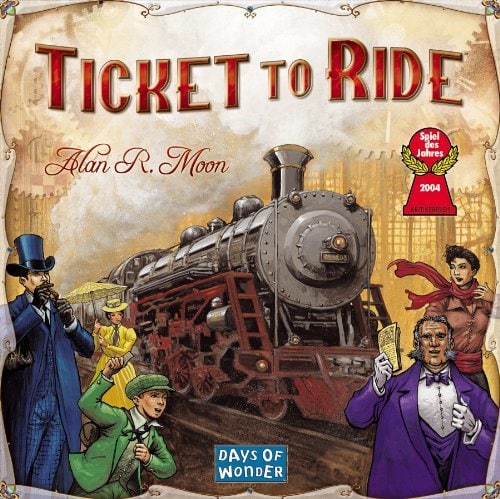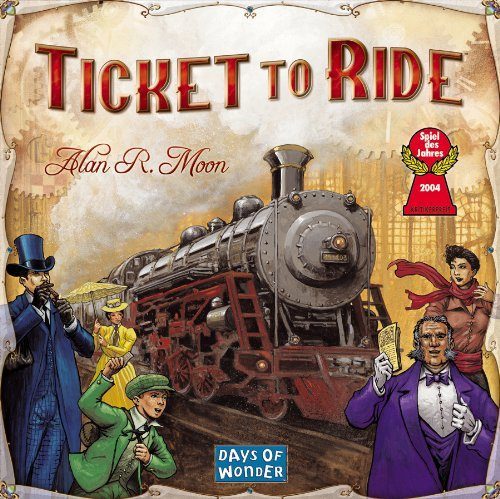 Blockus – this is another one we've been playing for years and is for all the strategy lovers in your family (we have a few).  

 Players take turns placing their 21 pieces on the board, each piece played must touch another piece of the same color, but only at the corners.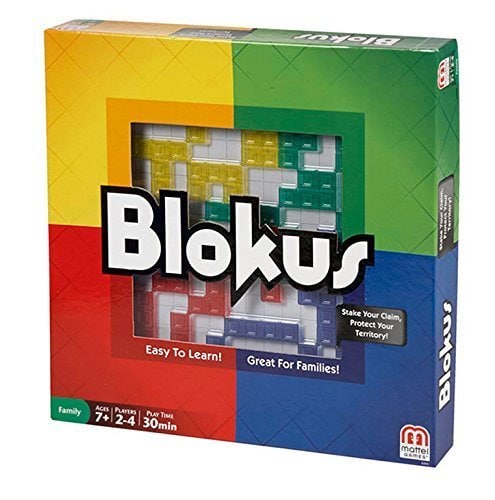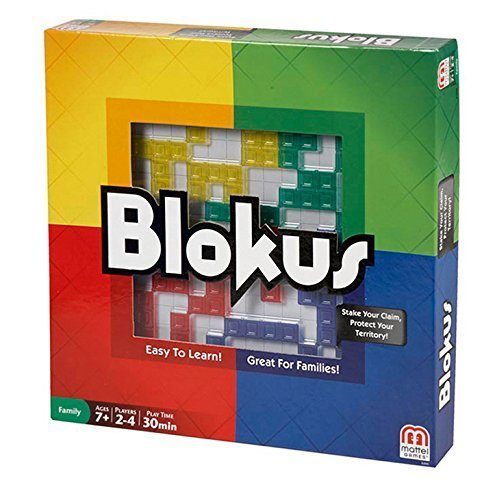 Qwirkle –  this is a great game for all ages to play together.  Qwirkle is the perfect game to hone player's tactical maneuvers, strategical planning, and forward thinking.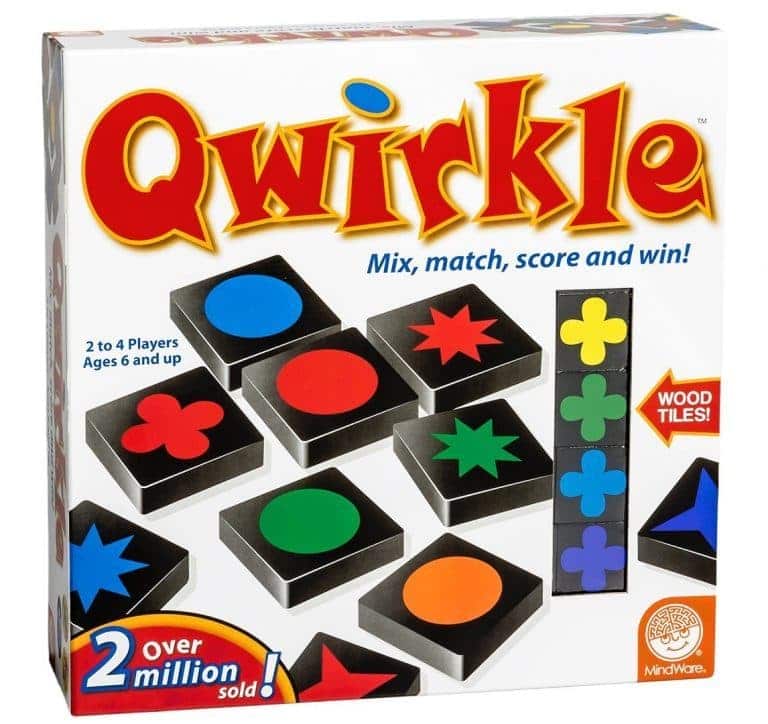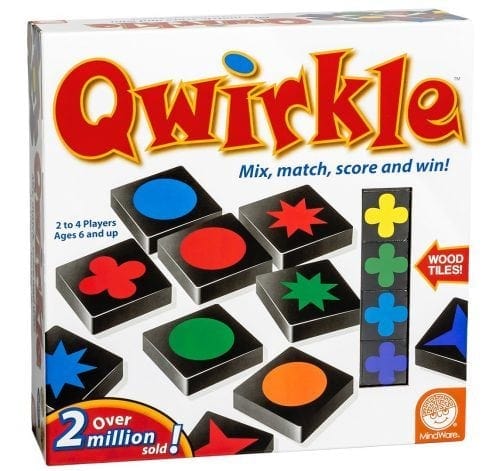 Reverse Charades –  Instead of one person acting out a clue for a team to guess, a team acts out clues for one person, so now everyone is in on the fun!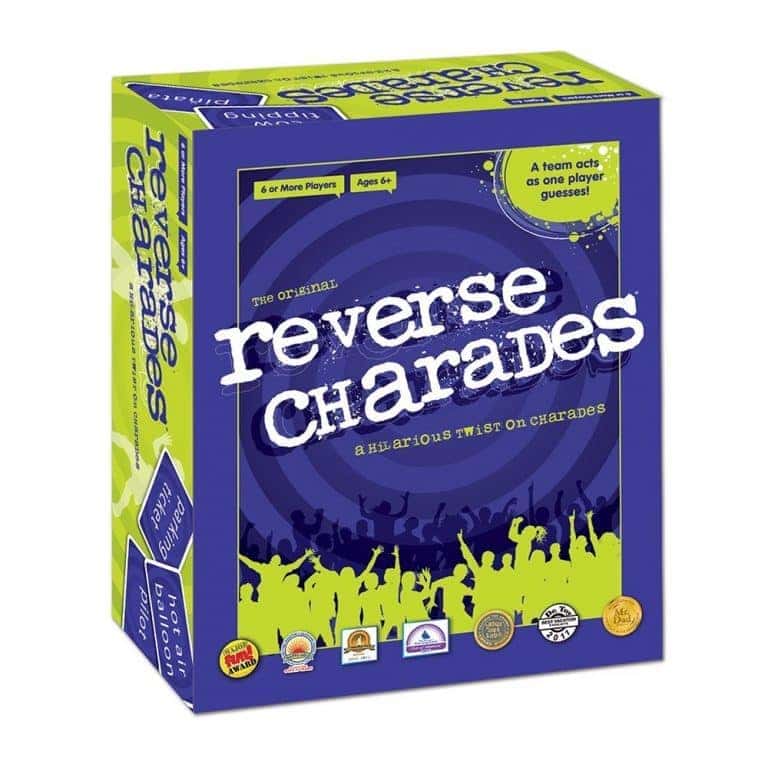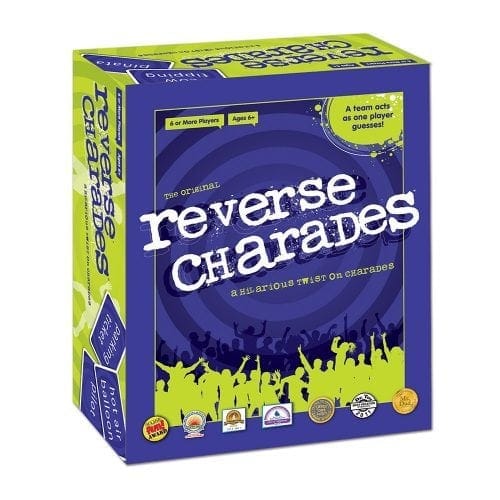 I'd love to know what your family's favorite games are!  Leave me a comment and let me know.