Finally – my current plan for getting dinner on the table (at least part of the time) is the tried and true old fashion  method of Menu Planning.  At this season of my life  – older kids who drive themselves (well almost all of them – still get to carpool Tessa around) – I actually have a little more time to cook meals each evening.  I really enjoy cooking – the thing I don't like is deciding what to cook!!  To help with this problem I keep a master list of meals I know my family likes  – and a list of recipes "to try" (these I usually save for weekends when I have more time)     I have found that the true secret to being able to prepare a home cooked meal for my family is not so much how much time I have but rather having a well stocked pantry. 
 There are certain ingredients I always have on hand.  A well stocked pantry comes in handy on the nights when you need to throw something together fast.  By taking the time at the beginning of each week to plan out what we are going to have for dinner I save time (no multiples trips to the grocery store each day) and I save on stress (What's for dinner!?!?).  I have a master list of about 30 meals I know my family loves – each Sunday I sit down with the list and figure out what we will have each night, taking into account the week's activities, meetings etc.  On ballet nights that I have to drive carpool  I know I need something that can be prepared ahead of time (crockpot etc.)  Nights when I don't have any meetings or activities I will pencil in something that might take a little bit more time and try out new recipes on the weekend.
The following are things I found are a must for my pantry.  By keeping these ingredients on hand I can throw a quick yummy homemade dinner together quickly:  Having a well stocked pantry and a meal plan really helps prevent those last minute "What's for Dinner" meal crisis!
In the Freezer
Chicken (breasts and thighs)
Hamburger (patties and ground)
Tortellini and Ravioli (love the cheese and chicken ravioli from Costco)
Bread dough and frozen rolls (love that Texas Toast)
any other meat your family likes
In the Pantry
Dried Pasta (various shapes and sizes)
Balsamic Vinegar and other various flavors (raspberry, red wine, white, apple cider etc.)
Seasonings (taco, au jus, montreal chicken and steak, Jane's Crazy Salt, dried onion, dried garlic, various dried herbs, cumin, red pepper flakes)
Bisquick
Flour
Sugar (granulated, powdered, brown (light and dark), karo syrup, honey)
Salt
Oatmeal
Baking Soda, baking powder
Olive oil, vegetable oil, peanut oil
Nuts (peanuts, slivered and sliced almonds, pecans, cashews, sunflower seeds)
Bread, bagels, english muffins
Canned Goods:
Tomato sauce and paste, Enchilada sauce, cream of chicken, chicken and beef broth, crushed tomatoes and chopped, green chilies, olives, coconut milk, evaporated milk, sweetened condensed milk. Mandarin oranges,  pineapple (various forms),  marinara sauce, refried beans
In the Refrigerator:
Flour tortillas
Sour Cream
Whipping Cream
Fresh spinach and lettuce
Carrots, celery, green onions (seasonal veges)
Sundried tomatoes
Pesto
Mayo, mustard, ketchup
Cheese (parmesan, mozzarella, cheddar)
Fresh lemon and lime or bottled lemon and lime juice
Garlic and Ginger (chopped or minced)
Butter
Cream cheese
Fresh herbs from the garden
Shhh don't tell anyone but I also keep a bottle of white wine, red wine and cooking sherry in the cabinet!
During different seasons of my family's life different options have worked.  The trick is finding what works for your family.  If what you are doing right now is not working – try something new!  Try one of my ideas or talk to your friends and see what they are doing about dinner.  Feel like you've run out of new, fun ideas? Try checking out the food network, get together with friends for a recipe swap or buy a new cookbook or food magazine.  Get inspired!
If you have a favorite trick for making sure dinner gets on the table or a favorite quick and easy recipe for those nights when mom needs to get out the door or doesn't have a lot of prep time – please share with me and others by clicking on comments below and leaving your tip, idea or recipe!.
One of our family's favorite quick and easy dishes is  Brown Butter and Balsamic Ravioli.  You can serve it as a side dish or when Jim is out of town the girls and I will eat it as our main dish with a nice green salad – so good and SO EASY!!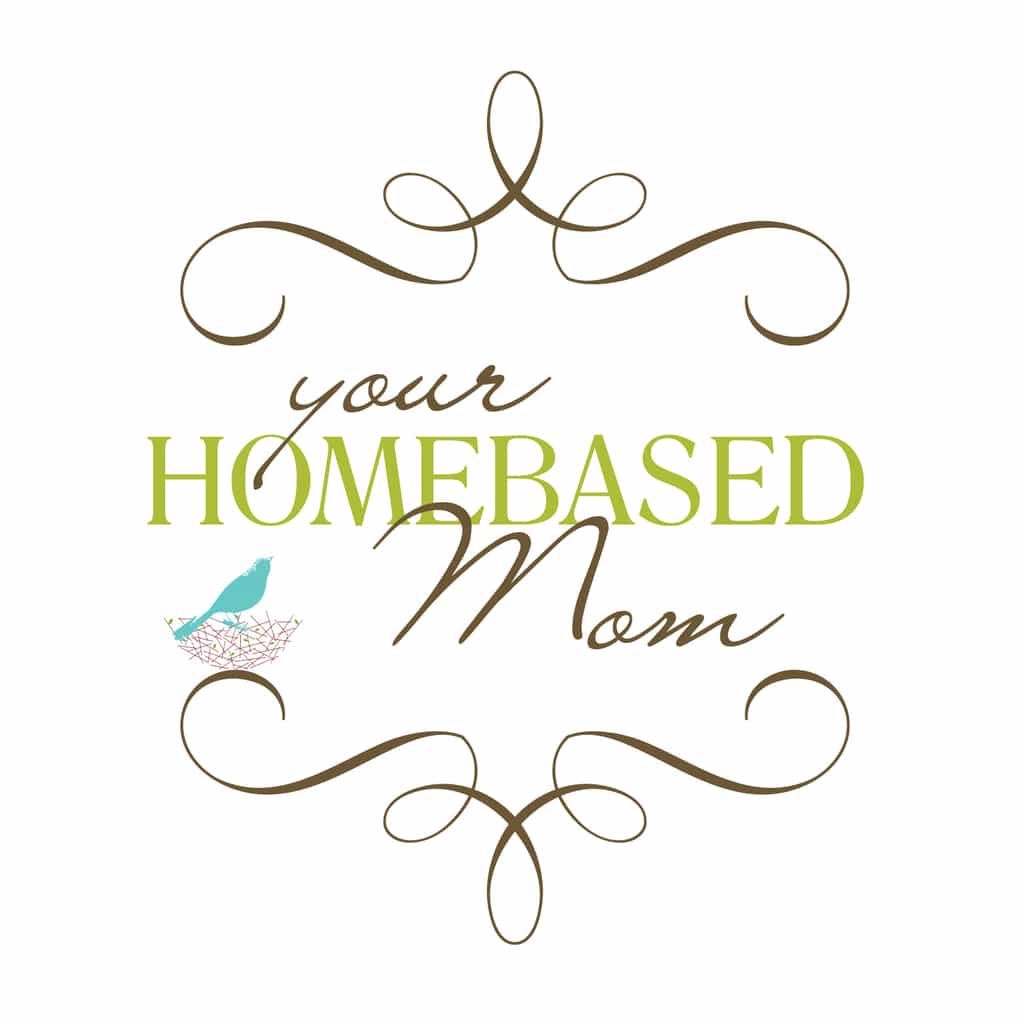 What's for Dinner – Part 3
Ingredients
Ravioli:1 12 to 16 oz. pkg. fresh ravioli, any flavor filling (I use a chicken and mozzarella cheese one from Costco)
3 Tbsp. butter cut into small pieces
2 Tbsp. balsamic vinegar
2 handfuls grated Parmigana
Salt and pepper.
Instructions
Bring a large pot of water to a boil for ravioli.

Salt water and drop ravioli in water.

Cook 8 minutes or until raviolis expand, float to top of water, and are al dente.

Melt butter into large frying pan and brown.

Add cooked ravioli to browned butter and stir and cook a few minutes.

Add balsamic vinegar and stir until coated.

Sprinkle cheese over the stop, salt and pepper to taste and serve.
Stay Updated!
Need more recipes and creative ideas? Sign up and get a FREE copy of my ebook! Do you think your friends would love this too? Please share my blog with them. Thanks!