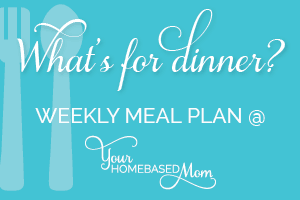 What Leigh Anne's Loving: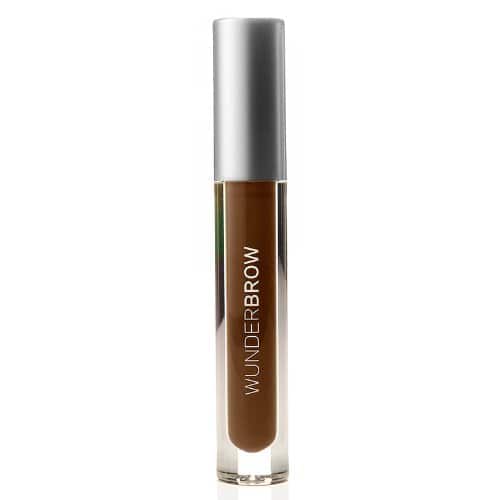 A few weeks ago I spent the weekend in Phoenix with some other women.  One thing I love about sharing a hotel room with other women is getting to see what's in their  makeup bag. I only look with their permission of course.  One of my friends was raving about Wunderbrow.    It's a great way to get a natural looking brow.  I am one of those who over plucked as a teenager and my eyebrows are very sparse and light.  I have used lots of different things over the years, mainly pencils but you always have that drawn on look.  Wunderbrow is a brush on gel that clings onto the hair and skin.  It fills, thickens and defines your brows.  It even lasts for days!
My eyebrows are pretty light and I am using the brunette and I'm loving it!
Here's what's for dinner this week!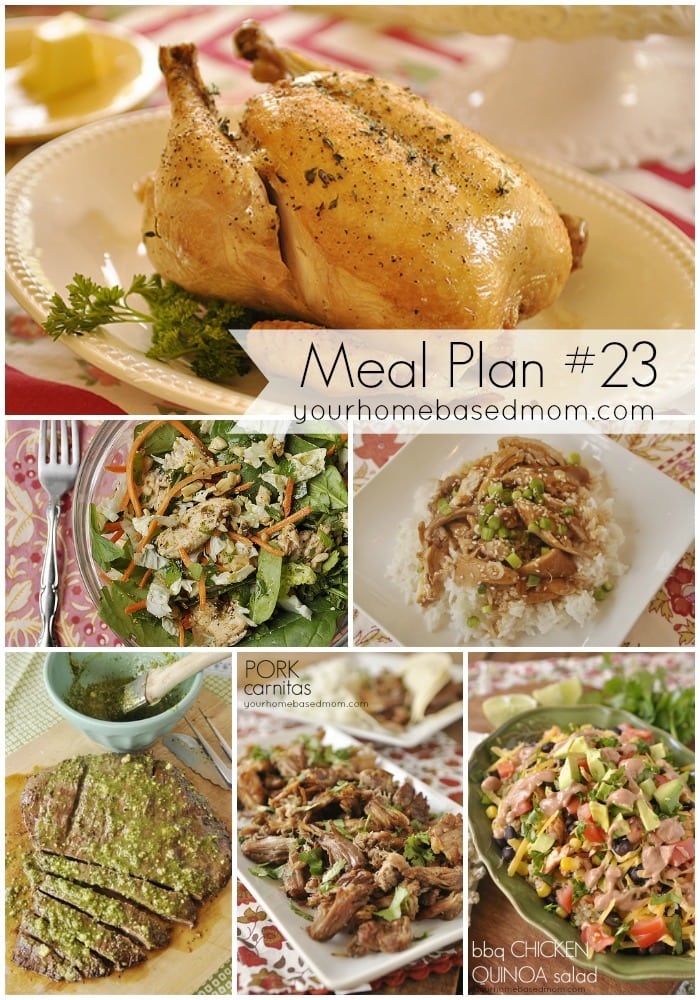 Monday:
BBQ Chicken Quinoa Salad – a delicious and healthy dinner idea!  If you have never tried quinoa before you should!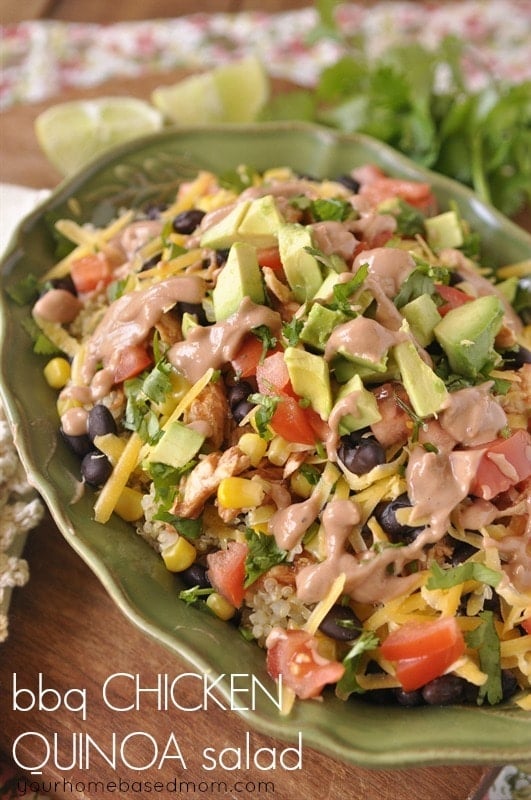 Tuesday: 
Crock Pot Chicken Teriyaki – we serve this over white rice with a yummy green vegetable.  How about Brussels Sprouts.  Don't knock them if you haven't tried them.  These are delicious!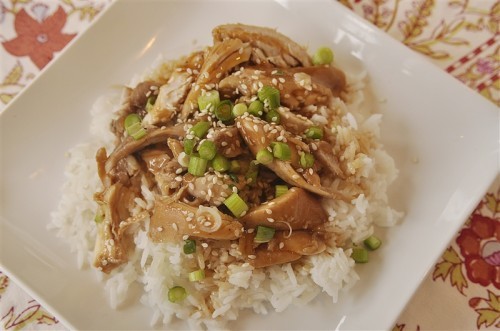 Wednesday:
Crunchy Asian Chicken Salad – I am in the mood for salads this week so you get two!  This is a yummy salad that is a complete meal.  Add in some bread if you'd like.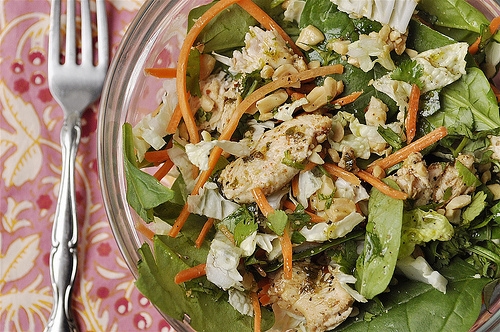 Thursday:
Roasted Chicken – this is so easy and yummy.  Serve with some Fingerling Potatoes.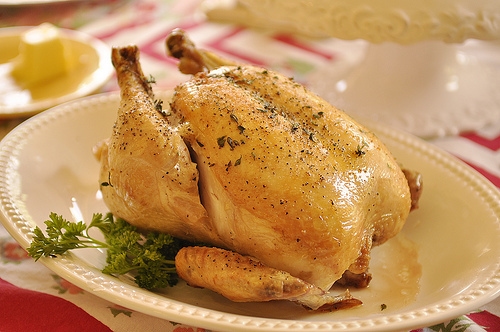 Friday:  
Pork Carnitas – we loved this dish and I even ate it two nights in a row which I usually don't.  Can't wait to make it again.  Serve with corn tortillas, avocado and lime cilantro rice.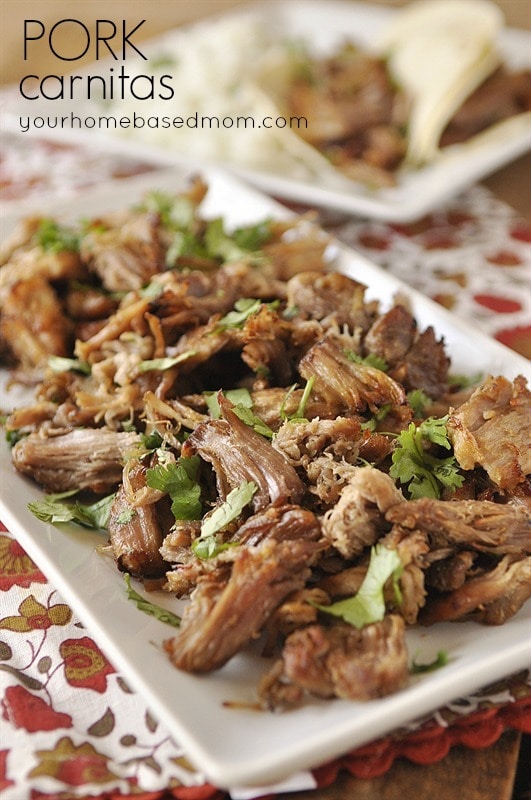 Sunday:
Flank Steak with Pesto – we love flank steak at our house and love to cook it on the grill.  Use a grill pan on your stove top if you don't have a grill.  Serve with  Salt & Pepper Potatoes.
For a fun treat this week try: