This is a busy time of year and cooking dinner let alone thinking about what's for dinner can be a challenge.  I hope this week's meal plan helps you out.
It seems like most of the US is experiencing major winter weather.  We had snow one day here in Portland and all the temperatures have been in the 20's which is cold around here!  When I flew home from Utah on Thursday it was 1 degree in Salt Lake City!!  I've included two soup recipes in this week's menu plan to help keep us warm.  Enjoy!
Monday:
Taco Bake  This was a favorite of my kid's when they were growing up.  We use to have it a couple of times a month.  Serve with Cafe Rio Black Beans.
Tuesday:
Slow Cooker Beef & Barley Soup.  Nice and hearty for a cold winters night.  Serve with some Stuffed Cheesy Garlic Bread.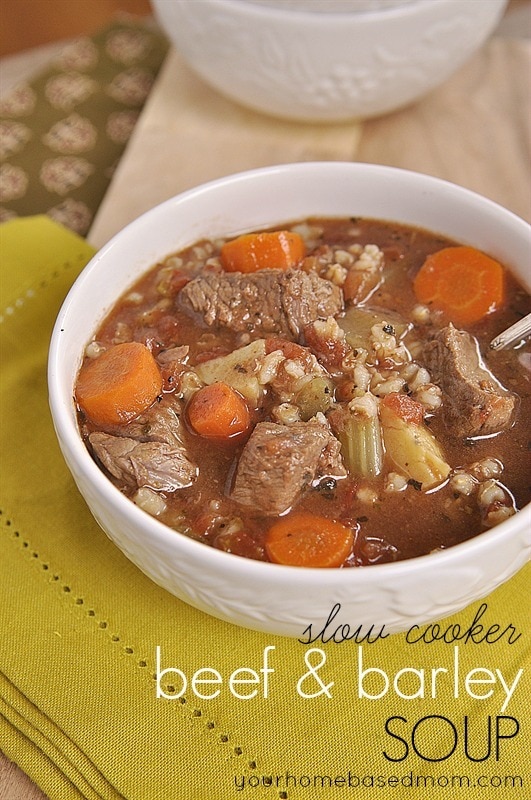 Wednesday:
Sweet & Sour Pork.   A quick and easy stir fry.  Serve with white rice.
Thursday:
Indian Butter Chicken.  This dish has great flavor and is easy to make.  Serve with basmati white rice and a Caramelized Walnut Pear Salad.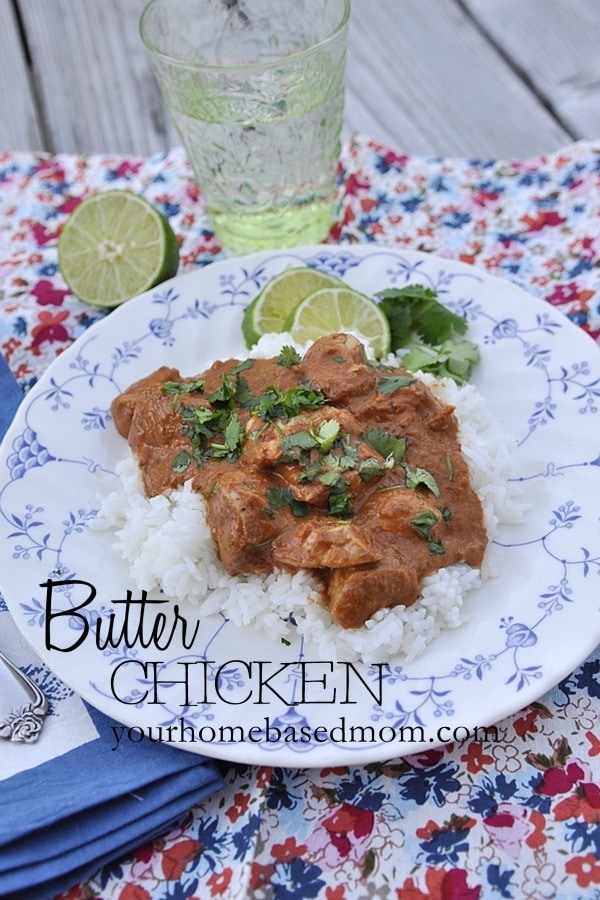 Friday:
Asian Chicken Wrap.   These wraps use chicken but they could easily be made meatless – just add in more veggies.  These are a basically a complete meal in and of themselves.
Sunday:
Tarragon Chicken Soup.  Don't leave the tarragon out of this soup – it totally makes it.  Serve with Herbed Oatmeal Bread.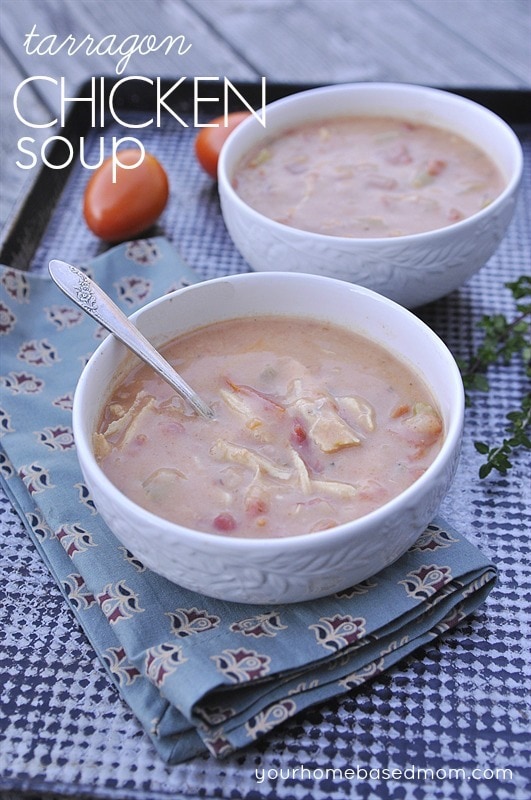 Dessert:
Raspberry and Blueberry Crisp.  Can really use any combination of berries you might have on hand or in your freezer.  Serve with ice cream of course!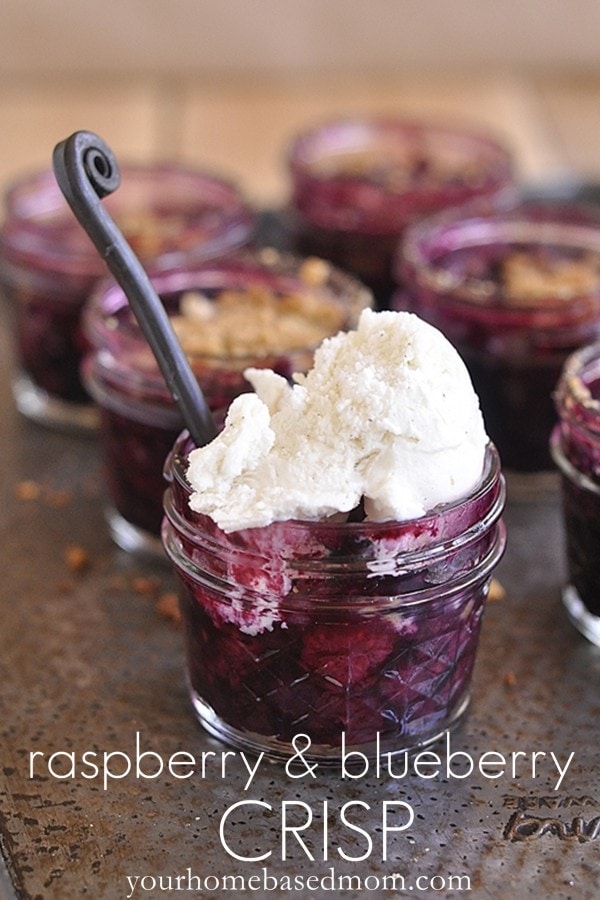 For Weekly Meal Plan #7 go here.
Enjoy!
Leigh Anne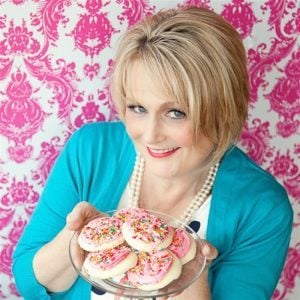 You can also visit me on Facebook, Pinterest, Twitter, Instagram
and Google+
For a list of where I Link Up each week go here
Get my Weekly Menu Plan for FREE!
Receive my FREE "What's for Dinner?" Meal Planning Course, a copy of my FREE ebook that includes my most popular recipes and my FREE weekly Meal Plan.