This weekend I am in Miami attending Blogher Food.  If you'd like to follow along be sure and follow me on Instagram.  I'll be back next week with more details and photos!
Here's this week's Meal Plan to make your meal planning adventure easier!  I've got a couple of meals for the grill, one for the crock pot and a main dish salad for you.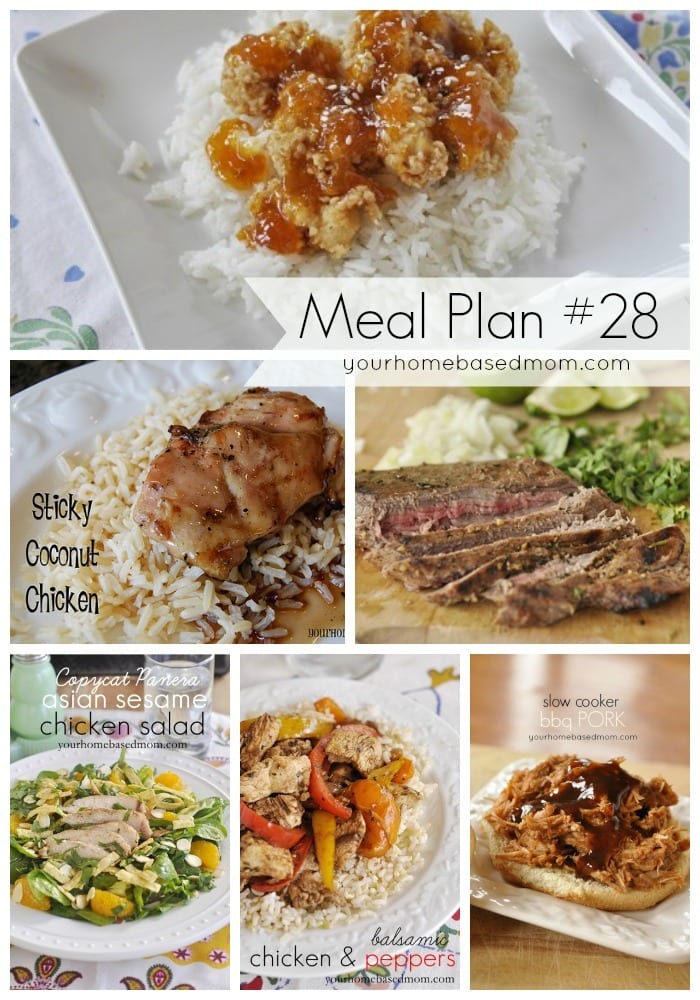 Monday:
We'll start the week out with Cashew Sesame Chicken.   It's delicious and it's gluten free!  Serve over rice with a  Perfect Summer Salad.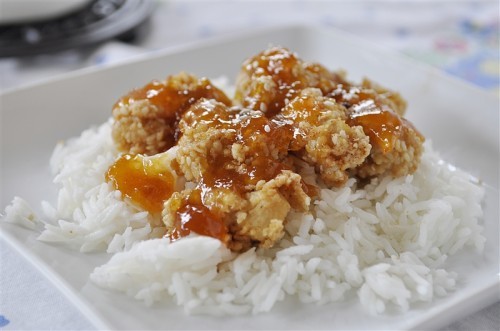 Tuesday:
Panera Asian Sesame Chicken Salad  is perfect for dinner now that the weather is warming up.  How about a some stuffed cheesy garlic bread to go with it!?
Wednesday:
Sticky Coconut Chicken is one of our kid's favorite meals.  It uses chicken thighs which make it nice and moist and is cooked on the grill.  We always serve it with rice pilaf.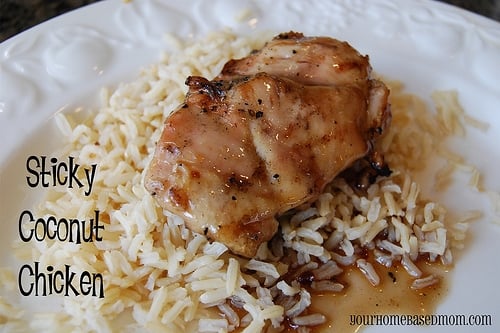 Thursday:
Pull out the crock pot for today's BBQ Pork Sandwich.  Serve it on hamburger buns with some creamy cole slaw salad.
Friday:
Balsamic Chicken & Peppers is an easy dish to end your week of cooking with.  Serve over basmati or jasmine rice.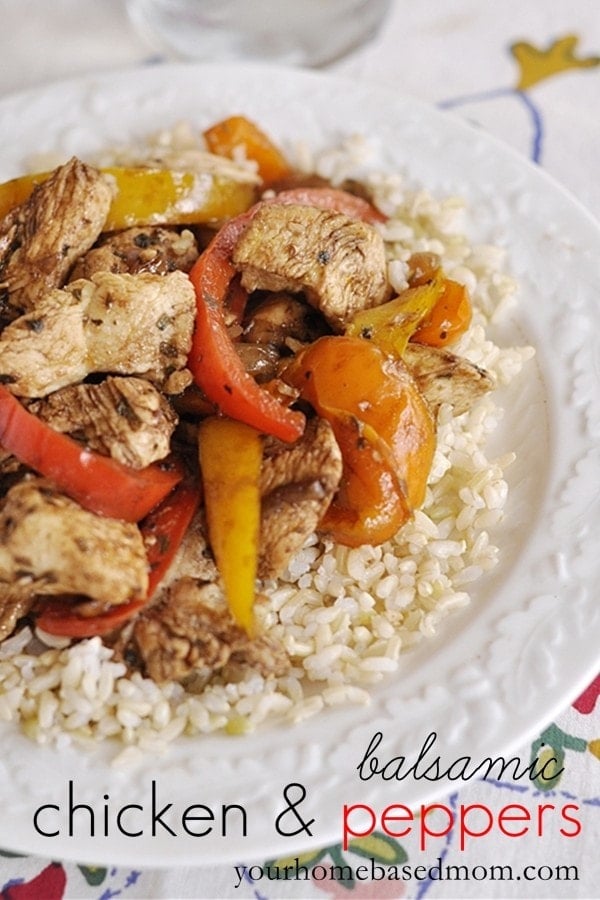 Sunday:
Heat up the grill again for this carne asada.  Serve with some salt & pepper potatoes or with tortillas.
For a fun treat this week try this easy 3 ingredient lemonade ice cream pie!
For last week's Meal Plan go here.
Enjoy!
Leigh Anne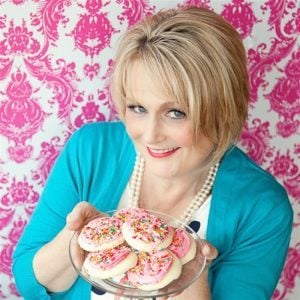 You can also visit me on Facebook, Pinterest, Twitter or Instagram.
Get my Weekly Menu Plan for FREE!
Receive my FREE "What's for Dinner?" Meal Planning Course, a copy of my FREE ebook that includes my most popular recipes and my FREE weekly Meal Plan.