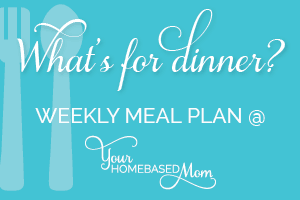 I'm back in Utah this week.  I've been attending Roots Tech in Salt Lake and today I'm at the Six Sisters Build Your Blog Conference.  Can't wait to share more details with you!  Of course I'm also hanging out with my favorite people – my kids!  You can follow along on my adventures of Instagram!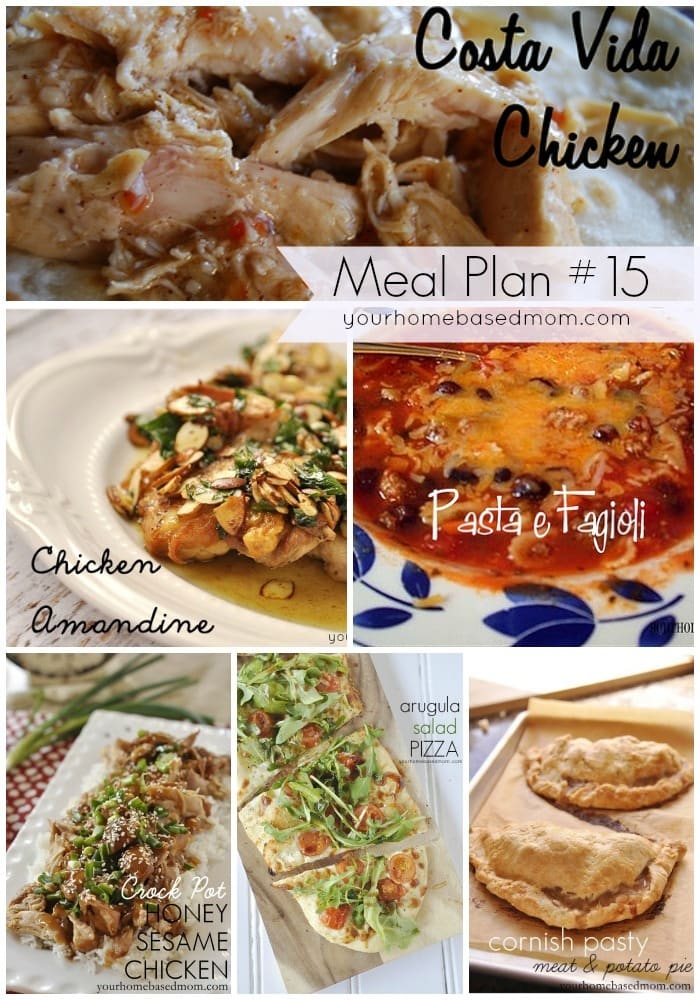 Here's this week's Meal Plan!
Monday:
Crock Pot Costa Vida Chicken – I love the versatility of this – use it on a salad or  make a taco or burrito out of it!  I like it best with Lime Cilantro Rice.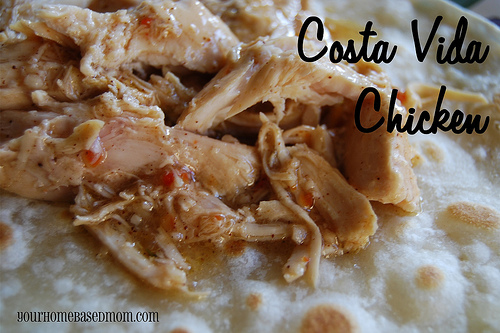 Tuesday:
Pasta e Fagioli – I love it served with a nice hearty bread.  My Herbed Oatmeal Bread is one of my favorites.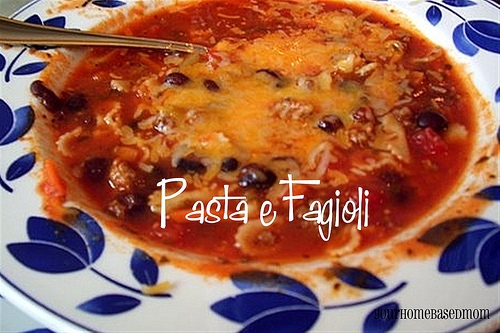 Wednesday:
Chicken Amandine –  This one is quick and easy and can be made in 15 minutes!  I like it with Rice Pilaf.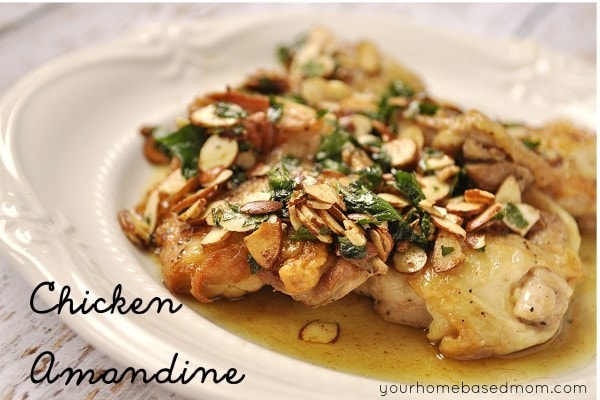 Thursday:
Meat & Potato Pies – These were a favorite thing I ate while over in England (other than Fish 'n Chips) and you can get creative with your fillings.  You can include your own meal in the pie – meat, veggie and potato!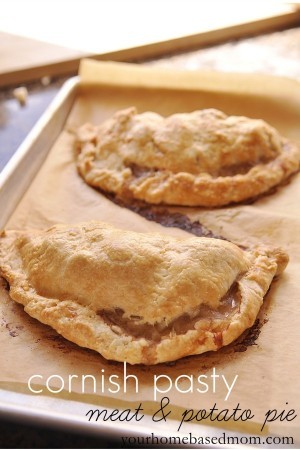 Friday:
Arugula Salad Pizza – Friday is often pizza night at our house with a salad on the side.  This time enjoy your salad on top of your pizza.  You can add meat to it if you'd like or leave it meatless.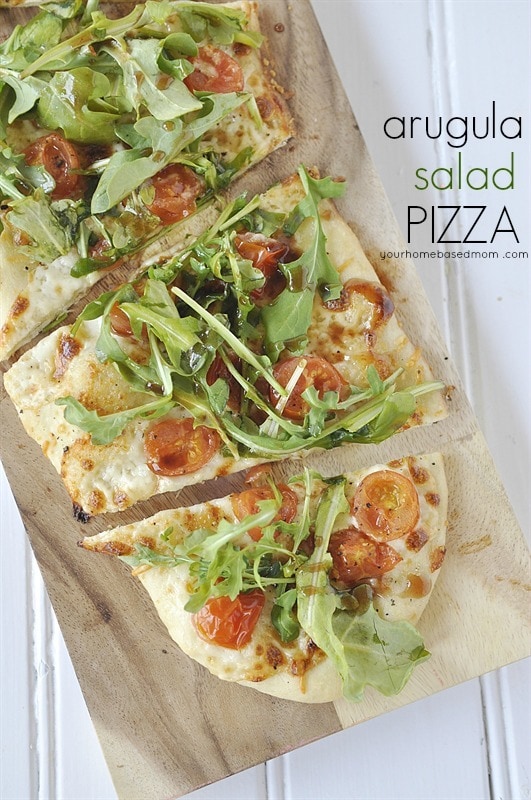 Sunday:
Slow Cooker Honey Sesame Chicken – This is one of my favorite things to make in the crock pot.  Serve with white rice and a good Spinach Salad.
For a sweet treat this week try these fun Vanilla Cherry and Chocolate Cherry Ice Cream Floats.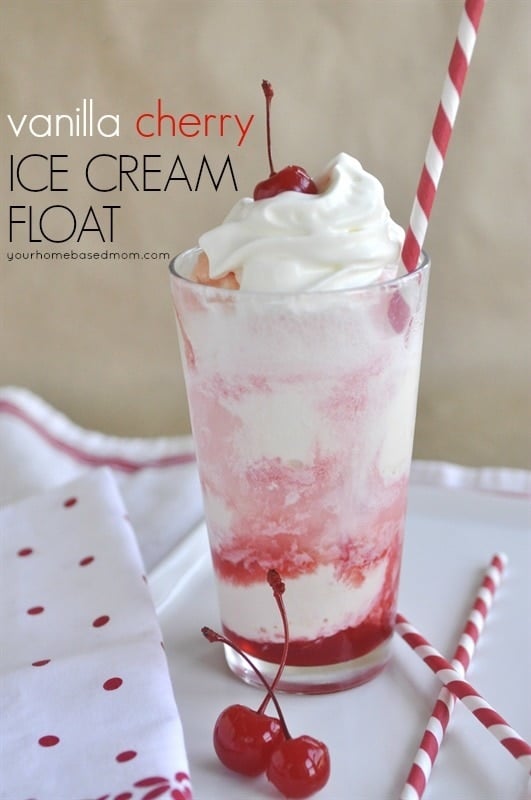 Enjoy!
Leigh Anne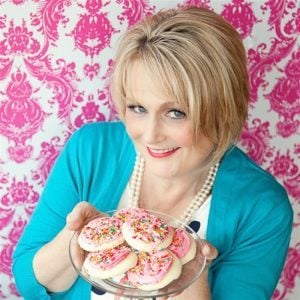 You can also visit me on Facebook, Pinterest, Twitter, Instagram
and Google+
Get my Weekly Menu Plan for FREE!
Receive my FREE "What's for Dinner?" Meal Planning Course, a copy of my FREE ebook that includes my most popular recipes and my FREE weekly Meal Plan.