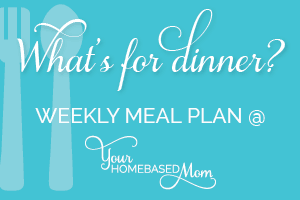 Well it is back to reality for me this week!  Last week was my birthday and I managed to string out the birthday celebrations for most of the week which means I did a lot of eating out and not a lot of cooking.  But this week I'm back in the kitchen and have several new recipes to try that I'll be sharing!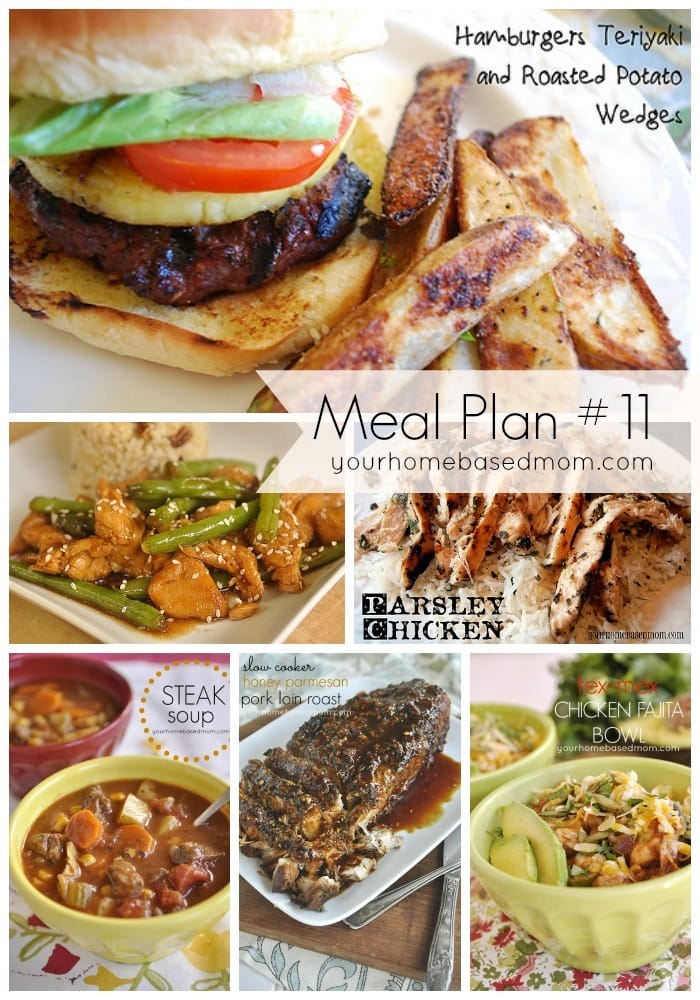 Happy menu planning this week!
Monday:
Parsley Chicken – I haven't made this in ages.  It is so yummy I can't wait to have it again.  Serve with Lime Cilantro Rice.  I also like to serve pita or naan bread with this and wrap the chicken and rice up in.
Tuesday:  
Steak Soup – serve this soup with a nice crusty bread such as No Knead Artisan Bread!  Yum.  Real comfort food at our house.  If you have a man at your house that doesn't think soup is a meal this recipe may change his mind.
Wednesday:
Fajita Bowls – this recipe does require the purchase of a Kraft Recipe Makers Tex-Mex Chicken Fajita mix so add that to your grocery shopping list for the week.  Serve with Mexican Rice or Cafe Rio Balck Beans or both!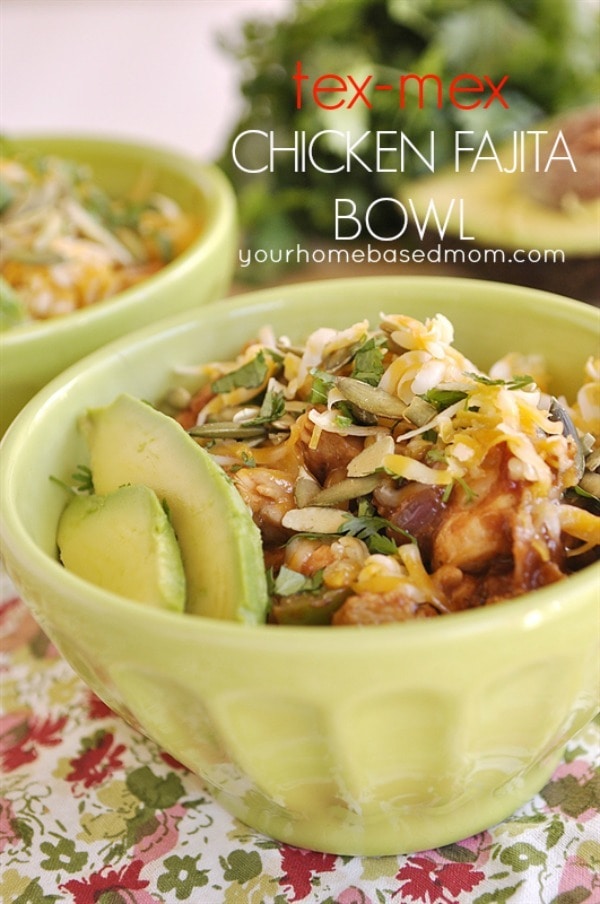 Thursday:
Chicken and Green Bean Stir Fry  – I love stir frys because they are so quick and easy.  You could use any veggie you have in the refrigerator for this instead of green beans if you'd like.  Broccoli, n & Green Bean Stir Fryasparagus, carrots etc.  Serve with white rice.
Friday:
Teriyaki Burgers – if you live somewhere that you can't pull out the BBQ girl just grill the hamburgers inside in a skillet or grill pan.  Enjoy with Roasted Potato Wedges.
Sunday:
Slow Cooker Parmesan Honey Pork Roast – this is so yummy and so easy!  Serve with cashew nut rice.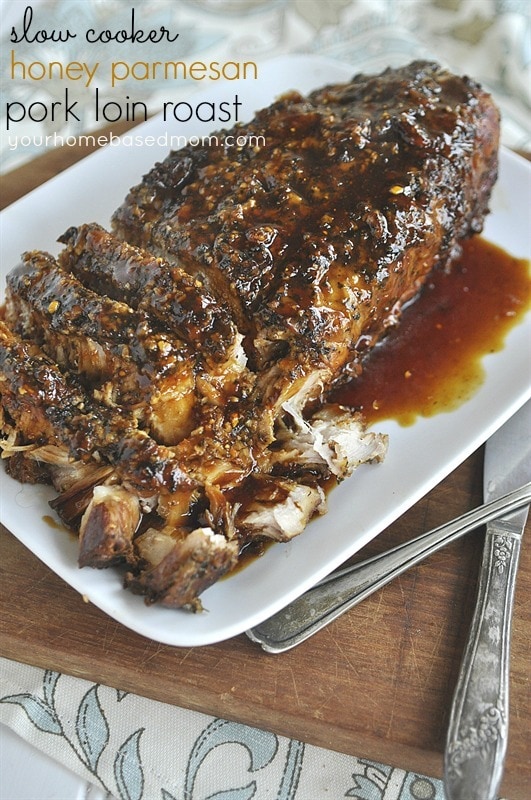 For a special treat this week use up any leftover candy canes you might have around the house or go buy some starlight mints!  You'll be glad you did.
Peppermint Chocolate Chip Milk Shakes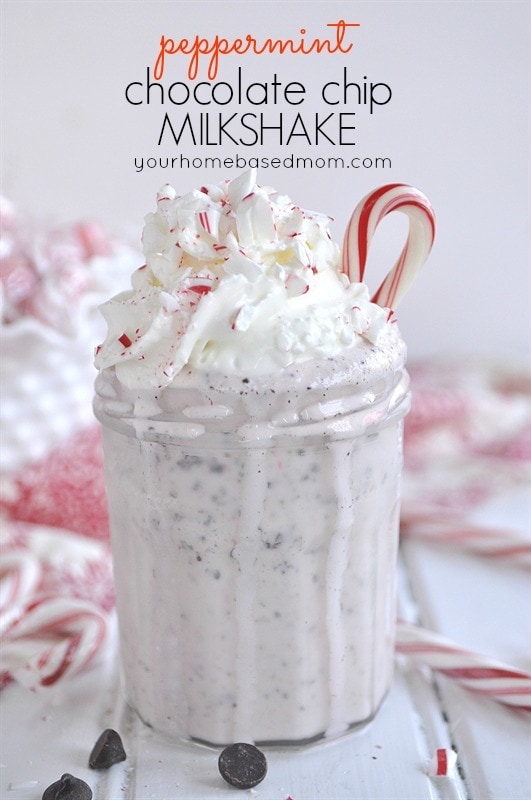 For Meal Plan #10 go here.
Enjoy!
Leigh Anne
You can also visit me on Facebook, Pinterest, Twitter,  Instagram
and Google+
For a list of where I Link Up each week go here.
Get my Weekly Menu Plan for FREE!
Receive my FREE "What's for Dinner?" Meal Planning Course, a copy of my FREE ebook that includes my most popular recipes and my FREE weekly Meal Plan.