What's on your meal plan for the week?  Make it easier by using the Weekly Meal Plan.

This week's meal plan is a little late – sorry about that!  I'm still in Utah playing with my kids and recovering from all the food we ate on Thanksgiving.  I don't know about you but the last thing I want to think about after Thanksgiving is food and the last think I want to do is cook!  But for some reason, the family is still hungry and still needs to be fed.
So this week's menu plan is full of some quick and easy recipes and No Turkey!
Monday:
Taco Soup.  It doesn't get much easier than this and everyone loves it!  Serve with a simple green salad.
Tuesday:
Balsamic & Pesto Chicken Pasta. This is a nice twist on the traditional baked ziti. You could easily leave out the chicken in this dish and throw in a few more vegetables like some sauteed zucchini or peppers to make it meatless.  Serve with Celestial Salad.
Wednesday:
Sesame Chicken serve with rice.  One of our family's all time favorite easy dinners.  Different from last week's version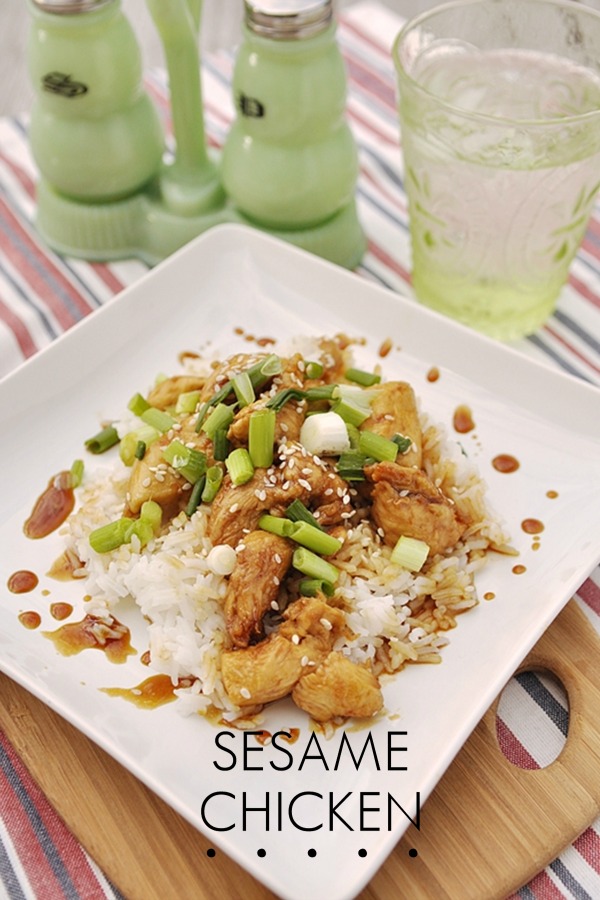 Thursday:
BBQ Pork Sandwiches.  Served with Creamy Cole Slaw.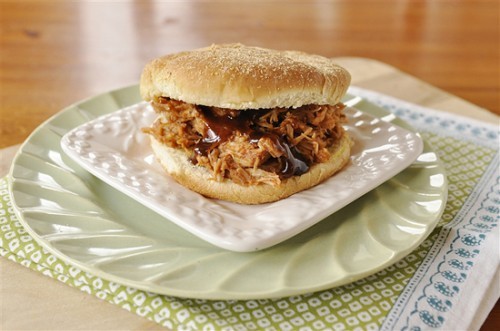 Friday:
Slow Cooker Bolognese Sauce  Serve with some Blitz Bread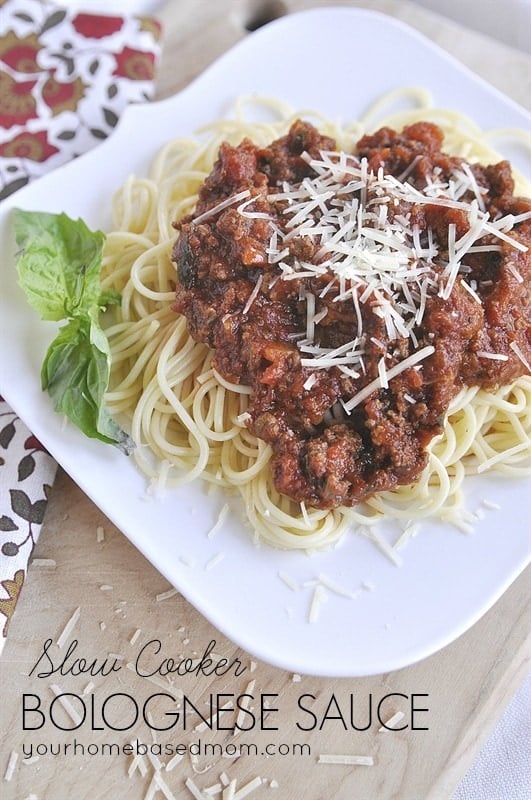 Sunday:
Sunday Pot Roast  served with Crescent Rolls
 Dessert:
Almond Torte.  So delicious and can be eaten for dessert or breakfast
Get my Weekly Menu Plan for FREE!
Receive my FREE "What's for Dinner?" Meal Planning Course, a copy of my FREE ebook that includes my most popular recipes and my FREE weekly Meal Plan.