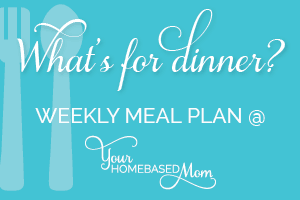 What Leigh Anne's Loving!
This week I'm sharing with you what I use as a moisturizer all over my body.
 Coconut Oil
I love it.  I keep a big jar of it in my shower area and as soon as I step out of the shower, after I lightly dry off and my skin is still nice and warm I spread coconut oil all over me.  My body just absorbs it right in and it doesn't leave any greasy or oily residue on my skin.  It just leaves my skin nice and soft and it smells good too.  I went in to get a pedicure before I left for Arizona and I usually have them use a callous remover on my heels but they were so soft this time they didn't have to do it – thanks to the coconut oil.  So coconut oil isn't just great for cooking it is great for your skin too!  Using coconut oil on the skin and hair is pretty much an ancient practice and has been done for years over in Asia.
From the Huffington Post, "Coconut oil provides deep and real moisture. It helps strengthen underlying tissues and helps remove excessive dead cell on the skin's surface that makes your skin rough and flaky in texture. It also great for shine and as a natural moisturizer for your hair."
I buy  Nature's  Way EfaGold  online through Amazon.  It only costs about $17.00 for a 32 oz. jar and lasts a long time.  Coconut Oil comes in a  solid form but as soon as you put it in your warm hand it begins to melt. You want to make sure your coconut oil is organic, non GMO, cold pressed, pure extra virgin, zero trans & hydrogenated fat, unrefined, nonbleached.  The one I use is all of those things.  Give it a try!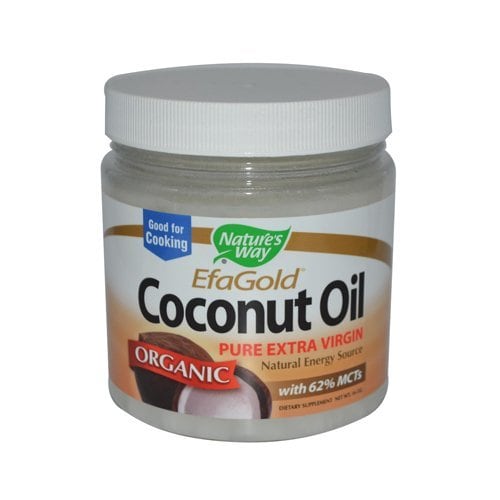 Now for this week's meal plan:
It's been a little warmer here in Portland so it's put me in mood for a little more summer like fare so I've added in a main dish salad and a chicken recipe to be grilled to the meal plan this week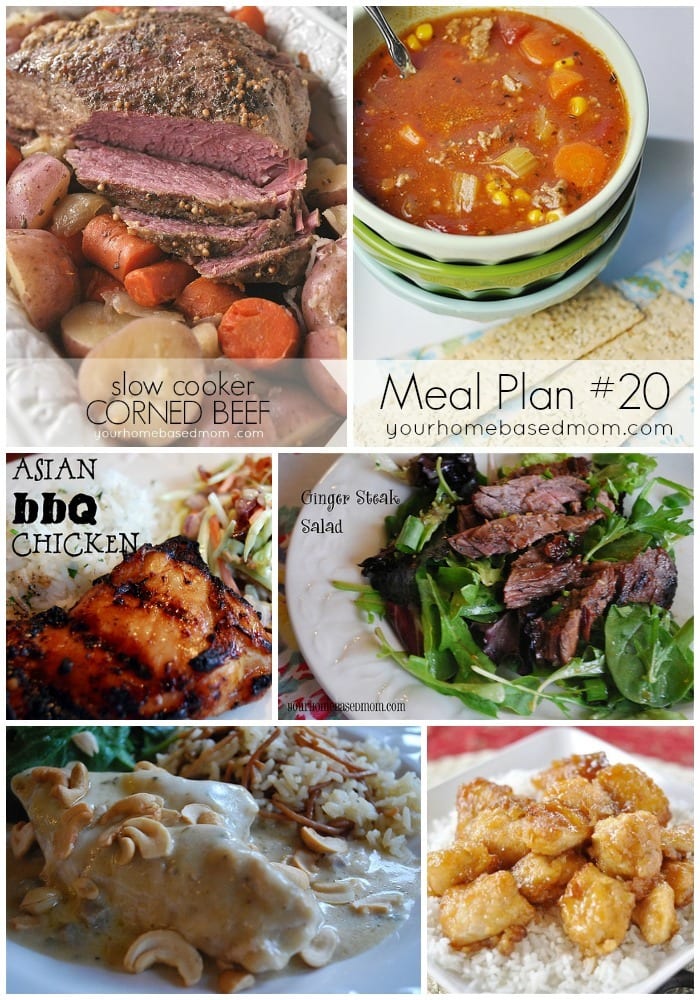 Monday:
Happy St. Patrick's Day –  If you are planning a more authentic Irish dinner make Slow Cooker Corned Beef with some yummy Soda Bread.  And of course a green veggie like Roasted Broccoli.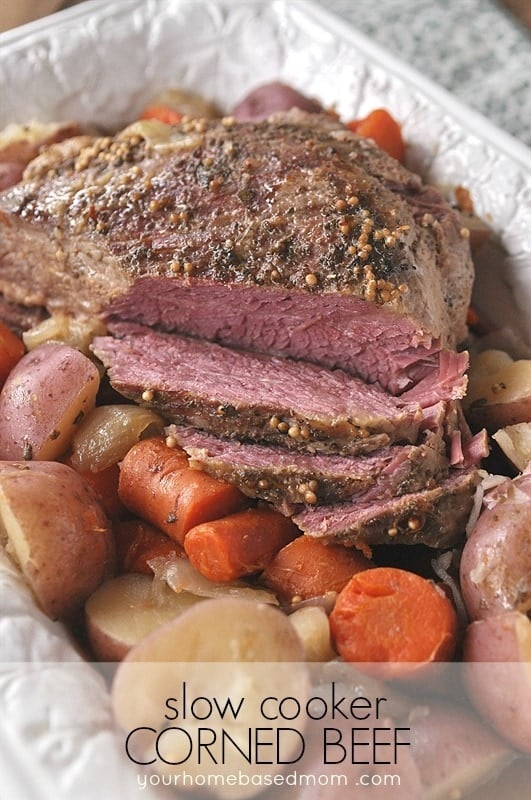 And for dessert serve  up a Lime Sherbet Freeze!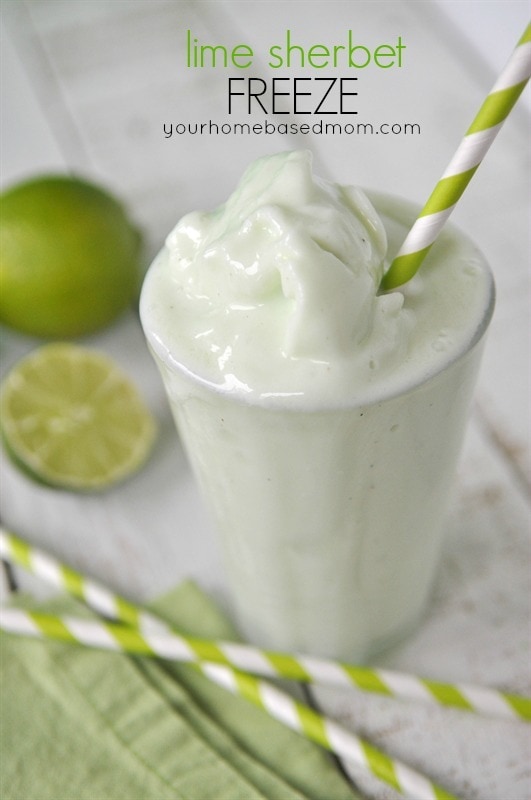 Tuesday:
Pull out the BBQ Grill for some yummy Asian BBQ Chicken tonight.  Serve with an Asian Noodle Salad.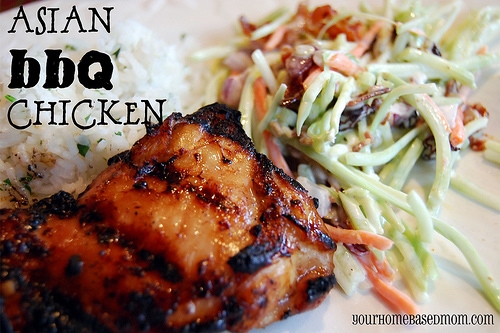 Wednesday:
Ginger Steak Salad is delicious!  Serve with some quick & easy breadsticks.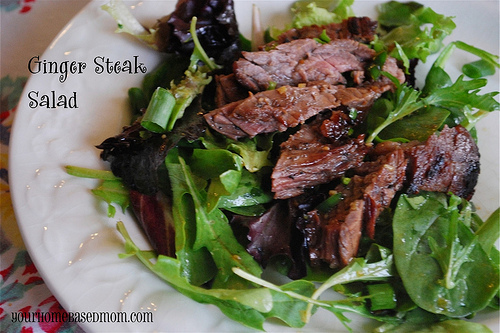 Thursday:
Sweet & Sour Chicken is an easy meal and perfect served over some white jasmine or basmati rice and some Chinese Style green beans.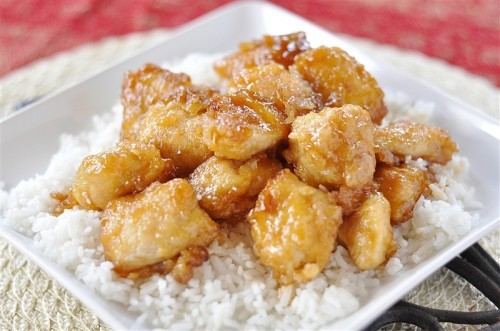 Friday:
It doesn't get much easier than Hamburger Soup on a busy Friday night!  Serve with some yummy Herbed Oatmeal Bread.
Sunday:
Cheesy Chicken as been a favorite of our family for years and years.  We love it best served with rice pilaf and how about some yummy Teriyaki Glazed Brussels Sprouts?!  Try them, you'll like them!!
For last week's meal plan go here: