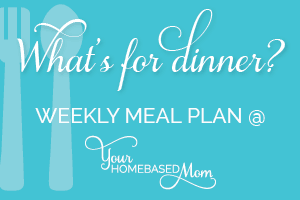 If you have come looking for this week's linky party I am changing things up a bit there.  There won't be a party this week but next week (Feb. 9th) I'll be joining up with a new group of awesome bloggers for a better than ever linky party!  So take this week off and come back on Feb 9th for my new linky party!!
It was a pretty quiet week around here as weeks go.  I did a little Valentine creating and baking – did you see the fun No Sew  Heart Garland I shared this week along with the Cherry Vanilla Ice Cream Floats and the Strawberry Marshmallow Cake??
Also – be sure you follow me on Facebook because I am going to have a fun Flash Giveaway during the Super Bowl on Sunday.  Don't miss out on the fun.  You can go here to like me on Facebook.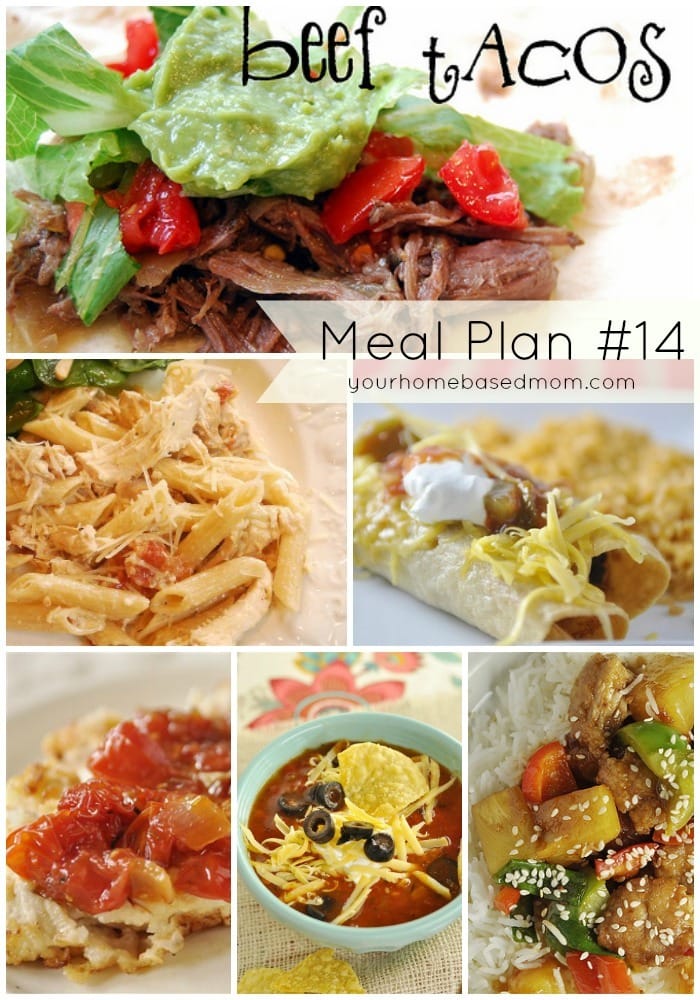 Monday:
Crock Pot Shredded Beef Tacos – be sure to make plenty so you have leftovers.  One of our favorite things to do with  leftover beef is make taquitos which are on the menu for tomorrow!  Serve tacos with Cafe Rio Black Beans.
Tuesday:
Taquitos – So easy to make with your leftover beef taco meat!  Serve with Guacamole  and leftover black beans.
Wednesday:
Buttermilk Chicken with Sweet Tomato Relish – I love the tomato relish that goes on top so don't skip that part!  Serve with Strawberry Avocado Spinach Salad.
Thursday:
Sweet & Sour Pork – a quick and easy weeknight meal.  Serve with white or brown rice.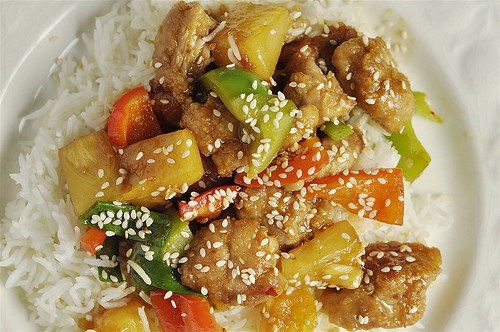 Friday:
Chicken Tortilla Crock Pot Soup – serve with a nice crusty store bought bread or this easy English Muffin Bread.
Sunday:
Garlic Chicken Farfalle – serve with Quick & Easy Garlic Bread.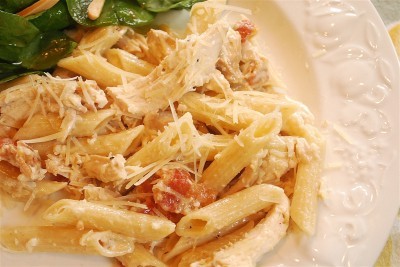 For something sweet this week try:
Inside Out S'more Brownies served with a big glass of milk!
For Meal Plan Week #13 go here.
 Enjoy!
Leigh Anne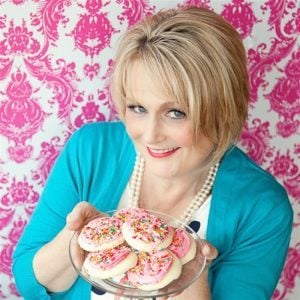 You can also visit me on Facebook, Pinterest, Twitter, Instagram
and Google+