Pair your favorite meal with one of these delicious vegetable side dishes.
Whether you are looking for new vegetable side dishes for your holiday meal, or just trying to find a new spin on your favorite vegetable for dinner, here are a collection of delicious vegetable side dishes that you will love.  Delicious enough to serve at any holiday gathering, but easy enough pull off any night of the week.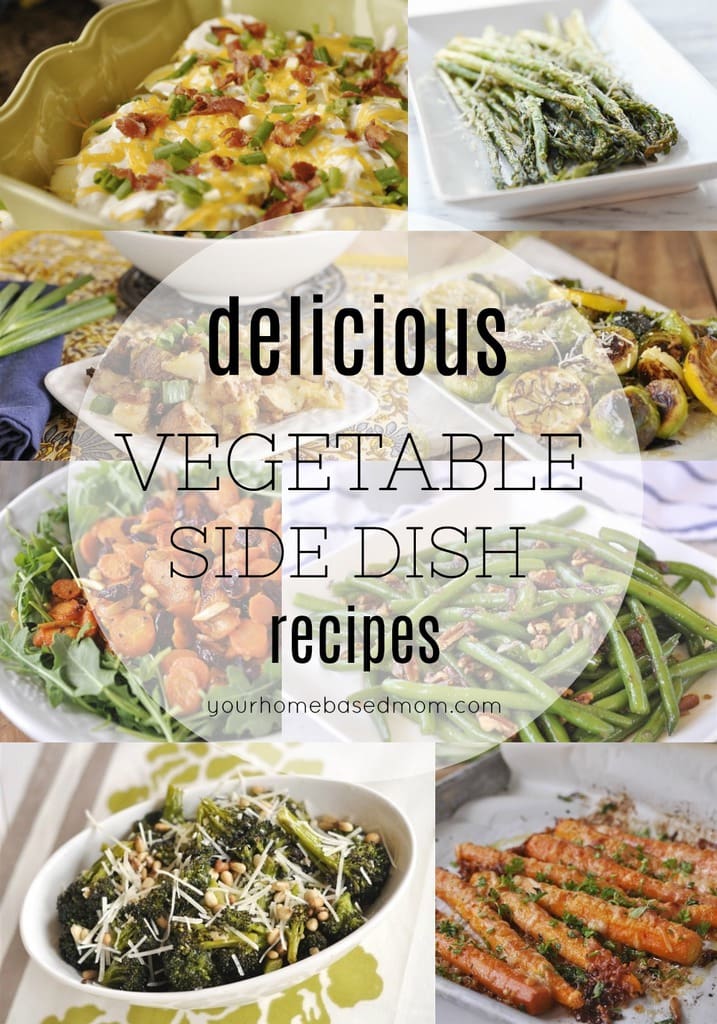 11 Delicious Vegetable Side Dishes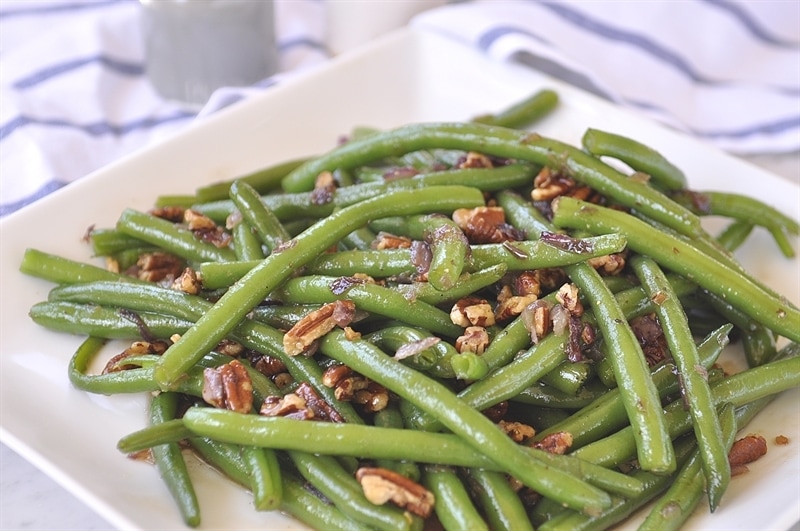 Dress up your everyday veggie side dishes with some caramelized nuts.  After tasting these 
Green Beans with Caramelized Pecans
, you will wonder what other vegetables you can jazz up.
 Everyone will love these
Fresno Potatoes
.  The delicious layers of potato and sour cream are topped with bacon and cheese.  All of your favorite baked potato toppings in one potato dish.
You probably have a bag of baby carrots sitting in your fridge right now.  Just add a few ingredients and these 
Balsamic Glazed Carrots
 are ready to pair with any meal.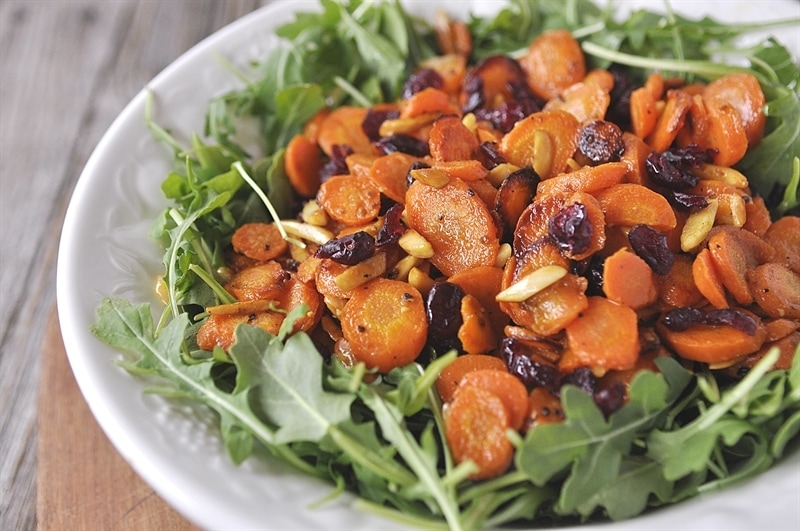 Another carrot recipe you must try is this 
Roasted Carrot Salad
.  But make sure you have the recipe handy after you serve it to your guests.  Because everyone will want a copy.  Roasted carrots and almonds on a bed or arugula with tangy dried cranberries make an unforgettable combination.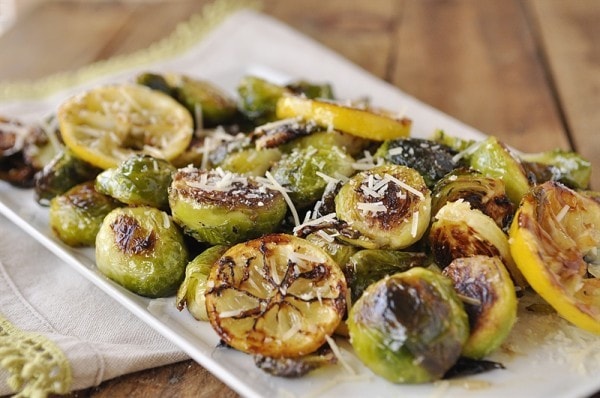 These
Lemon Roasted Brussels Sprouts
are garnished with parmesan cheese right after coming out of the oven.  Even your pickiest veggie eater will love these.
  Even picky vegetable eaters will love roasted vegetable side dishes.

 Broccoli is another everyday vegetable side that is easy to dress up.  Have you tried roasting your broccoli?  If you haven't than you are truly missing out.  You will want to check out the recipe for 
Roasted Broccoli with Parmesan and Pine Nuts
.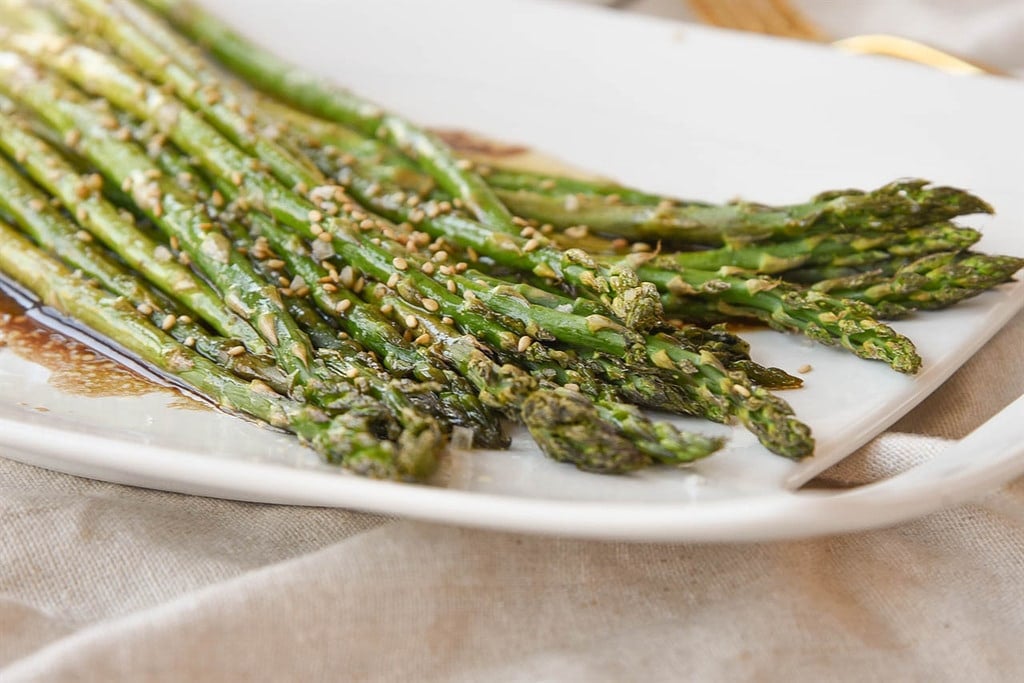 If you are looking for vegetable side dishes with a ton of flavor, this
Balsamic Roasted Asparagus
 is cooked in a delicious combination of brown butter, balsamic vinegar, and soy sauce.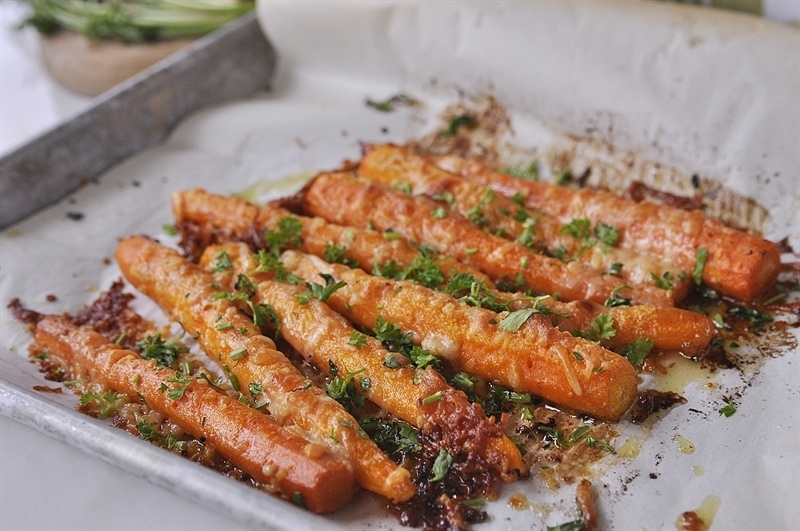 Roasted vegetables always make the most delicious vegetable side dishes.  Add a little parmesan to whole carrots before you put them in the over for this fabulous 
Parmesan Roasted Carrots
 dish.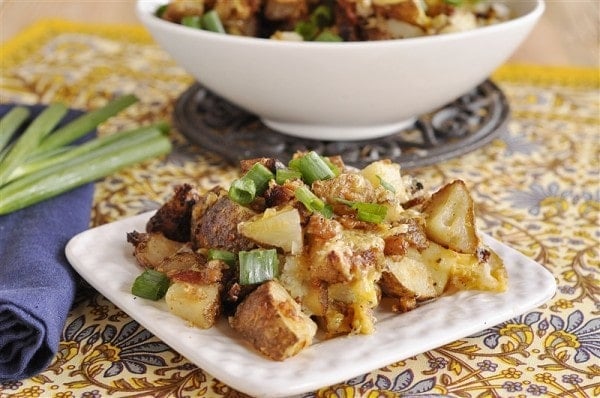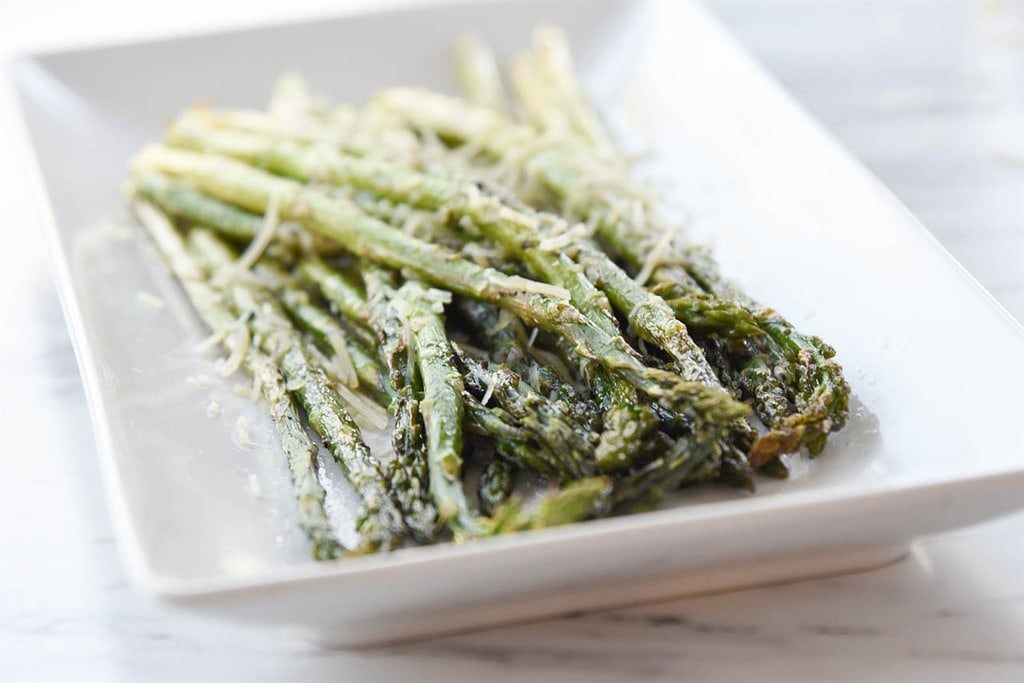 Another simple asparagus recipe you will love is
Roasted Parmesan Asparagus
.  Just 10 minutes in the oven and you will have a beautiful side dish that goes with almost any dinner.
Try one of these delicious side dishes for Easter, then use the rest to add some variety to your weekly dinners.  Let us know which recipe you are going to try in the comments below.  And check out even more
vegetable recipes
on our site.